Every year Father's day is celebrated in the month of June. Father's Day is the perfect time to make your dads feel special and you can utilize the occasion to pamper your dads with love and care. This year Father's Day is falling on a Sunday that is 19th of June 2022.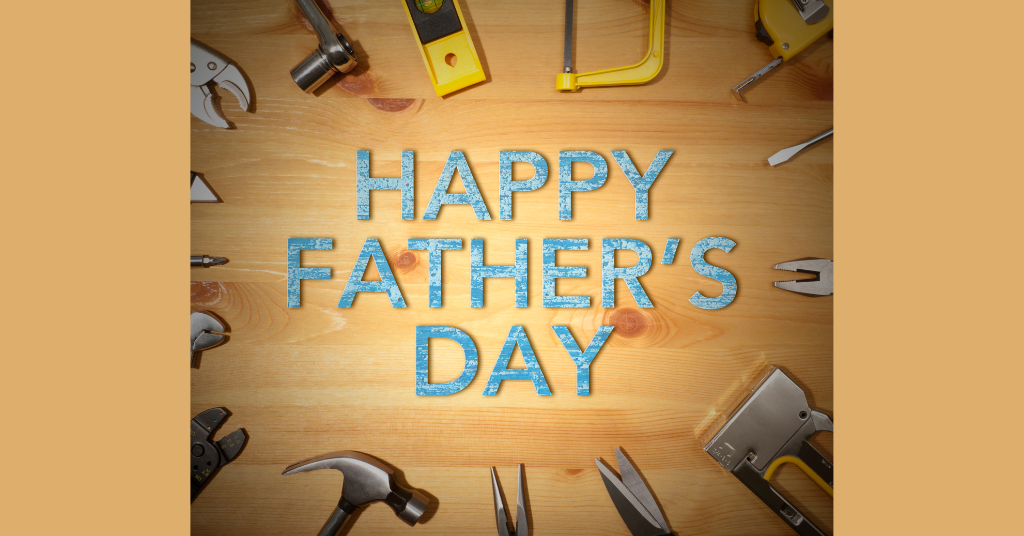 There are an endless number of ways by which you can make your dads feel special and express your unconditional love to them. From handmade cards to a weekend trip, there are a plethora of options that you consider for this year's father's day celebrations.
Therefore, we have created a helpful guide that will help you to make the day special for your dad. So, let's get into the depth of father's day celebrations and see how can the day be made special for your superhero.
7 Fun Ideas for Father's Day 2022
1. Go for a Family Trip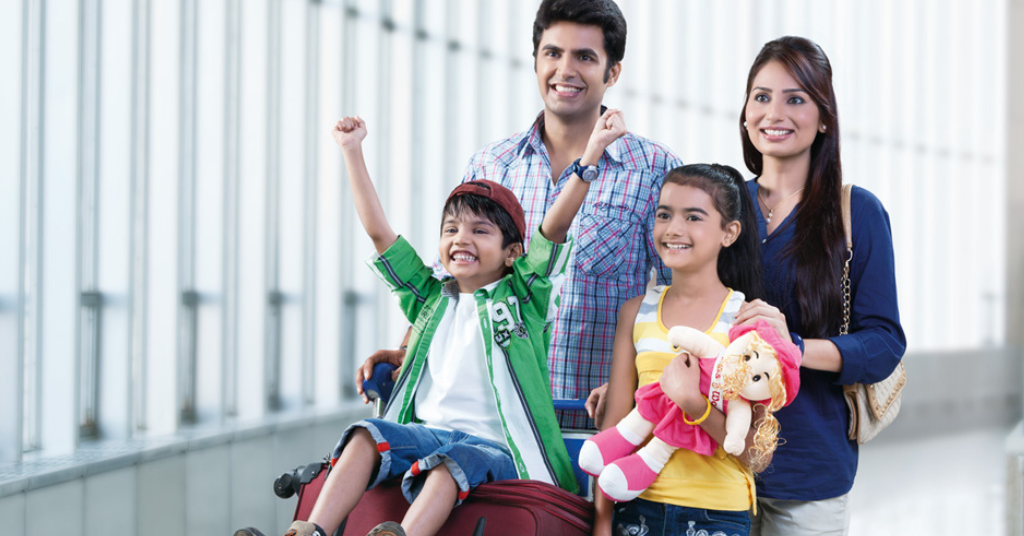 Nothing can make your father's day special than going for a short trip with your family. A weekend getaway or a trip in and around the city will not help you relax and unwind but will also enable you to make beautiful memories.
If you are looking for family vacation options, then do check out our blog section and you'll come across articles on weekend getaways from Delhi, and Bangalore.
Or else you can also look out for amusement parks for kids in Bangalore, and Hyderabad and kickstart the father's day celebrations in a fun way. So, pack your bags and get ready to travel around the world with your family and kids.
2. Solve a Puzzle Together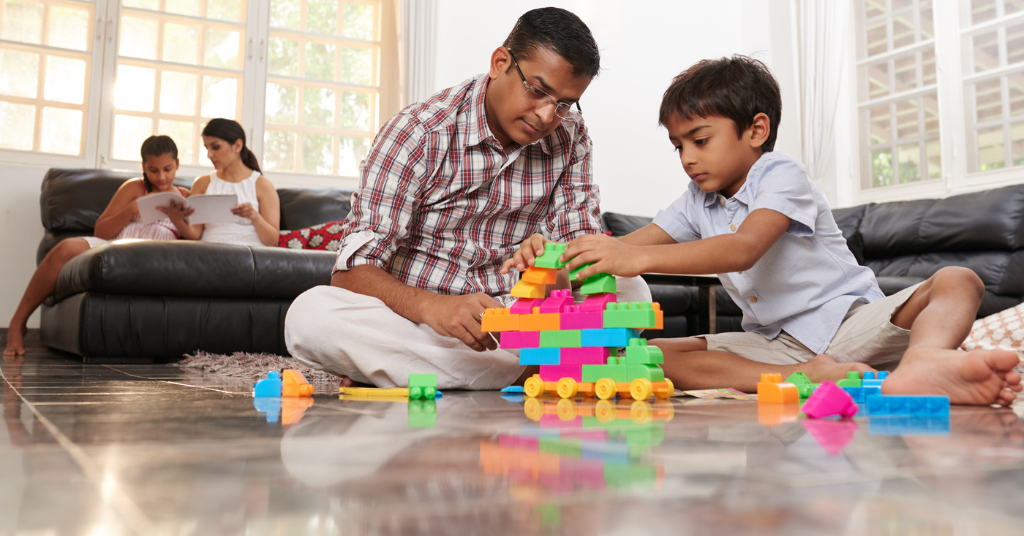 Even if you are not up for fancy and big celebrations, it's okay because Father's day is all about celebrating quality time together with your dad. So another unique yet creative way to make way for Father's Day celebration is by solving a puzzle together.
Puzzles are known for boosting kids' cognitive skills and also fostering creativity and imagination. Therefore, this father's day makes way for out-of-the-box celebrations and you and your dad can solve a puzzle together.
To make it even more interesting and exciting, shop for puzzles individually and then exchange them with your dad and then solve it together. The one who solves the entire puzzle first will be the winner. You can also check out our online puzzle classes and learn some basic tips and tricks that will help you in striking a winning move against your dad.
3. Play Games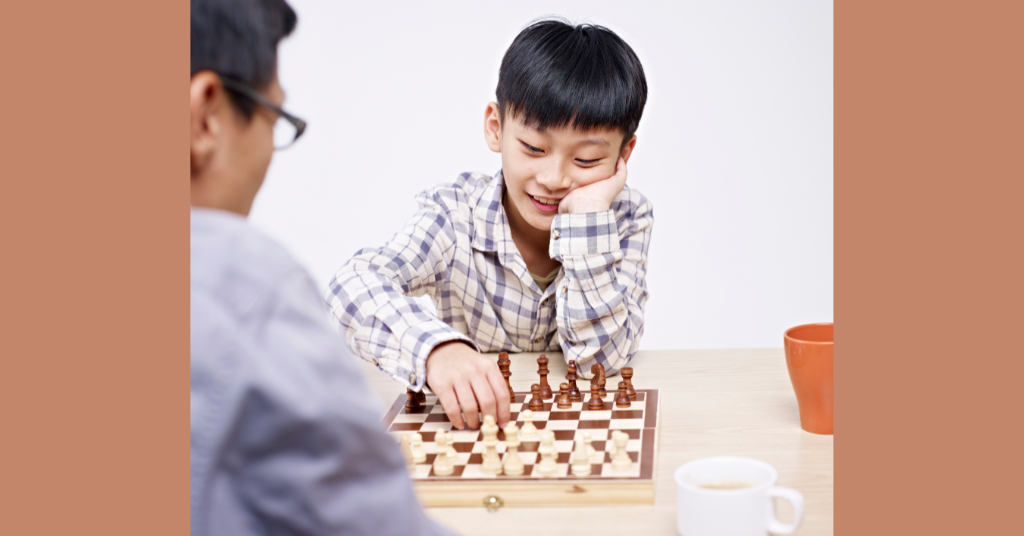 We know that video games are loved by kids but trust us nothing can beat the fun of our evergreen board games that have been an integral part of everyone's childhood days.
From ludo to word scramble, and snakes and ladders, these are some of the common and popular games that you can play along with your father and everyone at your place. Playing board games together will not only amp up your creativity but will also make the occasion special.
You can also make your own indoor games and play with your dad. Little activities like these will enable you to make the most of your family time this father's day.
4. Cook a Delicious Dinner Together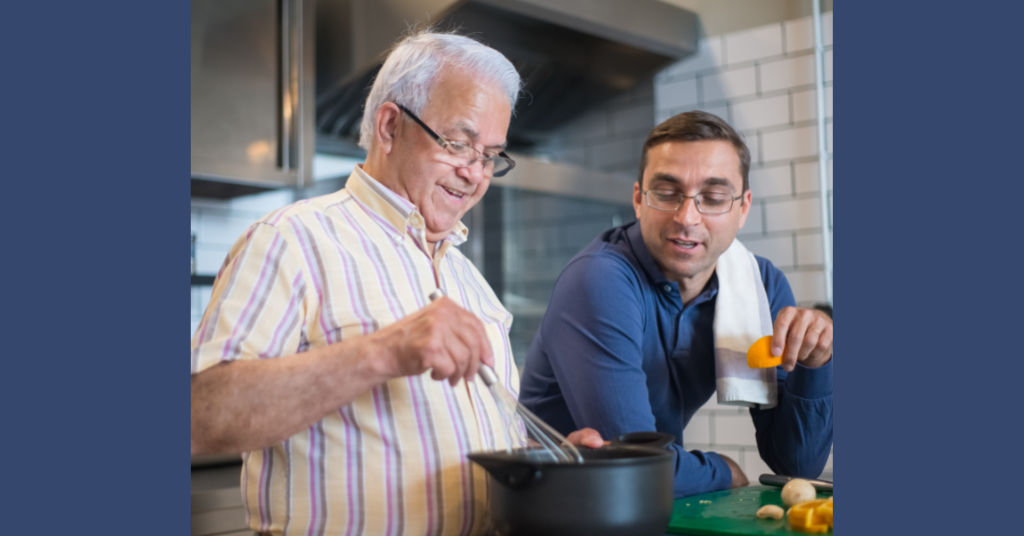 Let your dad be the king of the kitchen this Father's day and you can assist your father as a sou chef. Even if you don't know cooking that does not matter because this is what will add to the overall fun of your celebrations.
So, wear your Masterchef caps and aprons and get ready to get onto the flavors express because you and your dad will be experiencing a delightful yet palatable trip to the kitchen this father's day.
Even if you people are planning to make a simple Maggi it's absolutely okay because at the end of the day you will be making countless memories.
5. Watch a Movie Together
Another great yet easy-to-implement idea for father's day is by watching a movie together with your dad and the rest of the family. Try to make a list of his favorite movies and then you can organize a movie marathon at your home.
To make it even more interesting and fun, use a white sheet of cloth or a projector screen (if possible) at your home and watch the movies on that.
You can easily enjoy the theatre-like vibes at your home with your family and finish off the celebrations with some delicious popcorns and hot dogs!
6. Make a Father's Day Craft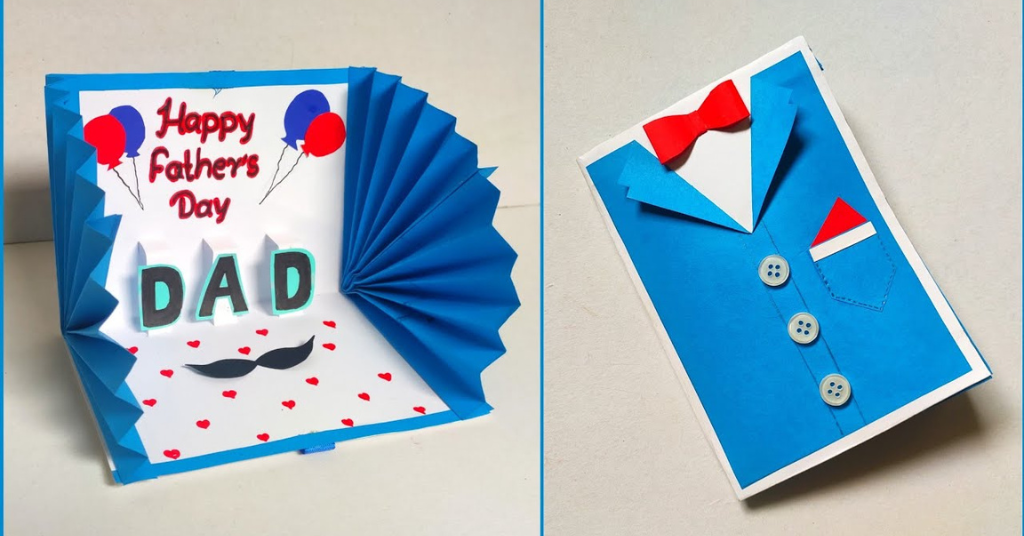 You can get creative with your thought process and if possible make a personalized happy father's day card for your superhero.
There is no need to design a fancy card, even a simple greeting card will make your dad's day extra special. All you need is colored paper, some sketch pens, and a few words to tell your dad how much they mean to you.
You can also check out our online craft classes and if possible take some creative help from those classes as well.
7. Go Through the Photo Album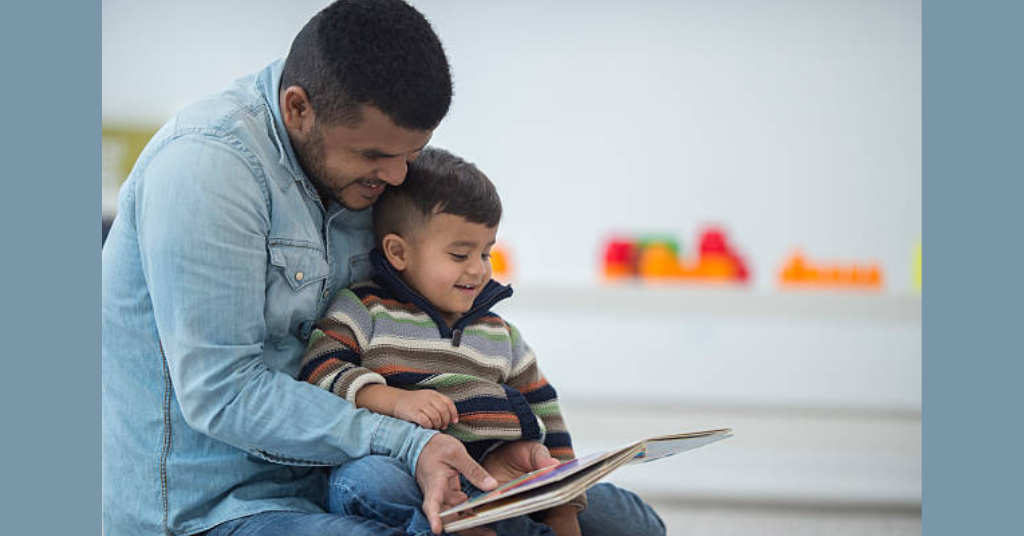 Lastly, utilize the occasion of father's day to take a walk down the memory lane of your dad when he was young. This is a very good way to increase the bond between you and your father. Moreover, it will help you to connect with your father emotionally.
Every childhood picture has a story to tell. So, lend your ears to your dad and see with how much enthusiasm and excitement he narrates his childhood tales to you.
Final Words
These are the 7 ways using which you can make your father's day celebrations for your dad fun and special. For every child, their dad is their ultimate superhero with unbelievable magic powers. These powers are love, warmth, and comfort.
So, make this year's father's day special for your day by telling them how much you love them and what they mean to you. Head to the official website of PiggyRide and you can also seek various craft options that you can include in your overall celebration ideas.
Furthermore, if you are planning to travel in and around India, then our blog section will turn out to be your biggest savior. Right from the best attractions in Pune and Mumbai for kids to the best theme parks for kids in Mumbai and Bangalore, you can explore a plethora of options. Along with this, you can also participate in various workshops and online classes with your dad and have a blast of a time.
Therefore, this father's day shower your daddy cool with love, and warmth.