When it comes to Maharashtra, other than Mumbai another city that is popular amongst the people around the country is Pune. The best part about Pune is that it is a green and clean city. In this article, we are going to talk about the top 5 attractions for kids in Pune. Well, there are an endless number of kid-friendly attractions in Pune that are not only fun but will also keep you and your kids entertained.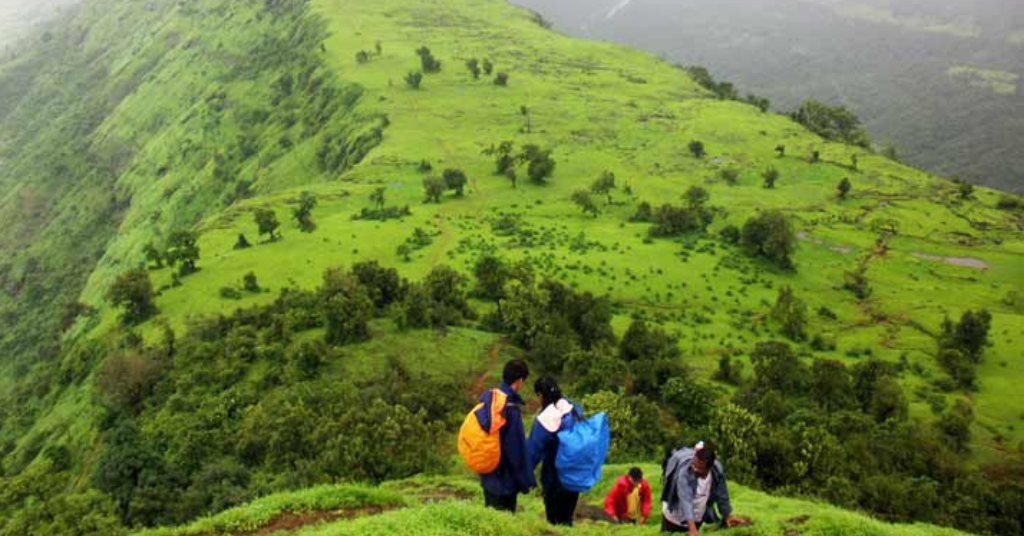 From historical monuments and palaces to museums and forts, Pune is one of the best places to visit with your kids. Another factor that makes Pune a must-visit destination for kids is the temperature of the city is something you will love. So, let's get ready and uncover some of the best and the finest attractions for kids in Pune.
Top 5 Attractions for Kids in Pune
1. Shaniwar Wada Palace
The first attraction that makes it to our list of the top attractions for kids in Pune is the Shaniwar Wada Palace. The palace is an excellent example to make your kids aware of Maratha architecture. The foundation stone for the palace was laid down by the Peshwas thereby indicating the brave hearts and the soul of the great Maratha warriors, who strived hard to keep their glory alive.
The palace is further personified by a huge wooden gate throwing light on Mughal architecture, which is a great example of how safe the palace was. The Shaniwar Wada Palace is adorned with a beautiful garden where you can sit and relax with your kids. The palace was built in the year 1730 by the great Peshwa Bajirao I.
It took almost 2 years for the entire structure to be complete. The Shaniwar Palace has 4 gates and those are Mastani Darwaza, Khidki Darwaza, Ganesh Darwaza, and Narayan Darwaza. So, take a historical walk through the palace.
Visiting Hours- 8:00 am to 5:30 pm.
Entry Fee- INR 5 for Indian tourists, and INR 125 for foreigners.
2. Lohagad Fort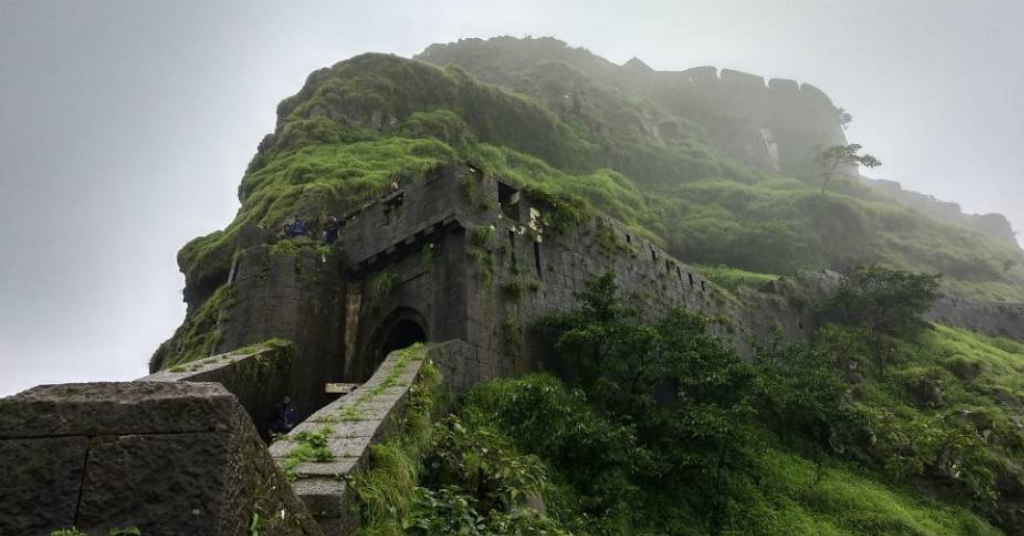 Another popular tourist attraction for kids in Pune is the Lohagad Fort. The fort is located at a distance of 52 km from Pune. To add to this, the fort was also appointed as a UNESCO world heritage site. Lohagad Fort is located at a height of 3,400 feet and is a popular trekking spot amongst trekkers and nature lovers.
In the earlier days, Lohagad Fort also served as a valuable treasury for Chhatrapati Shivaji. Another factor that makes the Lohagad Fort a phenomenal site is its intricate carvings and eye-catchy architecture. So, take a trek to the popular Lohadgad Fort and watch the sunset together with your kids.
Visiting Hours- 9:00 am to 6:00 pm.
Entry Fee- Free.
3. Lal Mahal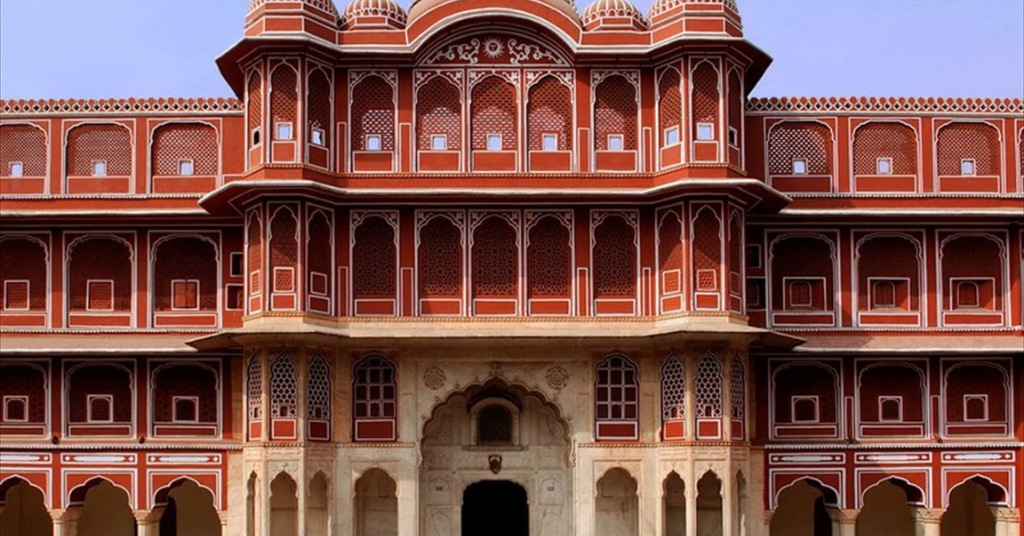 Lal Mahal should be at the top of your bucket list when you're planning to visit the city of Pune with kids. The mahal dates back to the 16th century and is well-appreciated for its powerful perception of Shivaji's era. One of the things that make the Lal Mahal special is a beautiful painting of Shivaji Maharaj where he is shown plowing land and his efforts are being appreciated by his mother and his guru.
A small visit to the Lal Mahal will also help you in educating your kids about Shivaji's planning of strategic attacks, defense points, secret escape routes, etc. There are an end number of stories associated with the Lal Mahal, so make a visit to the palace and let your kids learn about the power and the valor of Shivaji Maharaj.
Visiting Hours- You can visit Lal Mahal at any time of the day.
Entry Fee- INR 3 per head.
4. War Museum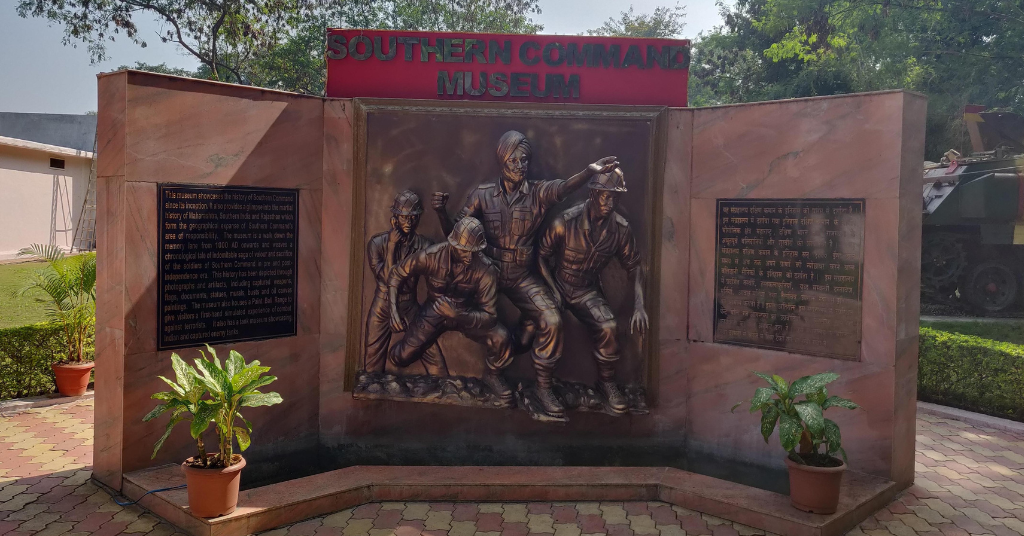 Another must-visit tourist attraction for kids in Pune is the popular National War Museum. The museum is an excellent way to celebrate the memory of our brave Indian soldiers who lost their lives in the line of fire. National War Museum is one of the most popular tourist attractions in the city.
Not many people know that it is the only war memorial in South Asia that was built to commemorate the sacrifices of the common citizens. One who visits the National War Museum will also get a peek at the MiG-23BN which was used in the Kargil War. So, the best part about this museum is that your kids will not only get to see the great weapons but also an opportunity to learn about the famous wars fought by our country.
Visiting Hours- 9:00 am to 5:30 pm.
Entry Fee- Free.
5. Mulshi Lake and Dam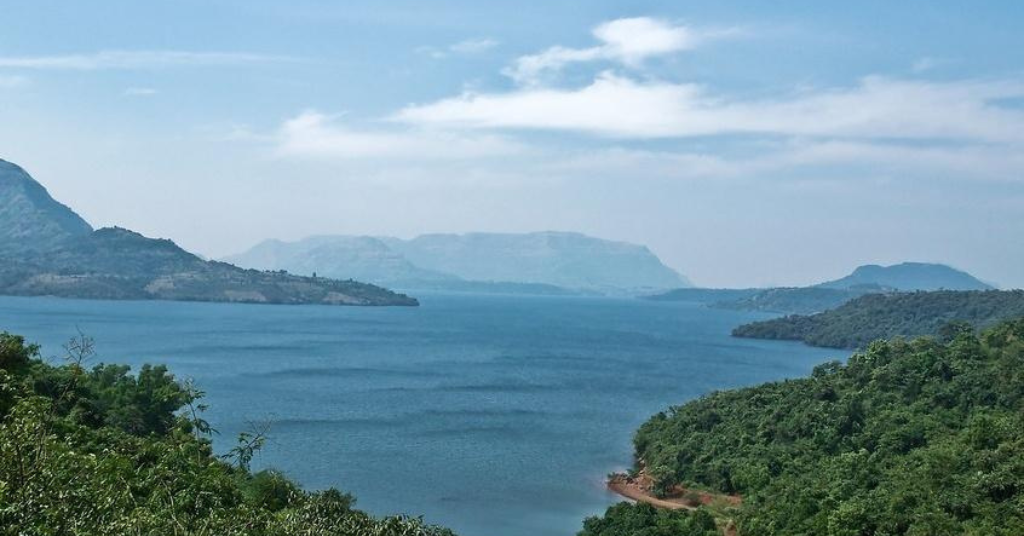 When it comes to the serene and stunning attractions in Pune the list can go on and on. Therefore, an attraction that we would like to mention is Mulshi Lake and Dam. Located at a distance of 35km from Pune, it is an ideal spot for weekend getaways and family picnics. It is indeed a clean and green paradise for families and kids.
Moreover, Mulshi Lake and Dam is the perfect place for trekking, photography, and, bird watching. You will thoroughly enjoy this place because you can also go boating, play cricket with your kids, and make lovely and happy memories.
The overall view of the surroundings turns out to be a painted canvas, especially during monsoons, when there is lush greenery all around. This place is an absolute delight for all wildlife lovers.
Visiting Hours- 9:00 am to 6:00 pm.
Entry Fee- Free.
Final Words
These are the top 5 must-visit attractions for kids in Pune. The best part about the city is that it is neither too crowded and it is very clean and green. So, if you are planning to visit Mumbai, then PiggyRide would recommend that you should also visit Pune and its adjoining areas. Nothing can be more joyful than discovering the places that are still hidden from the crowd.
And trust us, though Pune is a very popular city its simplicity is what makes the city safe and special for kids and families. PiggyRide will help you in planning your travel seamlessly and in a hassle-free manner. Moreover, we will also help you with your travel itinerary so that you can have a wonderful time. You can even check out the blog section and have a look at some of the travel blogs that we have covered in recent times.
Right from the best water parks in Bangalore to the best theme parks for kids in Hyderabad, to the best attractions in Mumbai, and weekend getaways from Delhi, you will get answers to all your travel-related questions on our platform.
Furthermore, we have come up with specially designed summer camps for your kids so that they can explore their different creative channels and amp up their creativity. From guitar to piano, and Bollywood dance, check out our workshop section and enroll your kids in our upcoming summer camps right away.
So, get ready to explore the City of Maratha warriors by visiting these 5 attractions.