The last few years have witnessed tremendous growth in female entrepreneurship be it a large-scale company or an early age startup. And most of the women have utilized all their time, real-life experiences, and skills to explore and cater to the unexplored areas in skincare, makeup, and sustainability. Now just Google Indian Mompreneurs and you'd be surprised to know that our mommies are the real superstars who have been playing an imperative role in juggling between their mommy duties and managing their beauty empire like a rockstar!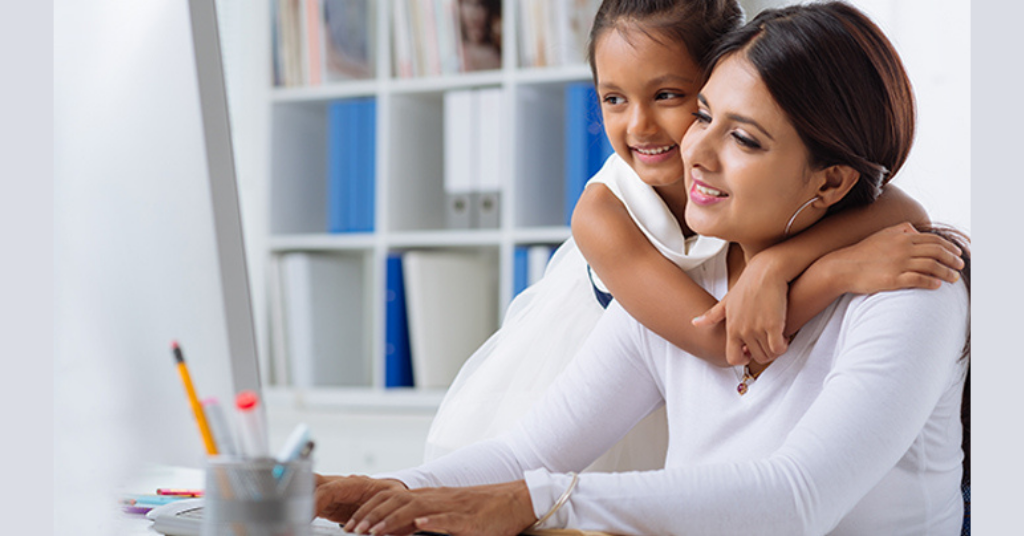 And they have managed to handle all their duties and responsibilities very well. Today the Indian beauty industry has become synonymous with Indian mompreneurs who are not just leading the business but are also making way for conversations that are more inclusive and open. In this article, we will be focusing on the top 5 Indian mompreneurs who have carved an identity for themselves and are role models for all the mommies out there.
Top 5 Indian Mompreneurs You Need To Know About
1. Falguni Nayar- Founder of Nykaa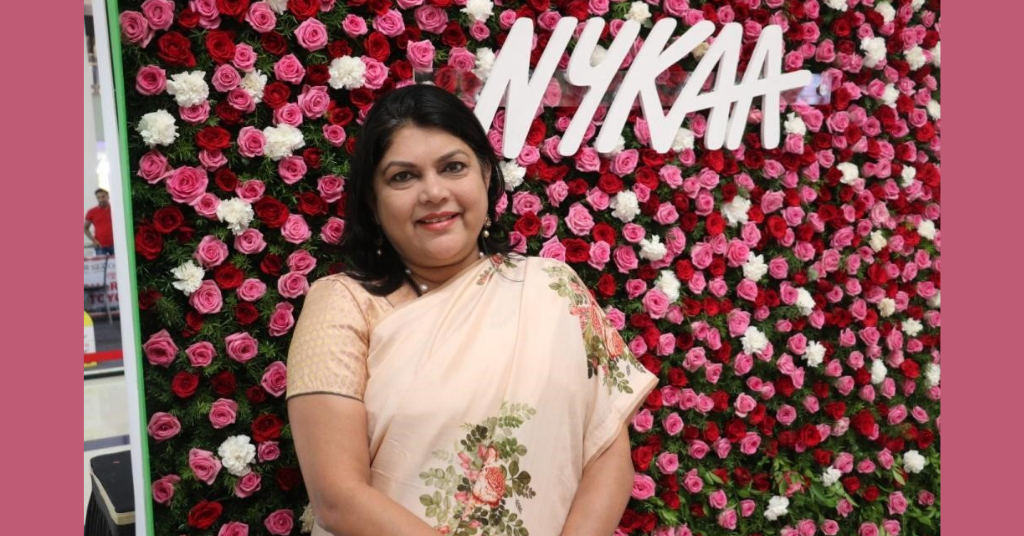 Nykaa is not only a makeup haven for all the women out there but is also a successful and a leading name in the makeup industry. Falguni Nayar is the face behind making Nykaa a huge success and a leading household name. Falguni Nayar is a graduate of the Indian Management Institute Ahmedabad, and the majority of her years she spent at Kotak Mahindra Capital Co. She left Kotak Mahindra in 2012, she was the managing director and also headed the institutional equities business. In a 2017 exclusive interview, she said that entrepreneurship was in her blood.
Every business has its ups and downs, and with her hard work and dedication, Falguni Nayar was able to make Nykaa a leading beauty brand. Well, today Nykaa is amongst the few profitable retailers in India. As a leading Indian mompreneur, she has managed to become one of the wealthiest self-made women in India. Moreover, Nykaa turned a unicorn in March 2020, after completing her 5 rounds of funding. Falguni Nayar is an inspiration for all those mommies who are planning to carve an identity for themselves.
2. Vineeta Singh- Founder of Sugar Cosmetics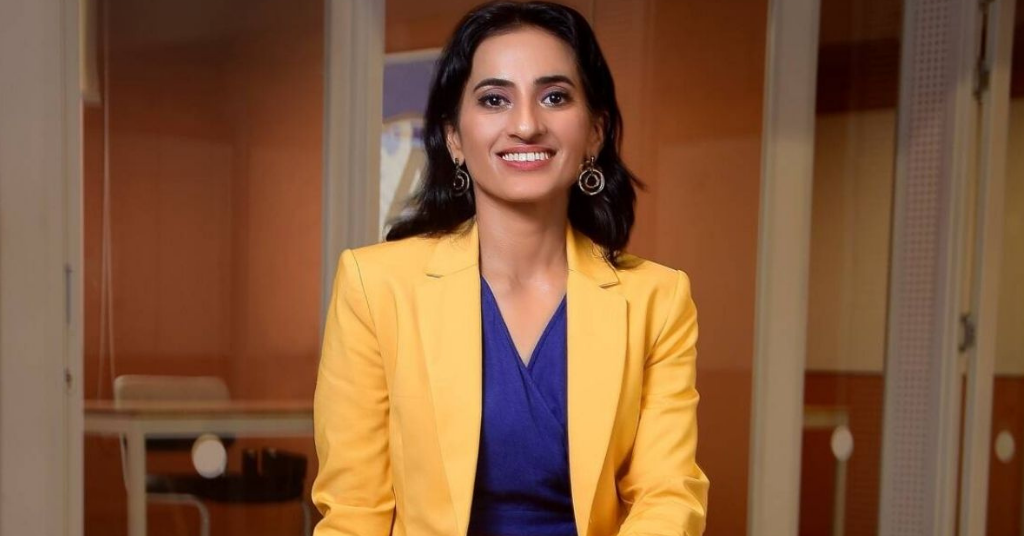 Another leading Indian mompreneur that we cannot miss is Vineeta Singh, founder, and CEO of India's popular cosmetics brand Sugar Cosmetics. Presently, she is also seen as one of the leading investors on the reality show "Shark Tank India". Vineeta Singh was born in Delhi. Vineeta Singh completed her schooling at the Delhi Public School. Back in the year 2012, she became the co-founding member of Fab Bag. To everyone's surprise, at the age of 23 years, she became the youngest post-graduate student in India, to refuse a 1 Crore yearly placement offer.
Today she is one of the successful entrepreneurs in the beauty industry. Her name is also included in the list of Top 100 Mindful Women of the World. Vineeta Singh was quoted saying that over the past decade, the Indian beauty industry has evolved to a great extent and has also undergone a series of changes due to the evolving needs of the consumer. With that motto in mind, Vineeta Singh has turned out to be a leading women entrepreneur of India.
3. Ghazal Alagh- Founder of Mamaearth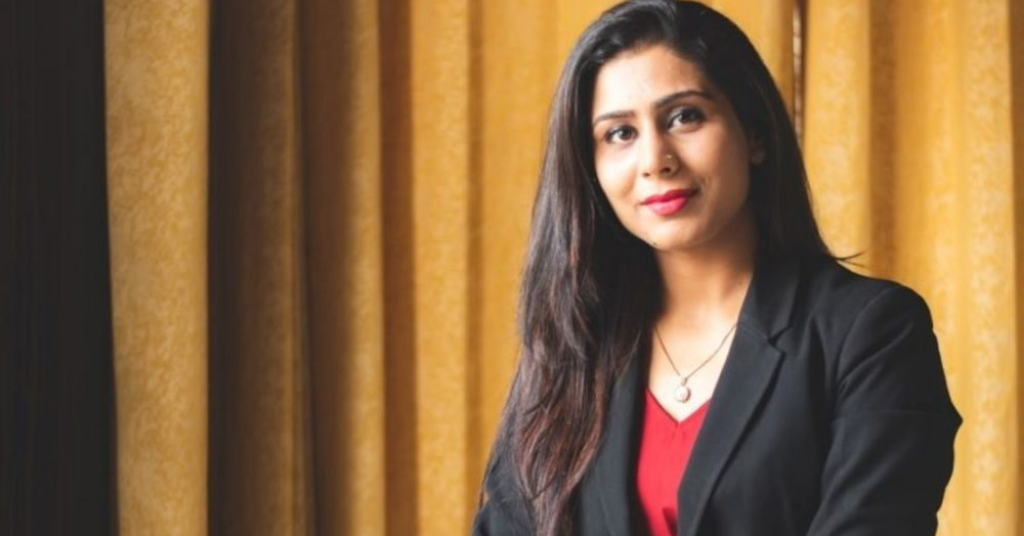 Another popular and leading Indian mompreneur that we cannot miss out for sure is Ghazal Alagh, the founder of the leading skincare brand Mamaearth. Her skincare company provides chemical and toxin-free natural and 100% safe skincare products. Moreover, Mamaearth is the only toxin-free brand that is made with natural ingredients in India. Ghazal Alagh has made her TV debut, with the reality show "Shark Tank India".
She has completed her graduation in BCA ( information technology) and pursued her post-graduation from Punjab University. Moreover, she has also completed an intensive course in figurative art from the New York Academy of Arts. Ghazal along with her husband Varun founded the brand Mamearth in December 2016. Within 5 years of its inception, it has managed to create buzz and excitement in the D2C sector, and Mamearth also turned out to be the fastest-growing brand in the FMCG sector. Apart from being a leading name in the beauty industry, she is also a very loving mother.
4. Vasundhara Patni- Founder of Kiro Beauty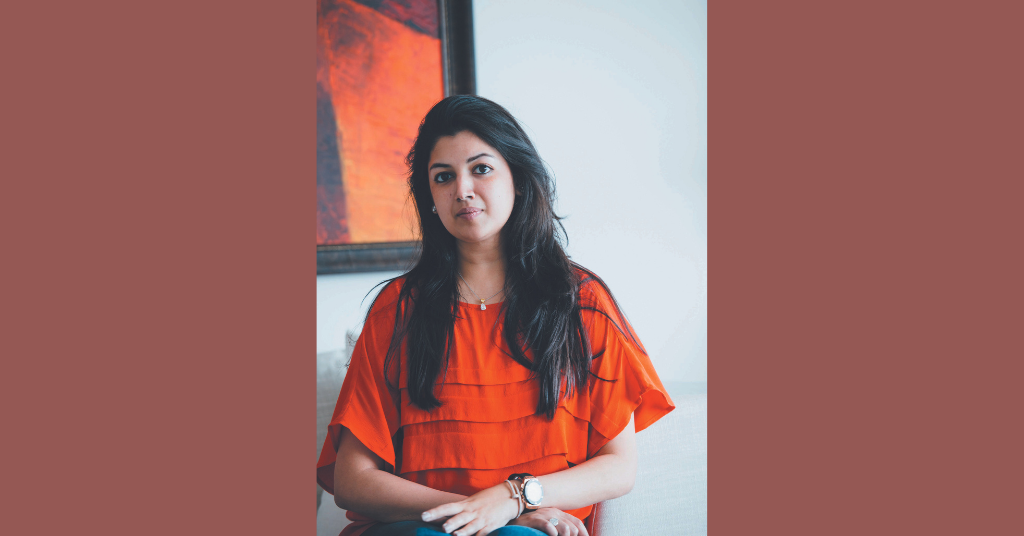 Kiro Beauty is another popular name in the world of beauty and makeup. Vasundhara Patni who is the face behind this brand completed her graduation from the University of Pennsylvania. She has worked with education and healthcare domains before trying her luck in the beauty industry. Founding a brand like Kiro was an amalgamation of co-incidence and sincere efforts. Being a mother and a caretaker, Vasundhara was always inclined towards using natural and organic products in every form possible.
From food to clothing or any other essential product, Patni has always been interested in using chemical-free and organic products. Moreover, she was always interested in launching good quality products that are essential for healthy and flawless skin. Vasundhara Patni launched her brand Kiro Beauty in the year 20202 when there was a nationwide lockdown. Since then the brand has managed to build a loyal customer base. To add to this, Vasundhara Patni believes that today the concept of beauty standards has completely transformed. It is far beyond the color of the skin and the size of the body. She strongly believes in honesty and transparency and makes sure that her services can fulfill her belief system.
5. Shubhika Jain and Sangeeta Jain- Founders of RAS Luxury Oils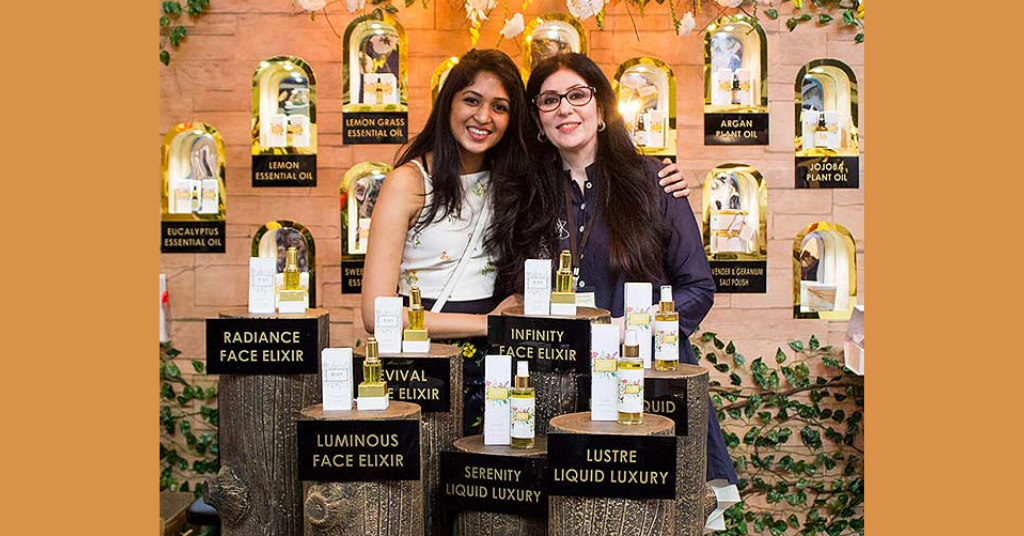 Another Indian mompreneur who caught our attention is Sangeeta Jain. She along with her daughter Shubhika laid the foundation of RAS luxury oils. The skincare venture was started way back in 2017. The Raipur-based mother-daughter duo are doing a commendable job by offering a wide range of wellness products made from natural, plant-based ingredients. Apart from selling the products online, they are also catering to the demands of luxury hotels and spas.
As per Shubhika, she feels that the main USP of the brand is that all the products are handmade in their well-integrated farm- right from cultivation, oil extraction, formulation to bottling, packaging, shipping, and marketing, the mother-daughter duo are doing all the tasks by themselves. One thing that makes their brand unique is that both Shubhika and Sangeeta have worked together and sincerely towards making RAS Oils a leading Indian luxury brand.
Final Words
These are the top Indian mompreneurs who have done wonders in the beauty industry. Furthermore, beauty in India now has multiple addresses, where a large proportion of the Indian population is spending heavily on beauty and skincare products. With so many cosmetic and skincare brands flooding the Indian market, the industry seems to be blooming.
When it comes to the mompreneur circle, the list is endless. And with rising affordability and income, even many small businesses and brands are planning to expand this market. These 5 names are just an inspiration for all the women out there who are still reluctant to take the first step. At PiggyRide, we have always focused on not only fostering healthy relationships between kids and their parents, but also we are trying to motivate people to get up and start working towards their goals. Dreaming is not wrong, but it is your first step towards achieving your goal. Keep following PiggyRide for more!