Summer vacations are about to start and you must be wondering how can you keep your kids occupied during their summer vacation? Well, you will get an answer to all your questions in this blog. So, we have come up with an extensive list of productive activities for kids that will keep them occupied and busy throughout their summer vacation. Summer break can be an excellent time to bond with your kids and make the most of your family time. There are an endless number of activities that you all can do together.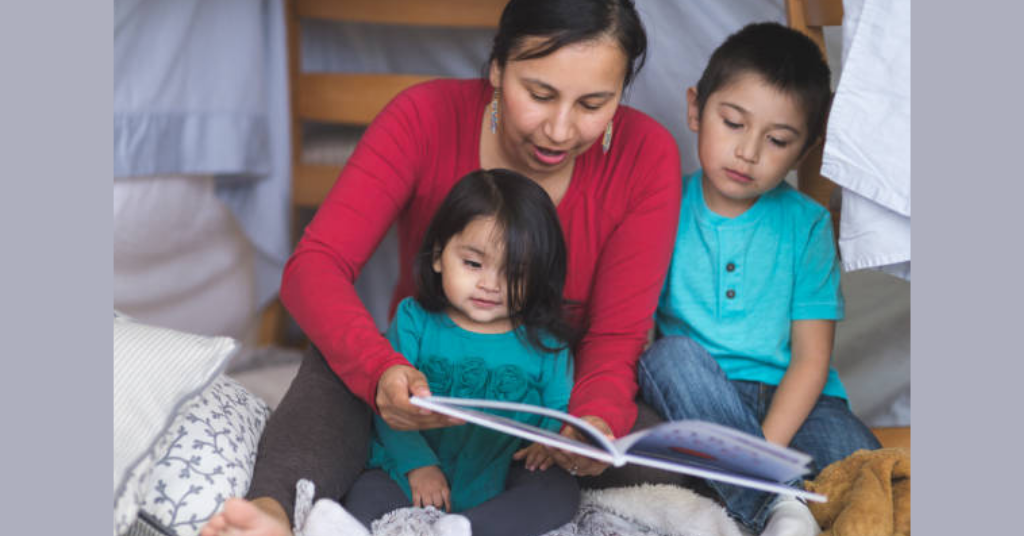 Right from heading to a water park with kids and reliving your childhood days to overcoming your fears by taking the most chilling and challenging rides at the amusement park and exploring the city beyond, you can do anything and everything with your kids in their upcoming summer vacation. To add to this, you can also enroll your kids in a multitude of activities and workshops to enhance their creativity and learning.
From doodling to guitar, to cricket and painting, you can look out for different activities, summer camps, and classes and enroll your kids in them. So, get ready to explore the best and the most popular productive activities for kids to keep them occupied.
7 Productive Activities for Kids
1. Gardening- Plant the Little Saplings of Happiness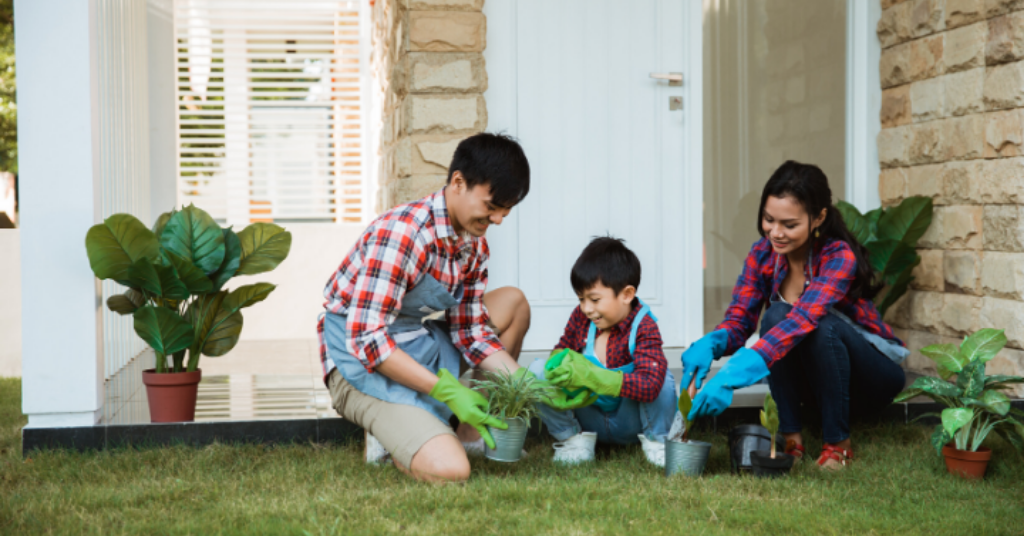 Gardening is loved by everyone. Moreover, it is an excellent way to bring your kids close to mother nature. Gardening will also help in calming down a hyperactive child. Whether you want to plant a flower, a herb, or a fruit, make sure that you properly guide your kids about the entire process of gardening. This is not a great way to bond with your little ones but also to tell them about the importance of personal investment, nature, the earth, and our dependency on it. Gardening will also enhance your kid's creativity as they will be asked to paint the flower pot followed by the entire process of planting and gardening. Again gardening is a great way to calm down your mind and relieve stress.
2. Summer Camp- Let the Learning Not Stop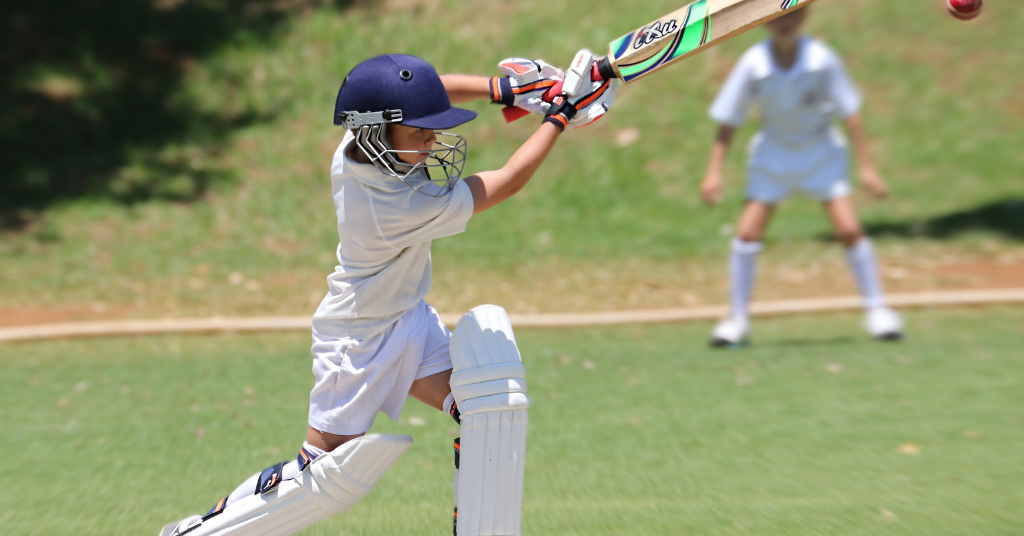 Summer camps have been an integral part of all our summer vacations. These camps are an excellent way to bond with your friends and enhance your kid's creativity levels. Today, as technology is progressing it is also opening different gateways for your kids to explore, learn, and grow. Summer camps are the best way to make your kids more creative and strengthen their imagination and problem-solving skills. You can also check out the summer camp options offered by PiggyRide. From cricket summer camps to badminton and football camps, the list is endless. Browse through their website and book the most suitable summer camp for your child today.
3. Cook Together- Cook and Eat Together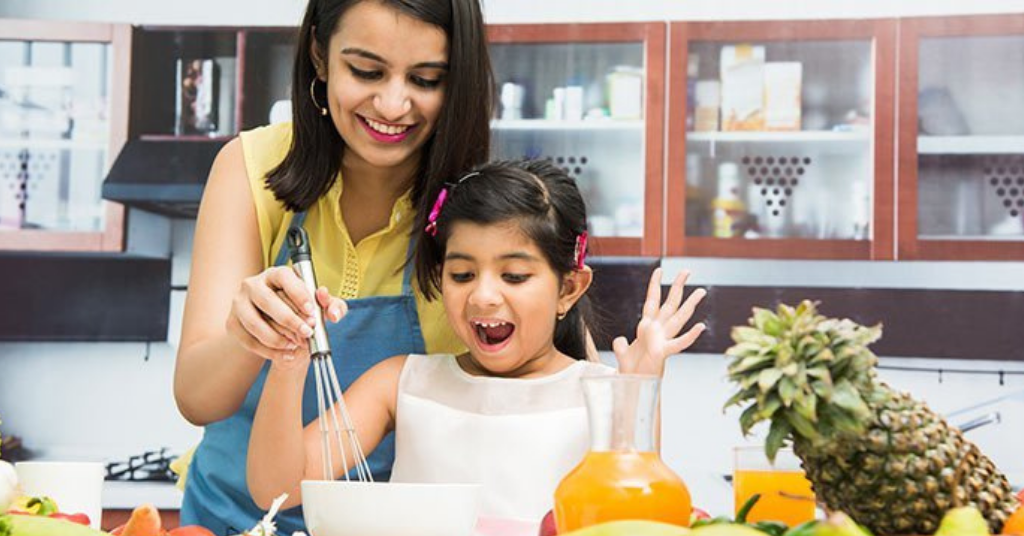 Another great way to make the most of the summer break is by encouraging your kids to assist you with cooking. From cheesy pizzas to delicious cookies you all can cook a plethora of things together. If needed, you can also look for several fireless cooking ideas and get on a delicious adventure together with your kids. Cooking will not make your child an excellent chef but it will also make them creative and strengthen their fine motor skills. Also, it is an excellent way to spend quality time with kids. So, immerse yourself in the flavors of love and creativity this summer!
4. Create a Summer Scrapbook- Capture Happy Summer Memories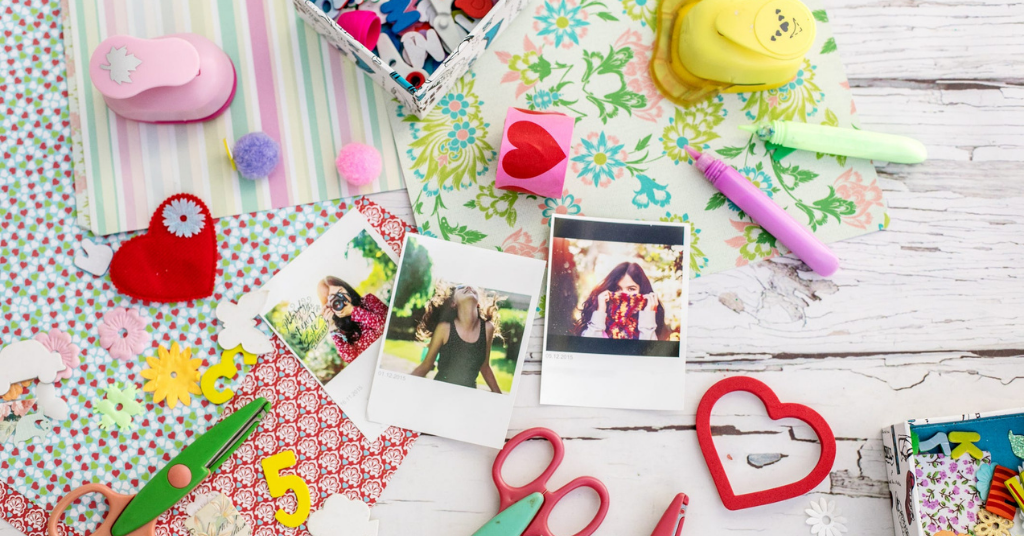 Another great activity that you can ask your kids to do is to make a scrapbook. We believe that every summer break is incomplete without a colorful scrapbook. All you have to do is to get your kids some colorful and decorated scrapbooks, glue, scissors, stencils, marker, sketch pens, colors, stickers, and photographs. These photographs can be about anything your child likes to do and will also define their personality. When travel-related scrapbook to a scrapbook dedicated to your kid's summer break activities, ask them to be very creative and design an out-of-the-box scrapbook. It is a great way to inculcate healthy thinking skills in kids. Moreover, it is a treasure that your kids will cherish throughout their lives.
5. Indulge in Reading- Healthy Reading Habits Develop Curious Minds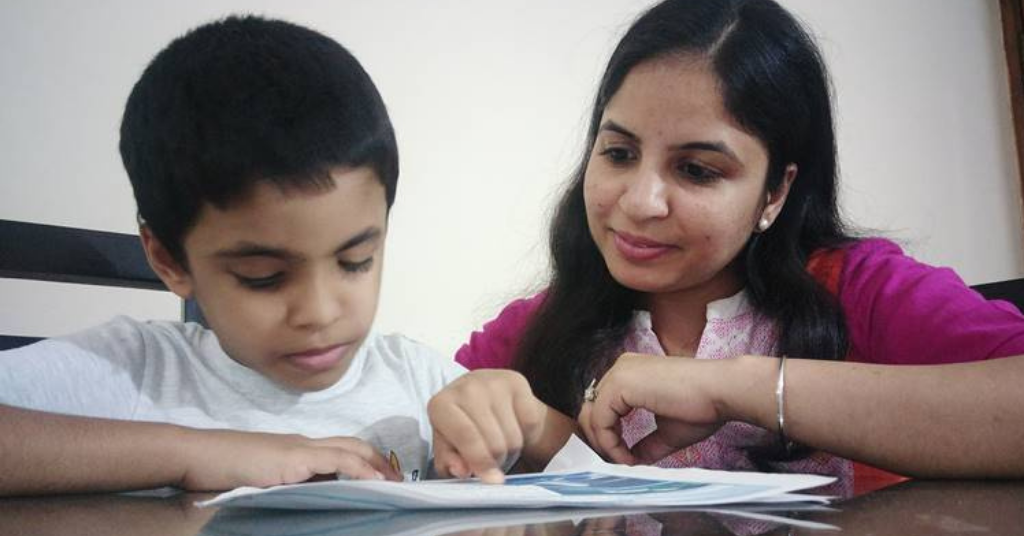 Summer vacations are the best way to make your kids fall in love with reading. Very healthy activity for the mind as well as for the development of your child's personality. Do not restrict reading to only books. Let your kids explore the different avenues of reading such as newspapers, blogs, magazines, journals, etc. At the end of the day, the ultimate goal of this activity is to encourage healthy reading habits in kids so that they can become more curious as they grow up.
6. Learn a New Creative Activity- Add a New Creative Feather to Your Cap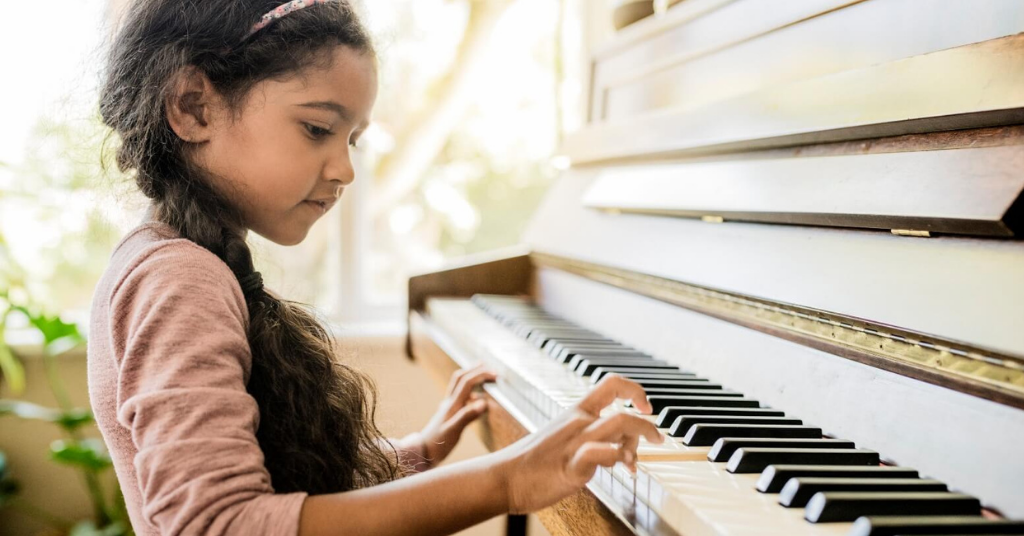 Another way to make the most of your kid's summer vacation is by enrolling your kids in online extracurricular activities. These activities are an excellent way to embrace the creative development of your kids. Moreover, it will help in the development of problem-solving skills. Also, the choice that you get with online extracurricular activities is endless such as painting, chess, Rubik's cube, coding, kathak dance, piano, etc. These activities are considered to be an essential part of your child's overall development. From physical development to cognitive and emotional development, these extracurricular activities will play a key role in making your kids an all-rounder.
7. Prepare a Fun and Creative Folder- Foster Learning Through Worksheets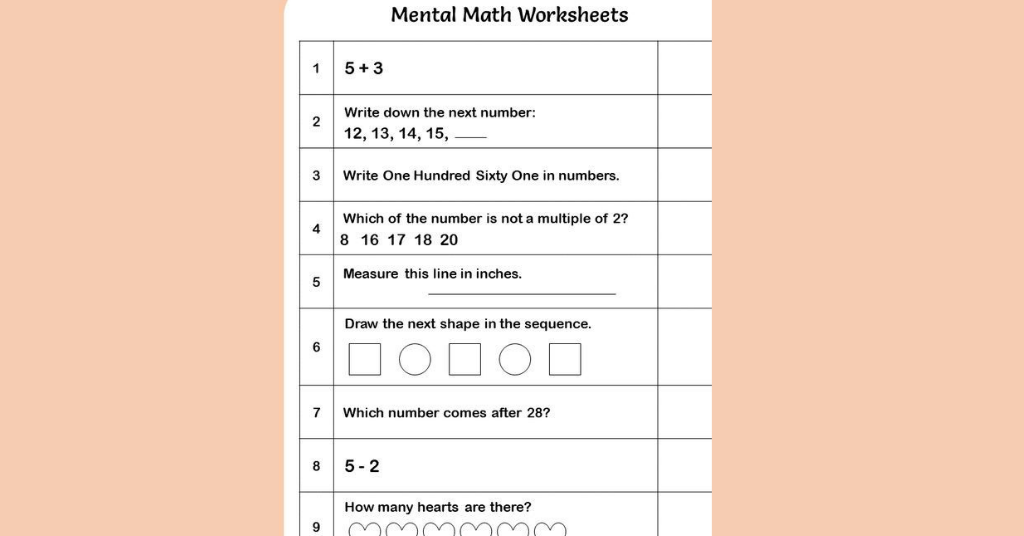 Another great way to enhance the creative learning of your child is by making them work on a creative folder. This folder will consist of different extracurricular worksheets, word puzzles, sudoku, crossword puzzles, math sums, and mental math problems and quizzes. You can ask your child to solve one worksheet on an everyday basis. These worksheets will help your kids to develop basic skills in foundational subjects such as math, and English. These worksheets should be fun and offer a great learning experience to your child. You can also seek help from different video tutorials and prepare the worksheets for your child accordingly.
Final Words
These are the best and the top 7 productive activities for kids that will keep them busy throughout their summer vacation. Summer break is an excellent time to encourage your kids to learn and develop new skills and talents. Moreover, you can also utilize their summer break to pave the way for quality family time. You can also explore the online courses provided by PiggyRide for your little ones.
From online chess classes to online kathak dance classes and online Bollywood dance classes, we offer a plethora of courses for kids. Apart from these online courses, you can also check out our workshop section and enroll your kids in weekly workshops for free. These workshops will enhance the cognitive skills of your child and enhance their creativity.
We are constantly trying and striving to provide the best online learning experience for your kids. With more than 1,000+ online courses to choose from your kids will have an amazing learning experience with our platform. So, make way for creative and fun-filled learning summer vacations for your kids!