It's time to pack your bags, pick up the passport, and set out on a trip with your kids and family to explore the world around. Get ready to make the most use of your 2022 by undertaking exciting yet budget-friendly international trips 2022 with your kids and weave beautiful experiences together that will last a lifetime.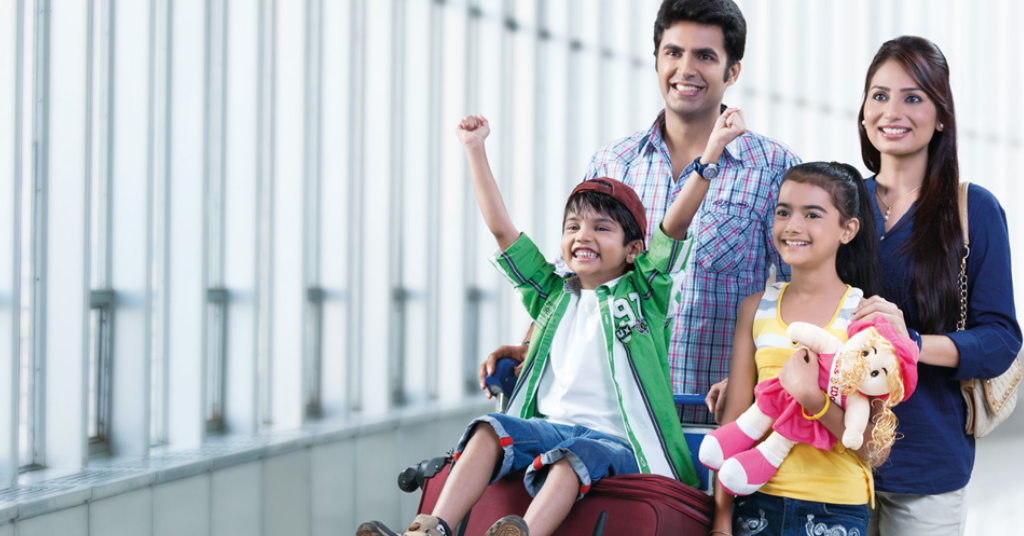 We know that international trips can cost a fortune but nothing can beat the joy of traveling around the world with your kids under a budget. But wait! How do you find out which is the most budget-friendly country? Or how much will it cost especially when you're traveling with your kids and family? To answer these questions, we have curated a helpful guide on budget-friendly international trips that you must take this year. So, get ready to take off to the most scenic yet affordable countries around the world.
Top 6 Budget-Friendly International Trips That Should Be At The Top Of Your Bucket List In 2022
1. Bhutan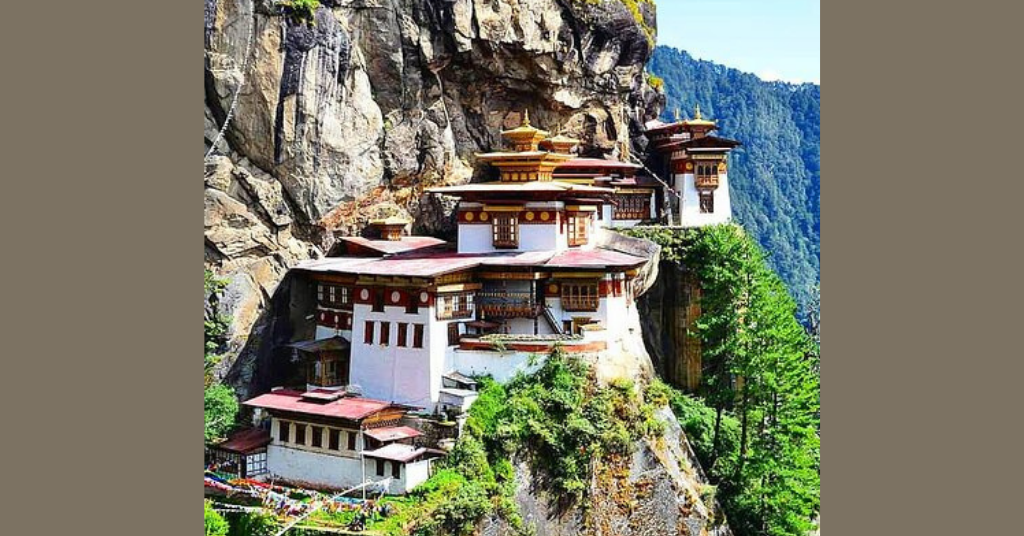 The first country that makes it to the top of our list of budget-friendly countries is Bhutan. Well, Bhutan is not only our neighbor but also a very beautiful country which is also known as the 'Land of the Thunder Dragon', or 'Druk Yul'. Bhutan is very popular for its beautiful landscapes and natural wonders. Also, there is no need for you to have a passport. Moreover, people of India can travel to Bhutan without a passport. You can also witness the goodness of spirituality and history come alive by visiting the gorgeous and eye-capturing monasteries, and fortresses.
Ideal Duration- 6 Days
Things to do- Trekking, Wildlife Safari, Himalayan Tour, and Local sightseeing.
Approximate Cost- INR 25,000- 30,000.
2. Vietnam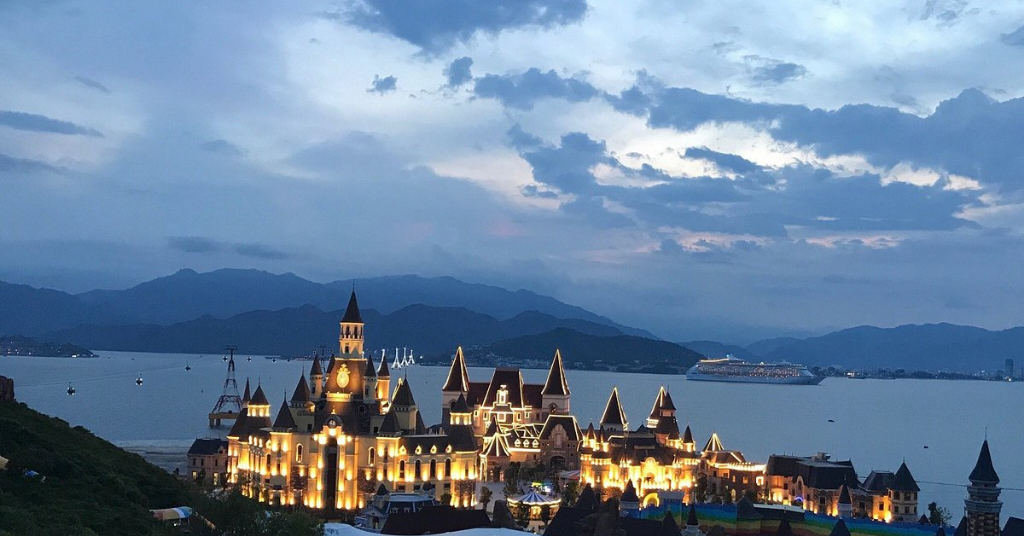 Another popular destination that you can visit under a limited budget in Vietnam. A popular South-Asian country that is very well known for its beaches, rivers, and Buddhists Pagodas. The timeless charm of the country remains unbeatable to date. From blue lagoons to tropical islands and forests, your kids will have a wonderful time in Vietnam. So, get ready to bask under the sun with your kids this 2022 in Vietnam.
Ideal Duration- 4 to 5 days.
Things to do- Yacht and boat cruises, cultural tours, local sightseeing, and wildlife safari.
Approximate Cost- INR 30,000- 40,000.
3. Sri Lanka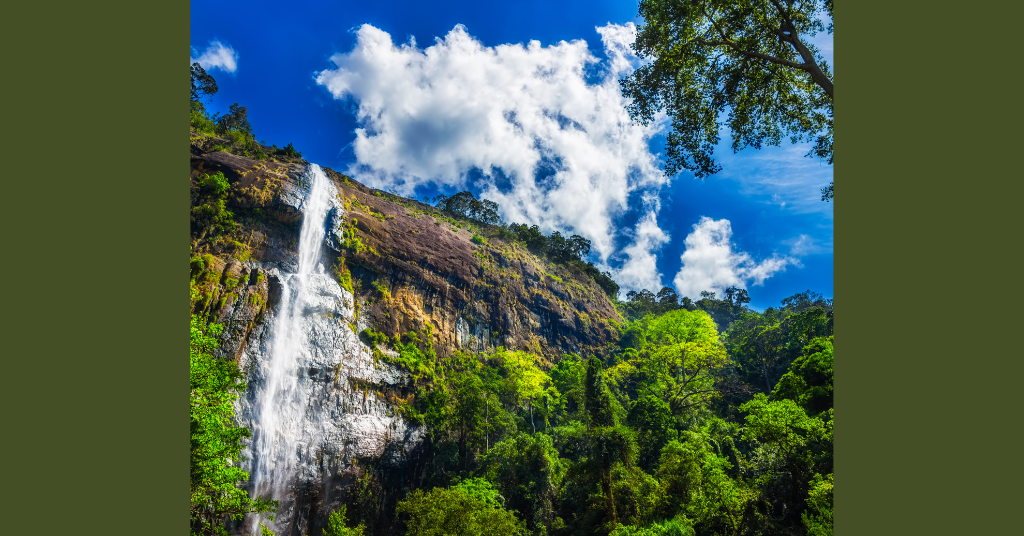 Another fascinating destination that you cannot miss out on is Sri Lanka. Sri Lanka is not only India's neighbor but also a paradise for nature lovers who are planning to seek solace. Right from the green and tropical forests to plains and highlands, and sunny beaches, Sri Lanka offers a perfect platter of happiness and scenery. If you want to experience the city life of Sri Lanka then Colombo and Negombo will be the most suitable place for you. And if lush green tea plantations, along with pleasant weather and sparkling waterfall fascinate you, then visit Nuwara Eliya and Kandy. Sri Lanka is a home away from home and indeed a beautiful place to explore with your little ones.
Ideal Duration- 6 Days.
Things to do- Plantation Visits, and Wildlife Tours.
Approximate Cost- INR 35,000- 40,000.
4. Singapore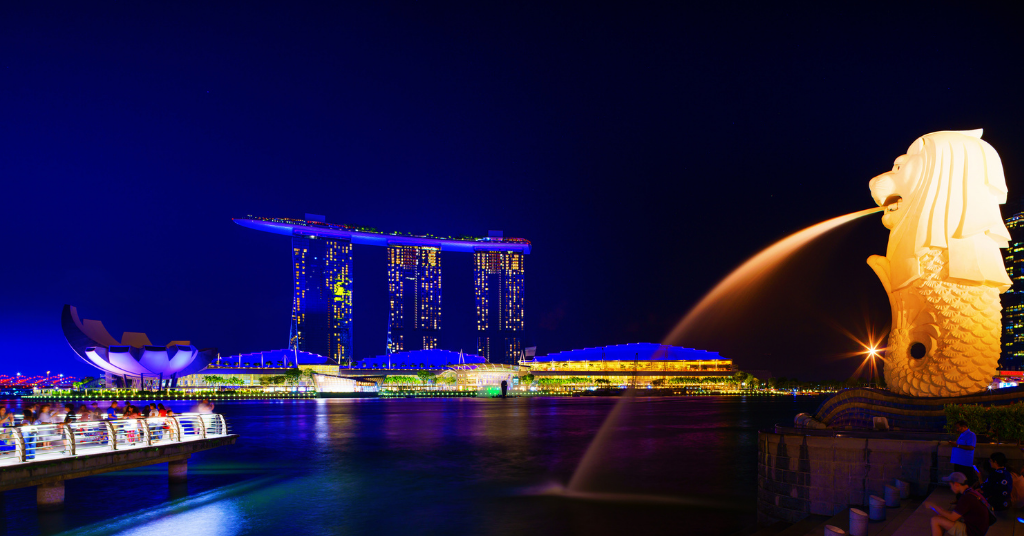 Another popular and budget-friendly international destination that you can plan to visit this year is Singapore. The colorful city of lights is filled with creativity, culture, and mouth-watering cuisines. From tall and high-rising buildings to the beachy islands and narrow streets, the city has something for everyone. Moreover, Singapore is also known as 'The Lion City, as it offers an undiscovered historical ride to everyone by taking you all on a historic and ancient ride.
If you are a sea-food lover, trust us Singapore will be a heaven for you and your family! From chicken rice to chili crabs, and fish head curry, you can enjoy a perfect amalgamation of different flavors. Another fact that makes Singapore unique is that it is very strict and vigilant especially when it comes to hygiene and cleanliness. Gardens By The Bay, and Sentosa Island are a must-visit.
Ideal Duration- 5 to 7 days.
Things to do- From the underwater aquarium to thrilling and adventurous rides, Singapore offers s myriad of entertainment options for kids.
Approximate Cost- INR 17,000- 22,000.
5. Turkey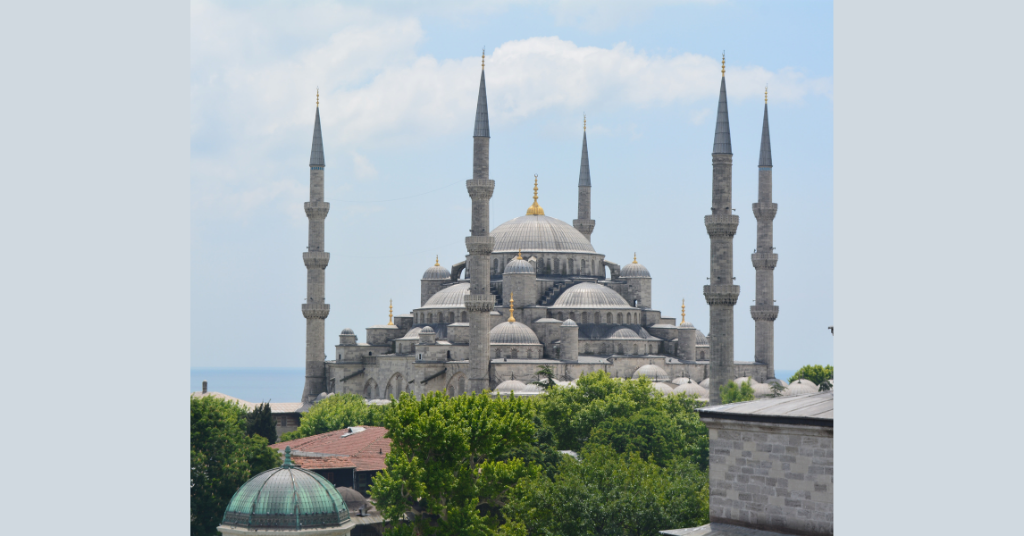 When it comes to the list of budget-friendly international trips, make sure that you don't restrict your list only to Asia. This is because another stunning destination that you can travel to is Turkey. The country is surrounded by 8 different countries and 3 seas. In case, you want to dig into the ancient history, then Istanbul will be an absolute delight!
Also known as the 'Land Beneath the Half-Moon', Turkey is the perfect definition of many worlds with different cultures, captivating mosques, and palaces, ancient ruins of the cities, and the food that will blow away your mind. Take your love for adventure to new heights with Cappadocia which was formed after a volcanic eruption and is the perfect place where you can enjoy horse rides and hot-air balloon rides.
And if you are looking for budget-friendly shopping, the grand bazaar will be the best option for that. Without a doubt, Turkey is a magical land with stunning and picturesque landscapes and mystical valleys. And hills covered with pine trees.
Ideal Duration- 5 to 10 days.
Things to do- Horse Riding, Hot Air Balloon, and Local Sightseeing.
Approximate Cost- INR 35,000- 40,000.
6. Hong Kong
Hong Kong is just a shopper's paradise but also a fantasy land for kids. Everyone knows that Hong Kong is a popular choice amongst the kids as it houses the world-famous Disney Land. The city also offers great architectural views that are worth appreciating. Also, known as the 'Pearl of the Orient, Hong Kong offers dazzling skylines, gorgeous hillsides, religious sites, green parks, and street markets for all the shopping enthusiasts. The city will not disappoint you at any cost. From food to the best places to visit, Hong Kong is again a must-visit international destination for your kids in 2022.
Ideal Duration- 4 to 5 days.
Things to do- Fun and adventure at Disney Land, light, snow, and cruise show, hiking, shopping, and local sightseeing.
Approximate Cost- INR 30,000- 33,000.
Final Words
These are the top 6 budget-friendly international trips that you can undertake with your kids and family in 2022. Well, the governments across the world have started easing out the Covid-19 restrictions, and for this now you can safely travel the world with your kids. Traveling with family and kids is not only relaxing but also very therapeutic and calming for the soul and the body. Moreover, you can make your international travel extra special and memorable by following PiggyRide.
Ranked as the best parenting platform in India, PiggyRide has been continuously trying to serve the kids, parents, and teachers in a better and an efficient way. From online workshops to online courses on chess, yoga, kathak, guitar, piano, cricket, etc our platform offers the best-in-class online courses for your little ones. To add to this, you can also check out our blog section and keep yourself updated with the latest and vital information revolving around the parenting world.
Whether you are looking for smart travel hacks for working mothers, or planning to visit the best amusement and water parks in Delhi, Bangalore, Mumbai, Hyderabad, etc. you can easily get all the kid-friendly information from our platform. You can also seek answers to your questions and doubts by posting your concern in our Q/A section. So, get ready to make your international travel experience enriching and memorable with us.