Is your child fond of eating summer fruits? On one hand, summer months are meant for long vacations, weekend getaway trips, lazing around colorful flip-flops, and creating wonderful memories. However, the summer season also brings the potential threat of severe seasonal illnesses such as diarrhea, sunburn, sunstroke, and heat strokes. All these seasonal illnesses can result in the loss of healthy nutrients from the human body.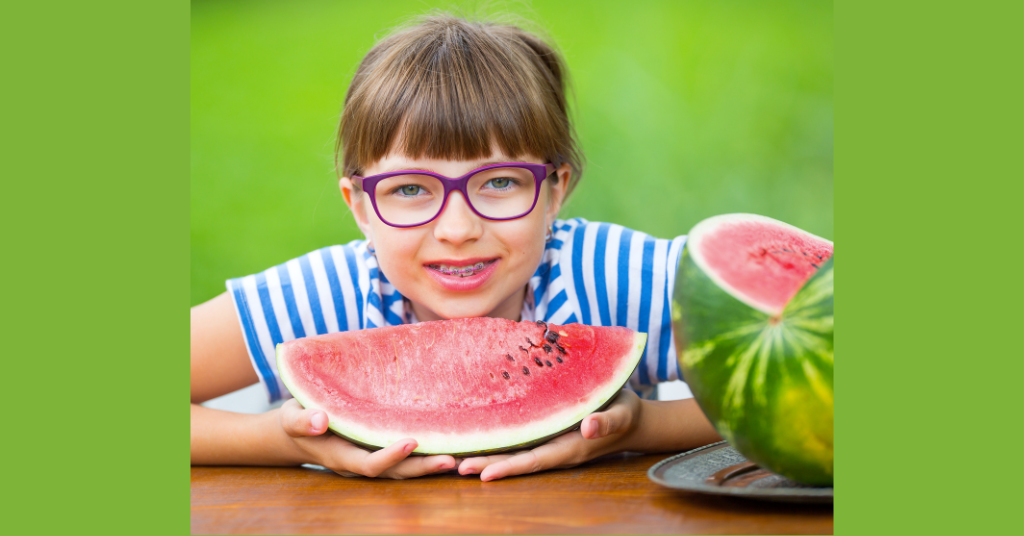 So, to make up for the lost nutrients it is imperative to include healthy fruits in your kid's diet. To help you make a healthy choice, we have come up with a helpful guide on the top 7 summer fruits that will help you beat the heat in 2022.
Need to Eat Healthy During Summers
The biggest question that the summer season can pose to parents is how can they maintain a proper balance of hydration in their kid's bodies? Well, the answer to this question is simple and it's the summer fruits with which parents can maintain the proper health of their kids.
Summers can cause dehydration in kids due to sweat and that is when the body can lose all the nutrients easily. Therefore, eating summer fruits and a well-balanced diet will during the summer months keep your kids healthy and fit. Along with fresh summer fruits, you can also feed your kids with tender coconut water, water, and fresh fruit juices to keep them hydrated.
So, now let's take a look at the top 7 summer fruits for kids and how can they benefit your little ones.
Top 7 Summer Fruits for Kids
1. Mango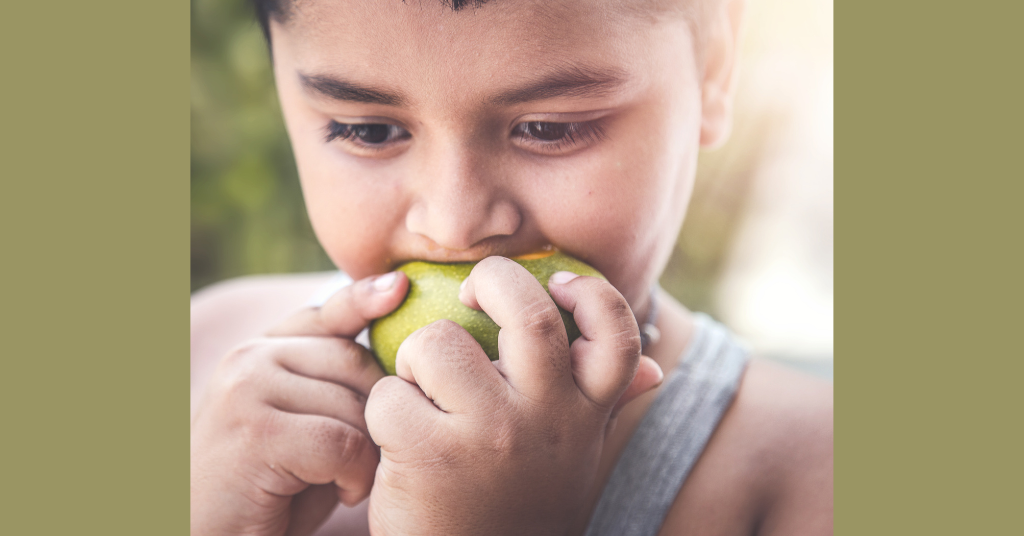 The first summer fruit that makes it to the top of our list is the mango. Also known as the king of fruits, Mango is loved by all, and the sweetness of the mango makes it a popular choice among kids.
Though mango will not keep you cool during the summer months, being a seasonal fruit make sure that you include it in your kid's routine diet. Parents can also get a little creative and give mangoes to their kids in the form of kulfis, ice creams, and smoothies.
2. Melons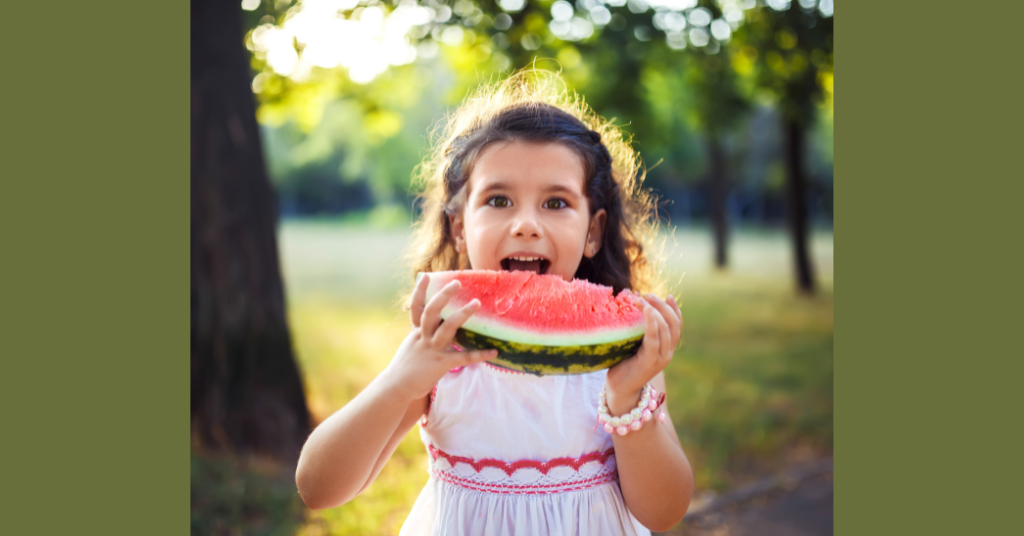 Well, be it watermelon or a muskmelon, they are popular summer fruits as melons are a rich source of water. Watermelon is made of 92% of water and electrolytes that will keep the body hydrated, give them energy, and clear out toxins from the body. The fiber content is very beneficial and good for the digestive system. Moreover, it also helps in improving gastrointestinal-related issues including constipation.
Watermelon is also a rich source of Vitamin A and it plays a major role in the strengthening of the eye muscles and keeping them well-protected from further damage. Watermelon will keep your body cool and it is tasty too!
Apart from watermelon, even a muskmelon is highly rich in water content and it will keep the body well hydrated. To add to this, a muskmelon is an excellent source of potassium, which will keep the blood sugar levels in proper control. An ideal recommendation for people suffering from constipation.
3. Apples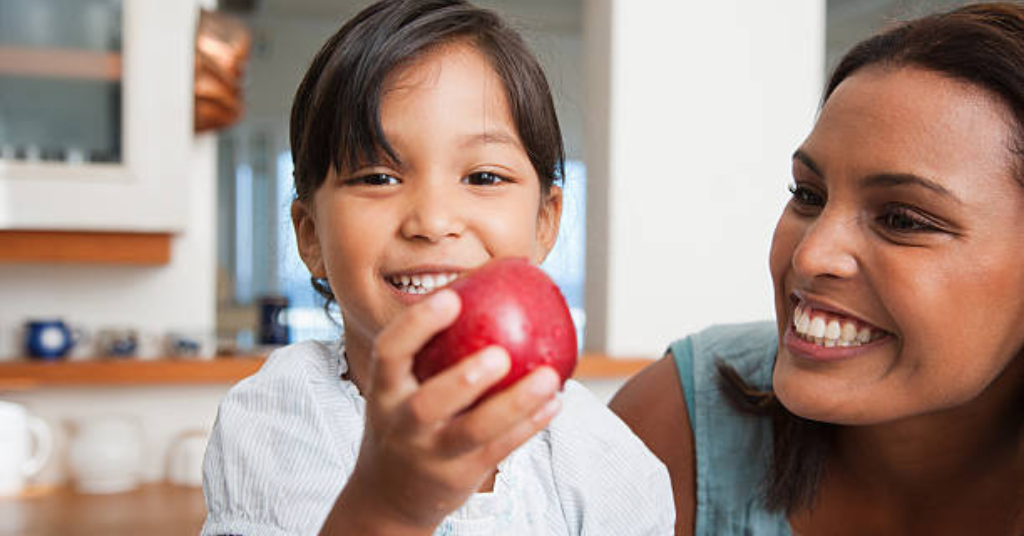 Apple is an all-rounder. It is highly rich in fiber, antioxidants, and flavanoids, thereby making them an ideal source of Vitamin B complex. Apples also contain a small proportion of potassium, calcium, and phosphorous.
They are also known for curing and treating all gastrointestinal-related problems. One of the underrated benefits of eating an apple is that it protects the lungs from oxidative damage, and helps the oxygen flow through the blood.
4. Papaya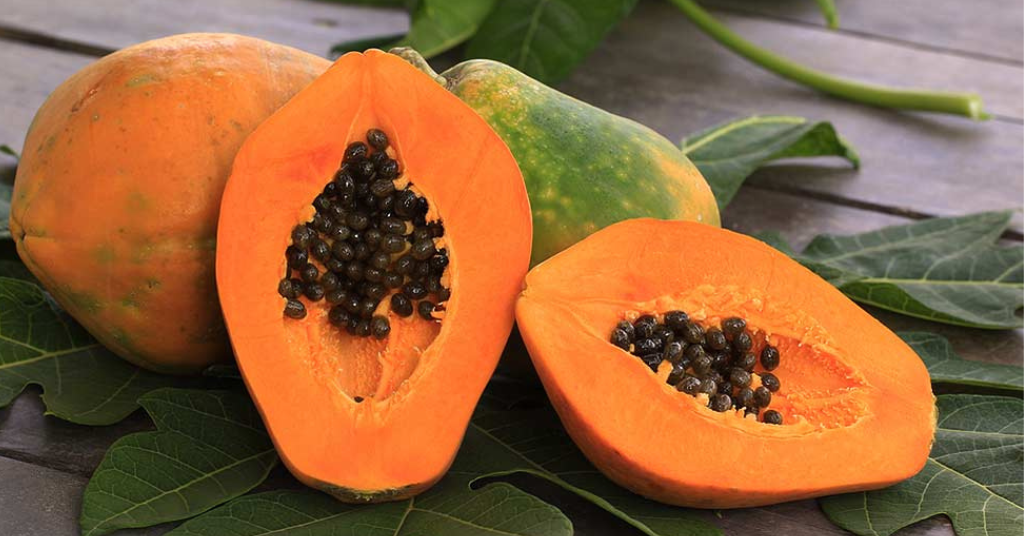 Just like an apple, even papaya is an all-rounder summer fruit. Not many people know that papaya is beneficial for external applications and it also consists of important medical properties.
Furthermore, papaya also consists of an enzyme known as papain and it aids in digestion. When it comes to the list of vital summer fruits, papaya is popular because it also contains various other nutrients like potassium, Vitamin C, Vitamin K, and Vitamin A. The fruit also helps in maintaining the overall immunity of the body.
5. Bananas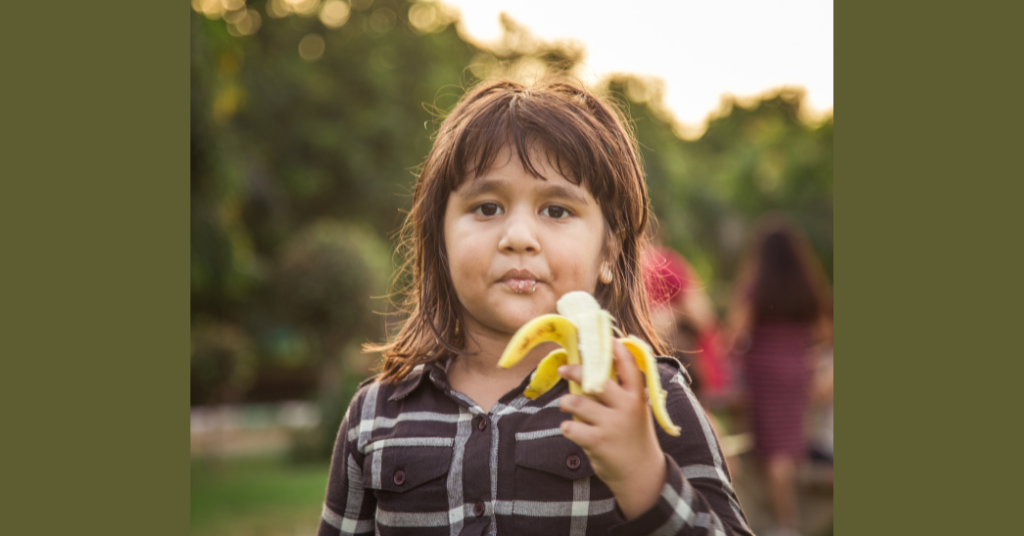 Another significant summer fruit for kids is Bananas and which are rich in carbohydrates and can add a lot of power to your child's muscles. They are an important source of energy too. Banana is rich in Vitamin B6 and they are needed by everyone for a healthy nervous system, and that is how they can produce the needed energy in the body. The fruit can make up for the lost nutrients in the body.
6. Citrus Fruits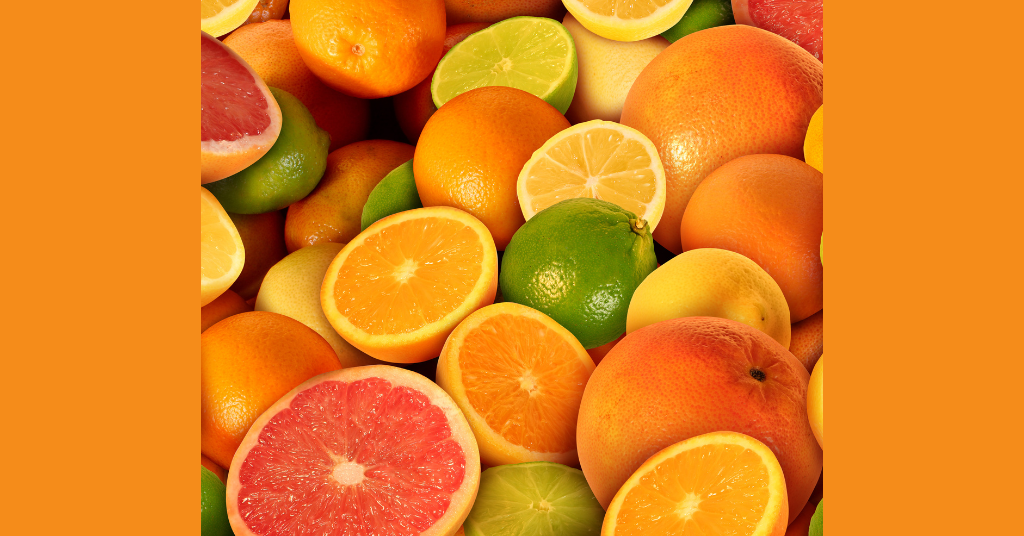 Citrus fruits such as oranges, masuambi, and lemons are an excellent source of Vitamin C, and they can protect your kids from scurvy. These fruits are known for building immunity in kids which acts as a shield against all diseases.
Citrus fruits are also rich in antioxidants and flavonoids that contain detoxifying and antibiotic properties, and they are also proven to be effective in treating peptic ulcers.
Since citrus fruits are tangy in taste, you can give them to your kids in the form of fresh fruit juices as they will keep your kids cool during the summer months. It will keep you hydrated and provide all the important minerals and vitamins.
7. Bael or Golden Apple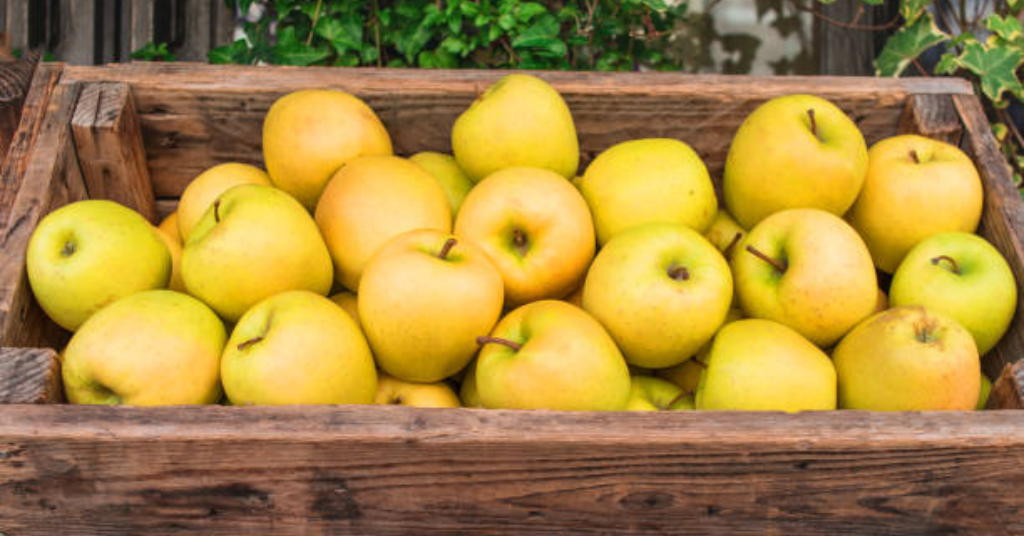 Bael or golden apple has a plethora of healing properties because they contain tannin that plays a key role in curing various types of diseases such as cholera and diarrhea. They are rich in Vitamin A, B1, B2, and C thereby making them a good source of potassium and calcium.
Final Words
These are the top 7 fruits that you must include in your child's diet this summer. Apart from keeping your kids cool, these 7 summer fruits will also strengthen your kid's immune system and will also cut down the risk of possible seasonal diseases. To add to this, these fruits will also keep your kids well-hydrated and the fiber content of these 7 summer fruits will offer immediate relief to your kids against all the possible gastrointestinal-related troubles.
You can also check out the official website of PiggyRide and look for some of the best online courses offered by our platform for your kids. Right from online kathak dance classes to online courses on chess, yoga, Rubik's cube, french, painting, etc you can explore an endless number of online courses for your little champs.
You can also check out our blog section and enrich yourself with all the information and the articles that are specially curated for you.
So, head to our website and book your online course today!