Over the past 2 years, online courses and online classes have gained massive popularity amongst the masses. When it comes to the popular online courses for kids, the list is endless. In this technologically driven world, your kid can learn anything from the comfort of their home. From online coding classes to online chess classes, and various other online courses, your kids can learn anything and everything online. Once you are able to find your child's interest area and the subject they want to learn and ace, you just have to Google and find out the best online courses for your champ. The best part about learning online courses is that it also instills essential life skills that are needed in later years of life. Therefore, in this article, we will focus on the top and the most popular online courses for kids in 2022.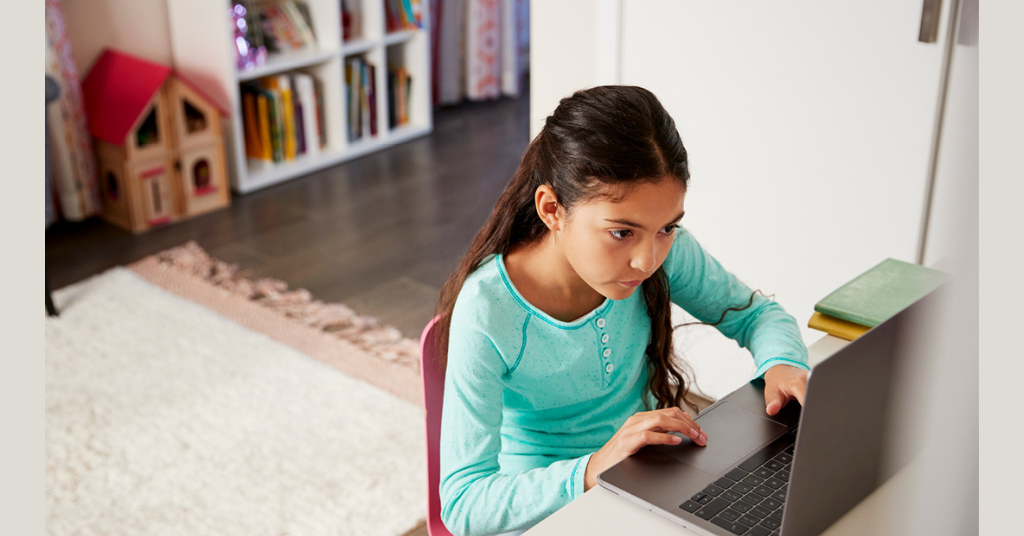 Most Popular Online Courses Of 2022
1. Piano Lessons for Beginners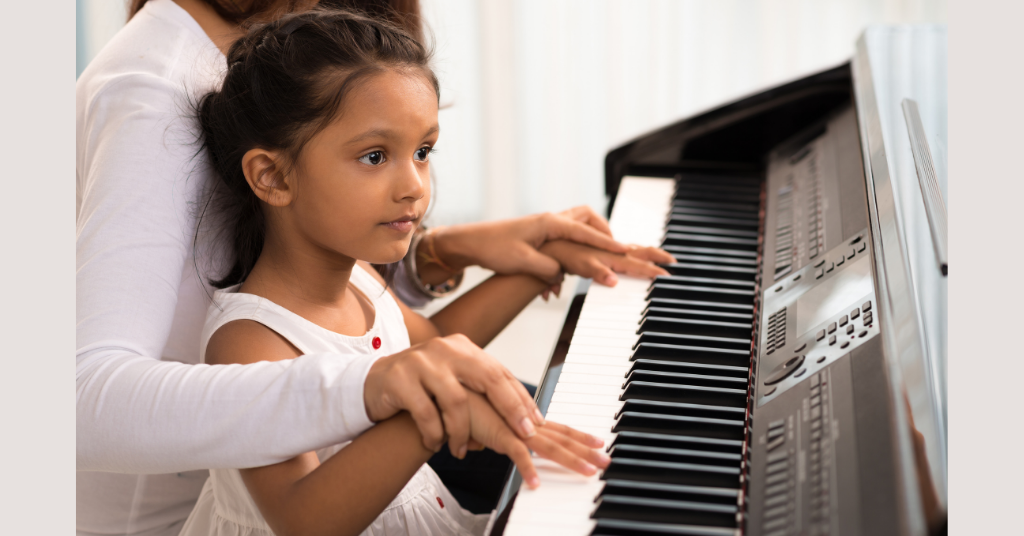 Music is considered to be one of the best and the most soulful therapies in the world. If your child has a niche for music and is also interested in learning a new instrument, without giving a second thought you must opt for a piano. Well, a piano is one of the easiest instruments that kids would love to learn and will enjoy themselves. If your kid has a knack for learning and mastering the basic skills of playing piano, then there is no need for you to spend hefty amounts of money on their piano lessons.
You just need to opt for online piano classes for beginners offered by PiggyRide and you are good to go. Ranked as one of the best and the most promising online courses, it will teach your kids about all the basics of the instrument. Furthermore, your child will be trained under the guidance of highly qualified and well-experienced professionals.
2. Chess Lessons for Witty Brains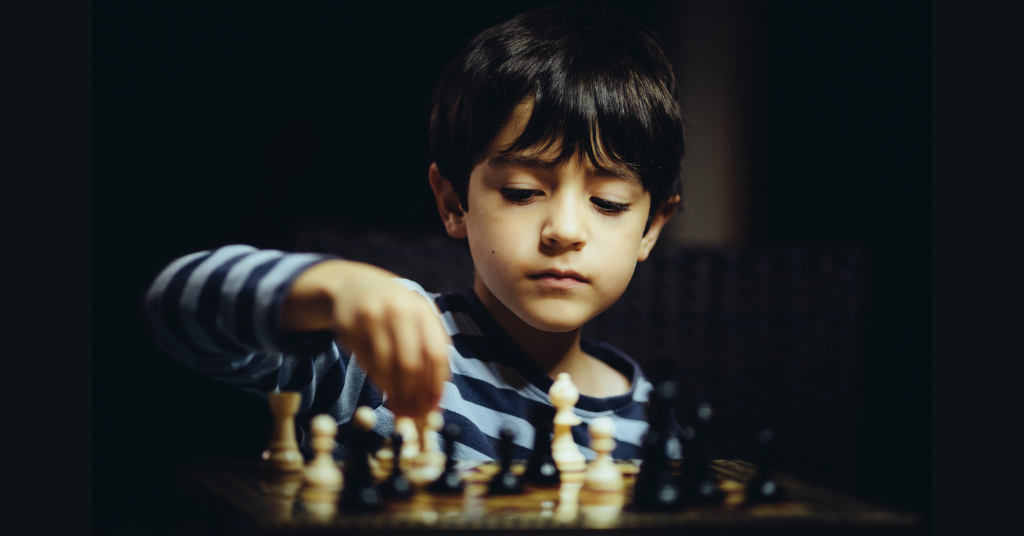 Chess is also one of the most popular online courses for kids that they should learn and master this year. Whether your child is a beginner or an expert chess player, they can enroll themselves in online chess courses offered by PiggyRide and can even stand a chance to play against the chess grandmaster Akash Ganeshan. You can even explore our website and look for different courses being offered in the chess category. The curriculum is designed as per the learning level of the player. Through our platform, your kids will also learn to play the game with a lot of patience and focus. These online chess classes will also help your child in developing their creative thinking skills.
3. Drawing Lessons for Creative Minds
Another in-demand online course is drawing. In fact, online drawing classes offered by PiggyRide will help in improving your child's hand and eye coordination. Moreover, they will be able to express themselves creatively. The lesson plan for all the online drawing classes has been designed in a step-wise-step manner, and no previous experience or skills are needed. You can choose the level as per your understanding, that is you can choose from the beginner level to an advanced level. From drawing a basic animal sketch to beautiful scenery, these online drawing classes will make your child a confident artist.
4. Foreign Language Lessons for Linguistic Kids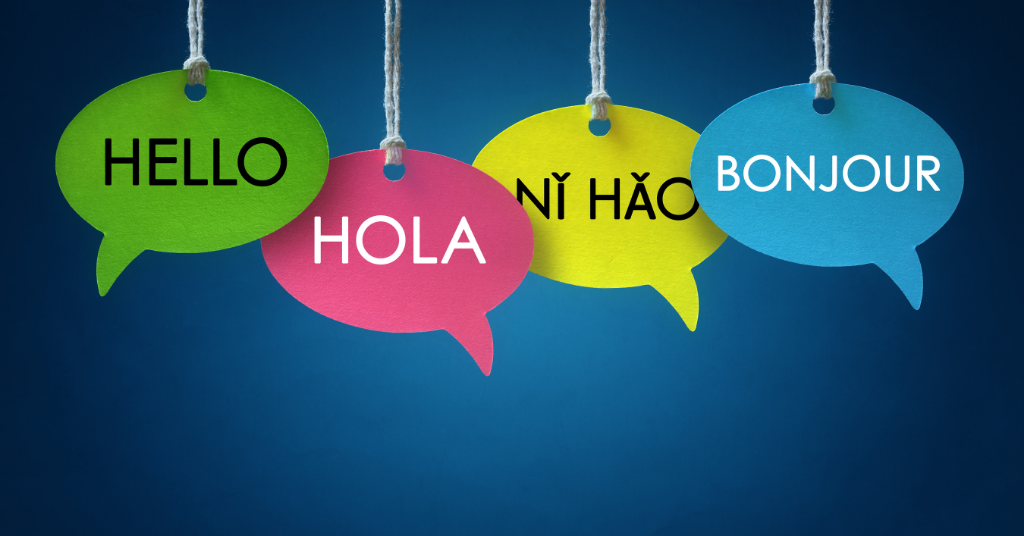 Gone are the days when Hindi and English were considered to be the main languages. Today, not only schools but even colleges and universities are offering specialized courses in foreign languages. One of the greatest advantages of learning a new language is that it makes you more aware, and confident. Secondly, it also opens up various foreign travel opportunities. So, if you feel that your child is interested in exploring the world beyond Hindi and English, then you must enroll them in our online language classes.
At PiggyRide, you can explore a wide range of foreign languages and choose the best one as per your interest. From online French classes to online German classes, the choices are endless. These language courses will help your child in learning and mastering a new language skill. All the online sessions are well-planned and the course curriculum is designed keeping in mind the level of knowledge.
5. Coding Lessons for Programming Wizards
As parents, we always strive hard to give the best of both worlds to our children. And we should always encourage them to learn something new no matter what. Therefore, coding is one of the most popular online courses for kids. Learning to code is one of the ways by which you can prepare your programming wizards for the future. Coding will also help them to enhance their current learning skills. Well, with online coding classes your child will also be able to develop essential life skills such as proper organization, perseverance, problem-solving, and confidence. You can explore online coding classes for beginners at PiggyRide, and choose the best one that will match your skills and needs.
6. Graphic Designing Lessons for Budding Designers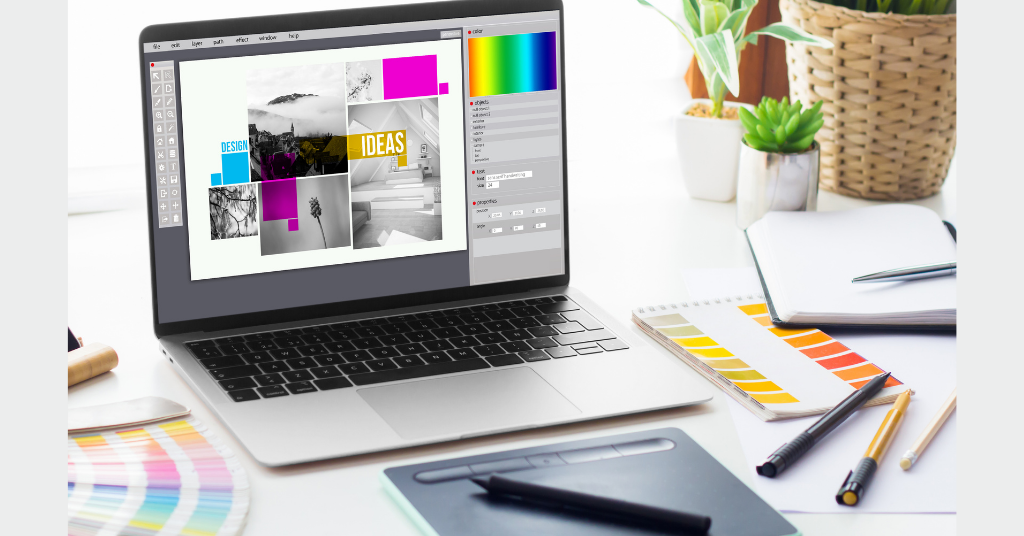 Today, when the entire world is shifting towards digital technology, the demand for graphic designers has gone up rapidly. Moreover, graphic designing is not just restricted to logo designing or advertising anymore. There is still a lot to explore and learn. Hence this is why graphic designing will be a popular online course for kids in 2022. Let your kids explore our website and give them the freedom to choose the most appropriate design course for themself. Whether they want to learn Photoshop or Adobe illustrator, we offer everything under one umbrella. The online graphic designing classes will help your kids on working on the upscaling of their designing skills and later on they will be able to design interactive websites, virtual games, etc.
7. Dance Lessons for Enthusiastic Dancers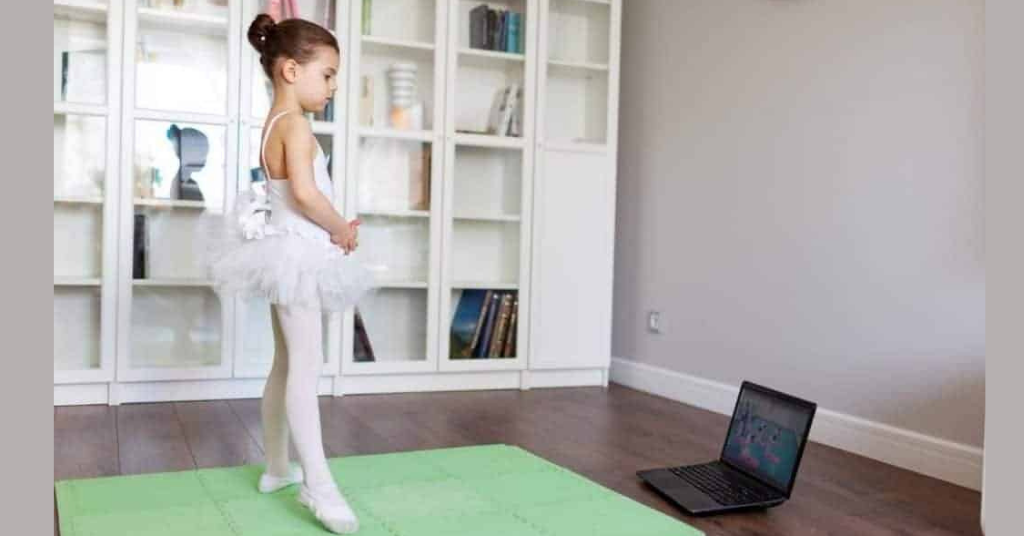 Dance is something that can never go out of style! If you have children who just love to dance, then give their passion a proper platform. Enroll them in online dance classes and let them dance with grace and confidence. There are an endless number of online dance classes that your child can enroll in. The best way to enroll your child in an online dance class is by striking a balance between their personality and interests. From online kathak classes to online hip-hop dance classes, you can explore a plethora of dance styles. And the best part is that you may get tired while searching but the list is endless. The online dance classes offered by PiggyRide are one of a kind. Your kids will be trained under the guidance of highly experienced choreographers. Get going and let your little ones shake a leg.
Takeaway
These are the 7 popular online courses for kids that will be in demand in 2022. Moreover, these classes also help your kids in developing all the essential skills that are needed in later stages of life. You don't have to look for a different platform for different skills. All you need to do is, explore the official website of PiggyRide and look for the different online classes as per the interest of your child. All the classes are conducted by experts and highly experienced instructors. Moreover, you don't have to go anywhere, everything can be learned online and under one roof. Book your trial class now and let the learning journey of your kids begin with PiggyRide!