A little bit of break once in a while is what everyone needs and deserves. A breather, from a busy life, not only enlightens your soul but also makes you & your family feel delighted. If you are living in Mumbai, we are sharing with you some best places to visit in December with your family. So, hop on and get ready for the voyage!
1) Lonavala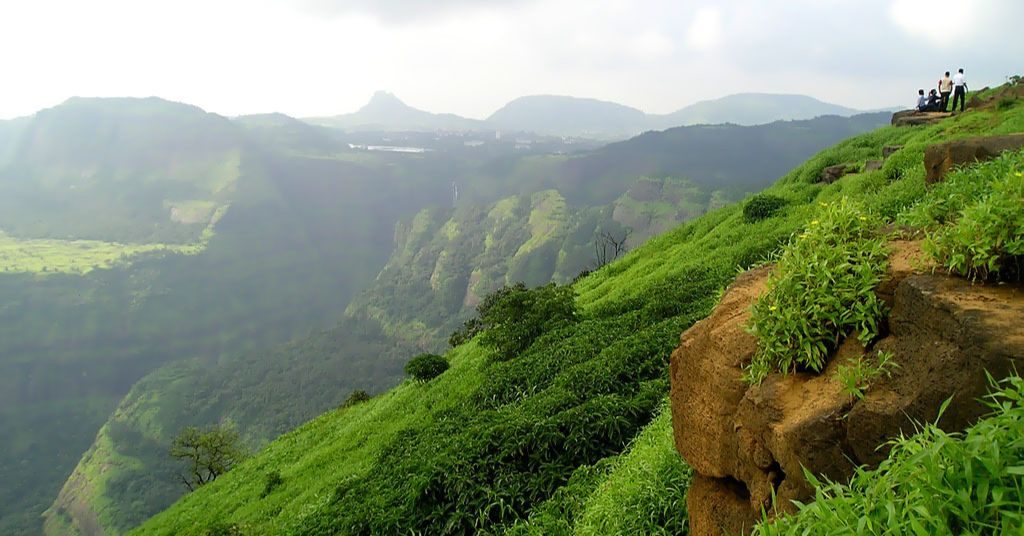 Lonavala is a stunning hill station in the Pune district of Maharashtra. Situated at an altitude of 622 m in the Sahyadri Range, it is one of the top hill stations you must include in your travel list to visit with your family.
Though not many people like to face cold in the winter season, it is indeed a perfect getaway option for you (believe it or not).
Tourist Spots In Lonavala:
i) Lohagad Fort
ii) Rajmachi Point
iii) Bhushi Dam
iv) Kune Waterfalls
v) Karla Caves
vi) Tikona Fort
vii) Visapur Fort
viii) Bedsa Cave
ix) Tung Fort, among others, are some of the best places to visit while in Lonavala with family.
Lonawala Distance From Mumbai: 95 KMs
2) Alibaug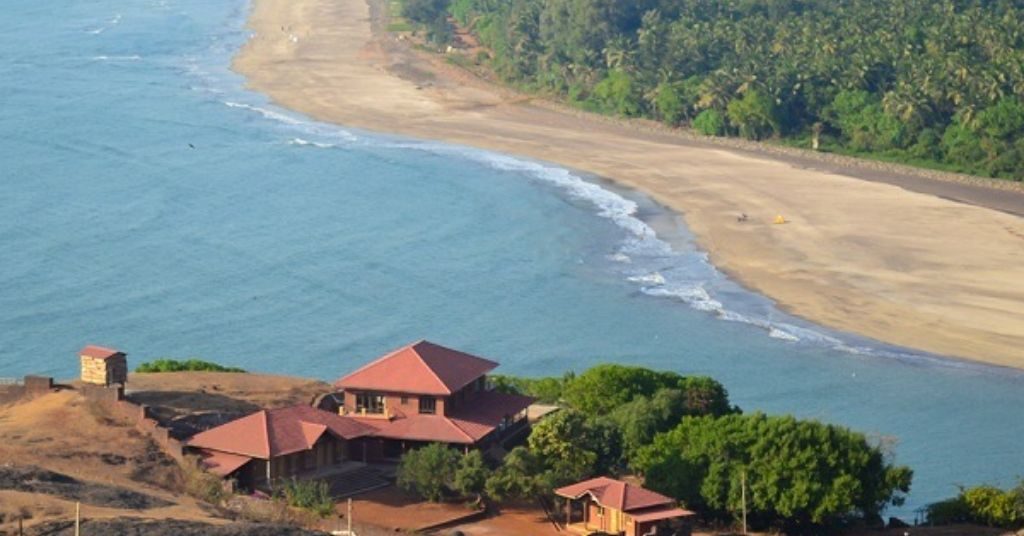 Alibaug, also known as Alibag is a coastal town in the Raigad district of Maharashtra. It is popular for beaches in Maharashtra, and definitely among the must-visit places near Mumbai to visit in December.
Tourist Spots In Alibaug:
i) Alibaug Beach
ii) Kihim Beach
iii) Akshi Beach
iv) Mandwa Beach
v) Kashid Beach
vi) Varsoli Beach
vii) Nagaon Beach
viii) Murud Beach
ix) Kolaba Fort
x) and Murud -Janjira Fort are among the most popular places in Alibaug.
Alibaug Distance From Mumbai: 102 KMs
3) Nashik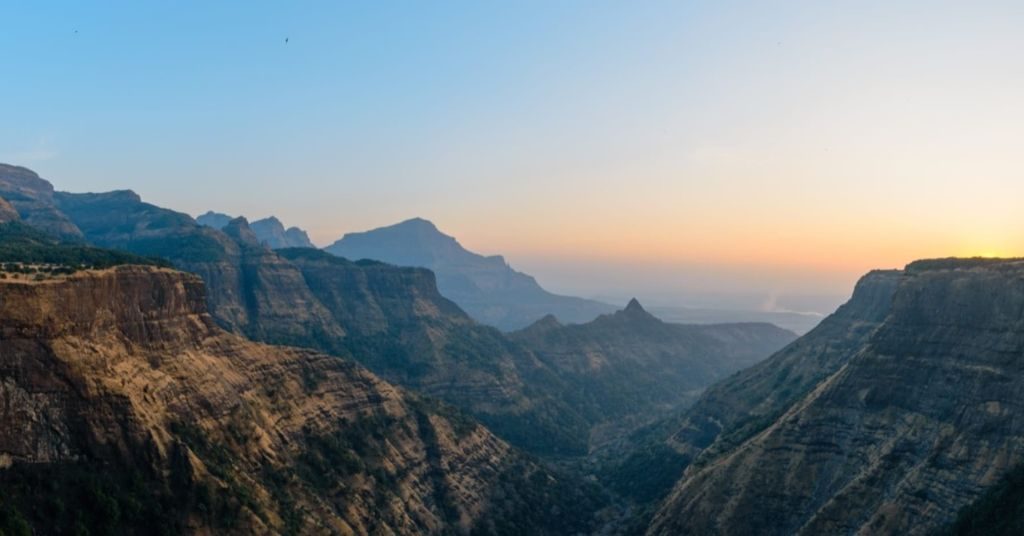 Tourist Spots In Nashik:
Nashik, also referred to as Nasik, is the third-largest city by population in Maharashtra. It is popular for pilgrimage. Hence, a perfect place to visit in December near Mumbai, Maharashtra, while looking to stay away from the hustle-bustle of busy life. Apart from its religious significance, Nashik has a considerable amount of vineyards that spatter the countryside and is known as the wine capital of India.
i) Panchavati
ii) Someshwar
iii) Ram Kund
iv) Muktidham Temple
v) Coin Museum
vi) Pandavleni Caves
vii) Sinnar, Anjaneri
viii) Trimbakeshwar are some of the most popular places to visit with family in Nashik.
Nashik Distance From Mumbai: 183 KMs
4) Igatpuri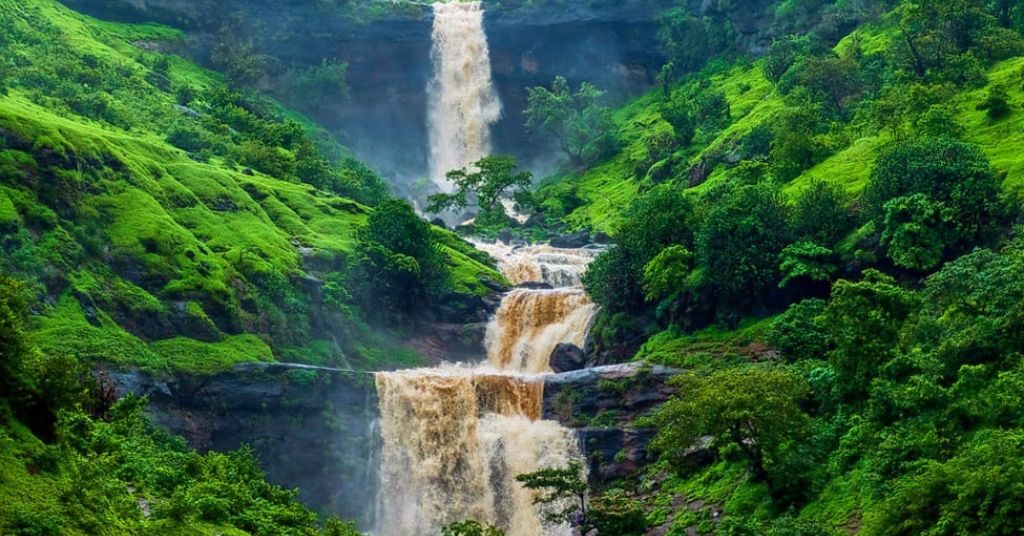 Another hill station to the list. Igatpuri is a perfect weekend gateway if you are looking for peaceful and spiritual rejuvenation. You must add Igatpuri to the list of places to visit near Mumbai in December. Even though it is a hill station, this place is heaven for trekkers and hikers.
Tourist Spots In Igatpuri
i) Bhatsa River Valley
ii) Camel Valley
iii) Tringalwadi Fort
iv) Ghatandevi Temple
v) Vaitarna Dam are among the popular places to visit in Igatpuri.
Igatpuri Distance From Mumbai: 132 KMs
5) Bhandardara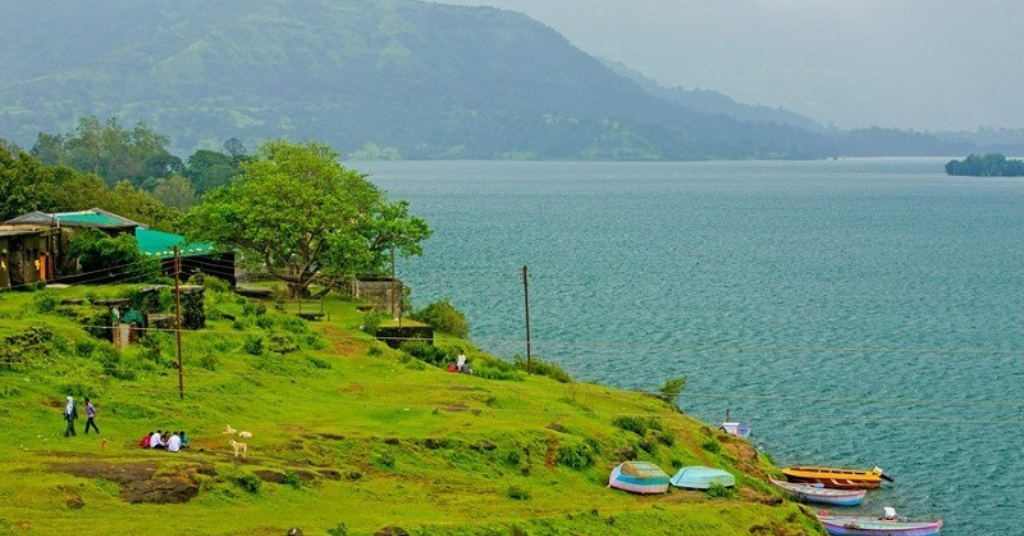 Bhandardara is a small hill station and a holiday resort situated in the Ahmednagar district of Maharashtra. It is not as popular as other hill stations, hence the perfect opportunity to visit this place. The magical place has a lot to offer.
Here you can witness the combination of natural beauty, mountains, waterfalls, lush greenery, refreshing air, tranquility and immaculate ambiance to rejuvenate your body inside and out. Also, the place offers tonnes of opportunities for small treks and hikes for adventure lovers.
Tourist Spots In Bhandardara:
i) Arthur Lake
ii) Randha Waterfalls
iii) Umbrella Falls
iv) Bhandardara Dam or Wilson Dam
v) Amruteshwar Temple are among the popular places in Bhandardara.
Bhandardara Distance From Mumbai: 172 KMs
6) Kamshet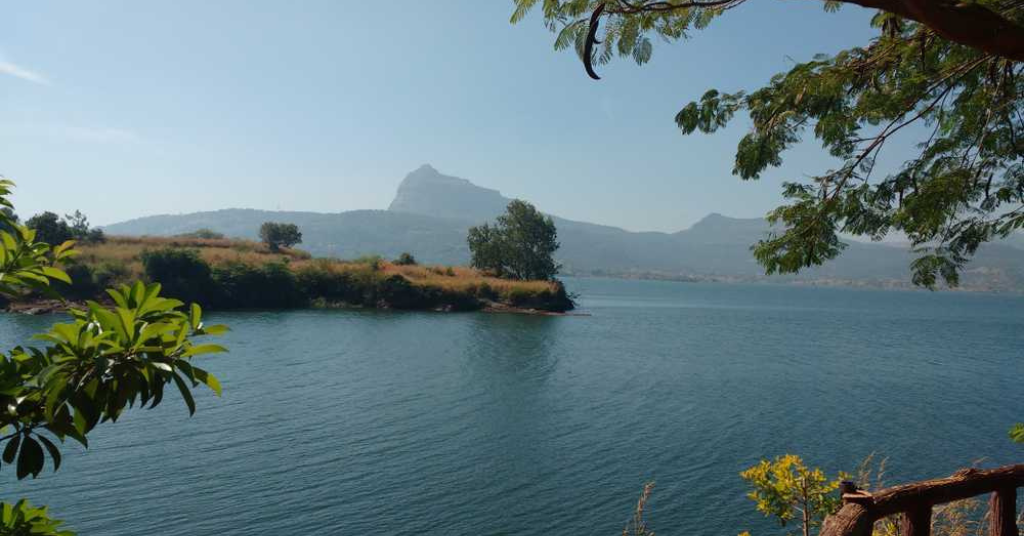 In love with paragliding or thinking to try it? If your answer is yes, then Kamshet is a perfect place for you. The best time to visit is between October and May. Now, you can plan a trip to this place in December, a perfect gateway option for you and your family.
Tourist Spots In Kamshet:
i) Bhandar Dongar
ii) Raikar Farm
iii) Uksan Dam
iv) Vadivali Lake
v) Bhairi Cave
vi) Bedsa Saves
vii) Karla Caves
viii) Kondeshwar Temple are some of the best places to visit in Kamshet with family.
Kamshet Distance From Mumbai: 102 KMs
7) Silvassa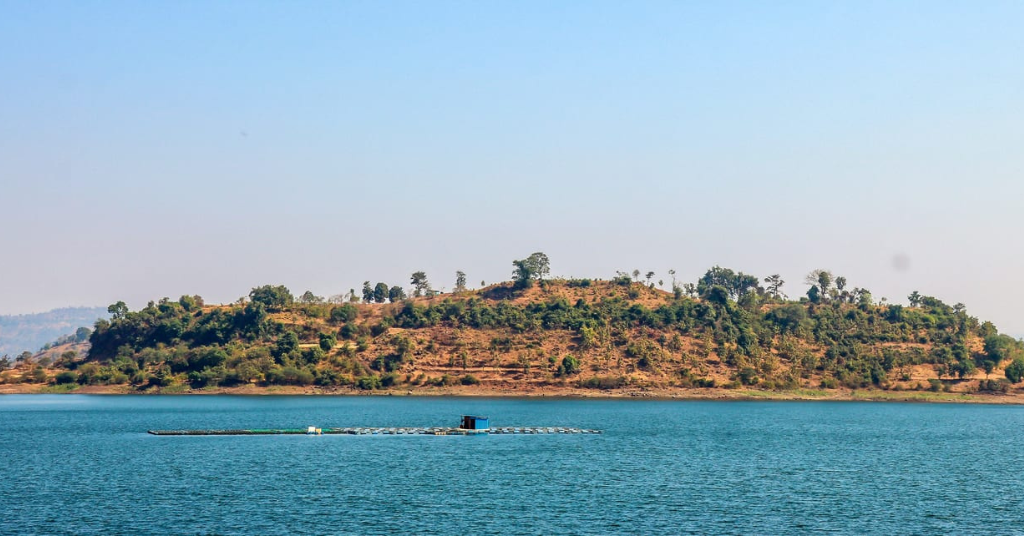 Silvassa is the capital city of Dadra and Haveli. It was once Vila de Paco d'Arc during the rule of the Portuguese. Moreover, this place will help explore the real Portuguese experience.
Also, once you visit this place, you still can find some reminiscent of Portugal. This place has some of the remains of Roman Catholics that speak unique dialects of Portuguese, therefore, making this place a must to visit with family. The time between November and March is the best to visit this place. Hence, choosing to go to this place in December is not a bad idea.
Tourist Spots In Silvassa:
i) Ban Ganga Lake
ii) Balaji Temple
iii) Vrindaban Temple
iv) Dudhani
v) Dadra Park are some of the best places in Silvassa to visit with your family.
Silvassa Distance From Mumbai: 167 KMs
Final Thoughts:
Having a small getaway once in a while with your family not only refreshes your mind but also gives you the opportunity to reconnect with them. Mentioned above are some of the best places to visit near Mumbai in December with family. Spending some time together with family is essential to strengthening the bond that the family shares.
If you are looking for further travel destination inspiration or more information about a new place, visit PiggyRide. The platform offers extensive details about different travel destinations. Moreover, it also offers various tips & tricks, recommendations and suggestions to choose your next travel wisely.