Traveling internationally undeniably always remains on everyone's bucket list. But when you plan to travel internationally with a toddler, it becomes a fun yet jittery activity. It can be tricky. For the following few days, they will no longer be sleeping on their usual bed, they will be far from their everyday routine, and everything will be different for them and their parents.

Not to forget the long customs queues or a new language (French, German, Spanish, etc.), which is sometimes hard for parents to comprehend. Different food from their usuals or prolonged plane rides (sometimes delayed flights). Numerous other aspects make travel internationally with a toddler a bit stressful. But these experiences, no matter how small or big, indeed live with us forever. These are moments that parents and their kid cherish their entire life.

If you are seeking tips and tricks on how to travel internationally with a toddler, look no further. Here is a simple guide for every parent to follow to make their international trip with a toddler fun, thrilling and adventurous.

1) Papers In Order: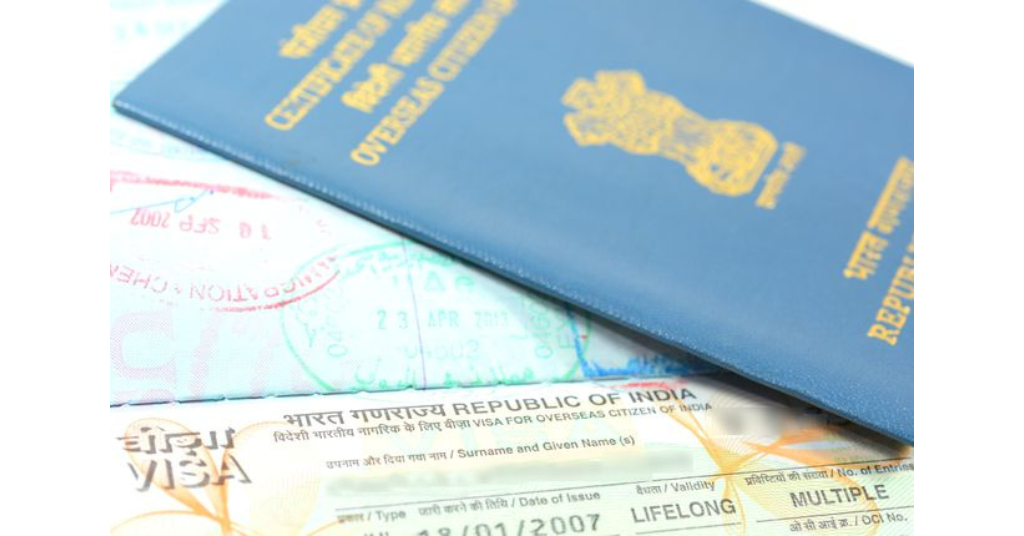 The utmost important task when you have decided to travel internationally with a toddler is arranging all the documents and paperwork in order. It includes everyone's passports, visas, tickets, and any other document that is needed from you to show at the airport security or when you land at your destination. Keep everything in one place. Make sure you have completed all the paperwork weeks ahead of the trip because document processing takes time. Double and triple-check that all the documents you need are in one place.

2) Bring Snacks, A Lot Of Snacks:
As much as it sounds overwhelming, carrying snacks with you while traveling internationally with a toddler is a compelling way to reduce the chances of them becoming cranky. Perhaps you have already heard the same thing from parents who have traveled internationally with their toddlers once or millions of times. With their tummies full and pleased, they will remain quiet about most of the flight unless they want to go to the washroom! Grumpy toddlers are a nightmare, maybe not for you as a parent, but for other passengers sitting around you. Snacks do not mean including only junk or packaged materials, but home-cooked recipes, fruits, and dry fruits will suffice. Use a reusable food-grade cloth to pack your toddlers' food to save space for other things. Also, check your flight details on how much food you can carry.
3) Don't Forget To Carry Toys, Activity Bags, Or Electronics:
Carrying an activity bag containing numerous objects to play with during the flight or in the hotel room is an added advantage in favor of parents traveling internationally with a toddler. Knowing how short the engagement span of a toddler is, the activity should be fascinating, which will keep them busy. You can add a coloring book, puzzles, or playdough in a bag to keep the toddler engaged, plus anything else which your toddler prefers at the moment. But try to bring small toys that are easily stored and take up less space. As they say, there is no limit to creativity. You can make something on your own that has the power to engage your toddler in the long run. Though electronic devices help keep them busy, most times, parents don't prefer their toddlers to stay on them for longer. Sometimes, in a hurry or forgetfulness, parents do forget their toys to bring in. So what can parents do in such a situation? Such situations arise more often than anyone can count. Parents can use a blanket or sheet to play peek-a-boo as long as it keeps them busy. 

4) Should I Book An Extra Seat For Toddler, Or Should I Not?
Decisions, decisions. If the toddler is below two years of age, most of the time parents make them sit on their lap during their flight. No doubt, the option seems tempting. It saves spending on an extra seat on a flight. Also, you are habitual of your toddler sitting on your lap all the time at home. For short flights, the idea does work, but for a long flight, the idea is a total nightmare. Believe it or not, as tempting as it seems to save the extra money on the flight, instead of toddlers, parents become cranky. For long-haul flights, book a seat for your toddler. The best part is, sometimes, when traveling internationally with a toddler, you will get a lucrative discount. It is better to check before booking the tickets. Since the toddlers will not get the opportunity to run around like it is a park, that extra seat will give them additional breathing space and the chance to stretch their legs with ease.

5) Airport Navigation With Toddler While Traveling Internationally:
Balancing a running toddler is a challenge, even when at home. Imagine the scenario in the airport when you intend to travel internationally with a toddler, seems terrible! But it is not. Largely, everything depends upon planning. How you have organized everything is a pivotal aspect in managing all the things at once. First and foremost, tell the toddler where you are going and its environment. Make a fascinating story about what airplanes will look like, how airport security works, its logistics, etc. It might seem strange, but it always works. Teaching toddlers everything in their language will make them understand what's happening around them with ease. Make your toddlers wear clothing that has a bright color. It will help locate them in the crowd of people easily, just in case you have lost them in security checks.

6) Most Important, Not To Forget About Yourself When Plan To Travel Internationally With Toddler: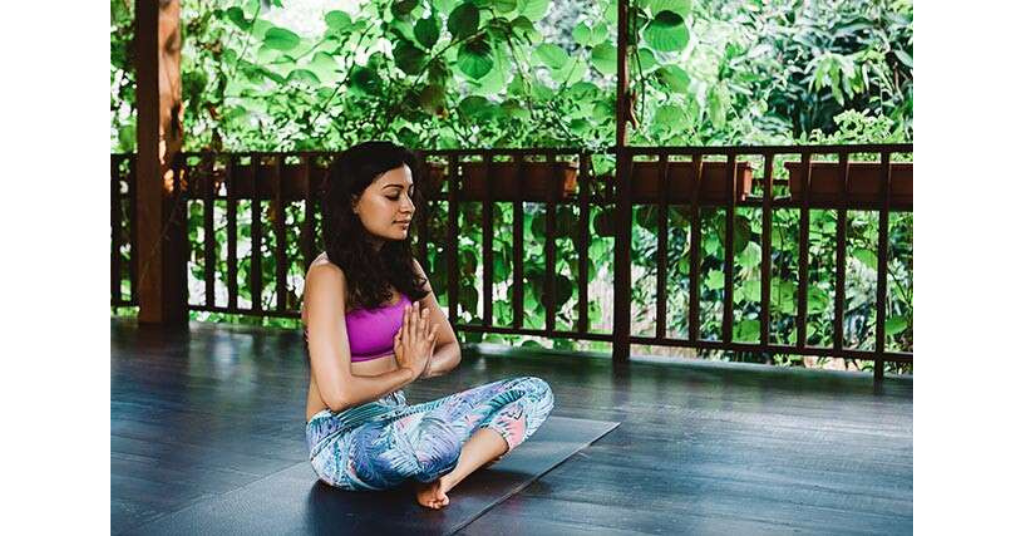 Travel internationally with toddlers is overwhelming. One moment you are packing their clothes & snacks, and the next moment you are teaching them how to behave when you reach the destination. In between all the chaos, try not to forget about taking care of yourself. Stay hydrated and keep the toddler hydrated too. Make sure to do the stretching before, during, and after your flight.

Final Words:
Traveling anywhere, be it a local or international destination, can be a bit overpowering to take in. It is thrilling and fascinating at the same time. Since you, as a parent, have decided to travel internationally with a toddler, it can undoubtedly be an experience that everyone in the family relishes in their lifetime.
If you are looking for different options to take care of your kids in general, PiggyRide is the best option available on the internet. Here parents can get all the tips and tricks needed to make their kids strong enough to deal with the world. Also, Piggy Ride has various foreign language courses where parents can enroll their toddlers. Just in case they plan another trip to a new international destination.