Do you want your kids to master a foreign language or grasp the English language better? Thanks to technology, you can achieve this goal with the assistance of a language-learning app. In this article, we will be sharing with you a few language learning apps that can help your preschoolers learn different languages in no time.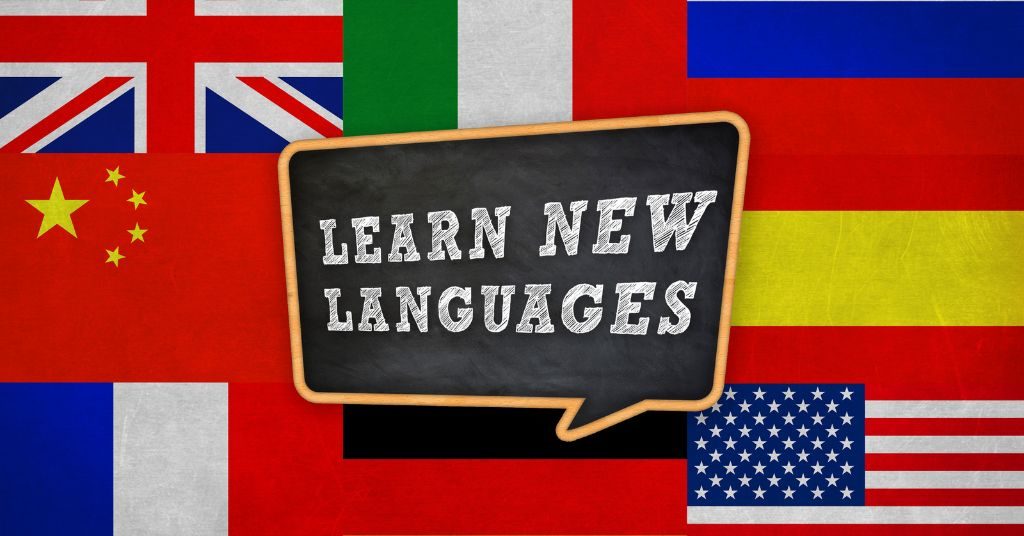 At present, a lot of parents desire their kids to learn at least one foreign language besides their mother tongue & English. But have you ever wondered what might be the reason behind it Well, according to a survey, most people think learning a foreign language will help them get a better job in the future. It is one of the consequential reasons why parents now encourage their children to learn a foreign language and increase their skill set for the future. You can also enrol your little ones on online language classes, where they get the opportunity to explore different and suitable options for them.
Moreover, besides enrolling in classes, there are other ways to master a foreign language, such as language learning apps. These apps can either be free or paid. The good thing about these apps is most of them are affordable. But one vital question remains unsolved as to which app you will choose for your preschooler from the myriad of options available in app stores.
Now, Let's Discuss Some Of The Best Language Learning Apps For Preschoolers:
When talking about children learning a new language(s), sooner is always better. To begin at the age of three, exposure may help children in numerous ways. Moreover, give your preschooler an advantage by checking out the following language learning apps that are aspired at making language learning interesting.
1) Preply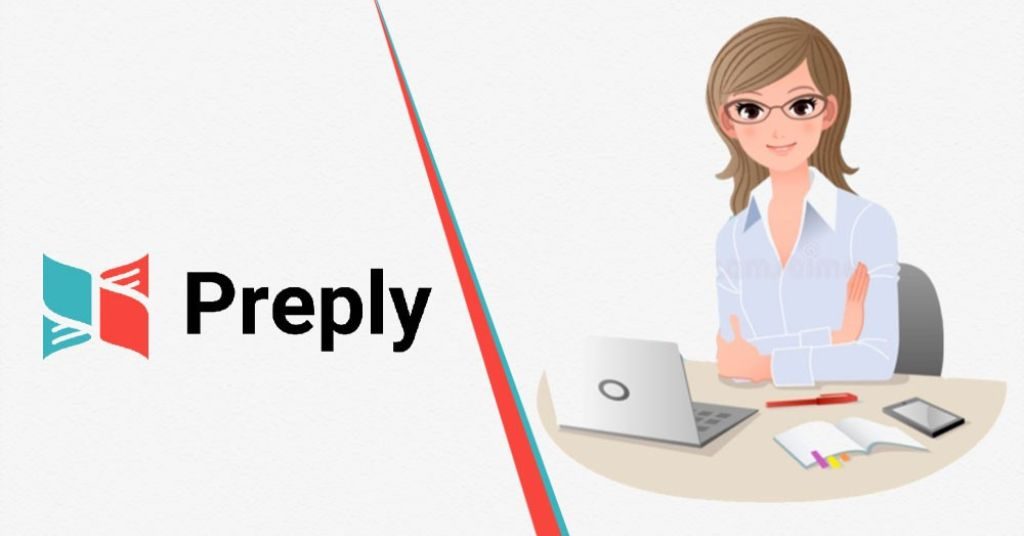 Preply is an online educational platform connecting students with foreign language teachers through online chat. Once you enrol on Preply, you get an entirely foreign language class experience in the comfort of your home. Preply offers foreign language learning options in the:
i) English
ii) French
iii) Arabic
iv) Spanish
v) Italian
vi) Japanese
vii) Russian
viii) German
ix) Chinese
Mentioned above are just a few examples. There are more than 15 languages available on Preply for learners.
Furthermore, every Preply tutor is an expert in their language-based field. Also, you get the option to choose to study with a native speaker. Besides that, all tutor profiles are verified and ranked. You can also ask for a trial lesson to check the tutor's qualifications and if you are able to understand their teaching methods.
One thing to keep in mind is Preply is a paid service. But the good thing is the prices are very affordable.
2) Duolingo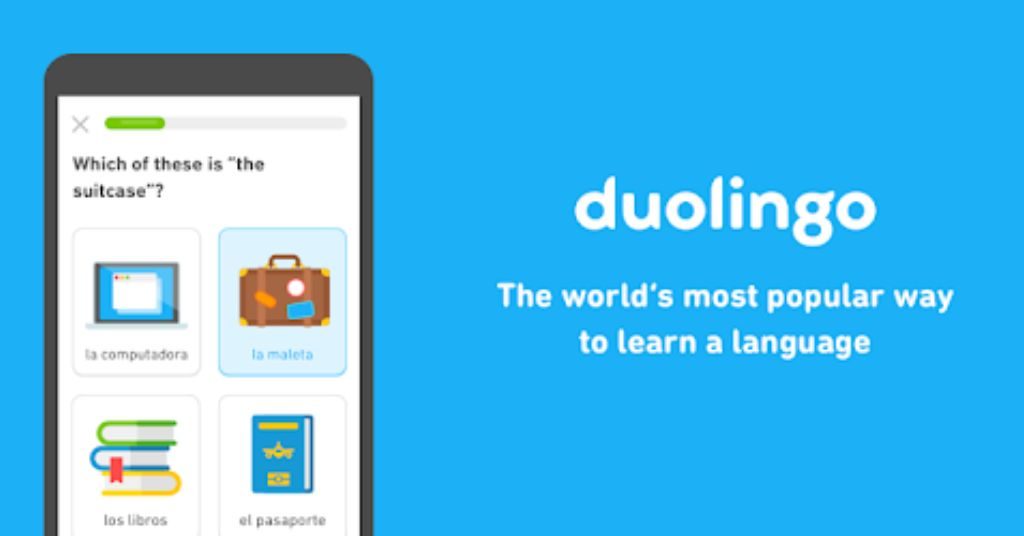 Duolingo is a premium language learning app that functions as a website as well. Parents can connect their app with a desktop version and learn from any device their preschoolers find comfortable.
Moreover, Duolingo offers more than 106 lessons in 40 different languages, such as English, French, Russian, Spanish, Greek, Danish, Turkish and so on.
Besides that, if you want, you can subscribe to Duolingo Plus. It is a premium version of the app and gives the person the following bonuses:
i) No ads
ii) Unlimited hearts (lives)
iii) Mistake overview
iv) Unlimited skill tests
v) Mastery quiz
Duolingo is one of the best language apps for preschoolers that gives a holistic approach to any beginner. Moreover, it is beneficial in improving language skills in no time.
3) Babbel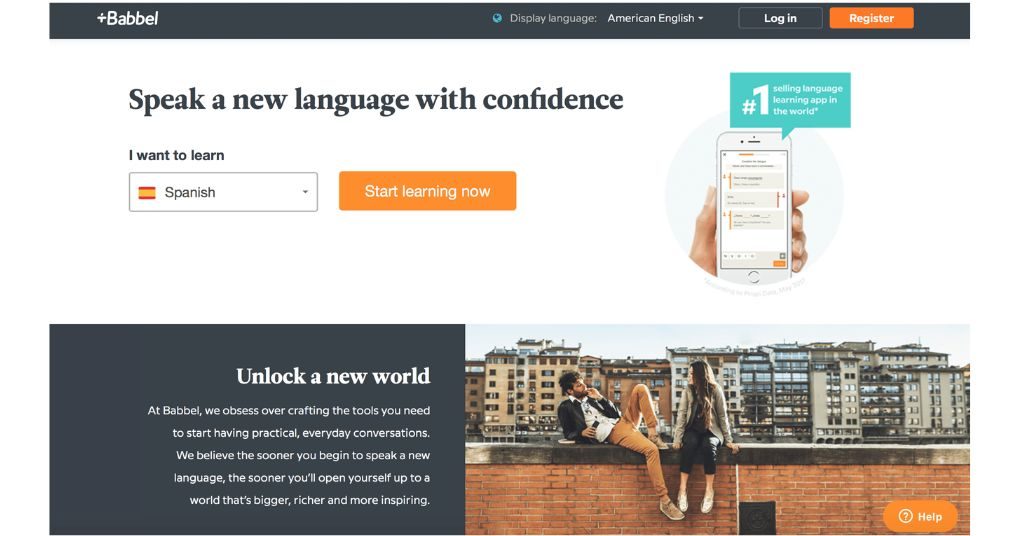 Babbel is one of the best language learning apps for toddlers. It is a subscription-based learning platform and app where you have to pay some fee depending on the program you are choosing. After that, all you need to do is sign up and get access to all language lectures and courses.
When you subscribe to Babbel, you will get the option to try one lesson for free and learn the most basic words. Furthermore, if your preschooler enjoys the app and wants to learn more lessons with Babbel, try out their one-month subscription.
The best part about this preschool language learning app is that it tests your little ones' proficiency level to give them personalised course suggestions. Besides that, at the same time, you can go back and review all the vocabulary and grammar your children have already learned to improve their skills.
4) Mondly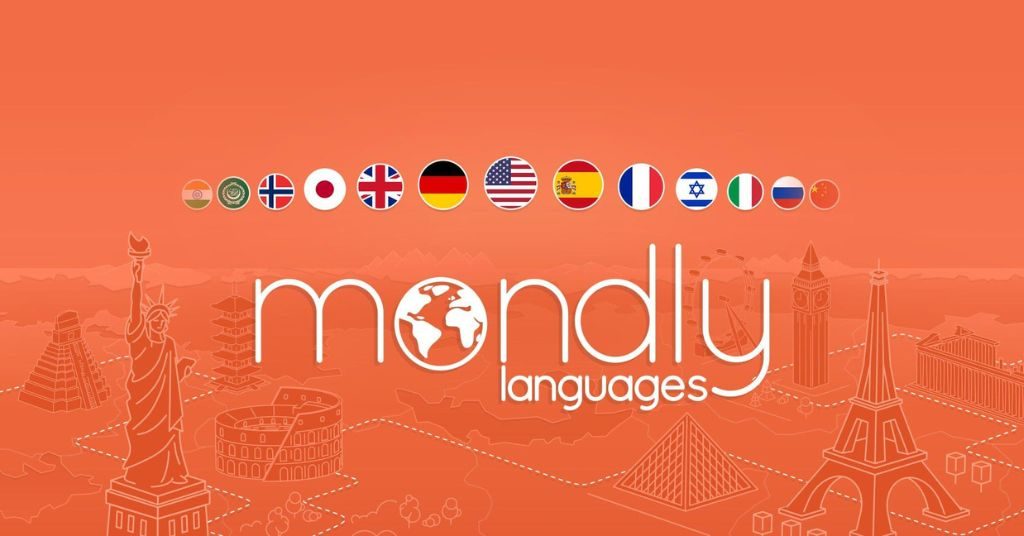 Mondly is the best learning app for preschoolers for free. It runs as a website and an app as well. Also, it offers free and paid courses in 33 languages, such as English, Spanish, Italian, German, French, and so on.
Also, Mondly has a kid-friendly platform called Mondly Kids. It offers lessons and learning tools for toddlers and older children. The best part about this language learning app is that all the lessons are broken down by topics. Your little ones can learn how to introduce themselves and then learn the vocabulary for seasons and weather, travelling, sports, food and drinks, and so much more.
Your children need to take all the lessons one after another. However, if they want to jump to a difficult level, in such situations, you need to subscribe to a premium version. Moreover, Mondly is a great app to learn essential vocabulary and strengthen language skills.
Now, The Main Question Which App To Choose?
All the apps mentioned on the list above have their ups and downs. Apps such as Preply offers a full & great experience but require a certain amount of money to avail their services, whereas others, such as Duolingo, though it is free, only offer a limited language learning experience.
Furthermore, like everything else, it depends on the types of needs your little one has to learn a new language. As a parent or guardian, you can conclude your decision based on their needs. If your preschooler wants to start from scratch, you need structured classes for them, and preferably, proper guidance from an expert tutor. However, if you want to practice the skills, any of these apps will do just fine.
Moreover, if you are looking for a language-learning platform, look no further and visit PiggyRide. This e-learning platform offers an extensive list of foreign language learning options for you to choose from.