Children, by nature, are creative and curious creatures. They enjoy fun activities and would like to indulge in the same. But, with time, their creativity and fun time are becoming limited to playing video games sticking in front of the tv screen or playing on smartphones or tablets.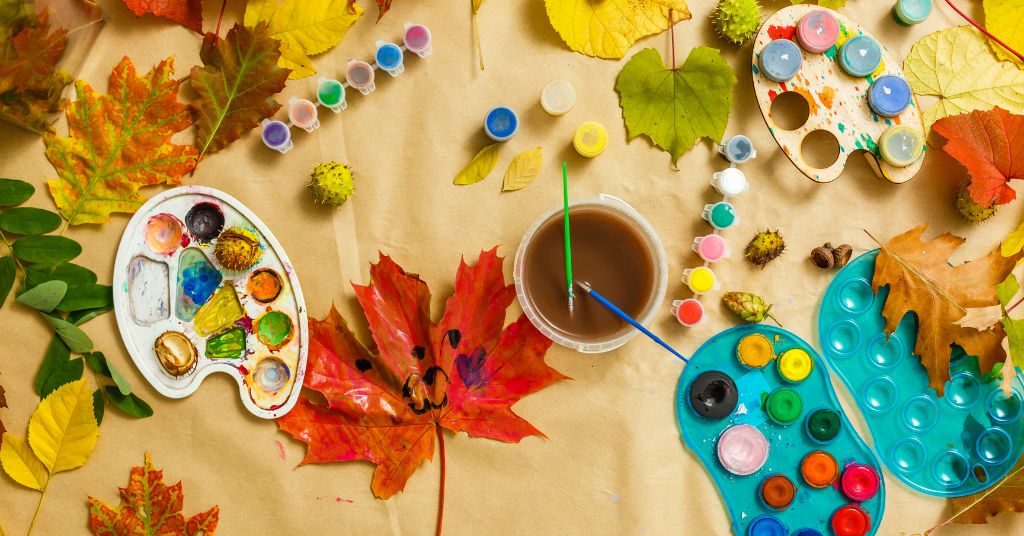 As a parent, we all know how pivotal it is for our little ones to enjoy physical and mental pursuits. Not only to limit their screen time but also to enhance children's creativity for a longer time. Also, an interest in creative art such as dance, music, singing, theatre, acting, painting, drawing and sculpture are some of the great ways to enhance creativity in children. These things are helpful to increase creativity in kids, especially during their development stage.
Before Moving Further, Let's Discuss What Is Creativity?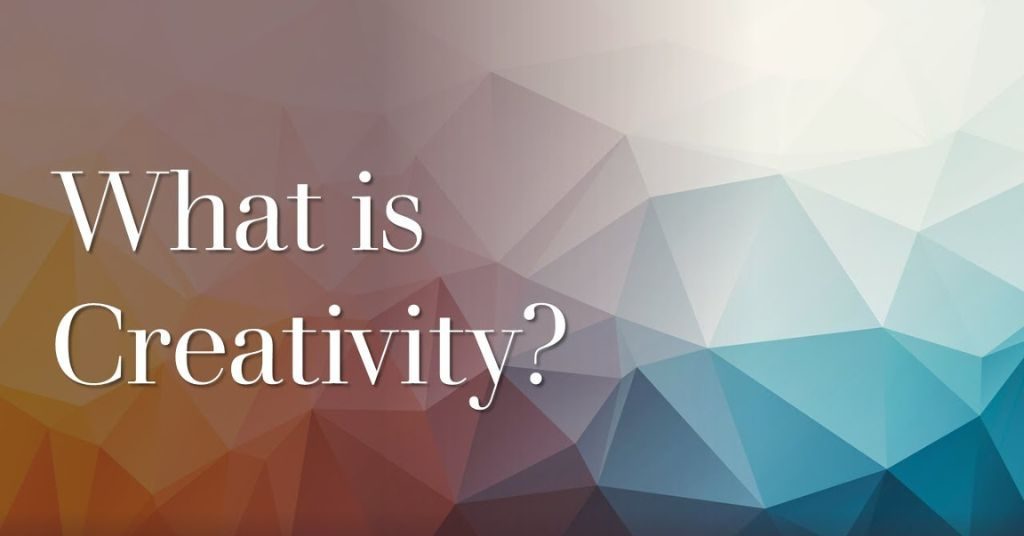 "Creativity is intelligence having fun," once stated Albert Einstein. Einstein, as usual, managed to squeeze a complex process into a single, sharp line that magically attracts anyone's attention. In simple terms, it is possible to define creativity as a phenomenon in which something new has been created.
We frequently visualise creativity as the use of our imagination that helps develop unique ideas or concepts. It is the capacity to rearrange our thoughts in a way that enables us to recognise hidden patterns, view the world from fresh perspectives, and draw connections between seemingly unrelated ideas, concepts, or things. This process frequently results in the discovery of novel solutions to issues. It is pivotal for parents to create an environment to support creativity for their children.
What Is The Difference Between Imagination And Creativity?
People often use the term "imagination" and "creativity" interchangeably, but these words have a slight difference. For example, if you have an idea (about anything), but you don't act on them. In such a case, you are an imaginative, but not a creative person.
Five Different Patterns On How To Enhance Children's Creativity
1) Show Some Interest In Your Children's Creative Expression
Forcing your kids to learn the piano, violin or guitar or dragging them to some art exhibitions will never make them creative unless they want it.
Instead of compelling your children to indulge in things that you find creative, listen to where their interest lies. The best approach is to ask them what they like or dislike. The process will not only enhance your children's creativity, but also boost their self-confidence.
2) Let Your Kids Try A Few Different Things To Find The Right Passion
It is not always about kids, but it happens with adults too. Finding an interesting passion is great. Sometimes, it passes as soon as it comes to us. The same thing happens to children as well.
In such situations, instead of pushing them to pursue their initial passion, let them explore the world and find whatever is best for them. Children need to learn confidence before indulging in their creativity.
3) Let Your Children Enjoy And Have Some Fun In Their Creativity Mode
Now comes another essential part, how can parents encourage children's creativity? In simple terms, encouraging creativity in your children does not mean they love art & craft, music or singing, etc. Their interest can draw towards numerous directions so as the world that offers innumerable creative resources to its dwellers.
In such situations, you can assist your kids to notice detailed patterns, such as shapes, colours, forms, and so on and talk to them about the things they like and don't. If they find out anything creative, let them enjoy it and have some fun.
4) If Possible, Go Out Of The Town
School holidays are a great way to enhance your children's creativity. During that time, many parts of the country organises functions and activities specifically dedicated to children. These activities will help children's creativity and innovation in no time.
Take them to concerts, exhibitions, circuses, street performances, and events helpful for them to grow their creative aspect and innovative minds. Also, let them attend free online workshops and online quizzes that help them enhance their creativity.
5) Always Praise Your Little Ones Whenever They Do Something Good
Praising enhances children's creativity and imagination. It also boosts their confidence, sharpens their skills and provides them with the sense that whatever they're doing is in the right direction. Moreover, it helps children to produce their version of creative work in art, drama, music or singing, etc.
When you praise your children for their little efforts, the process gives their minds a message that their parents value their creative & imaginative efforts. Try to avoid negative comments. Though feedbacks are essential for their growth, it would be better to make them understand in a more optimistic way.
Tips To Enhance And Encourage Children's Creativity
a) If your children love art, then try to keep small artistic items for their art projects in stock at home.
b) If your children have found their creative aspects in musical instruments, be prepared for some noise. Let them practise it in a different room, where no one will be disturbed.
c) Try to arrange a small show for them at home to showcase their creativity to their family members. It will make them feel important and valued due to their creativity.
Final Thoughts
Creativity is an essential element that everyone needs in their life despite their age. Furthermore, imagination, creativity and innovation keep one alive and bring colour to the achromatic life. Also, if your children love art, drawing, sculpture, painting, dancing, singing, music or anything in this world, let them pursue their passion. Never let it die down. Boosting their passion makes them more creative and innovative. It is one of the best ways to enhance children's creativity.
Likewise, if you are looking for a suitable platform that can offer these passionate programs, look no further and visit PiggyRide. This e-learning platform has every form of extracurricular activity that your kids would like to pursue. Also, they can attend free workshops every weekend and participate in monthly tournaments as well as take part in online quizzes to revise their learnings.