As we all know, drawing is making different forms of marks on paper. In order to draw well, you need to practice. And that is the only secret everyone must keep in mind. When you are a beginner, becoming a pro seems like an unachievable dream. If you want to become an artist and perfect your mastery, we are sharing with your some easy ways to improve your drawing skills.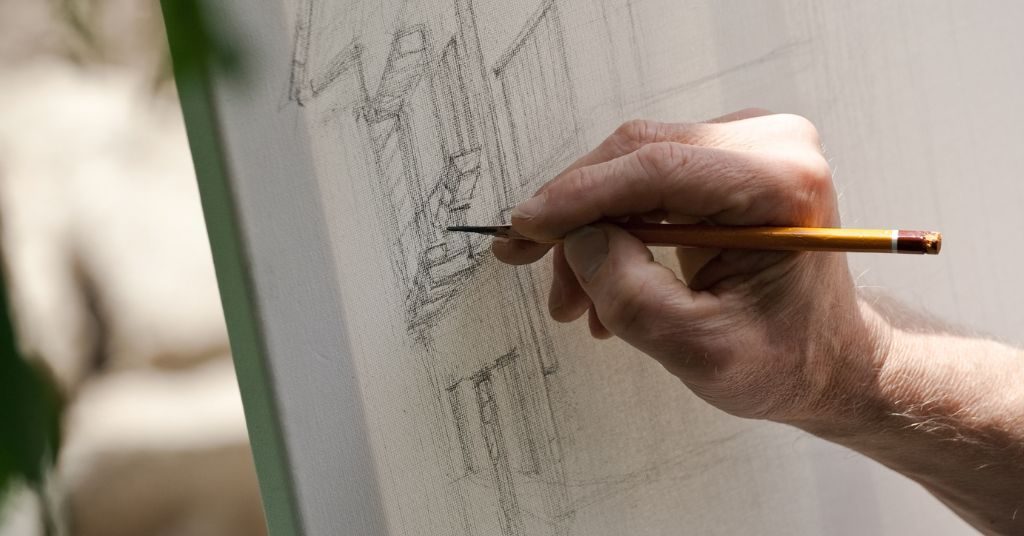 Moreover, when you look at the artists creating marvellous art pieces without making any mistakes, you might wonder how they make such impeccable art. Well, it happens because they have years of practice.
When they started their drawing journey, they were the same as you, making innumerable mistakes and creating things that match with nothing. But they achieved what they have now because of their persistence. Their will to become the best of who they were and what they will be in the future.
Now, Let's Discuss Some Easy Ways To Improve Your Drawing Skills
You can improve your drawing skills if you practice regularly. Challenge yourself with different shapes, faces, illustrations and so on. Learn from your mistakes because that's the key to improvement. Furthermore, if you are looking for easy ways to improve your drawing skills, here are some tips for you:
1) Estimate Your Progress In Longer Time Frames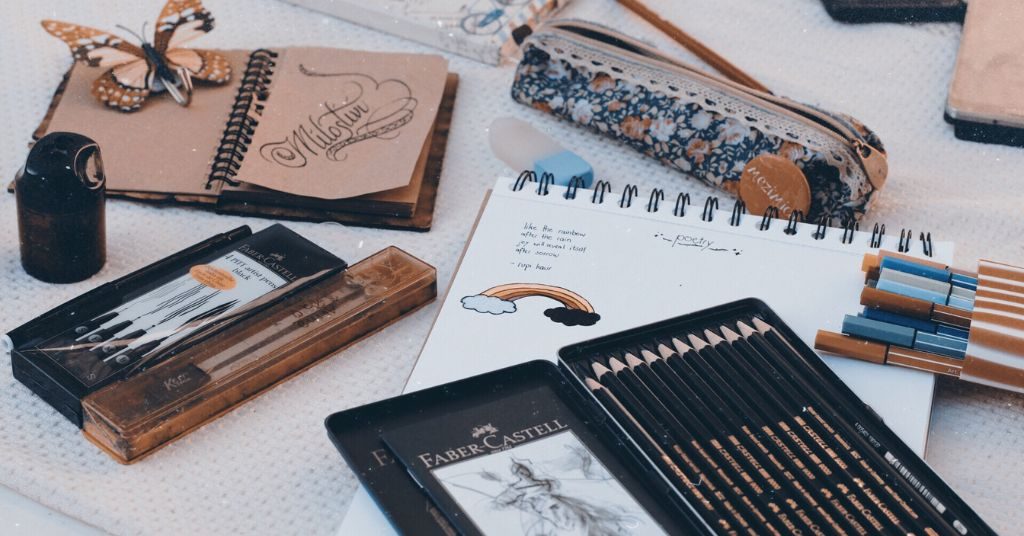 Instead of comparing your work today with work from a month ago, you probably would never see any clear difference. But if you look and compare your work over a longer time frame, let's 6 months to one year, you will witness a difference. A good difference, might we add. Always remember that progress is measured not in hours but in months and years. It is one of the best ways to improve your drawing skills.
2) Try To Be Patient
As mentioned earlier, you will get better at drawing once you practice regularly. Besides, it is the universal law in the drawing realms that the more you draw, the better you will become at the skill. Also, make sure to challenge yourself. By that, we mean, trying new things every now & then and pushing your limits to learn something new. Moreover, whenever you will do that, you will take a leap forward in a positive direction. Furthermore, it is equally pivotal for you to gain theoretical knowledge as a practical one. To do that, we suggest you participate in online Arts & Crafts Quizzes. The process will help you gain knowledge about different artistic techniques and assist you in gaining more information about the same.
3) Which Paper Is Better To Use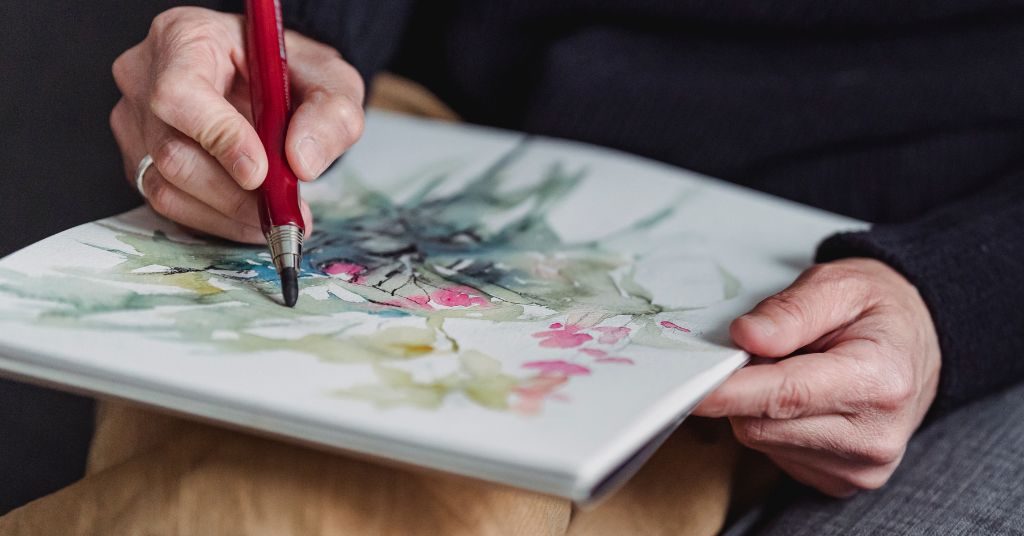 As a beginner, it will be great to try your drawing skills on all sorts of paper that may come within your budget. The activity will improve your drawing skills exercises and make you notice the essential difference. Moreover, pen and paper choices are so personal, and it entirely depends from person to person. Whatever Person A like doesn't mean Person B would prefer it as well.
4) Try To Draw Ordinary Things
To get inspiration for drawing something ordinary, look around you. Focus on ordinary or what others say "normal" everyday items and things. Try to draw anything and everything that catches your eye. And once you draw that item or thing, write down the notes about your drawing. It can be anything, such as the weather or your mood while drawing, and use the drawing book page as a mini-diary. When you look back at that page, it will help you provide some insight about whatever you drew, how you created it and so on.
5) Write Words, Lyrics. Etc. On Your Drawing Book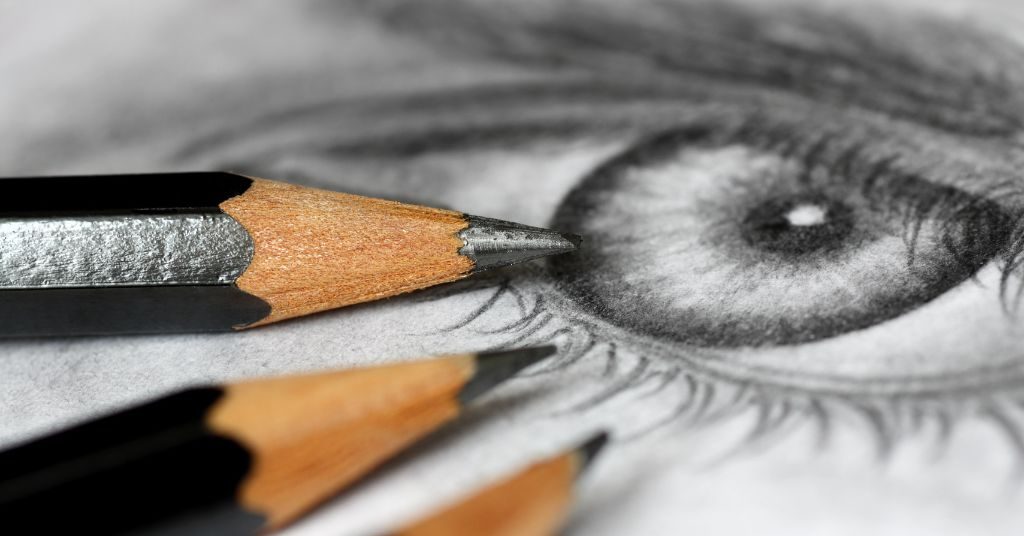 One of the best tips on how to improve your drawing skills is to start writing letters or shapes on your drawing books. As a beginner, it will assist you in providing you with further clarity on artwork creation. All you have to do is draw some block letters and add shading on one side to give them a little depth.
Moreover, you can add some lyrics, a question, a phrase or a quotation as a reference for your drawing. Try to fill a space in your drawing with the words. Once you get the gist of the process, you can start expanding or contracting the space between letters, between letters, within letters, and so on.
6) Try To Draw Shape(s) You Find Challenging
When you begin your drawing journey, everything seems impossible. But there is one thing – shape, illustrations, etc. that you might find challenging to draw. If you have such a shape in mind, make it your theme for a sketchbook page. Try to study the components that will go into that challenging shape. In order to get more familiar with drawing complicated shapes, begin with what you seem is simple. When you start, things will look a bit different and bad, but with regular practice, you will reach the stage of creating it picture-perfect. When you start focusing on challenging parts, it will get better over time with regular practice and dedication to achieve something great.
Final Thoughts
It may sometimes feel like you are not making any progress. But trust us, it is happening. It might not appear right now, but it is there. Keep drawing, never lose your pen/pencil and never stop drawing. After a while, you will become confident with new techniques and drawing tools that will help you build fine motor skills in no time. Moreover, mentioned above are some of the tips to improve drawing skills. Follow them and unravel something new every day!
Furthermore, visit PiggyRide to enhance your mastery of drawings. Here, you will get the opportunity to learn from experts in the field. It does not matter whether you are a beginner, intermediate or advanced learner. With one-to-one guidance and teaching, you will gain enormous information to enhance in the field. Moreover, you can attend free workshops every weekend to learn something new!