Autism Spectrum Disorder (ASD) is a developmental disability that is caused by differences in the brain. People who have ASD face difficulty in while communicating & interacting socially and have restricted or repetitive interests or behaviours. Also, children with autism have different ways of learning, paying attention or moving around. In this article, we will be sharing some social skills activities suitable for autistic children.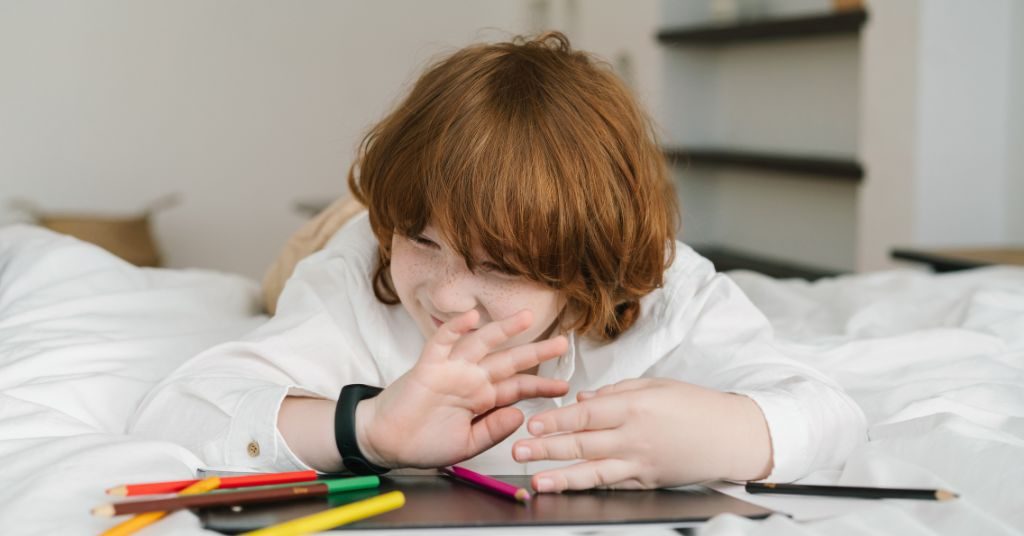 Before moving further, it is vital to know that no two children with ASD are the same. Their range and intensity of symptoms differ from person to person. Also, their social dysfunctionality tends to stand out the most while interacting with a child on a different autism spectrum. Some children with autism find back-and-forth dialogue difficult, and that's why they prefer to talk only about the topic(s) they are interested in. Whereas, other autistic children prefer to completely avoid social interactions.
Some Social Skills Activities Suitable For Autistic Children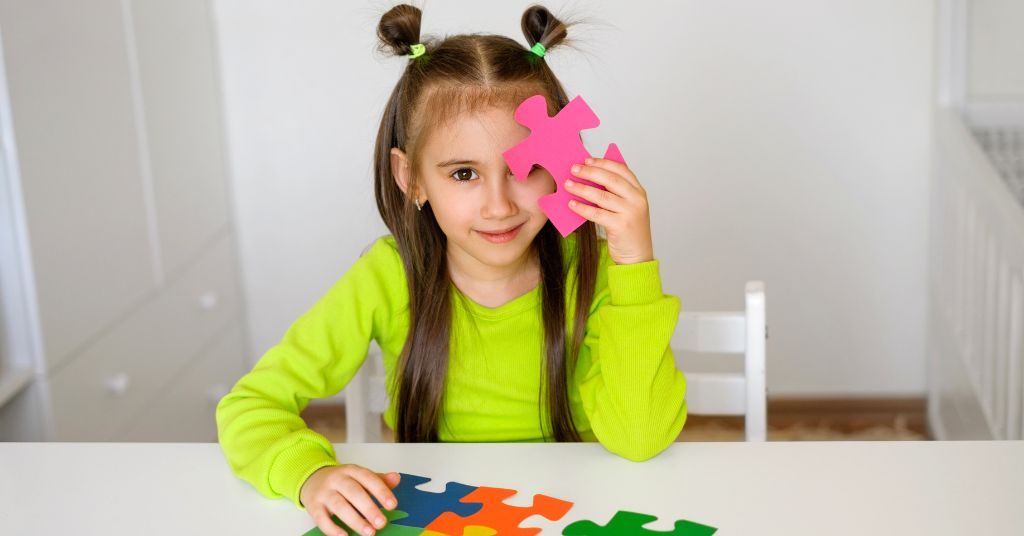 When an outsider looks at them, they might think that these children prefer to play independently. While in some cases that is the case, but many other autistic children want to form friendships but don't know how to do it. That's why social skills activities for autistic children become hard to pursue.
Not only do they face communication challenges, sensory processing sensitivities, and inability to express their emotions & understand others' emotions, but also they face the problem of impulse control and self-regulation. Sometimes, the world becomes an overwhelming and confusing place for autistic children. Despite their good intentions, they often lose the battle when it comes to reading proper social cues and responding suitably.
The good news to all parents and teachers is that it is possible to teach social skills to children in the grip of autism. Here are some of the social skills activities that can help everyone:
1) Sport A Game Of Role Play
As a parent, it is great if you start teaching social skills to autistic kids with role play. You can begin the role-playing journey by creating fictional situations and acting in the scene together. Or you can re-enact scenes that happened already. With the help of these scenes, teach them how to handle certain situations or interactions with others in the future.
2) Prepare A List Of Social Rules
If your kid struggles to comprehend some of the nuances of socialisation, such as saying "hello", "goodbye" and so on, consider preparing a list of social rules that will guide them on how to interact with others.
All you have to do is write down on a whiteboard or on a piece of paper all the necessary rules or words and keep them somewhere where they can see them easily. If, in case, they are still unable to comprehend the rules you have set for them, you can try turning it into a reward system. According to this system, your kid will earn a small treat whenever they follow a number of the rules written on a whiteboard or paper by you each day. It is an effective social skills activity for autistic children.
3) Enlist Your Kid In Social Groups
Many major cities in India and abroad offer social groups for kids with autism. These groups aimed to pair children with similar abilities together in an effort to provide opportunities for them to practice social skills, such as starting a conversation and then taking turns talking with each other.
The whole activity is completed by creating a play where each kid can enjoy the action. While social groups are quite famous and highly beneficial, the uniqueness of autism sometimes makes it challenging to find other kids with similar social skills to one child.
4) You Can Organise Supervised Playdates
Organising a playdate is a perfect activity to enhance your kid's social skills. The process will give them the opportunity to socialise with their peers and find kids with the same social abilities. You will get to teach your kid, as well as, others how to interact with each other appropriately.
It will be great if you organise some interesting games & activities to enjoy during the playdate. Make sure that your enjoyment seems more natural rather than coerced. Moreover, if other kids' parents are open to joining the play date, then let them come and add their activities to enhance the party's fun and learning activities.
5) Read Them Some Books
Undoubtedly, there is the nth number of great books available filled with social tips for autistic children. Not only that but also these books contain several social skills activities suitable for kids with autism. Moreover, these activities are geared towards providing numerous new ideas to parents and teachers.
Some of the best books are:
1) The Zones of Regulation by Leah M. Kuypers
2) You Are a Social Detective by Michelle Garcia Winner and Pamela Crooke
3) The New Social Story Book by Carol Gray
4) Social Skills Handbook for Autism: Activities to Help Kids Learn Social Skills and Make Friends
5) How to Make & Keep Friends: Tips for Kids to Overcome 50 Common Social Challenges by Donna Shea and Nadine Briggs
6) The Autism Activities Handbook: Activities to Help Kids Communicate, Make Friends, and Learn Life Skills by Catherine Pascuas
Final Thoughts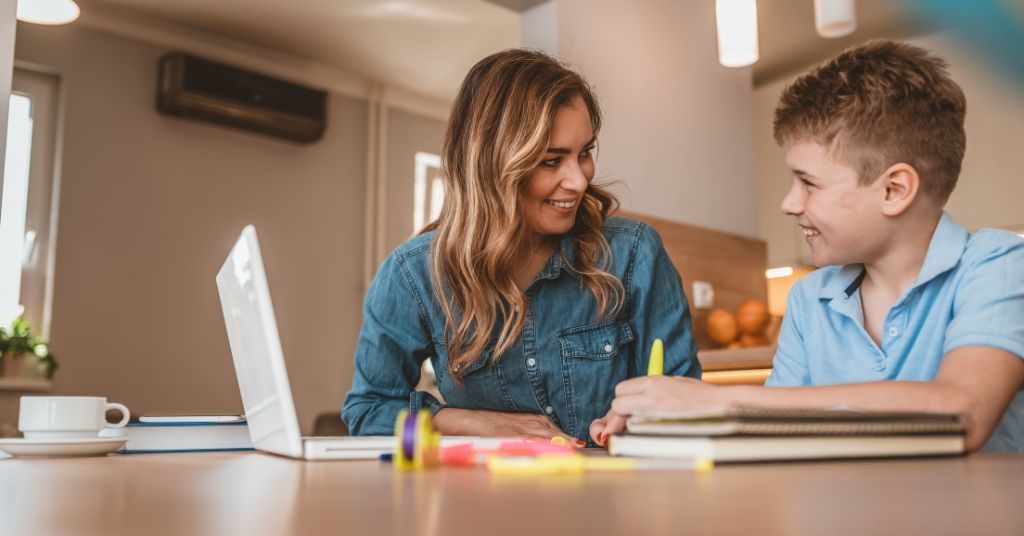 In reality, developing social skills in autistic children will take time and practice. As a parent, guardian or teacher, the best way to assist kids in learning new and different things is to provide them with love and support. Try to foster self-esteem and facilitate your language to their level of understanding. Even after everything, never forget to celebrate your kid's achievements, no matter how small they are. Always praise and compliment them whenever appropriate to strengthen positive behaviour in them.
Furthermore, if you are looking for further assistance in parenting tips, tricks and techniques, visit PiggyRide. The e-learning platform has numerous things to offer for kids and parents all at once. Besides that, your kids can take part in free online quizzes and attend free weekend workshops to learn something new every week.