Brain games are perhaps one of the best ways of learning for students to make them mentally strong and sharpen their skills. Growing kids are always curious and constantly seeking opportunities to explore different aspects to enhance their learning. Brain games for students are challenging and help improve their existing knowledge about their favourite subjects through engaged and interactive understanding.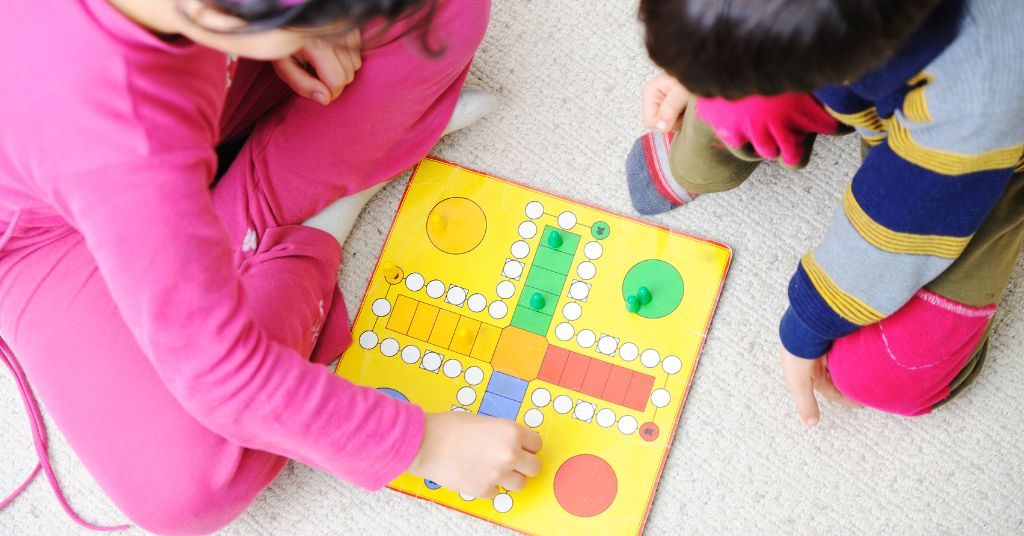 It is a proven fact that students learn with enthusiasm when surrounded by a gamified environment that is conducive to learning. Besides, the best brain games for students are the ones which put more emphasis on specific areas while providing them with flourishing development. These games improve their motor skills, sharpen their memory and verbal recall, enhance pattern recognition and trend detection and do much for their overall growth.
As a parent or guardian, it is pivotal for you to opt for the best brain games that are both online-offline-inclined and can be played individually, with friends or with family. Now, let's explore the fun games for brain exercise for students that will improve their mental and overall development.
Best Brain Games For Students To Become Mentally Strong
1) Jigsaw Puzzles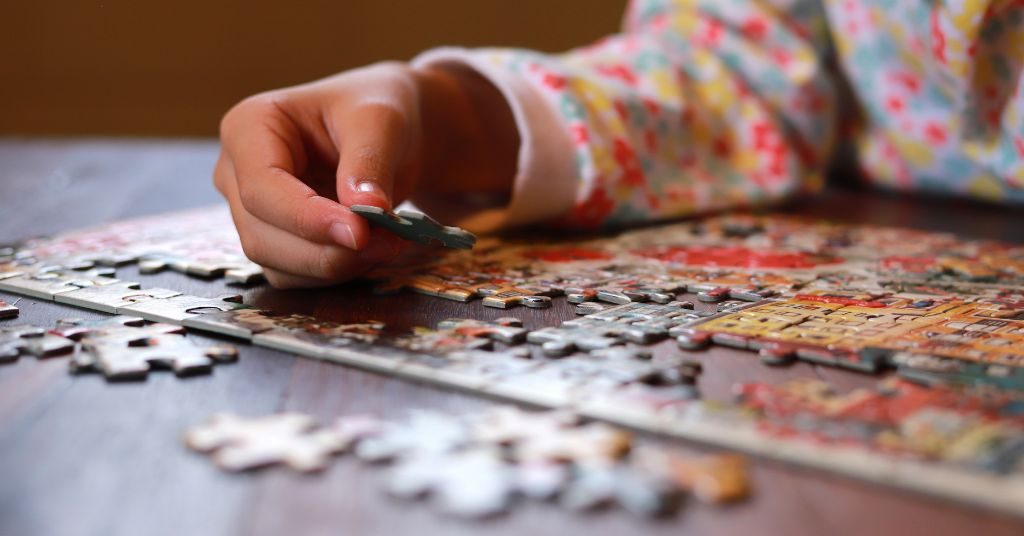 Jigsaw Puzzle is among the classic brain games for students, perfect for improving their motor skills, pattern detection, problem-solving and image recognition. This brain game activity helps them learn about collaboration to finish a task at hand with ease. Also, large jigsaw puzzles make it more compelling for older students to stay engaged and solve with invested curiosity.
Suitable Age: 4+ years
Needed Material: Jigsaw Puzzle
2) Rubik's Cube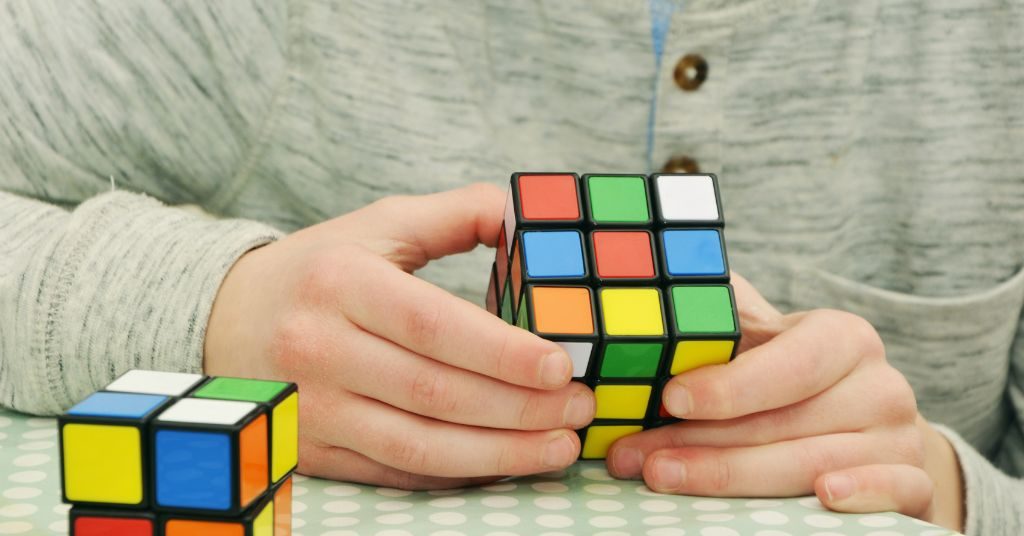 Rubik's Cube is one of the perfect games for brain exercise for students. It is a fun and interactive way of learning & strategising about comprehending different moves & techniques to sharpen their memory. As a parent, you can either follow online tutorials available on the internet or enrol them in online Rubik's Cube classes to perfectly understands its basics.
Also, you can encourage them to play with their friends to strengthen their learning to get better over time. It is the best brain game for students, which helps develop their skills and improve their memory power.
Suitable Age: 4+ years
Needed Material: Rubik's Cube
3) Online Learning Games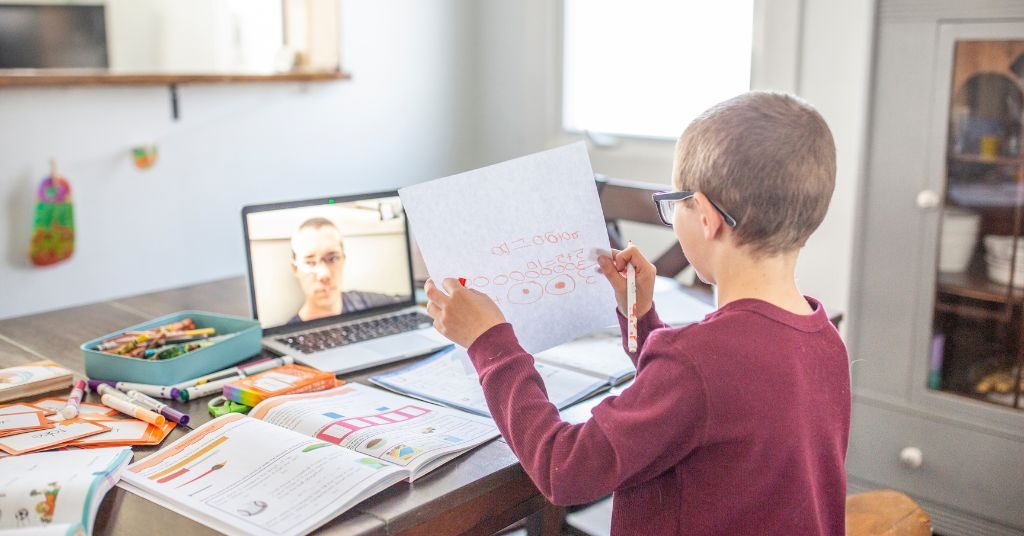 The internet is full of learning wonders. It's just a matter of how we access all the information. Similarly, with the availability of online learning games, it is easier for students to strengthen their mind game activities.
Some of the fun online learning games for students are:
i) Adventure Academy: Suitable for kids ages 8 to 13, this educational game takes them on a quest to learn language arts, math, social studies and science.
ii) Buzzmath: Suitable for K 12 students, this online learning game will take kids on a time-travelling adventure to meet some famous mathematicians of all time, all the while improving their math.
iii) Little Alchemy 2: As the name suggests, this online game lets students perform some interesting experiments by combining different elements, such as dirt, fire, etc., to create something new on their own.
Suitable Age: 4+ years
Needed Material: Smartphone/Tablet, stable online connection, a valid online account to play.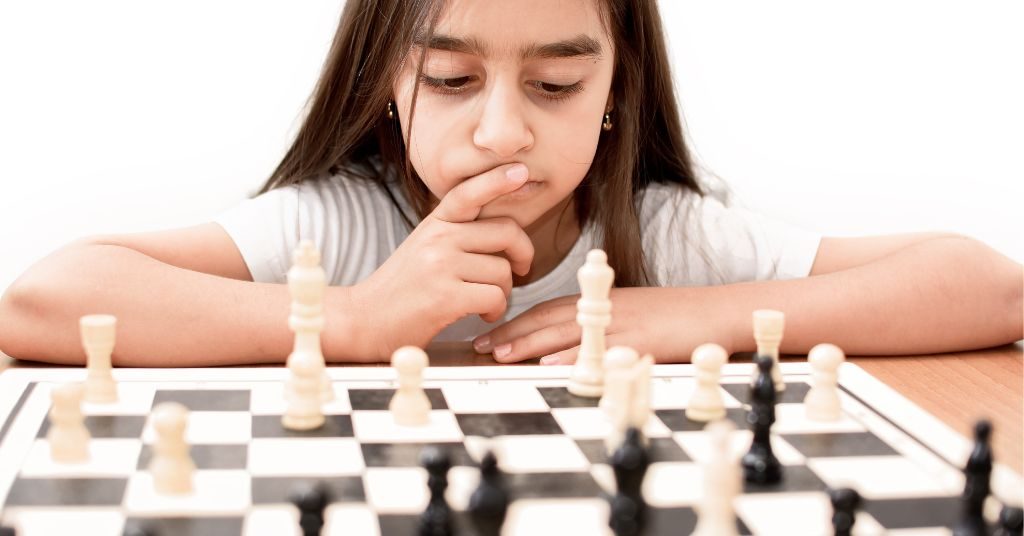 Chess is perhaps one of the best & classic brain game options for students to enhance their skill set. The game has the power to involve students in an intellectually stimulating experience.
Not only that, but also Chess deepens focus, improves memory, promotes creativity, increases self-awareness, protects against stress & anxiety and so on. It will be a great option if you enrol your studious kid in online chess classes to enhance their mastery of this brain game.
Suitable Age: 5+ years
Needed Material: Chess Board
5) One-Word Story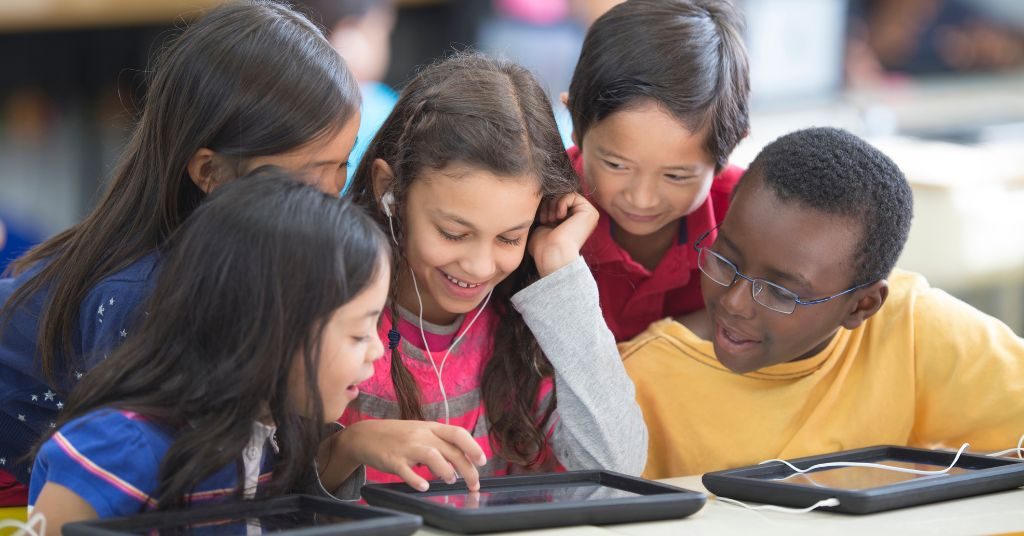 The one-word story is one of the finest brain games for students to enhance their presence of minds. It is a perfect mind game activity that takes a group of students or kids to create an exciting story of at least 30 or 50 words on the basis of one word given to them. It invokes their storytelling ability, improves their creative problem-solving, and assists in grasping language effectively.
Suitable Age: 4+ years
Needed Material: Paper, Pen or Pencil
6) Guess The Musical Note!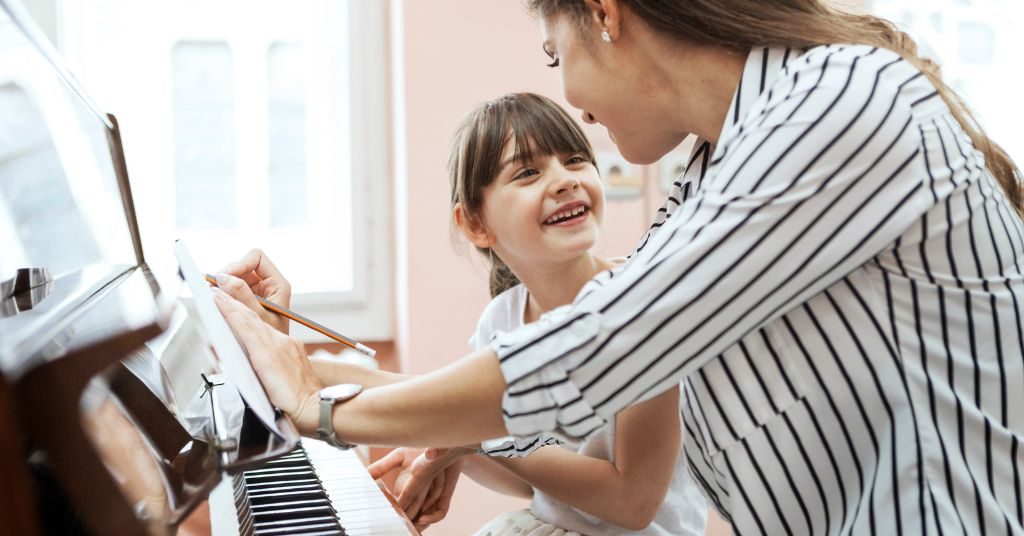 Is your kid love listening to music or playing an instrument? Then this game for brain exercise is perfectly suited for them. All you have to do is play a specific note on a piano, guitar, violin, etc. and then let them play it on the same instrument later on. It will help students to learn to play different melodies, chords or other fun & interesting combinations on their own.
Suitable Age: 5+ years
Needed Material: Music Instrument Of Choice
7) Spot The Difference!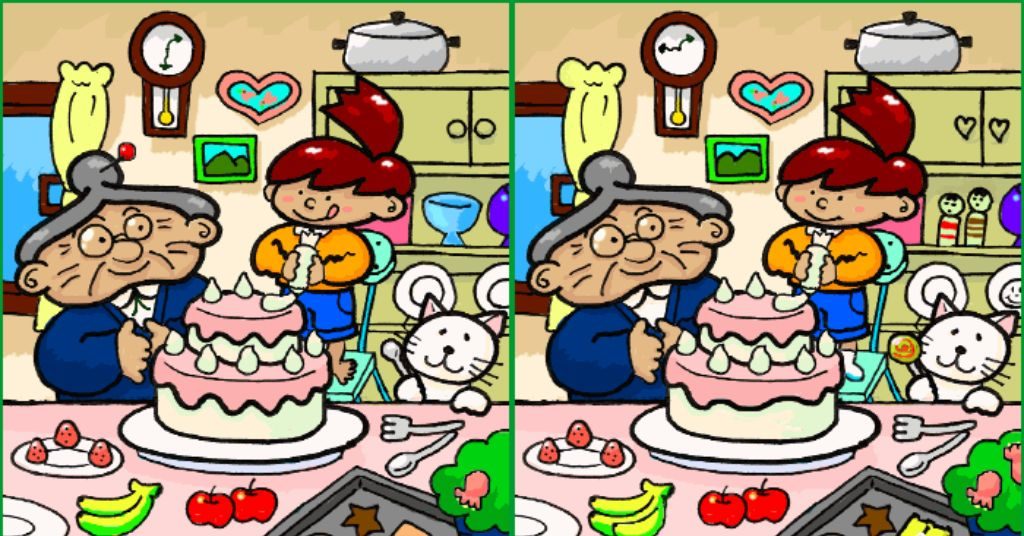 One of the best brain games for students to play, is spot the difference, which helps them to sharpen their visual abilities. This particular game can be played either online or with printable sheets.
Suitable Age: 4+ years
Needed Material: Smartphone/Tablet, Printable Sheets.
8) Solving The Maze
Indeed, it's a fun and interactive brain game for students, solving the maze, tests their ability to recognise the right path through various trials and errors. Also, this type of brain game assists in finding the right way by navigating mentally and strengthening their further mind power.
Suitable Age: 4+ years
Needed Material: Tablet/Smartphone (for online activity) and Printable Sheet (for offline activity).
Final Thoughts
The list of interactive brain games for students will go on and on, without a doubt! It is pivotal for parents to engage their studious kids in mind game activities to enhance their skill sets and improve their overall mental and physical development.
For more such activities, you can visit PiggyRide and check further fun-learning options for your kids to make their learning better and more resourceful. 
The platform also offers extra curriculum activities for kids online that help them grow in the safety of their homes. Not only that, but also kids can take part in weekly workshops to learn something new every week or take part in online quizzes where they get the opportunity to revise and test their wisdom.