Patience is an essential skill for both adults and kids. However, familiarising a child with patience can be a strenuous task for parents and guardians. But with these five effective ways mentioned below, you (as a parent or guardian) can make it a pleasant experience for you and your child.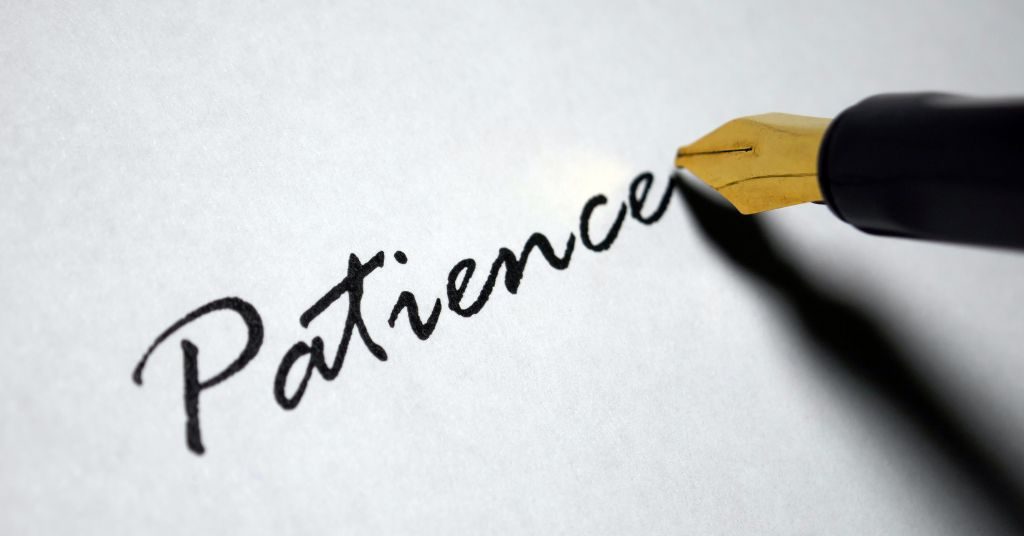 Patience is a principle of life that everyone must learn at some point to gain a better position in life, both physically & mentally. Moreover, it's a skill that can help your children learn to wait on things, even if they get annoyed by the possibility in the process. Besides, we should know that patience can do wonders. It can help children make rational choices, have self-control, and develop better critical thinking skills in the future.
Now, Let's Discuss Some Effective Ways To Teach A Child To Have Patience
Teaching how to be patient to a child is a great idea, as it is never too early to start. When you begin teaching them from a young age, it will make your children more likely to learn the concepts right from the beginning. Moreover, it makes putting things into practice that are much easier for you and for them as well.
1) Start The Teaching Journey By Taking Small Steps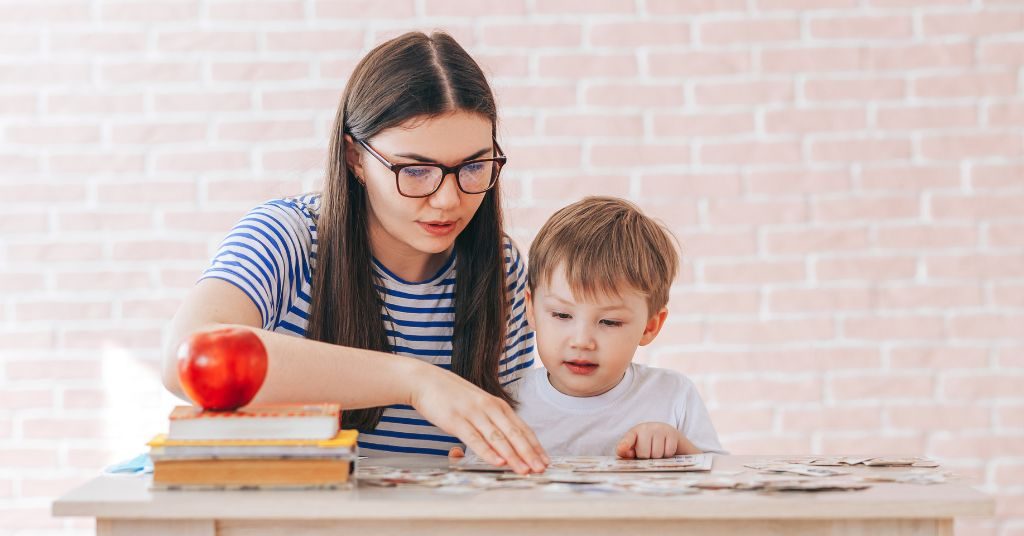 In the first step, as a parent, you need to understand that most children would not understand the concept of patience right away. To them, it's an alien topic you just dropped on their head. However, when they start going to nursery, they will learn patience in some form.
Therefore, you must be sure to start taking small steps when teaching patience to your kids. For instance, when your child asks for a snack or a toy, say, "Yes, I'll help you!" Later on, move gradually while having your child see that you are fulfilling their request, despite them seeing that that request was not as quick as they had expected. After you fulfil their request, say, "Thank you for waiting patiently!" In the end, try to be consistent with these small steps. Eventually, your child will catch on soon.
2) Waiting Or Instant Gratification?
After using the "moving slowly" method, try adopting the "wait a little longer" method. This particular method indicates that you will fulfil a kid's request, such as giving them a toy (as requested by them), right after you finish one thing first. The first task can be 10 to 15 seconds or longer at 2 to 5 minutes, just as long as you honour your child's request afterwards. Once you complete their request, tell them, "Thank you for waiting!"
It will send the message that they were being patient to get what they requested in the first place. Moreover, make it a habit to praise your child for waiting patiently, and in doing so that they can see how important it is to be patient and the fruitful result that will come afterwards.
3) Also, Try To Understand When Kids Find It Hard Waiting Patiently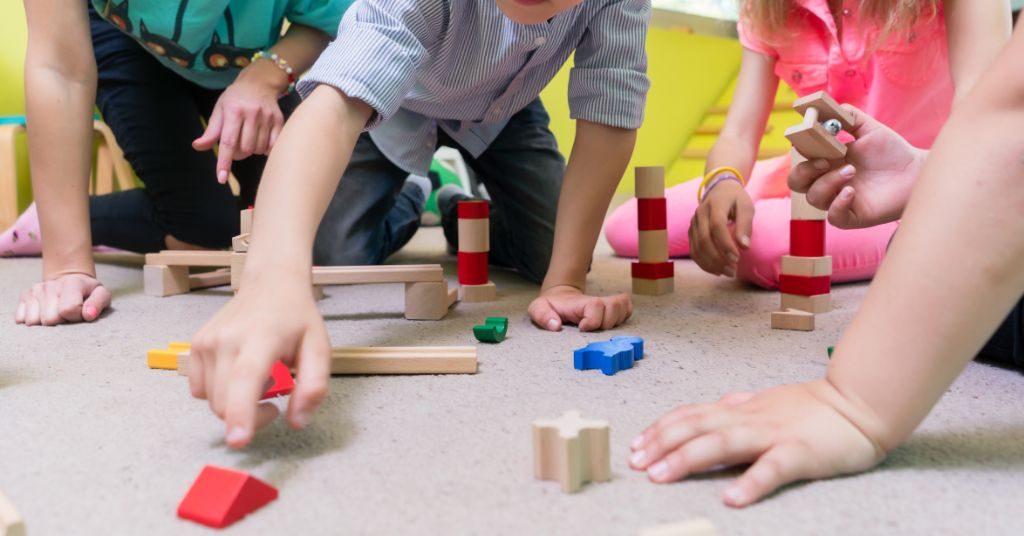 There will be times, when your kid might become agitated from having to be patient about something. That's comprehensible, no doubt! But don't use that against them. If, in any case, they get cranky after a while, recognise their frustration. Try not to get cranky with them, or else they will see through your method of trying to teach them patience.
Besides, it's never a good option to see a parent and a child both angry. In such a situation, take a deep breath and hug your child. Hugging your kid will make them feel better. Moreover, hugging is more of a reason to be patient.
4) Utilise Patience As Playtime
A kid will learn to take turns at some point. Nevertheless, taking turns is an excellent way for your child to practice patience. Moreover, think about all the toys that your child has. For instance, if your kid has a ball, throw a ball with them. At some point, hold the ball for a few seconds before throwing it back to them. This tiny step may seem useless, but it is an effective practice when it comes to teaching little ones about patience. Furthermore, patience doesn't have to be boring, which can only be taught in the confine of four walls.
5) Different Activities/Games That Can Teach A Child Patience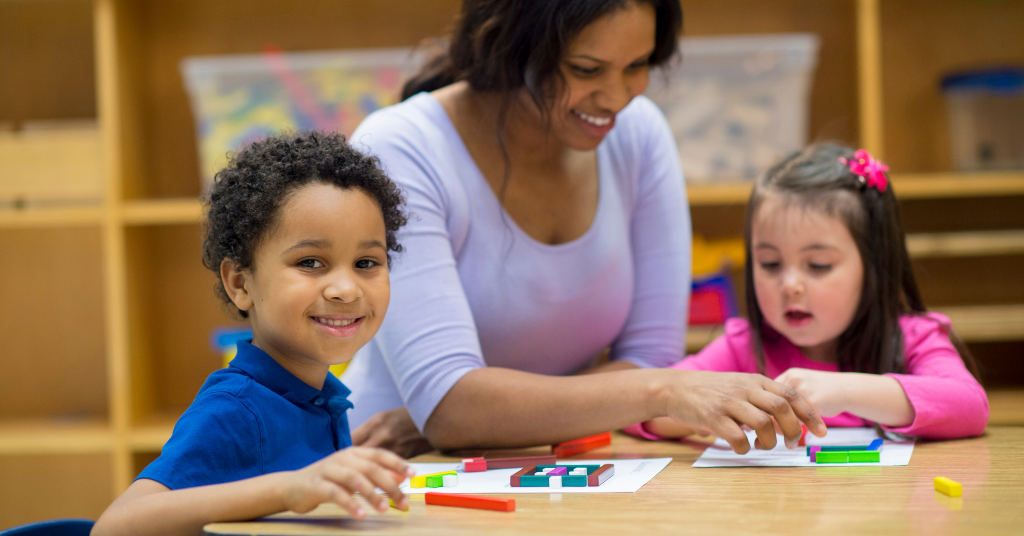 If you think about it, patience can be a bit of fun. Moreover, there are several games which are capable of either taking your child's mind off of waiting or teaching them patience altogether.
Furthermore, consider playing these games with your child:
Candyland
Headbanz
Connect 4
I Spy
Tic Tac Toe, etc.
When you start playing these types of board games along with more active games with your child, the whole process will help them learn self-control and the concept of taking turns. It's a great yet effective method to teach your children the art of patience in a better way.
Final Words
From all the effective ways mentioned above, you can see that patience doesn't have to be boring to teach your child. Moreover, teaching patience to your child can be a pleasant experience for both of you. It is a wholesome process where not only kids learn patience, but parents can have the opportunity to explore different yet novel ways to make it work. Besides, keeping these five practical ways mentioned above in mind, you will be able to effectively teach your children patience in no time.
Furthermore, if you are looking for further parental assistance, we suggest you visit PiggyRide. The e-learning platform offers numerous options for parents as well as kids to learn something new each and every day.