The year is about to end, and 2023 is ready at our threshold to knock at the doors. It concludes with one thing. It is the time of the year to set our new year's resolutions! This new year, assist your kids to do something good and meaningful. It does not matter what age group they belong to, starting to accomplish something great is what matters the most.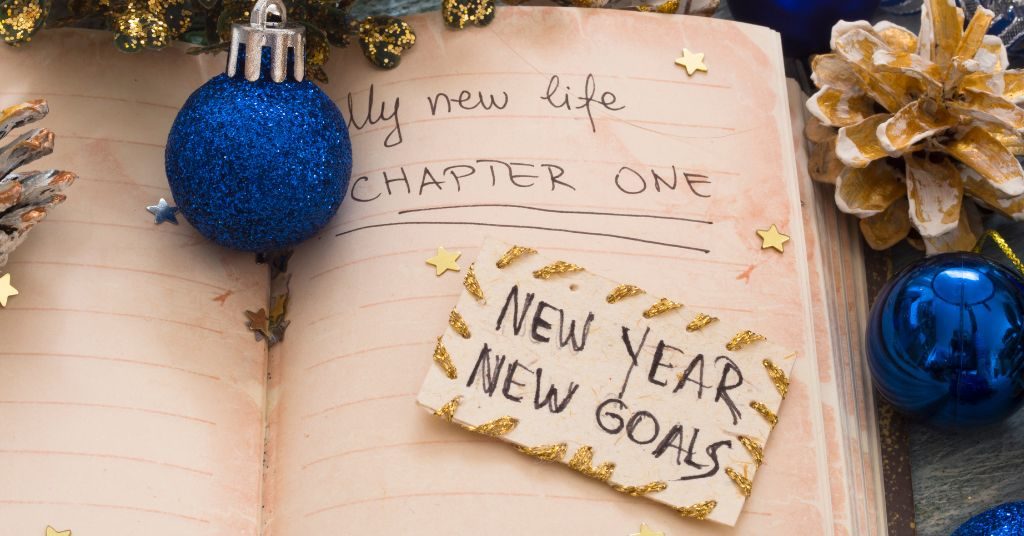 It is about a time when 2022 will say goodbye, and 2023 make its entrance into our lives. The year has brought some challenges and opportunities, helping us grow and become better people. Similarly, it helps our little ones to comprehend new things that will enrich their lives with meaningful associations.
Moreover, one of the best parts about the new year is making resolutions that support us to begin the year. Eventually, it does not matter whether we stick to all those resolutions. It is a fun process, nonetheless, to create something out of the blue. However, for 2023, we have curated a special list of ultimate resolutions for kids (and their families) to cherish the upcoming year with enthusiasm.
Furthermore, the resolutions mentioned in the list are age-appropriate and unique to try out for your little ones. It will help them try out different things and assist them in comprehending complex things simply. Though these things may seem small & everyday things, but they leave a meaningful impact on your kids' growth positively.
So, now, without any further ado, let's get to the ultimate and the best new year resolutions for kids 2023:
1) To Have A Screen Free Day Once In A Week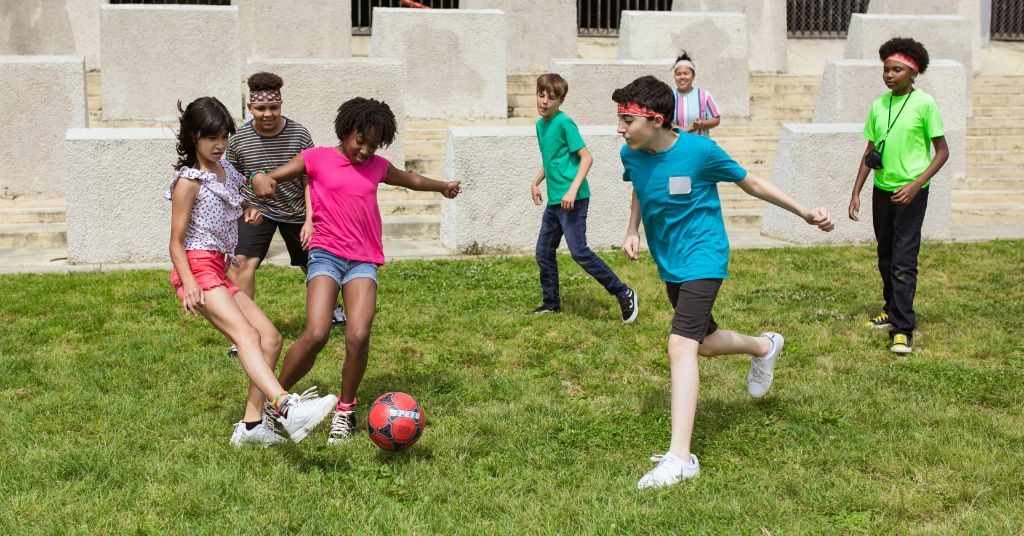 With all the technological advancements, we spend most of our time on electronic devices, whether for work or leisure. Have you wondered when was the last time you and your kid spent a day together without watching television, laptops, or phones? Hard to remember, right? So this year, take a pledge to take a break from the screen at least once a week (if possible) and spend quality time with family. Go out with your kids, get involved in some outdoor activities and so on. There is a lot to do for your kids and for you to enjoy without involving gadgets.
2) This New Year, Try Something Different
Trying something different or unique can be as simple as participating in a new activity once a week. For example, your kids can start learning to make art pieces, weave, or draw. Moreover, is your little one ever wanted to play a musical instrument or try to sing? If the answer is yes, then it may be the year for them to begin their artistic journey! Besides that, you can select from a wide range of indoor activities.
3) Dip Your Kids' Head To Learn Some Social Skills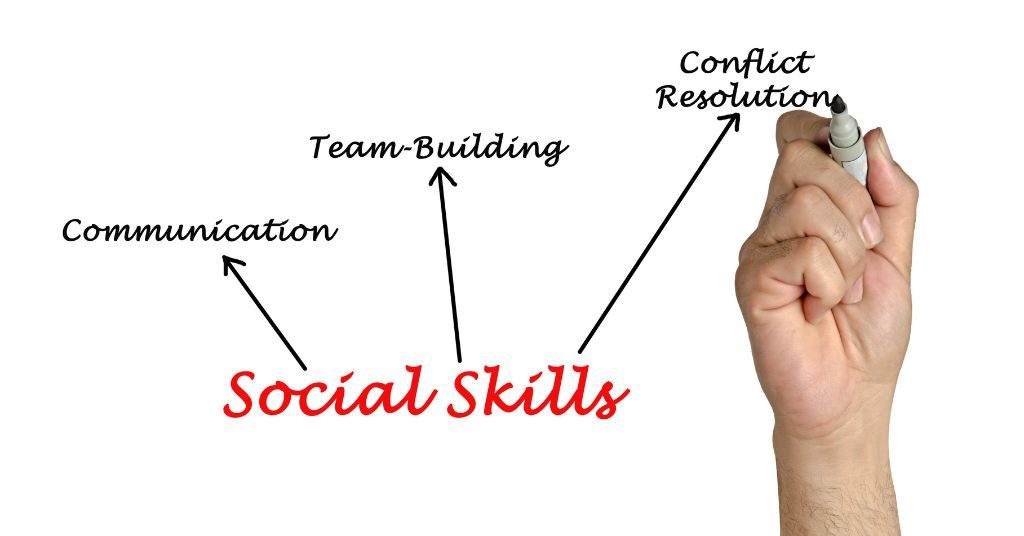 Whether we like it or not, learning social skills is a must for everyone, despite age. Moreover, we utilise social skills while interacting and communicating with others. The best thing is, if your kids are not good at it, they can learn and practise it.
The whole process will play a crucial role in the success and growth of your little ones. Besides that, other elements of social skills are observation, active listening, empathy, written & verbal communication, teamwork, and leadership. If your kids master this art, it will undoubtedly help them communicate with their peers and teachers effectively. Also, it will help them speak out their ideas and thoughts to others with ease.
4) Add Communication Skills In The Resolution List Too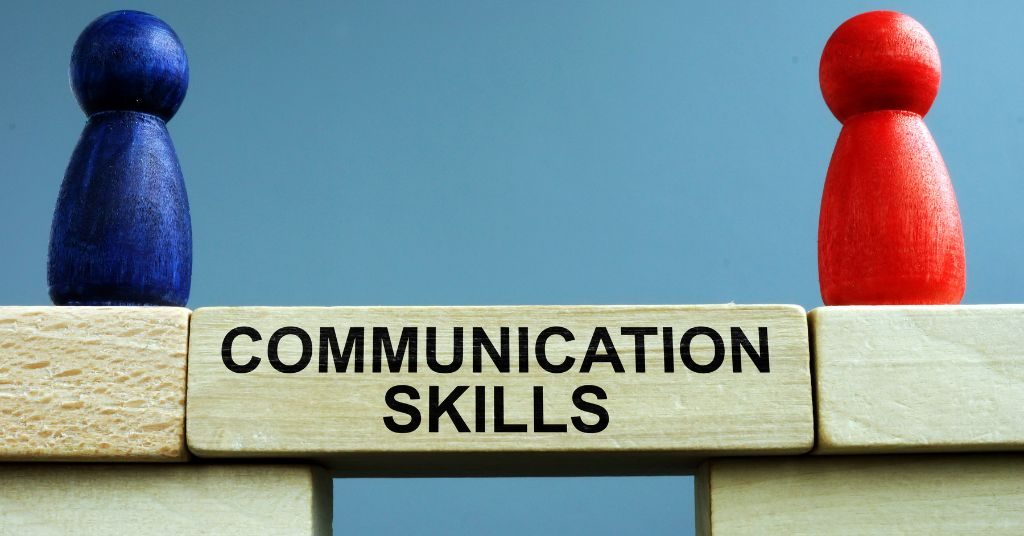 Learning social skills in today's world is not enough. Your kids need to learn communication skills too. Strong written and verbal communication skills mean powerful acts to convey the message clearly without faltering. Moreover, communication skills including speaking, listening, observing, and empathising. Besides that, strong communication is more or less like a magic wand. The process will help your children when dealing with complicated situations, people, and so on.
5) A Must Have In The List, Physical Exercise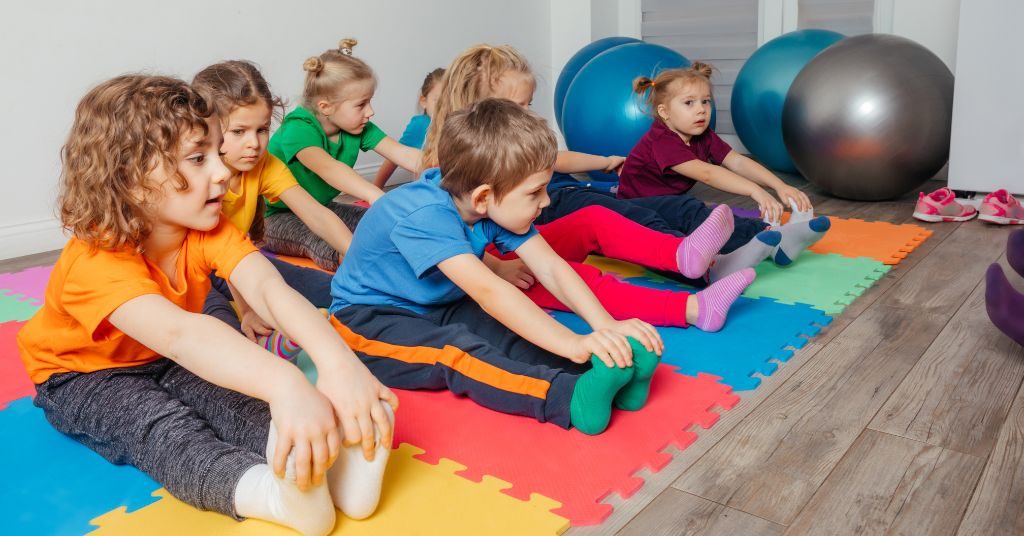 As the new year is about to begin, we all are hearing the news of COVID-19 resurfacing again. As much as we do not want the same thing to happen, the lockdown and the terror. But we all must prepare ourselves for the better.
Moreover, whether COVID-19 comes again or not, add some physical activities to your as well as your kids' new year resolutions. The process will help in pursuing a healthier lifestyle. For beginners, we suggest starting physical activities such as yoga, rope skipping, squatting, and so on.
6) Include Reading Activities In Your Kids' New Year's Resolutions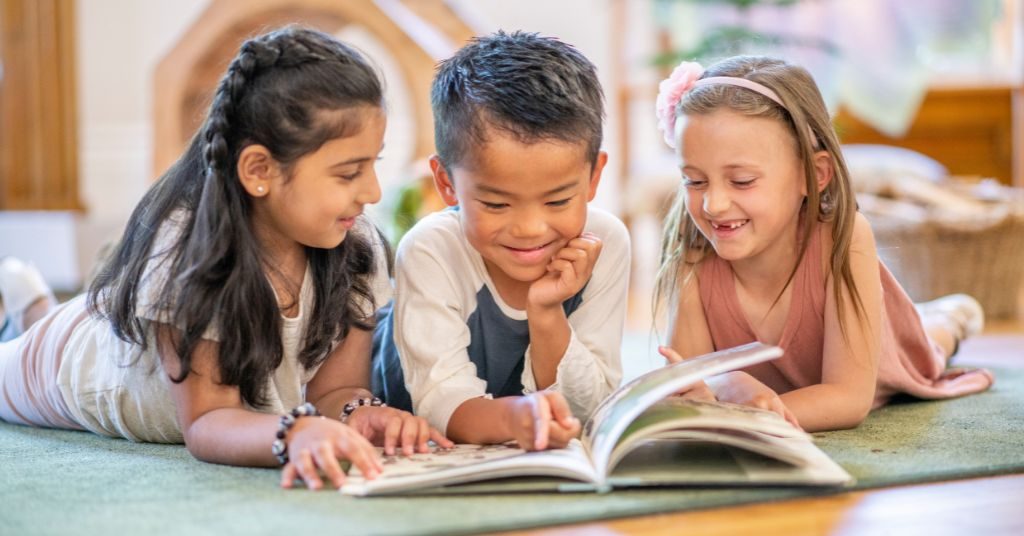 Reading should be on top of the list of New Year's resolutions for your kids. This new year, pick up appropriate reading material for your kids and encourage them to review and describe the book using only a reading chart or book notebook.
In the beginning, ask them to read books which invoke their curiosity to learn more. Then try juggling and mixing up genres and know what they prefer best. This way, their habit of reading will grow tremendously. Moreover, there are several benefits of reading, like enhanced vocabulary, concentration, general knowledge, and so much more.
Final Words:
We understand how draining it is to set goals. It is a mental exercise that plays a critical role in children's growth because it familiarises them with organising their time and resources. Moreover, they learn to make commitments and how to keep those promises intact.
We usually set goals at the start of the year, and we treat New Year's resolutions as an individual's ambitions. However, a productive approach to these resolutions can guide children to choose where they want to go later in life. Through these resolutions, they comprehend how to channel their energy, time, and resources into achieving their goals.
Furthermore, if you are looking for recommendations for family-friendly tips, tricks and solutions, we suggest you visit PiggyRide. The e-learning platform offers an extensive list of options for you to choose from.