We live in a world where people talk about mental health in a hush-hush whisper behind closed doors. But thanks to the internet, seminars, sessions, varied courses, awareness and so on, people are getting the hang of things that come under the umbrella of mental health. In 1992, the World Federation of Mental Health (WFMH) declared to celebrate World Mental Health Day on 10 October to advocate for mental health and make people aware of it.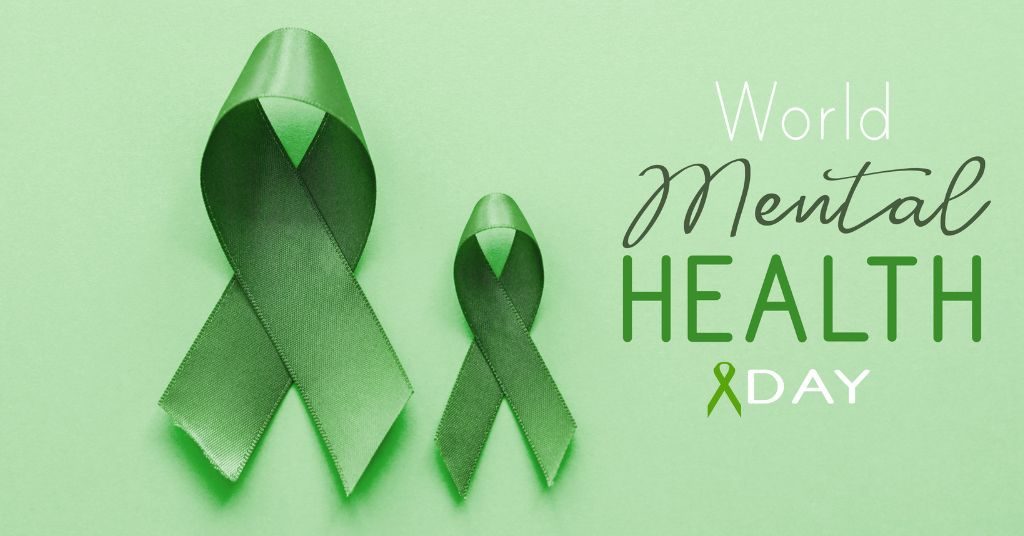 Our knowledge about the topic gradually grew as time passed. A prominent witness for such an action can be seen that people use less "lunatic" or "crazy" in their vocabulary when talking about those dealing with mental health issues. It happened throughout the year, with all the knowledge we have gained through various sources available at our ease. It is no surprise we have changed our views, and we are still changing & evolving, but there is still a lot to be done in the field and making our society aware of mental health issues.
What Is The History Of World Mental Health Day?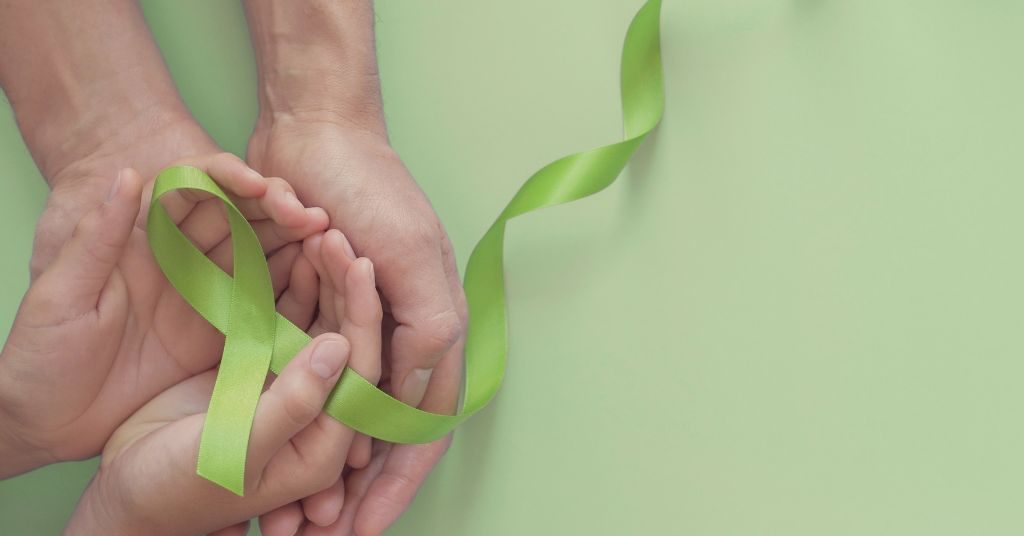 Richard Hunter, the then deputy secretary-general of the World Federation of Mental Health (WFMH), created World Mental Health Day in 1992. When they introduced World Mental Health day to the world, they didn't have any specific objective & agenda for it. Rather they wanted to support the cause of mental health as a whole. It was a leap of faith to change the overload of heinous and dangerous habits of people degrading those who suffer from mental health issues.
Initially, for their first three years, they broadcasted a two-hour telecast across the globe with the help of a U.S. information agency satellite. Located in Tallahassee, Florida, their studio became a useful way of disseminating the message of advocacy to the world. They had Chile, Zambia, England, and Australia as participating countries, while Geneva, Mexico City, and Atlanta had pre-taped segments for the broadcast.
"Improving the Quality of Mental Health Services Throughout the World" was the first theme selected for World Mental Health day in 1994. Nearly 27 countries sent feedback reports after the campaign ended, and there were national campaigns in England and Australia. To continue this rate, the board members of WFMH across the globe arranged many events as per this day and its growing popularity among various government departments, organisations, individuals and so on.
The Pan American Health Organization (PAHO) arranged the translation of the planning kit material into French, Spanish, Russian, Hindi, Chinese, Japanese and Arabic, starting in 1995. As time passed, more countries got involved in the process, and therefore, the perception of mental health became more synonymous with human rights.
Why Is World Mental Health Day Celebrated?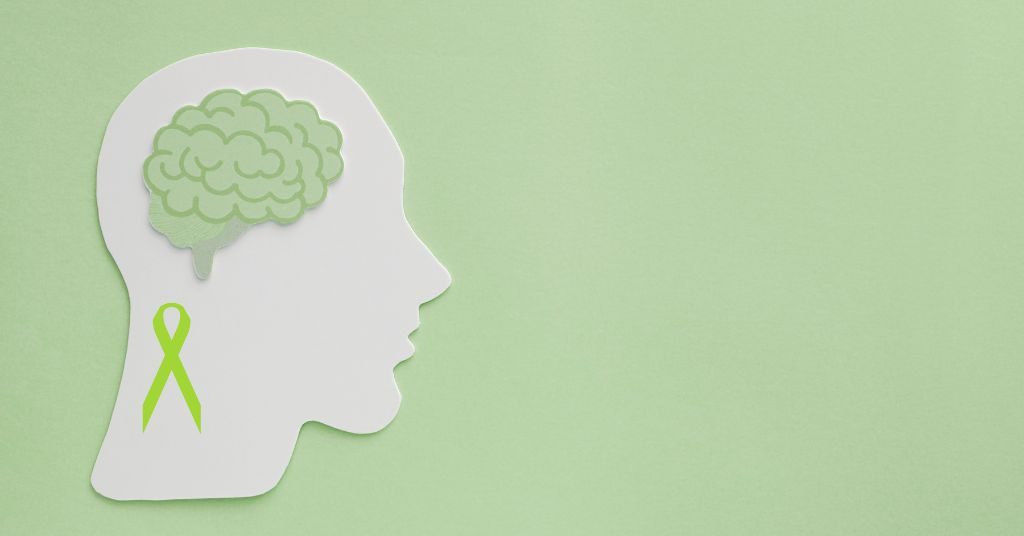 Whether we believe it or not, people with mental health conditions have a higher risk of premature death compared to those who do not have mental health issues. According to WHO, depression is one of the most common mental illnesses and leading causes of disability while, suicide is the second leading cause of death among people aged between 15 to 29.
The day of World Mental Health gives an opportunity for everyone to talk about mental health in general. It gives us the power to break the stigma around it and teaches us the significance of speaking out whether people are suffering from mental health or not.
What is the theme of World Mental Health Day 2022?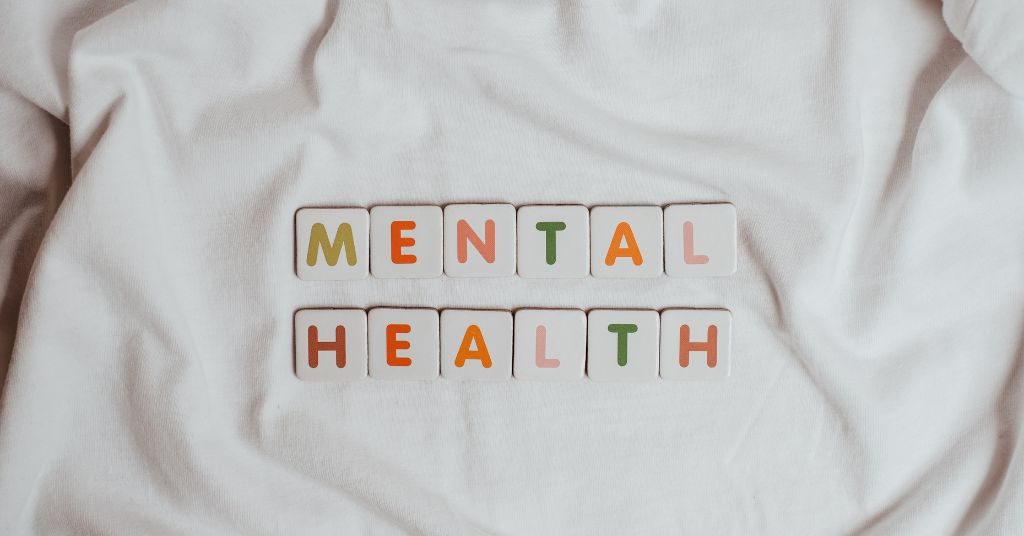 Like most of the international & world days celebrated around the world, World Mental Health day also has a theme which changes every year. This year, the theme is, "Making Mental Health & Well-Being for All a Global Priority".
The day will be an opportunity for people from different sections of society, whether dealing with mental health conditions or advocating the cause, governments, stakeholders, individuals and everyone in between, to come together. The day will help recognise all the progress in this field throughout the years and be vocal about what we need to do to make mental health a global priority for everyone.
Since 1994 and till now, various themes have been introduced to raise concern on specific causes. Issues such as health, trauma, suicide, women, children, work, and so much more became a part of the central conversation.
What Causes Mental Illness?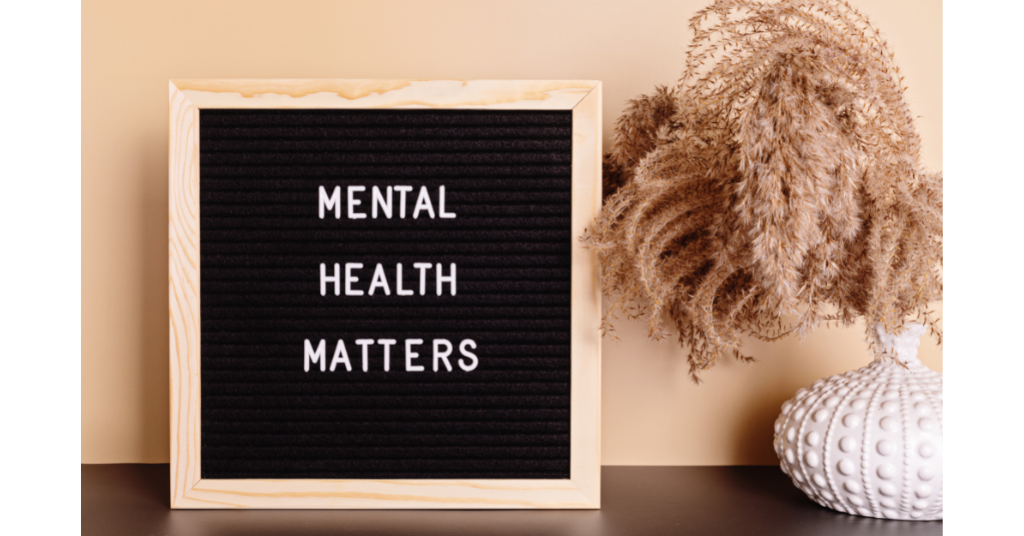 In general, mental illness can cause by a variety of genetic and environmental factors.
Inherited Traits: Mental illness is most common in people, if they have a blood relative (such as parents or siblings) who suffers from it. Certain genes may increase the risk of developing mental illness.
Environmental Exposure: Factors such as inflammatory conditions, environmental stressors, alcohol, drugs or toxins while in a womb can sometimes link to a mental illness.
High-Risk Factors: There are certainly other factors that have the chance to increase the risk of developing mental illness:
Stressful situations in life, such as financial crises, death of a loved one, etc.
An ongoing medical condition
Traumatic experiences
Alcohol or recreational drugs usage
A history of childhood abuse or neglect, and so on.
Mental illness is very common. In fact, about 1 in 5 adults has a mental illness. It can begin at any stage, whether from childhood or adulthood and stays with a person if not received proper treatment.
The effects of mental illness can be long-lasting or temporary. People can have more than one disorder at the same time, such as substance use disorder and depression.
Is There Any Way To Prevent Mental Illness?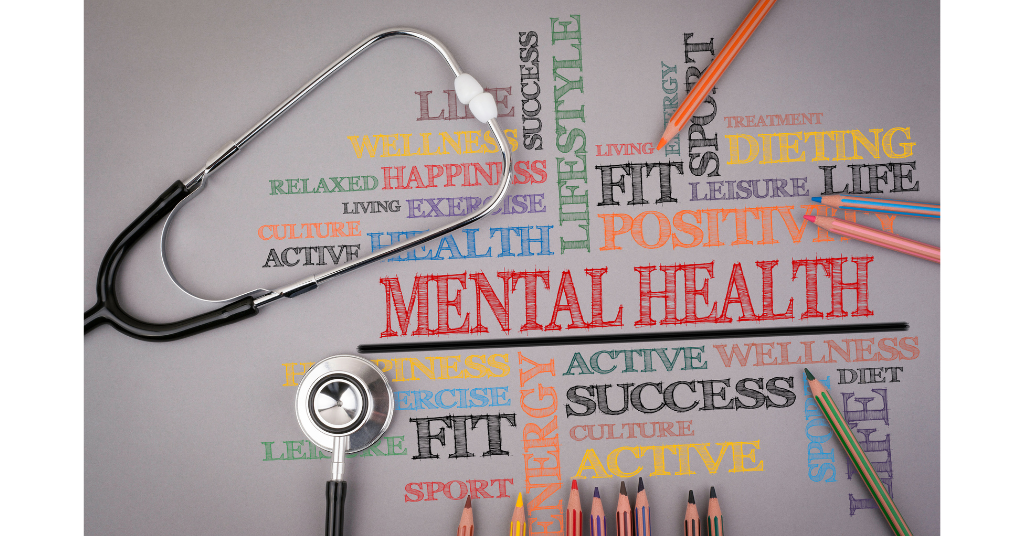 To be honest, there is no such way to prevent mental illness. However, if you have a mental illness, try to take steps to control stress, boost low self-esteem, and increase your resilience. The process may help keep your symptoms under control.
If you don't feel any good, visit a therapist to help control the situation. With tried and tested approaches, you will get better in no time.
So, this World Mental Health Day, be kind toward yourself and others. Follow the theme "Making Mental Health & Well-Being for All a Global Priority" and indulge in activities that make you truly happy.
Final Words
This World Mental Health Day 2022, work hard to spread awareness about varied mental illnesses and how crucial it is to talk about them openly. The World Federation of Mental Health (WFMH) and other organisations are trying their best to inform and educate everyone across the globe to end the stigma that still lingers around it.
Furthermore, PiggyRide strives hard to bring positive change toward the well-being of the coming generation. Teaching kids about such pivotal issues is beneficial for their growth and will help them grow up to become kind people. The platform provides a varied list of courses to excel in academics and extracurricular activities. Also, provide further guidance to parents to ace their parenting game in no time.