It was in 1974 when Yehudi Menuhin, a violinist & then-president of the International Music Council (IMC), issued a declaration to celebrate International Music Day on October 1 every year. And on October 1, 1975, the world celebrated its first International Music Day.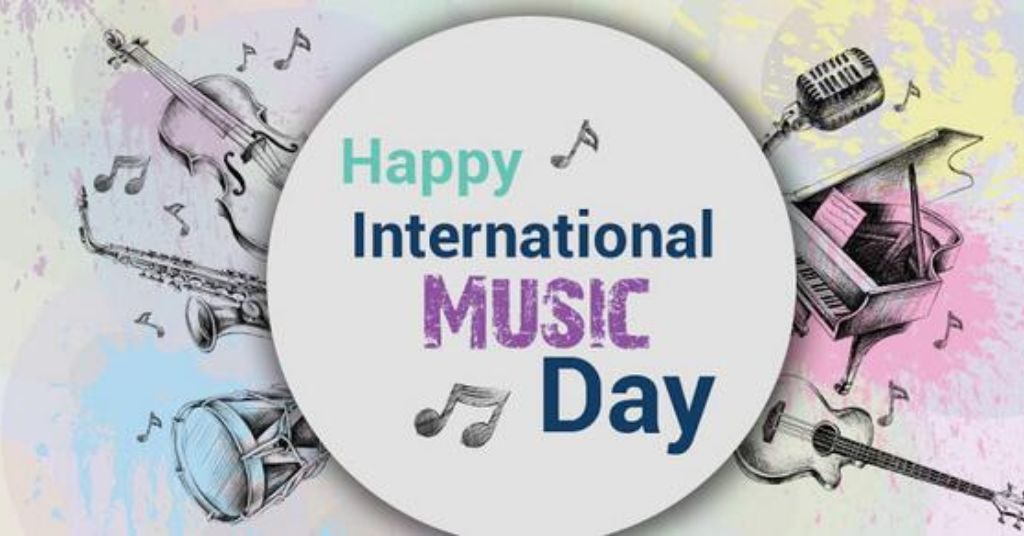 Officially recognised by UNESCO, people celebrate this day to appreciate & enjoy the power of music in bringing people of different cultures together. International Music Day is a global occasion for musicians to showcase their musical talents. Also, celebrated by people who appreciate musical prodigies and relish them. To enjoy this day, people participate in numerous events, music competitions, concerts, and so on.
Why do we celebrate International Music Day?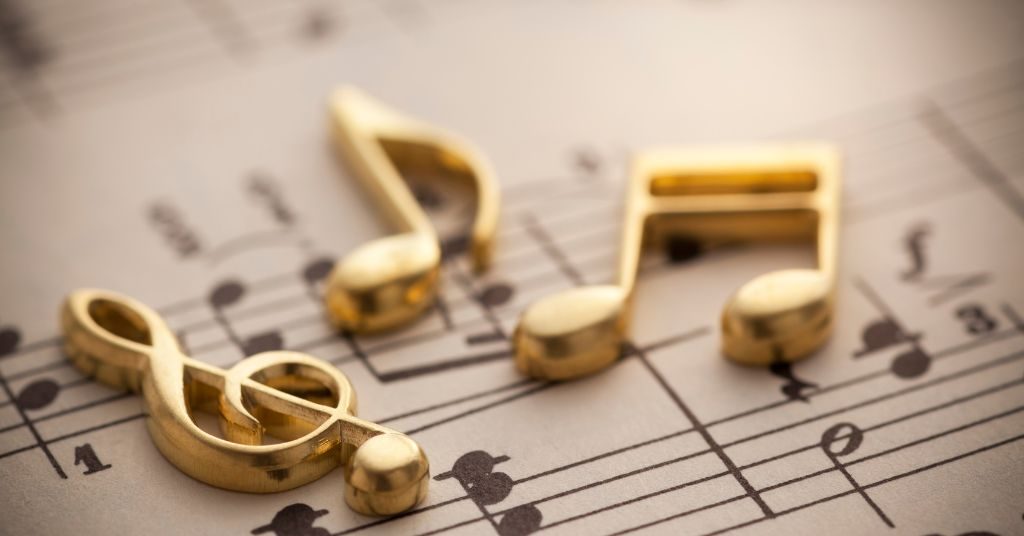 People will celebrate the International Day of Music on Saturday, October 1, 2022. The day honours the music created all over the world. Also, dedicated to appreciating the culturally rich and unique music created by talented artists from different parts of the world.
The main objective behind celebrating the International Day of Music is to achieve world peace and harmony by bonding through distinct music. The day was first celebrated on October 1, 1975, after the resolution passed by the International Music Council (IMC), which dedicated to the musical efforts of artists and spreading peace through their work.
Do not get confused about International Music Day with World Music Day. Commemorated on June 21, the World Music Day, also known as "Fete de la Musique", started by France. Jack Lang, French Minister of Culture, came up with the idea in 1981 to celebrate the music. From then on, it became a music festival, and people all around the world started celebrating it too.
When former president Yehudi Menuhin from International Music Council initiated International Music Day in 1974, he was trying to encourage various purposes hidden behind this motive. He intended International Music Day (IMD) as a source of promoting our musical art among all sections of society. It applies the ideals of UNESCO, such as enabling peace & harmony, friendship between different people, the exchange of experience and the mutual appreciation of aesthetic values of distinct cultures.
The History Behind International Music Day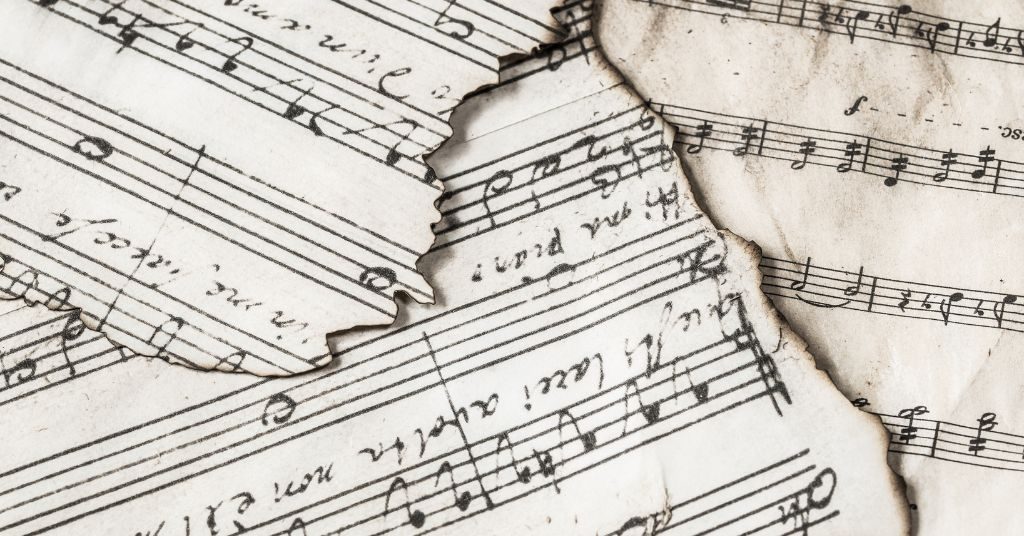 International Music Council came into existence in 1949. It's an associate organisation of UNESCO that strongly felt the music had the power to unite communities and promote world peace. Its then President Lord Yehudi Menuhin strongly believed that music could strengthen relationships and bridge cultural gaps among varied communities in the world. When the Council realised music's significance, they decided to devote one day to music every year. The aim of introducing this day to the world is to harness the power of music to unite cultures and communities and inspire them to coexist together with peace and harmony.
Lord Yehudi Menuhin himself was America's prodigious violinist and music conductor at that time. And when he became the President of the International Music Council (IMC), he wrote a letter to IMC members declaring October 1 as International Music Day. In that letter, he mentioned all the reasons why this day should be celebrated as International Music Day.
Since the inception of Music International Day, over 150 countries across the globe honoured the power of music to unite societies, communities, cultures, and people. It gives people an occasion to celebrate music and contribute to a harmonious society. A varied list of events includes concerts, seminars, exhibitions, music conferences, lectures, and so on.
What Is The Theme Of International Music Day 2022?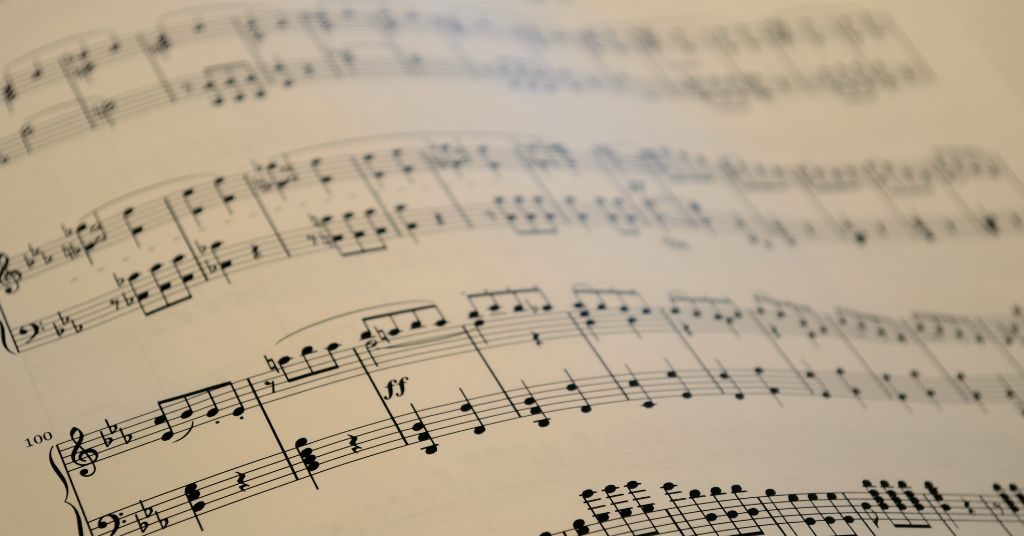 Like different international days in the world, International Music Day has its unique theme to address its main cause. The theme for 2022's International Music Day is "Music on the intersections". This theme indicates that music is at the crossroads of several identity intersections as a joining force.
Fun-Filled Activities For Kids To Enjoy International Music Day
International day of music gives us a lot of options to celebrate it and honour all the artists who tried their best and presented their talent to the world. Also, it gives kids the opportunity to learn about different music genres, instruments, their benefits and so on, with fun-filled games & musical activities. Here are some of the fun-filled activities & games for kids to enjoy this International Music Day:
1) Let Them Make Their Own Music
This activity allows kids to encourage their interest in different types of music in a fun and entertaining way. All you need to do is, create symbols & signify the sound they mean. For example, a 'star' symbol means 'clap', and so on. Tell your kids how to follow it, and let them compose their own masterpieces.
2) Play Musical Hide & Seek
Playing musical hide & seek with your little ones will provide them with the opportunity to improve their listening skills. All you need is a musical toy/device and hiding places. And play it by hiding the toy/device in a unique place and letting them find it at their expense. Also, don't forget to teach them about the song or music that's playing on the device.
3) Play "What's That Sound?" With Your Little Ones
It is the perfect activity & game to teach your kids the sound of different musical instruments and how they differ from one another. First, play the sound of different musical instruments so as to introduce them. Then play any simple song that consists of different musical instruments and ask to identify which one is what, and so on.
4) Indulge In Musical Quiz
It is a perfect yet full of fun activity to solve interesting quizzes that help kids comprehend different music genres, instruments, beats, and so on. To make it more interesting, you can add gifts after every right quiz to boost their motivation.
5) Arrange A Karaoke Competition
Karaoke is never a bad choice when it comes to indulging in musical activities. Write different songs on a piece of paper and put it inside the box. Since it's a competition, let your kids & others indulge in the fair play game. Whoever sings correctly will win the prize.
Final Thoughts
Music has an enigmatic power to soothe your mind and body. It works as a stress reliever and sometimes lessens your worries for a moment too. This International Music Day, make sure to teach your kids the importance of music in our lives and the different types of music that exist in the world.
Besides, if you are looking to enrol your kids in musical classes, be it singing or playing any musical instrument, visit PiggyRide. The platform offers an extensive list of programs suitable for kids aged between 5 to 18 years.