"A good teacher can inspire hope, ignite the imagination, and instill a love of learning" – Brad Henry.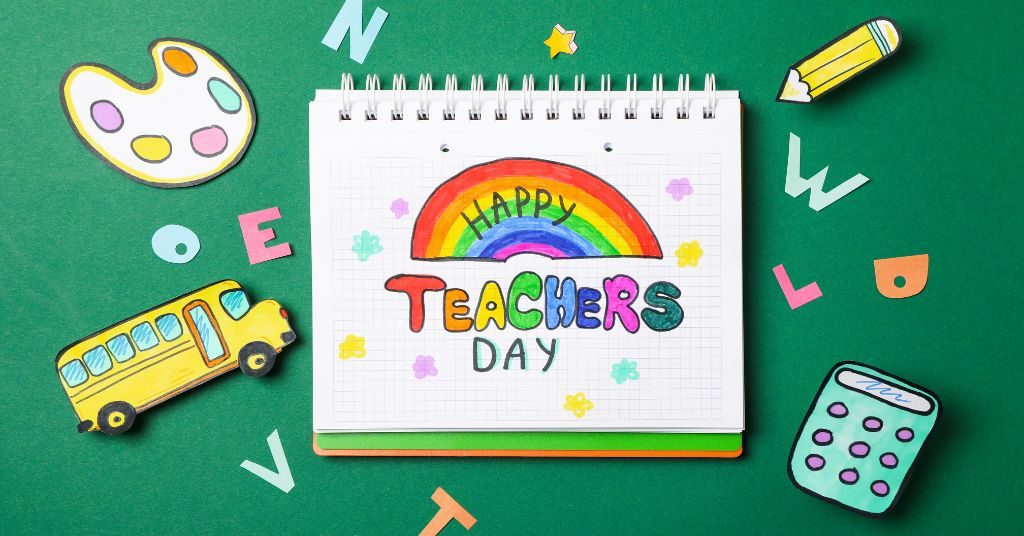 Teachers are the source of wisdom. They enlighten our lives by educating us about vital values needed in life. To honor the efforts and contributions of teachers in our lives, we dedicate this day to them. We celebrate Teachers' Day every year on the 5th of September in India and the 5th of October worldwide.
What Is The History Behind Celebrating Teacher's Day In India?
India celebrates Teachers' Day on the 5th of September each year to mark the birth anniversary of Dr. Sarvepalli Radhakrishnan, the first Vice-President of India and second President of India. He was born on the 5th of September 1888. Before entering politics, Dr. Radhakrishnan worked as a teacher. He was an ardent scholar, philosopher, and politician who dedicated his life to working on educational improvement & development in India. To recognize his endeavors & efforts, India celebrates Teacher's day each year on his birthday. The first Teacher's Day was celebrated on his 77th birthday on the 5th of September 1962.
Why Do We Celebrate World Teacher's Day?
If you are wondering when we celebrate World Teachers' Day, the answer to this question is the 5th of October. Also known as International Teachers Day, it was introduced to the world by UNESCO taking into consideration the efforts and contributions of teachers toward society & nation-building. Since 1994, people around the world celebrating this day. This year the theme of World Teachers Day is "Teachers: leading in crisis, reimagining the future".
Teachers' Day Fun-Filled Activities:
There are a lot of fun-filled teachers' day activities for students that everyone can do to make this day more memorable. The usual activities students often get to indulge in are dance, drama, games, mimicry, competitions, thanksgiving, and much more. Many teacher's day theme ideas pique the interest of students to add more effort into making this day more extraordinary. School days are very precious that we often overlook and reminisce about them when it is too late. So, cherish them when you can. Here is the list of teachers' day theme ideas or activities that students (or teachers) can follow: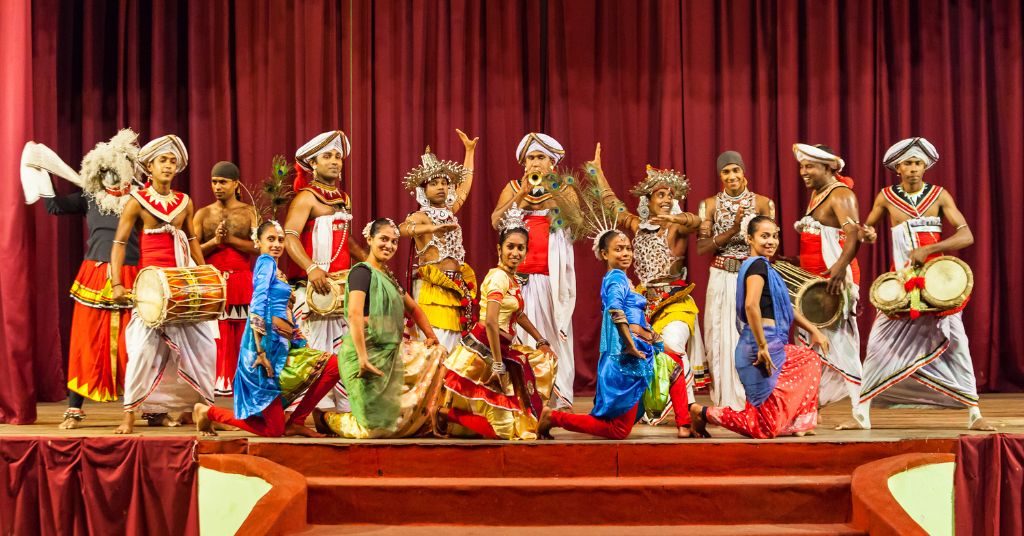 Perhaps one of the most sought-after activities whenever teachers' day is celebrated. Students from different grades take an active part in the dancing activity. It could be classical or non-classical or others as per the guidance of the school. If in case, you don't have a clue how to dance with rhythm, you can check online dance classes and browse the category as per your choice.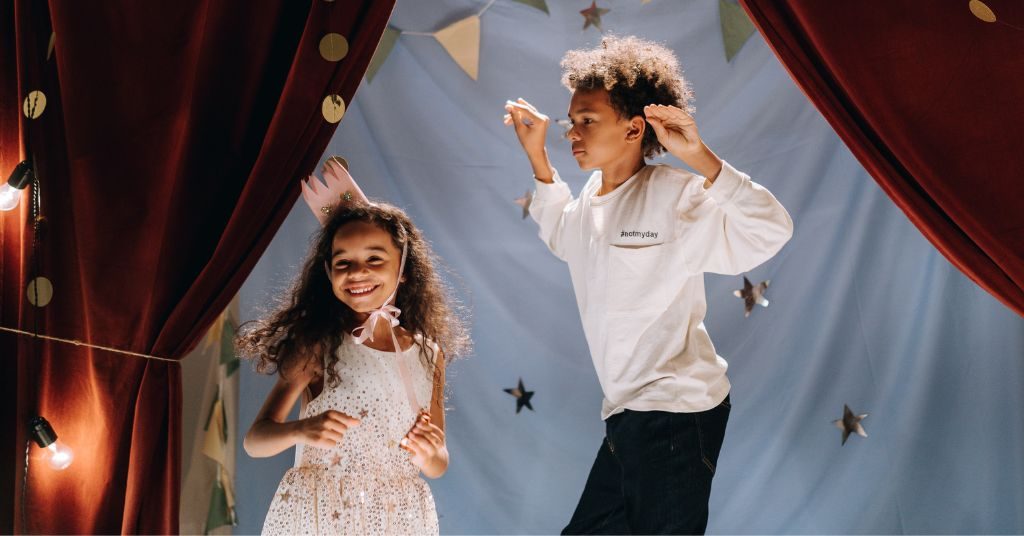 Becoming a part of the drama is the best way to surprise your teachers with your hidden talents and enhance your drama skills. It gives an upfront opportunity to students to show the world what they have up their sleeves.
The other way to show your talent & gratitude towards your teachers is by singing a heartfelt song to them. You can become creative and write & organize something on your own. Or maybe you can practice some old song that perfectly dedicates your teachers' efforts and contributions.
4) Honor Your Teachers
Many students from different schools & colleges organize a small award show. They reward their teachers based on their nature, efforts, assistance, and support provided by them to all the students.
Teacher Day Gift Ideas:
By looking at the popularity of teachers' day and the love & devotion towards most of the teachers, students gift something unique to their teachers. In return, teachers appreciate each student's effort in making this a wonderful day. The gifts need not be expensive but hold a value of some sort. Here are some teacher's day gift ideas:
1) Making An Amusing Card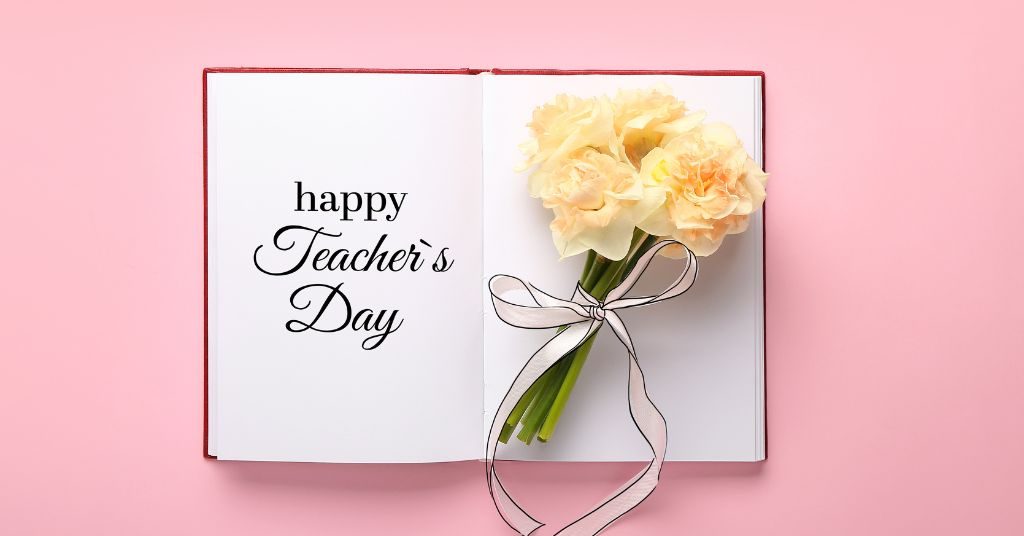 Teachers love card from the students because it contains heartfelt emotions. That's why most of the time, kids, no matter their age, gift them a card. There are numerous teacher's day card ideas available that you can follow to exhibit some of your DIY skill set. If DIY is not your forte, you can buy one from the market and write something witty & funny that your teacher might respect & adore.
2) Gift Your Teacher A Drawing Or A Painting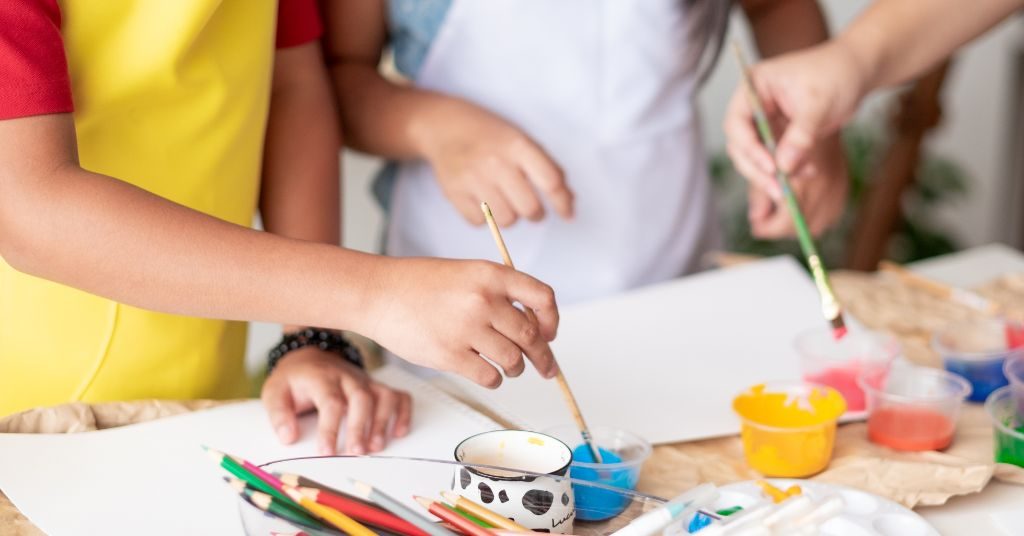 The best part about DIY is you are making something out of your creative mindset. Make a drawing or a painting for your teacher. It does not necessarily mean a portrait of a teacher, but something that tells about your personality. So that, in the future, when your teacher looks at the painting or drawing you gifted, they think about how different & unique you were. A perfect teacher's day art & craft idea.
3) Gifting Teacher A Plant Or Sapling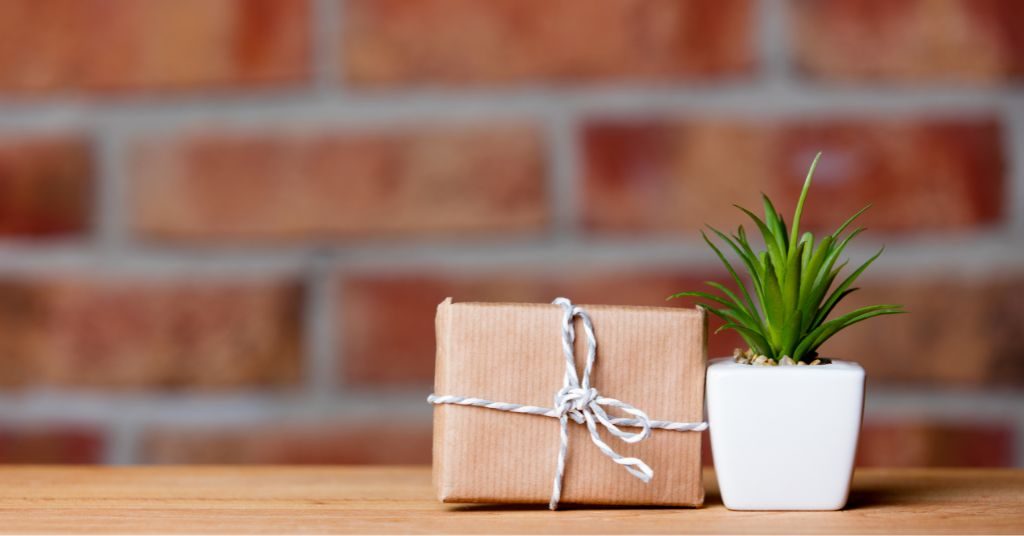 It is possibly a heartfelt gift to your teacher. Gifting a plant or sapling not only makes their day better but also, promotes a life toward a green & clean future. Now, it is totally up to you what kind of plant or sapling you want to gift them. It could be a houseplant, a bonsai, a plant with flowers, or a plant, that, later in life, give them fruit or vegetable.
4) Gifting A Diary
It is not exactly a DIY idea, but nevertheless, a helpful idea to consider while thinking about gifting options for your teachers. A diary will assist your teacher in managing their daily tasks & working efficiently on their go-to lists. 
5) Gifting Teachers A Coffee Mug
A coffee mug with a funky quote engraved on it is a great gifting idea to make your teacher's day a pleasant one. No matter whether your teacher likes to drink tea, coffee, or juice, it will brighten their day because you are putting your immense effort into making it the best gift ever.
Final Words:
Teachers are a vital aspect of society, no matter which part of the world anyone is living. They put their best effort into nation-building. Also, try their best to lead us in the right direction and make us successful people in life.
That's why it becomes critical to celebrate the efforts & contributions they put into creating a world full of wise people. Doing something to make this day a memorable one is appreciated on both ends (from students' & teachers' perspectives).
If you, as a student thinking about doing something great for your teacher, be it preparing a dance, willing to sing, performing in a drama, or hosting the entire show, visit PiggyRide. Browse through the website's courses that will assist you in your choices and will make this day unforgettable for everyone. Not to forget, it has drawing, art & craft classes to help you become a DIY master.