Immunity boosting has become one of the major concerns for every parent around the world ever since the onset of the Covid-19 Pandemic. Therefore, in this article, we will be focusing on the top 7 immunity-boosting foods for the monsoon season that will keep your kids healthy and safe.
There are an endless number of ways to build immunity in kids ranging from homemade drinks to immunity-boosting foods for your kids. These immunity-boosting foods for the monsoon season will boost the energy levels of your kids and will keep them fit and healthy. And the best way to strengthen your kids' immune system is by making them eat healthy and nutritional food.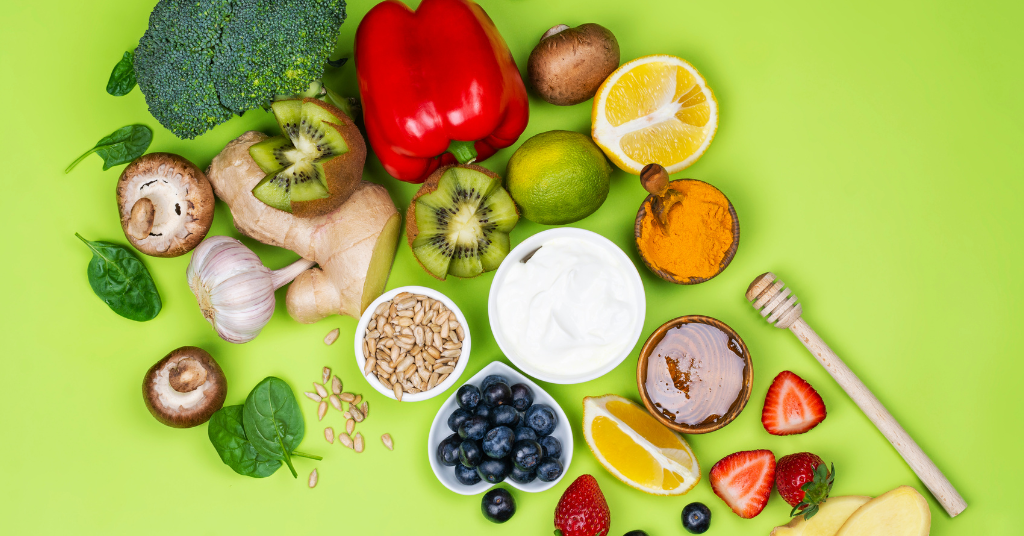 Well, the monsoon season is loved by all but it also brings a high risk of bacterial and fungal infections that can cause serious illnesses in your kids from typhoid to diarrhea. And that is how in today's time our bodies have become very vulnerable to cold, flu, and various other infections. With the Covid cases soaring again, it has become even more important to look after your immune system.
So, let's delve into the article and see which are the top 7 immunity-boosting foods for the monsoon season that will play a key role in the strengthening of the immune system of your kids.
Top 7 Immunity Boosting Foods for the Monsoon Season
1. Pomegranate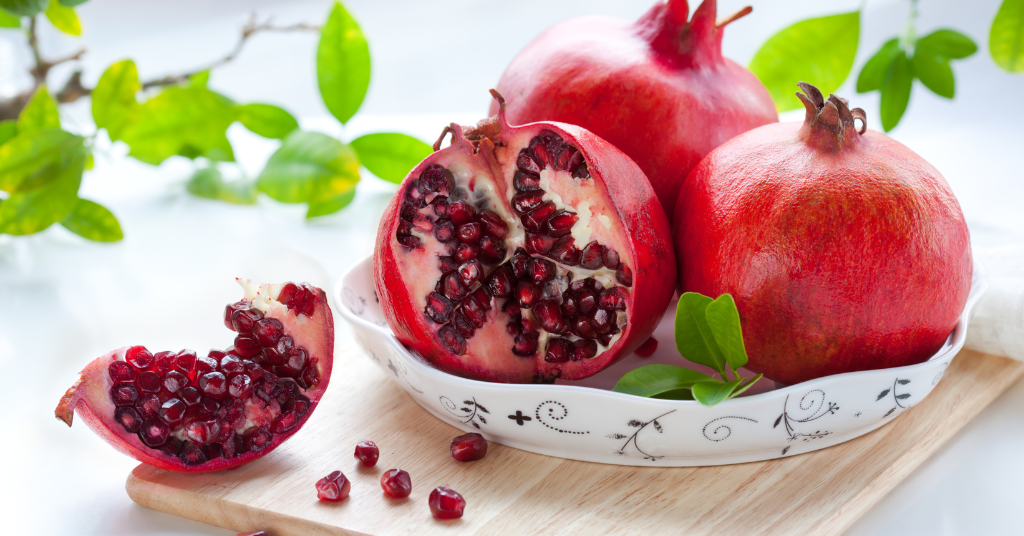 The first immunity-boosting food that makes it to the top of our list is pomegranate. Fruits that are an excellent source of Vitamin C and fiber will help in restoring energy and building immunity. Pomegranate in particular is a storehouse of essential vitamins and minerals.
It is rich in antioxidants and Vitamin C, and the fruit has been consumed throughout history due to the endless number of benefits it can offer to people. Pomegranate enhances immunity, eases digestion, helps in fighting type 2 diabetes, and keeps the blood pressure in proper control. So, make sure you introduce your kids to the healthy and the nutritional world of pomegranate.
2. Low-Fat Yogurt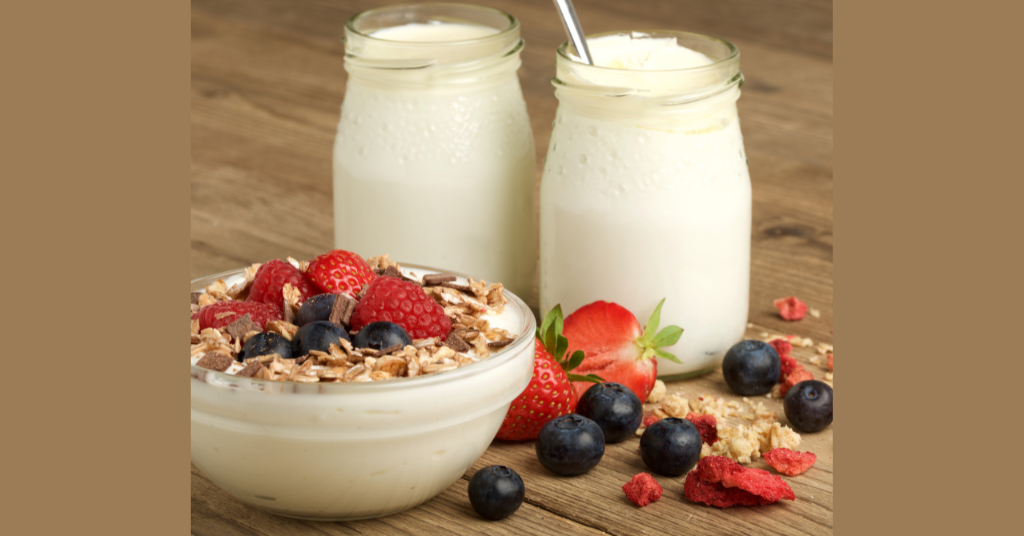 No matter what season it is, yogurt or curd is considered very beneficial for kids. Yogurt is an excellent source of probiotics or good bacteria that will instantly boost your immune system. In addition to this, low-fat yogurt is also packed with essential nutrients such as vitamins and minerals, and this will help in improving your overall health. It is also rich in proteins which can ease the digestion process.
3. Watermelons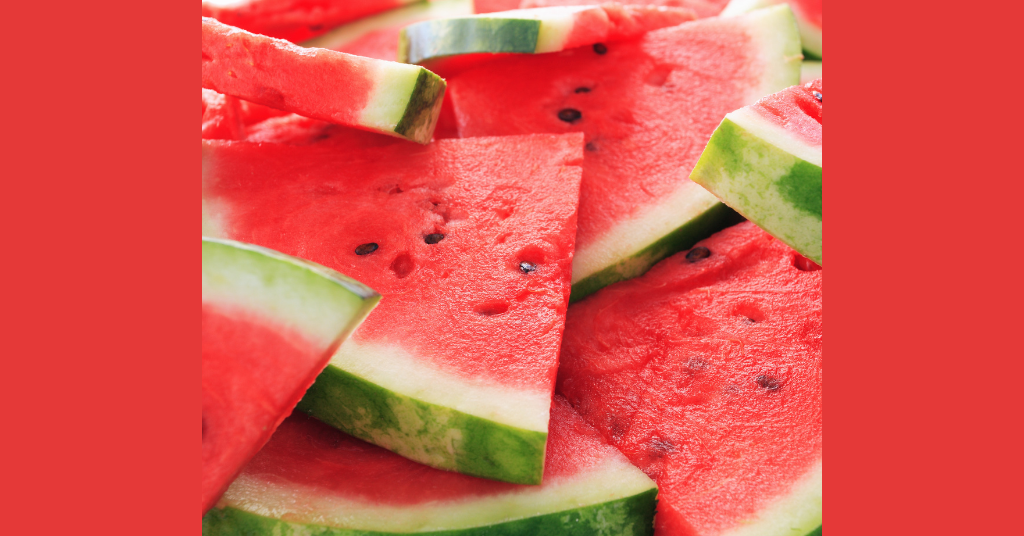 When talking about the best immunity-boosting foods for the monsoon season, watermelons are highly recommended as they are delicious and refreshing. Watermelon consists of 92% of water and is also full of rich antioxidants that will protect the cells of your kids. To add to this, it also contains vitamins A, B, and C, and even lycopene, which will further protect your kids from UV rays. Additionally, all these nutrients can minimize the risk of getting infected during the monsoon season.
4. Broccoli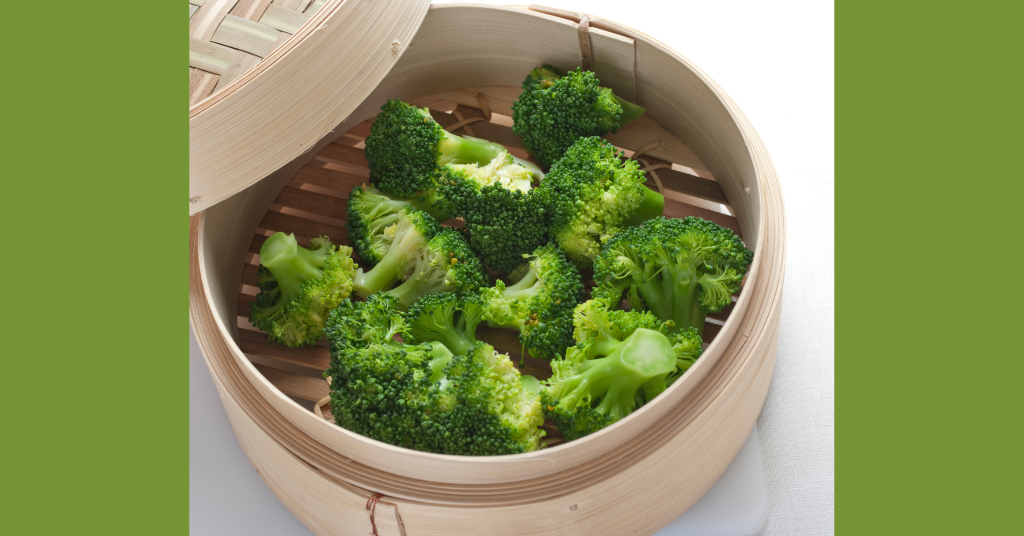 Broccoli is a powerful vegetable that is packed with all the essential nutrients and minerals and it will also safeguard your kids against all the possible infections. Broccoli is an excellent source of iron, potassium, calcium, selenium, and magnesium. To add to this, it is also rich in fiber, protein, and vitamins such as A, C, E, and K. Well, broccoli also comprises an array of B group vitamins including Folic Acid. Therefore, if your child is reluctant to eat broccoli, then you can serve them in the form of a smoothie or even in pasta.
5. Spinach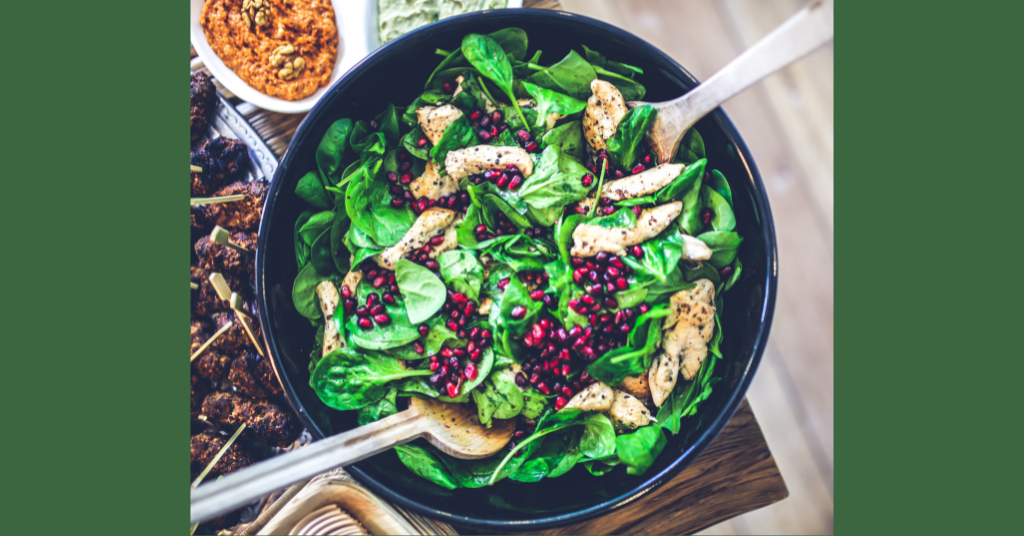 Green leafy vegetables are considered to be an excellent source of building immunity in kids. And you'd be surprised to know that spinach is one of the most beneficial green veggies for your child. And after all, it is one of the most popular veggies of the monsoon season that offers many health benefits for your kids. Also, it is packed with antioxidants and beta carotene, which will increase the overall infection-fighting ability of your kid's immune system.
6. Oranges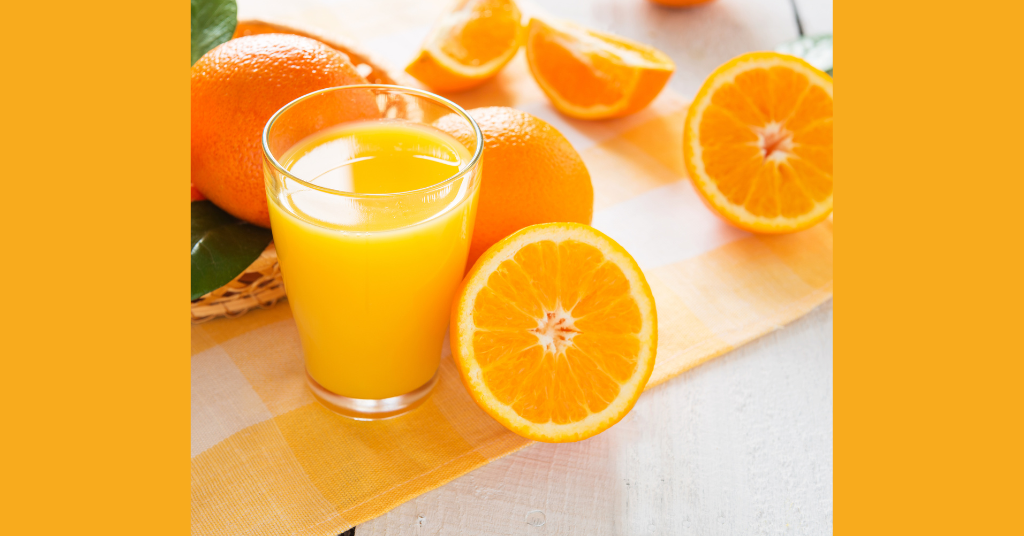 Citrus fruits like oranges and the monsoon season go hand in hand with each other. And citrus fruits are well-known for their immune-boosting properties. Moreover, every variety of orange contains over 100% of the daily recommended fiber amount. It further helps in increasing the overall absorption of iron into the body, thereby further increasing collagen production, which protects the cells from damage.
7. Beetroot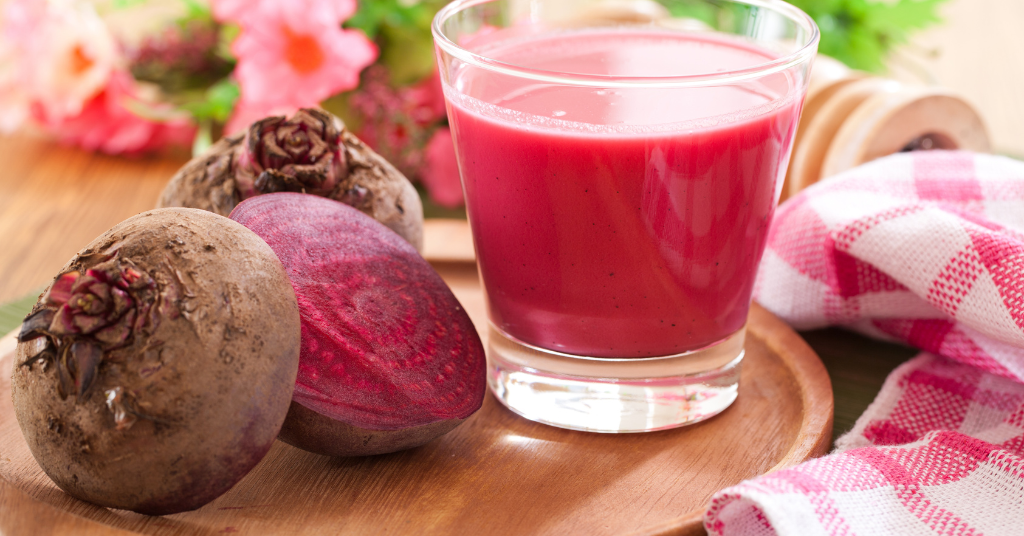 Monsoon is the season that marks the onset of different types of bacterial and fungal infections which also marks the onset of different types of gastrointestinal-related problems. Moreover, consumption of beetroot also aids in the digestion process, and weight loss, and builds a strong immunity. And, with beetroot don't have to worry about your hemoglobin levels, because beetroot can increase it to a great extent. With beetroot, you can also keep your skin glowing and radiant.
Takeaway
These are the top 7 immunity-boosting foods for the monsoon season that you must include in your child's diet. Though monsoon season comes as a wave of relief from the scorching heat of the sun, it also brings a range of seasonal illnesses.
No matter what season it is, sudden seasonal changes can take a major toll on your kid's immune system. So, make sure that you include all these 7 immunity-boosting foods in your child's daily diet. This will not only cut down the risk of seasonal infections but will also give the necessary energy to fight the diseases.
For enriching and daily recommendations like these, you can head to the official website of PiggyRide and read about such trendy and viral topics in our blog section. Moreover, you can also send in your queries and doubts in our Q/A section and seek an immediate resolution to your worries within a few minutes.
So keep following us for more enriching and worthy content!