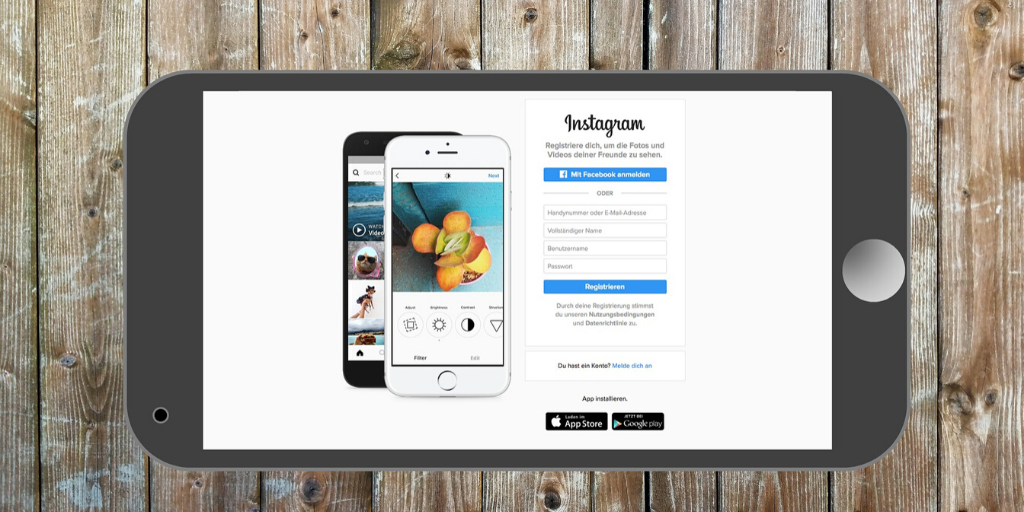 Do you feel that after becoming a parent, your life is only around your kid(s)?
That "superstar" or "talk of the college" is somewhere lost behind? 
Parenting is not an easy task and handling your kids, along with a hectic schedule can be even more challenging. Becoming a mom is truly a blessing but at the same time, we need to give equal attention to ourselves.  
So, to charge you up and help you make a social media sensation, we have curated a list of 5 Instagramers who are rocking moms as well as super Instagram influencers. 
Here is the list of 5 instamommies whom you must follow to get inspired every day.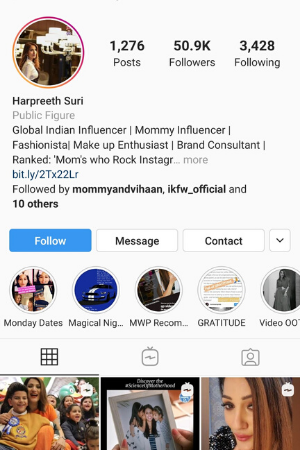 A blogger, fashionista, communicator par excellence, and a mother, Harpreet Suri has mastered the art of creating a perfect concoction of all her talents by steering her own iconic blog: Momwearsprada….In which she speaks like a mom, dresses like a diva and communicates like a pro yet smiles like life for her has only just begun.
Her excitement being infectious raw and real. Do check out her posts which are always trending on Instagram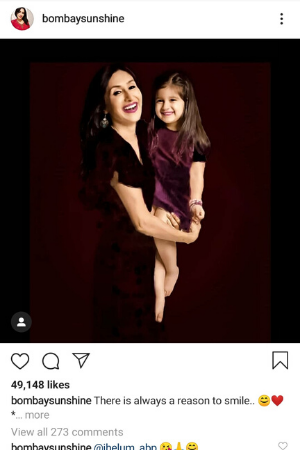 Teejay Sidhu maintains a well-known twin baby profile on Instagram. She is a TV actor, host and a very energetic and beautiful mom. 
She tries to manage the simplicity of her account by posting a lot of radiant pictures with her lovely twins and sharing her cute and captivating moments with her pampered kids.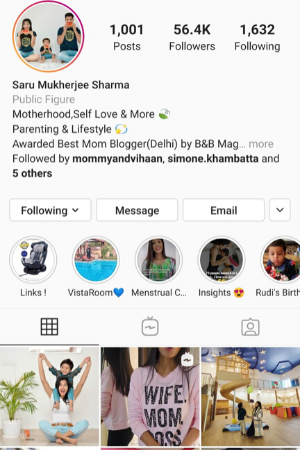 Saru Mukherjee Sharma manages her Instagram so well that you will love taking goals for fitness from her.
She is a groovy mom who loves to share her fitness tips along with some appealing moments with her kid. She is also a stupendous mom blogger who loves to share her thoughts about her lifestyle and her parenting journey.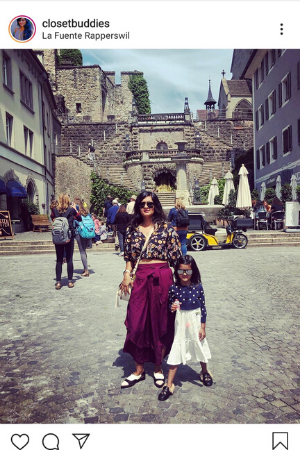 You can easily say that this is an account of a splendid fashionista. Juhi, the handler of this account is a live example of -"fashion is all about trying something new every day". The best twist is Juhi is a mompreneur who is currently working with Ahmedabad University as an Associate Director. She is a true example of managing a work-life balance along with chasing passion without any second thoughts.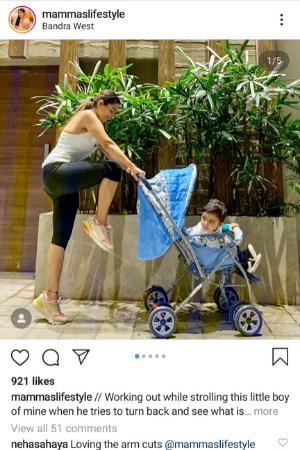 A very fascinating mom-daughter twinning can be seen in this account handled by Ishna Batra. She is a lifestyle blogger and portrays her Instagram beautifully with her daughter. She is also so much into fitness and yoga to incite positivity in life. If you are looking for some deliberate fitness tips, then you should go ahead and follow her with no delay.
Take Away
If you dream of an incredible and fascinating social life and yearn deeply to become a rocking mom influencer who can motivate others, then stop overthinking and start flaunting your lifestyle like a diva. 
We believe that every parent has their own beautiful story. Do you want us to publish your unique parenting story? Sign up below.