Are you also a cafe hopper who loves to explore the delicious cafes around the city? Well, get ready to experience delicious flavors of adventure and warmth by reading about the top 5 kid-friendly cafes in Bangalore. Not only the food but also the interiors of the cafes will make you crave scrumptious and fancy delights which will be hard to resist. Moreover, cafe hopping with kids is the best way to spend quality time with your little ones and make sure they get to taste all the authentic cuisines.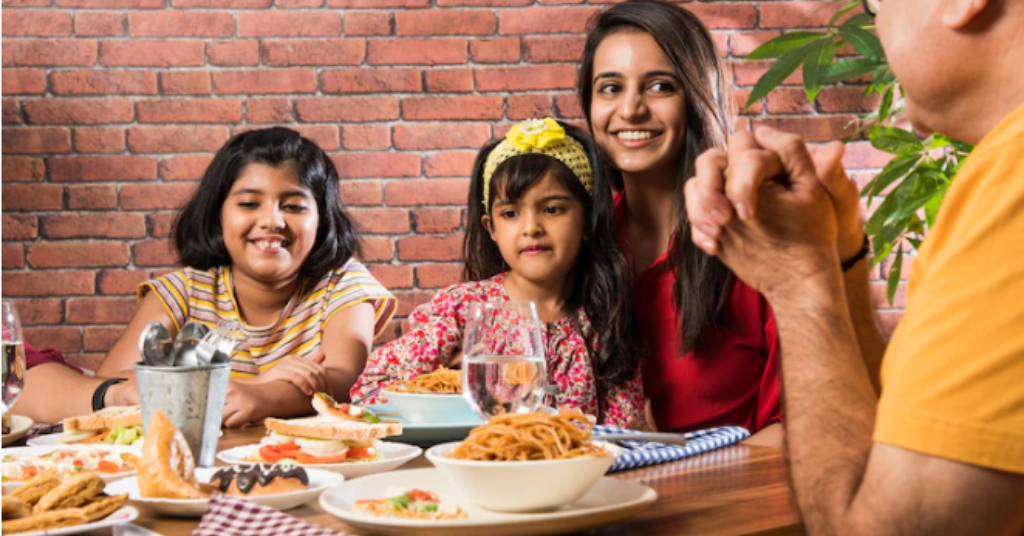 The city of Bangalore may be popular for its startup culture, but it is far more beyond that. Known as the foodie's paradise, the city offers some of the best and most amazing cafes for kids in Bangalore, and I am sure that you'd love them. From thick chocolate shakes to pancakes dipped in the sweetness of the maple syrup, let's explore some of the finest kid-friendly cafes in Bangalore and try to see what they have on their menu and what makes them special.
Delicious List to the Best Kid-Friendly Cafes in Bangalore
1. The Black Pearl- Kormangala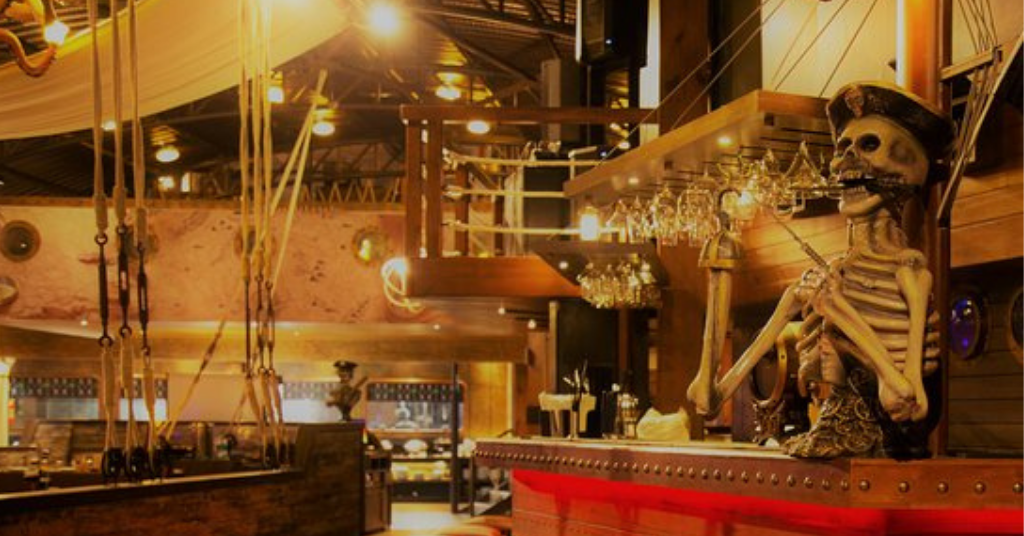 I am pretty much sure that every kid would love to spend some time with their family and friends in a cafe that is shaped like a ship. After all, it is Captain Jack Sparrow's beloved Black Pearl. And it is no surprise to see young kids and college students coming to the cafe for their amazing buffet and pirate-themed seafood. And the exciting part? Your kids will just love the overall ambiance and the interiors of the place because it will take them back to their favorite movie 'Pirates of the Caribbean'. So if you are reading to get on the ship that serves the best food, then the Black Pearl should be at the top of your list.
a) Cost for 2– INR 2,000
b) Timings- 12:00 pm to 4:00 pm and 7:00 pm to 11:30 pm.
2. Atta Galatta- Kormangala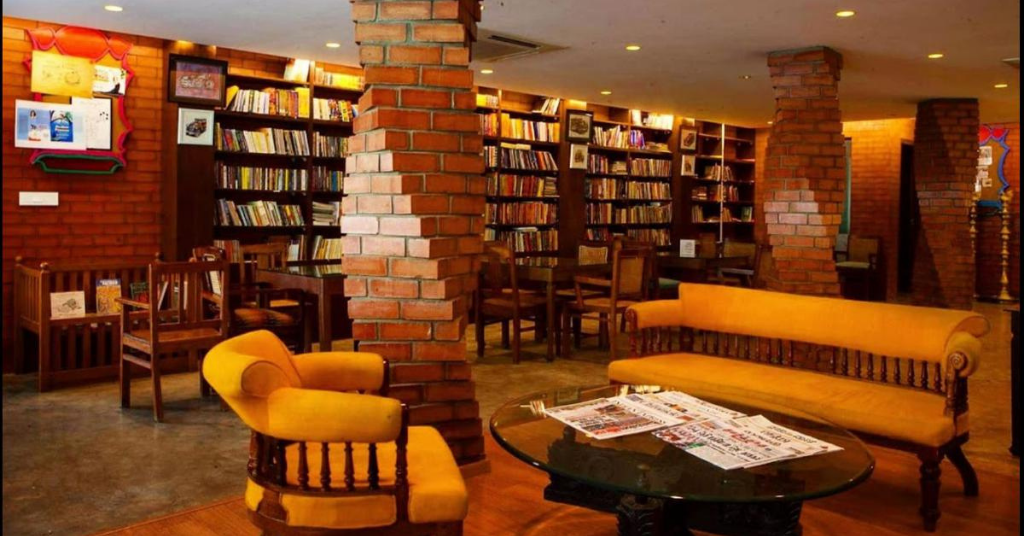 If your kid happens to be a bookworm, then make a visit to Atta Galatta with your parents. A heaven for all the book lovers and the overall aesthetics of the cafe will take you back to the British era. The cafe also holds a firm reputation for organizing various cultural events and literary programs. Apart from all this, Atta Galatta also has a book library. But overall it is a book cafe and nothing can give more joy than enjoying your coffee and muffin along with your favorite book. However, the cafe menu will be a perfect choice if you are planning to have a lavish Sunday brunch. Another USP of this cafe is their workshops. So do your proper research and make sure that you take your kids along so that they can also participate in these workshops.
a) Cost for 2- INR 250
b) Timings- 10:00 am to 10:30 pm.
3. Fisherman's Wharf- Sarjapur Road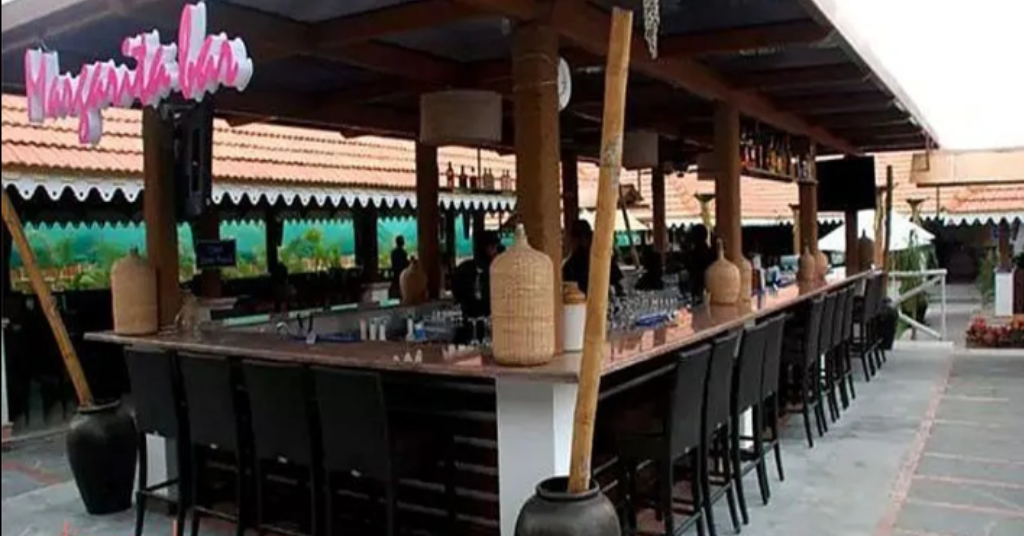 Who said that Goa cannot come to Bangalore? With the Fisherman's Wharf, you can actually experience the Goan vibes and the food that will take you and your kids back to the beach. Moreover, the cafe is very spacious and that is why it is such a huge hit amongst the kids and the families. Another reason that makes it a popular kid-friendly cafe for kids in Bangalore is the play area that it offers. The majority of the rides are safe and your kids will thoroughly enjoy themselves. And even you can enjoy your meal in peace and also keep an eye on your kids as they keep themselves busy in the play area.
a) Cost for 2- INR 1,000
b) Timings- 12:00 pm to 10:30 pm.
4. The Bierre Club- Whitefield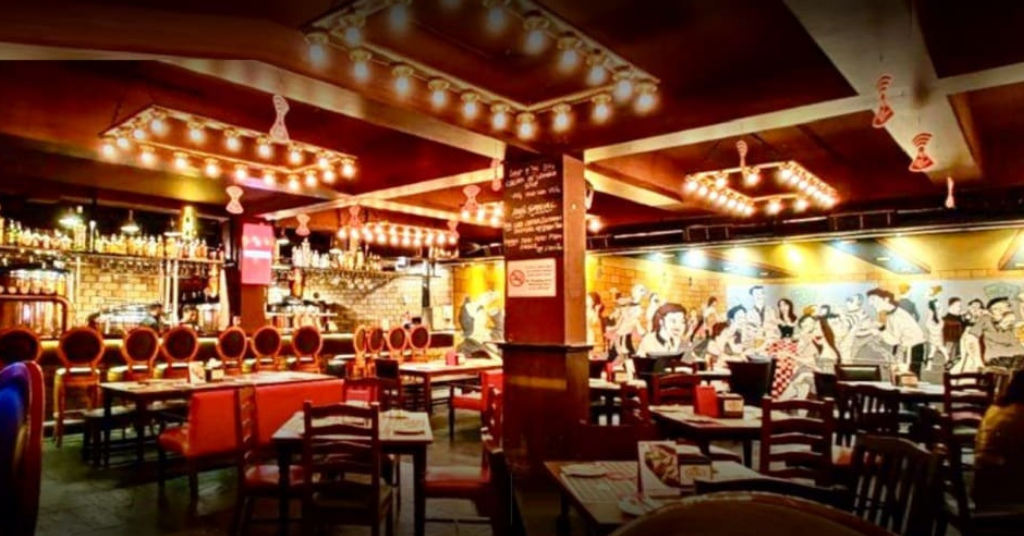 Another kid-friendly cafe in Bangalore that you should not miss is the Bierre Club. Large open spaces to breathe fresh air, a kid-friendly menu, and high chairs what else do you need? From tomatoes Mozzarella sweet basil pizza to the ham and pineapple pizza, the cafe is well known for its quirky yet tasty food items. The cafe also offers an in-house confectionary store and a bakery along with the kid's apparel store known as "Bambiola". This cafe will surely take you to the hustling and bustling streets of Europe. Moreover, the cafe also offers some amazing birthday party packages. So plan your kid's next birthday party with The Bierre Club.
a) Cost for 2- INR 1,800
b) Timings- 11:30 am to 12:00 am.
5. Art Blend Cafe- HSR Layout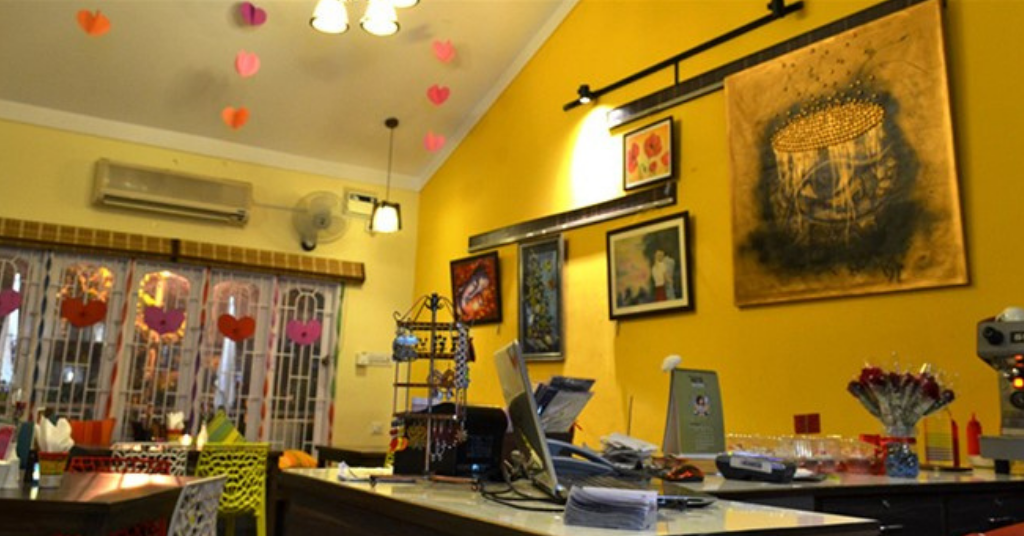 The creative atmosphere of the cafe will invoke the hidden artist in your child. From yummy chicken pasta to sweet oreo shakes, the Art Blend Cafe is a perfect heaven for all the foodies and creative people. To add to this, your kids would love to spend time here as they can do a lot many things right from reading books to playing board games and participating in different kid-friendly workshops. The Art Blend Cafe will help your kids in enhancing their creativity and will also help them stay focused.
a) Cost for 2- INR 750
b) Timings- 9:00 am to 10:00 pm.
Final Words
These are the top 5 kid-friendly cafes for kids in Bangalore that will make your visit worthy and you will thoroughly enjoy yourself. Moreover, these cafes will give your kids an opportunity to come forward and interact with people around them. Furthermore, this will also help them make friends and will also make them more confident. Cafe hopping will also make your kids street smart and will also bring them closer to their creative and unexplored side. All the 5 recommendations are not kid-friendly but also offer lip-smacking food along with a colorful and beautiful ambiance. Reach out to PiggyRide for more information and best recommendations in and around the city.
We also offer weekly workshops for kids that will help them explore their creativity easily and efficiently. With free workshops, you can also browse through our online courses that come with a comprehensive yet simple curriculum along with amazing tutors. Whether your child is a chess enthusiast or has a liking for art and craft, you can explore all types of courses based on the taste and preferences of your kids. We also offer extensive offline coaching across different sports like cricket, football, badminton, table tennis, etc. So, don't wait and book your trial class with us today!