'Tis the time of celebration and the moment to prepare for the magical day of Christmas. People all over the world wait patiently for December to arrive and bring the festive spirit with it. At the beginning of the month, malls, shops, etc., have been decked up with Christmas decorations & discounts that are hard to miss. People in India celebrate Christmas with equal zeal and enthusiasm as the rest of the world. In this article, we will share with you some best places to celebrate Christmas in India with your loved ones.
Best Places To Celebrate Christmas In India
Are you wondering which place is the best to visit during Christmas in India? Are you looking for different options to witness the best Christmas celebration in India? If your answer is yes, then you are on the right page. Here is the list of the best places in India to celebrate Christmas:
1) Goa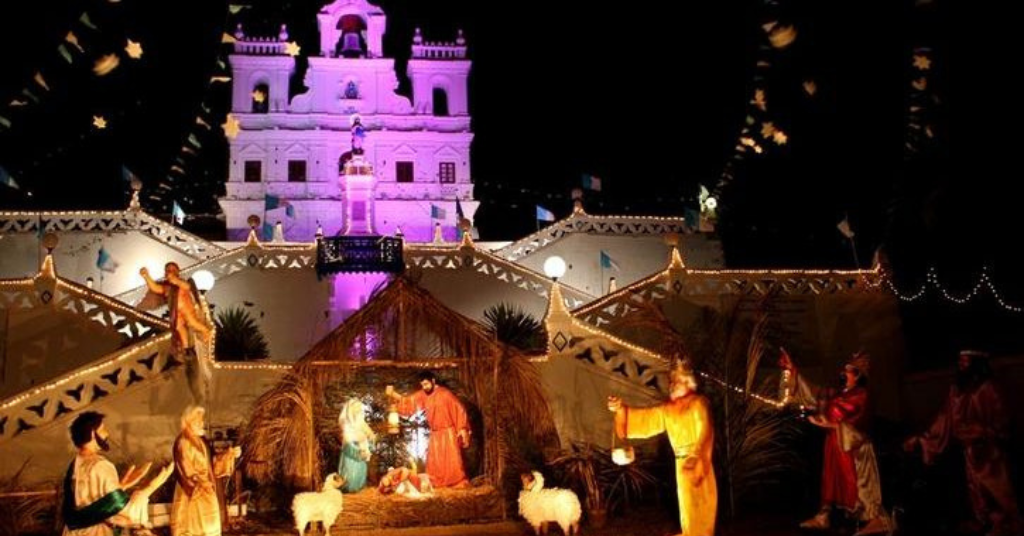 Goa is a great option for a Christmas celebration. The place offers you nightlong parties on beaches, friendly chats & cocktails and cathedrals decorated with lights & flowers. Also, you will witness midnight mass in churches with children & adults singing melodious carols. We guarantee one thing, you will never regret celebrating Christmas in Goa. The place offers a lot of things to enjoy. No wonder why it is among the best places to celebrate Christmas in India.
Must Visit Church(s): Basilica of Bom Jesus, Santa Cruz Church and Se Cathedral.
Things To Do: You can participate in ball dances and explore Saturday night markets to become part of the culture.
2) Shillong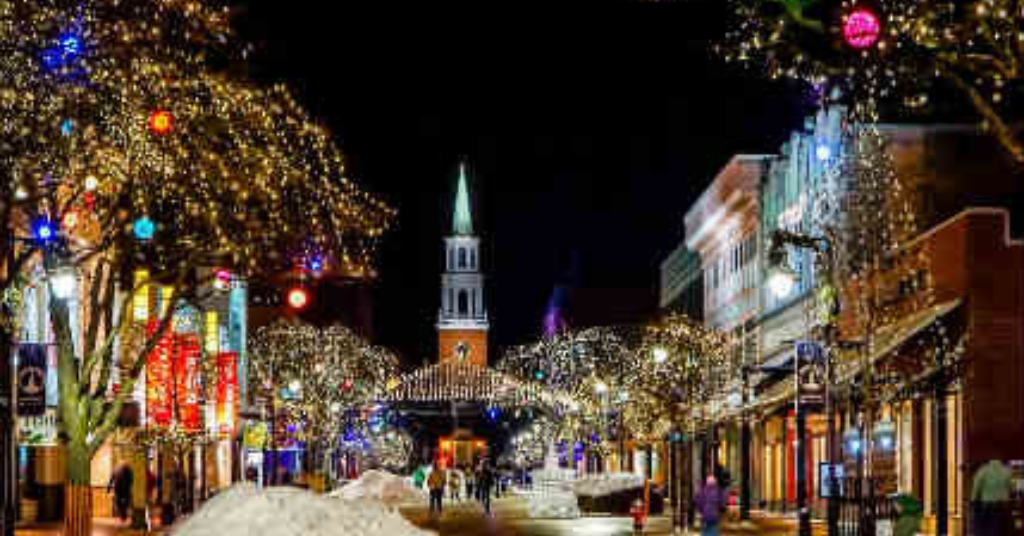 Shillong is one of the best places to celebrate Christmas in Northeast India. During the festivities, Shillong offers a plethora of fun and engaging activities suitable for everyone to enjoy and cherish the moments of togetherness.
Must Visit Church(s): Mary Help of Christians Cathedral
Things To Do: While in Shillong, it is imperative to attend the midnight mass and catch the lighting of the century-old fir tree. It's truly magical and wonderful.
3) Pondicherry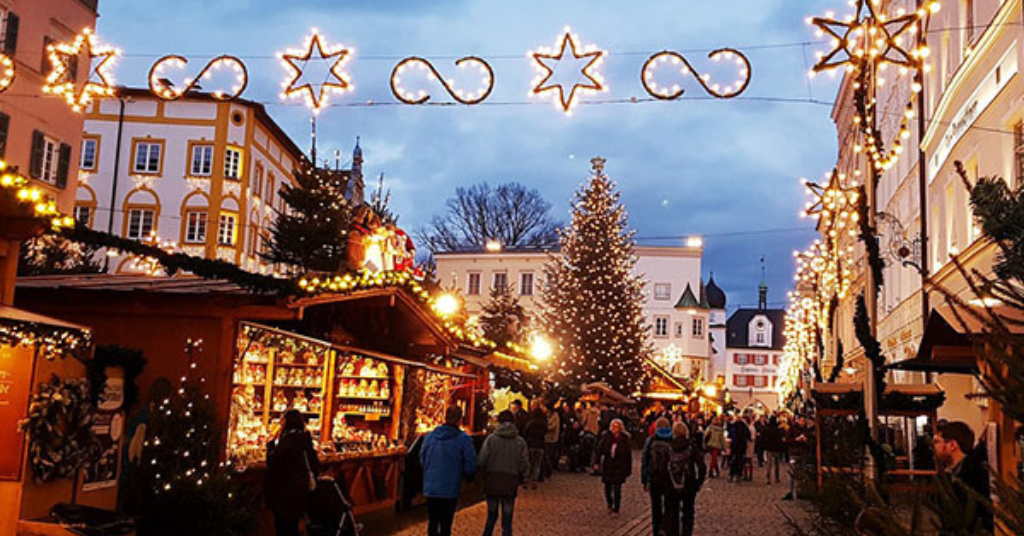 Pondicherry offers pleasant weather during the Christmas season. Not only that, people can hang out with friends & family on serene beaches and visit unlimited gothic churches & cathedrals to soothe the eyes. Pondicherry has a lot for everyone to explore, especially during Christmas.
You will witness (or eat) crunchy cookies, gift exchanges, Christmas trees (of varying lengths), and several other activities that will make this trip delightful. No wonder why, it is among the best places to celebrate Christmas in India.
Must Visit Church(s): Domus Dei Cathedral
Things To Do: It is a must for every visiting person to attend midnight mass and explore various Christmas markets that specially target to uplift festive mood.
4) Kerala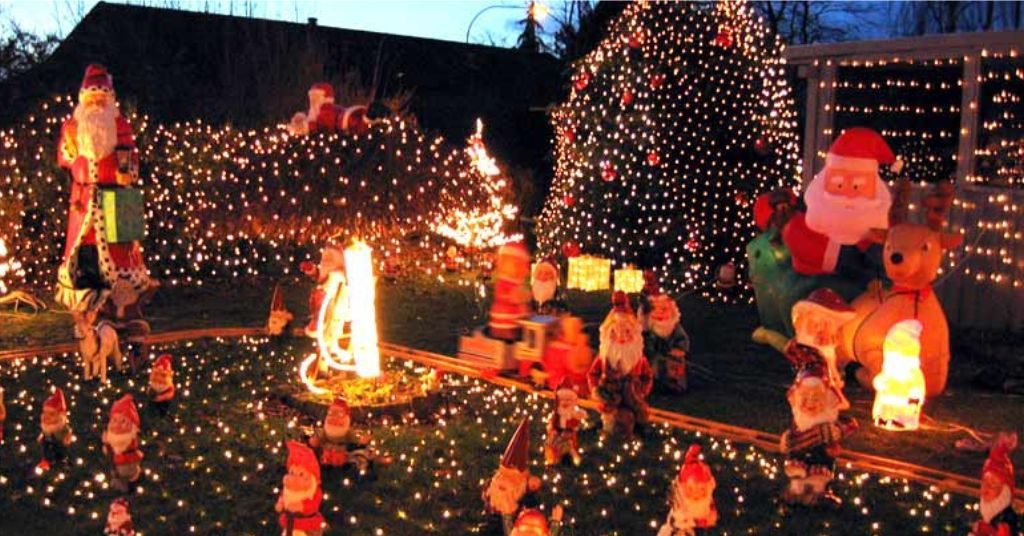 It might come as a shock to many, but Kerala has a lot of beautiful churches and cathedrals where people sing Christmas carols. You can witness miniature models of Lord Jesus in the churches of Kerala that enacts his birth.
Must Visit Church(s): Basilica of our Lady of Dolores Church, Edathua Church and St. Francis Church
Things To Do: Make sure to stay in a well-lit tree house and enjoy the Christmas-based meals. They are delicious!
5) Manali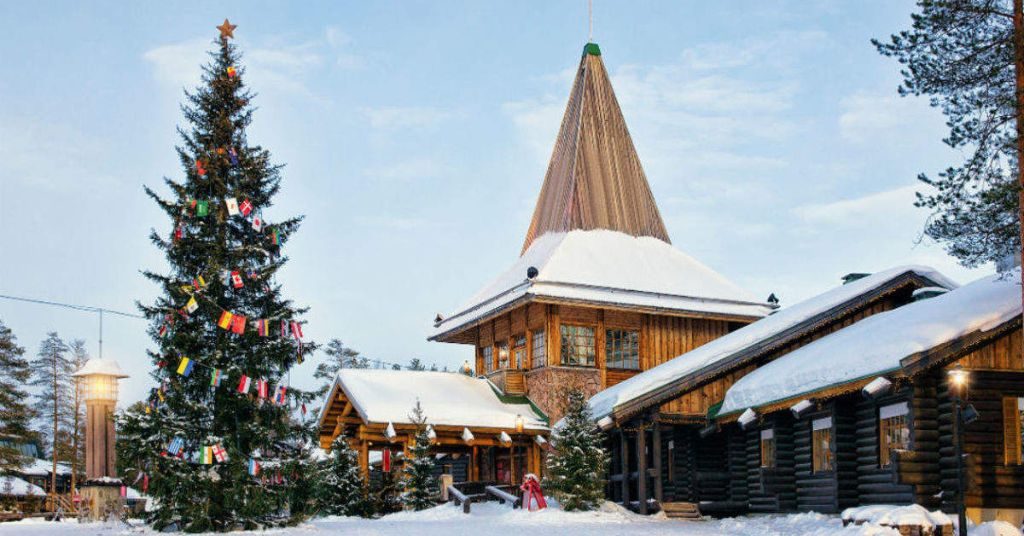 If you are really looking to celebrate Christmas in its original form, like in snowy weather, then Manali is a perfect option for you. The place offers you a fairytale Christmas setting where you, along with your family members, go on snowboarding or skiing. Moreover, you can play in the snow with your kids, decorate a Christmas tree or sit by a fireplace sipping a hot chocolate. It's a dream true, Christmas moment, and that's why it is one of the best places to celebrate Christmas in India.
Must Visit Church(s): Gilgal Prayer House church and Arcot Lutheran Church
Things To Do: While in Manali, don't forget to shop from Manali Mall Road and visit the chic cafes.
6) Shimla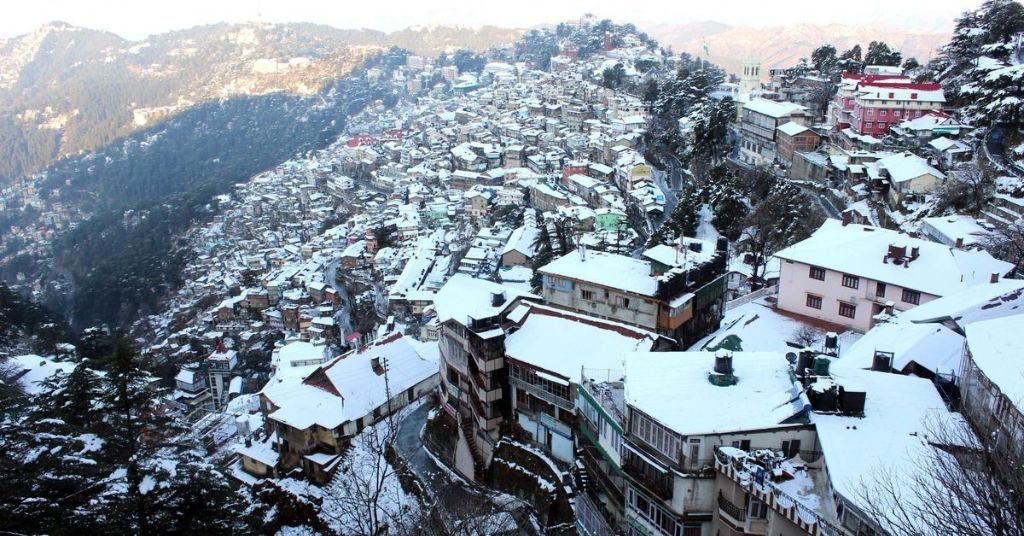 Another hill station on this list. During the time of Christmas, Shimla turns into a paradise for winter lovers. While in Shimla, you can enjoy a toy train ride watching snow-capped hills from your cabin or eat at some British-era cafes & restaurants at Mall Road. Moreover, a must thing that every visitor must do is attend the mass at Christ Church. With all the good wintery things, Shimla is undoubtedly among the best places to visit at Christmas.
Must Visit Churches: St. Michael's Cathedral Catholic Church and Christ Church Shimla.
Things To Do: It is pivotal for everyone coming here to celebrate Christmas to attend prayers, listen to some amazing carols and enjoy all the customs at the churches to further enjoy your stay.
7) Lansdowne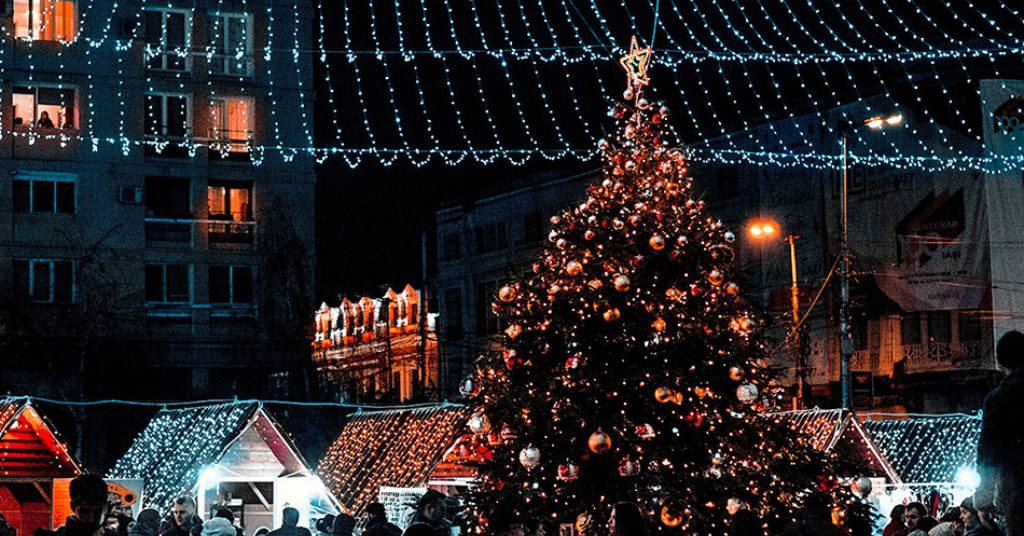 Lansdowne is the best place to celebrate Christmas if you are looking for serenity. The place is pristine & unspoilt and offers the much-needed break you deserve after the whole chaotic year. Christmas is the perfect opportunity to explore Lansdowne with your family and friends. Lit some bonfire, enjoy music and witness beautifully decorated Christmas trees.
Must Visit Church(s): St. Mary's Church and Saint John Church Lansdowne
Things To Do: The best way to make this trip memorable is to enjoy a camping picnic and visit the calm cafes.
Final Words
Mentioned above are some of the best places to celebrate Christmas in India with your family and friends. Besides, Christmas gives everyone a perfect opportunity to cherish the togetherness of loved ones. It is the magical time of the year.
Moreover, if you are looking for further tips, tricks, information and recommendations for your next trip, we suggest you visit PiggyRide. The website offers a comprehensive list of options for you to explore and choose from. 
Furthermore, it is an e-learning platform where your little ones get to learn new things and gain extensive knowledge in almost every sphere. Not only that, but they can also attend free weekend workshops to learn something new and participate in free online quizzes to strengthen their existing knowledge in no time.