The school will not teach these practical learning skills to your kids. This article will discuss the best skills to learn for kids before turning 11.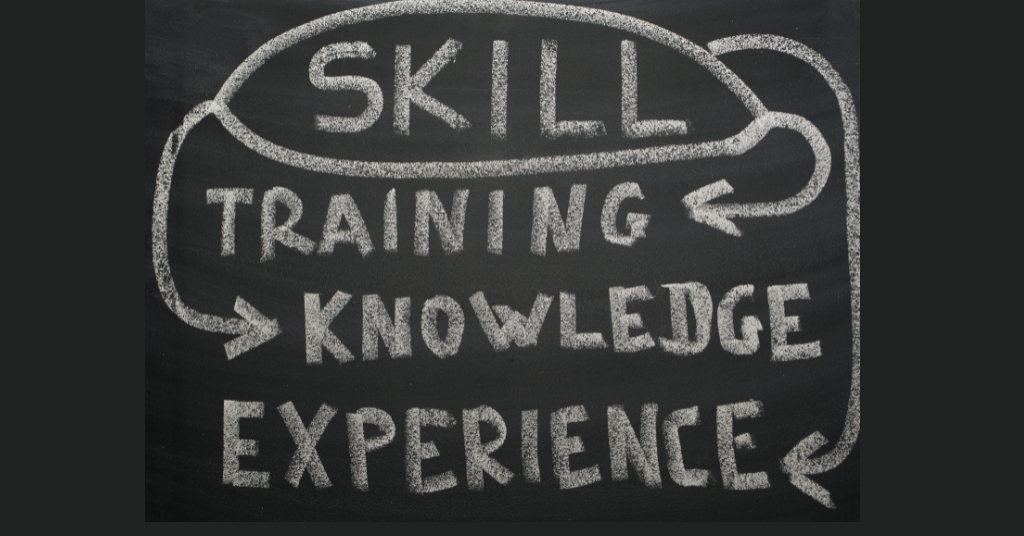 Living practically and providing children with interesting skills to learn is one of the most important aspects of their lives in today's technology-driven world. Solely academic study is no longer sufficient for children in the twenty-first century. Learning new skills is essential for children to prepare them for the practical world around them. No school teaches students practical life skills. It is the reason why most students experience anxiety and depression when they face the real world after school.
Nowadays, the first activity that children learn is how to navigate a phone. They understand how to use a phone when they are 3-5 years old, but they are not exposed to learning new skills that will stick with them for a long time and make their lives easier in the future. So, let's get started and understand what the important skills to learn before turning 11 are.
7 Kid-Friendly & Best Skills To Learn Before Turning 11
1. Prepare A Uncomplicated Meal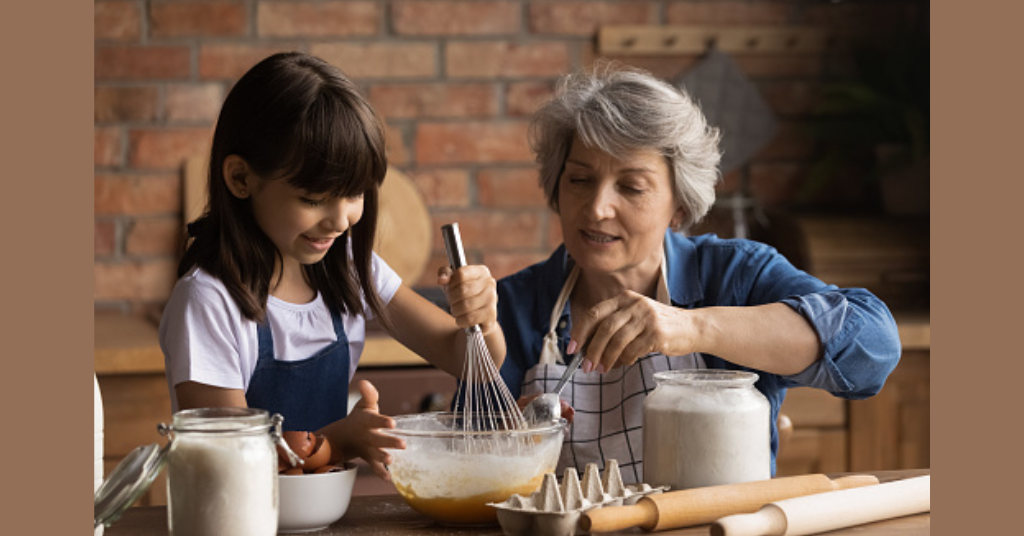 If your child can hold a phone and understands how to use it, it's a sign that he or she is physically mature enough to assist you in the kitchen or prepare simple meals for themselves or others. Furthermore, cooking and baking are the best skills to learn at a young age. This gives children confidence in themselves. Allow them to sit on the shelf and assist you in peeling peas, peeling bananas, making a smoothie, making yogurt, washing vegetables, and other tasks. Furthermore, if you start teaching kids to cook at the age of five, there's a good chance they'll learn to make quick and easy dishes on the stove as well. Moreover, it's an interesting skill to learn because it also teaches kids to eat healthily, not waste food, and cook for themselves when necessary.
2. Decision-Making Skills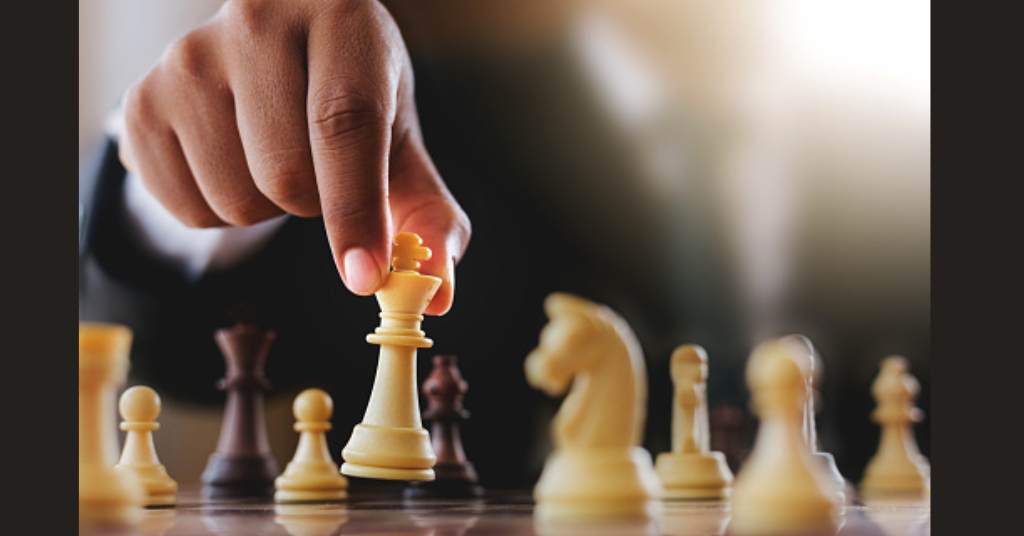 Kids learn best by doing. That's why it's so important to give them opportunities to make decisions and learn from the consequences of those decisions. It's one of the best skills to learn from a young age. A child remains dependent on parents in taking the decision, but you must give them choices to make mindful decisions to be completely reliant on themselves.
Give them opportunities to experiment and try different things. This will help them learn how to think critically and be open to new ideas. Have them take on small challenges. These can be things like solving a math problem, making a model out of clay, or coming up with a new way to do something they're already good at. You can also enroll them in online chess classes. Furthermore, chess is one of the best brain sports which teaches kids to make decisions on and off the board. Decision-making skills will teach them to own their mistakes and make them learn to make informed and better decisions. It's one of the important learning skills.
3. Time Management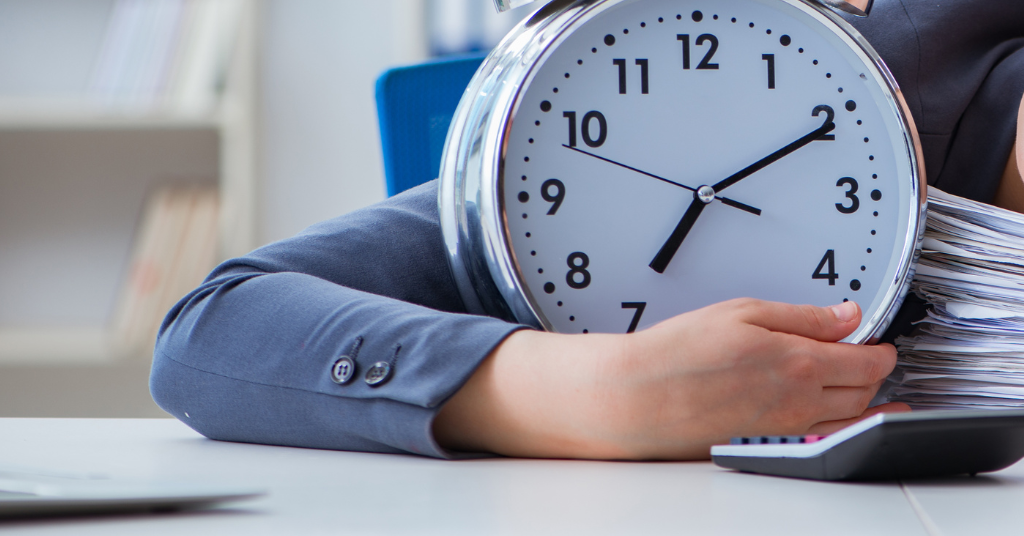 Time management skills are essential for kids, no matter what stage of development they are in. Teens, preteens, and even young kids need to be able to manage their time effectively to stay on track and achieve their goals. Teach them to establish clear, specific goals. Kids need to know what they want and why they want it. Time management is one of the interesting skills to learn.
Moreover, this will help them to organize their thoughts and focus on what is important. Moreover, set proper limits. Kids need to know when and how much time they are allowed to spend on specific tasks. This will help them to manage their time. It's possible in the beginning, that your child might not be able to follow a routine, but in the future, when they will have more burdens and skills to learn, having skills like managing time will help them in the long run. So, it is one of the best skills to learn for kids.
4. Basic Self-Defense Skills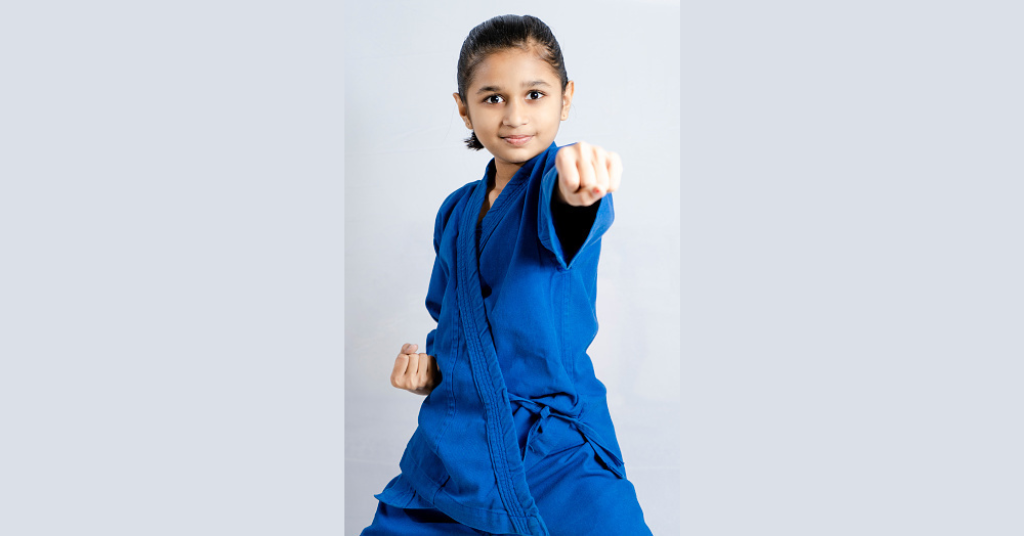 Self-defense is one of the best skills to learn. It is a fundamental life skill that will assist children in protecting themselves in unexpected situations. Basic self-defense skills are essential to teaching children and are one of the most important learning skills. Children must learn how to defend themselves against physical and other forms of violence. Furthermore, self-defense skills can help children feel confident and safe in a world where crime and violence are on the rise. As a result, every parent should enroll their children in self-defense classes where they can learn different combat techniques and improve their strength and discipline. Equipping children with skills that will allow them to protect themselves and those around them will make them more self-sufficient.
5. Money Management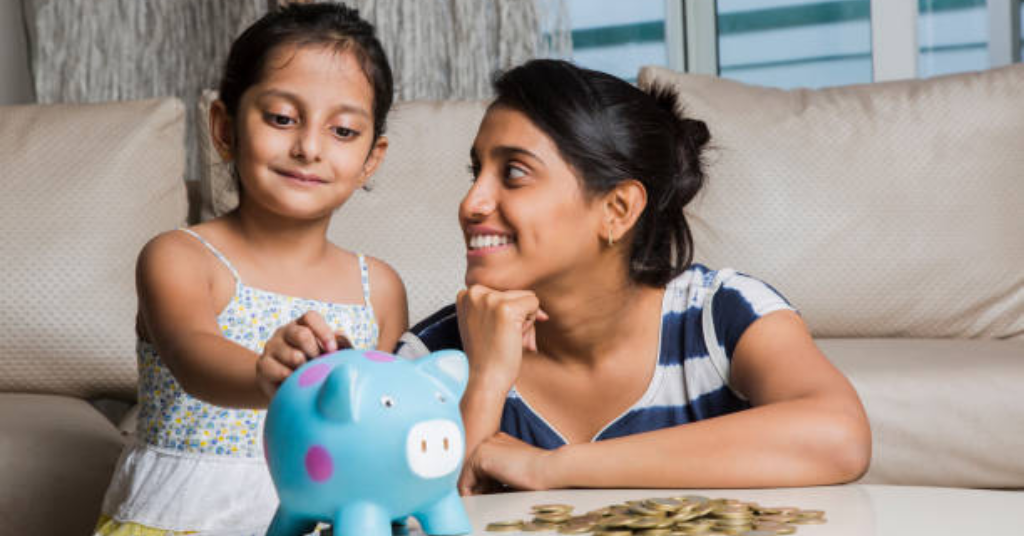 Money management is one of the most important and best life skills to learn. It is critical to begin teaching children about money management at a young age. They'll be able to manage their money better once they're old enough to understand it. Make them learn how to budget, take them grocery shopping in a nearby store, take them to the mall and teach them how to select the most important items for the house, and teach them how to set monthly budgets to save money. Give them pocket money for their weekly expenses as well. Teach them to save their pocket money if they want to buy something expensive. Money management will also give confidence to kids and also it's one of the interesting skills to learn from a young age.
6. Teach Them To Take Ownership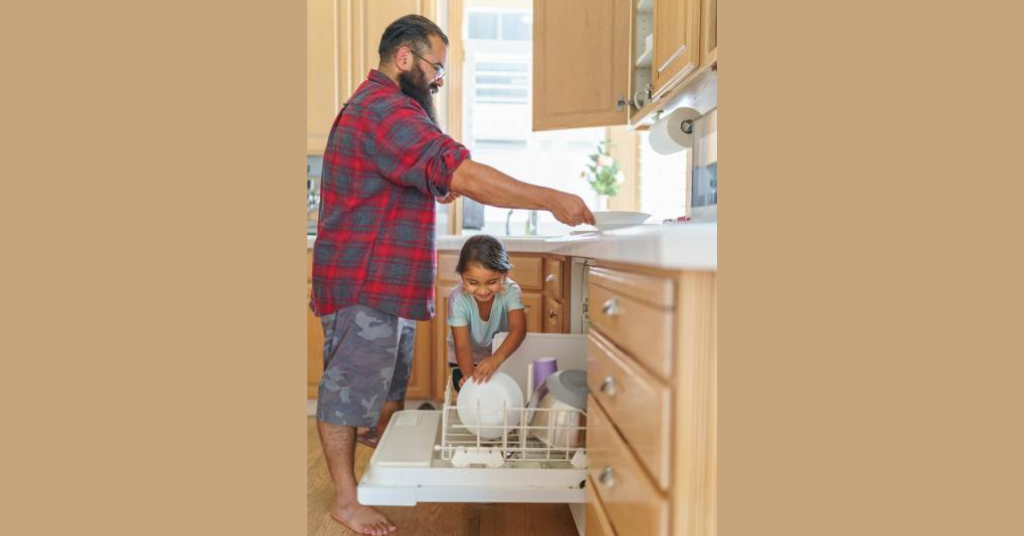 Many teenagers still rely on their parents to pack their bags, complete their homework, make their beds, fold their clothes, and return their plates to the kitchen after eating. However, children must take complete ownership of their belongings from a young age. Give them age-appropriate responsibilities and ask them to complete specific tasks. This will assist them in becoming more self-sufficient. Ask them to take off their valuables, keep their shoes in the proper place, make their bed, fill water bottles after drinking water, help you in the kitchen, or make simple breakfast for themselves such as sandwiches, smoothies, and more from a young age. This will teach children independence and teach them to take ownership of their belongings. So, it's one of the best skills to learn for kids.
7. Communication Skills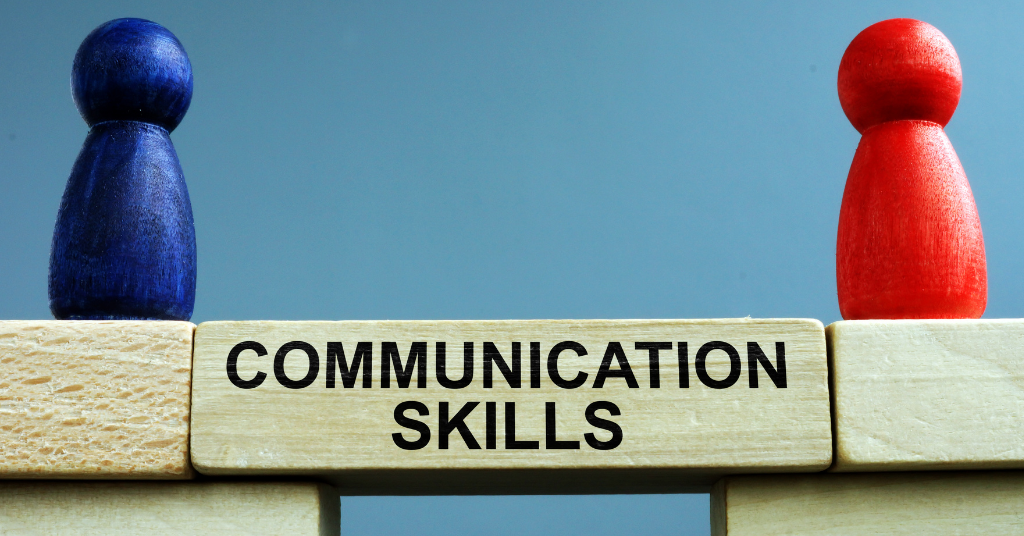 Communication skills are the best skills to learn for kids because they help them to interact with other people. It's also one of the interesting skills to learn which also helps kids to communicate their thoughts and feelings. When kids have good communication skills, they can communicate with their parents, their friends, and their classmates. Later this skill will help them to make strong social ties and relations. When kids have good communication skills, they are more confident in this competitive world. They are also able to work cooperatively with others.
Final Words
It's important to equip kids with the best skills to learn before 11. It can make them more independent. Moreover, it will also help them to be more self-sufficient, become better problem-solvers, better communicators, and better leaders, making them better citizens, and better friends. In addition, these skills will provide kids with a competitive edge among others. Moreover, if you're looking for online classes for kids, visit PiggyRide. It's a leading platform that offers online chess classes, online self-defense classes, online English classes, online storytelling classes, and more.