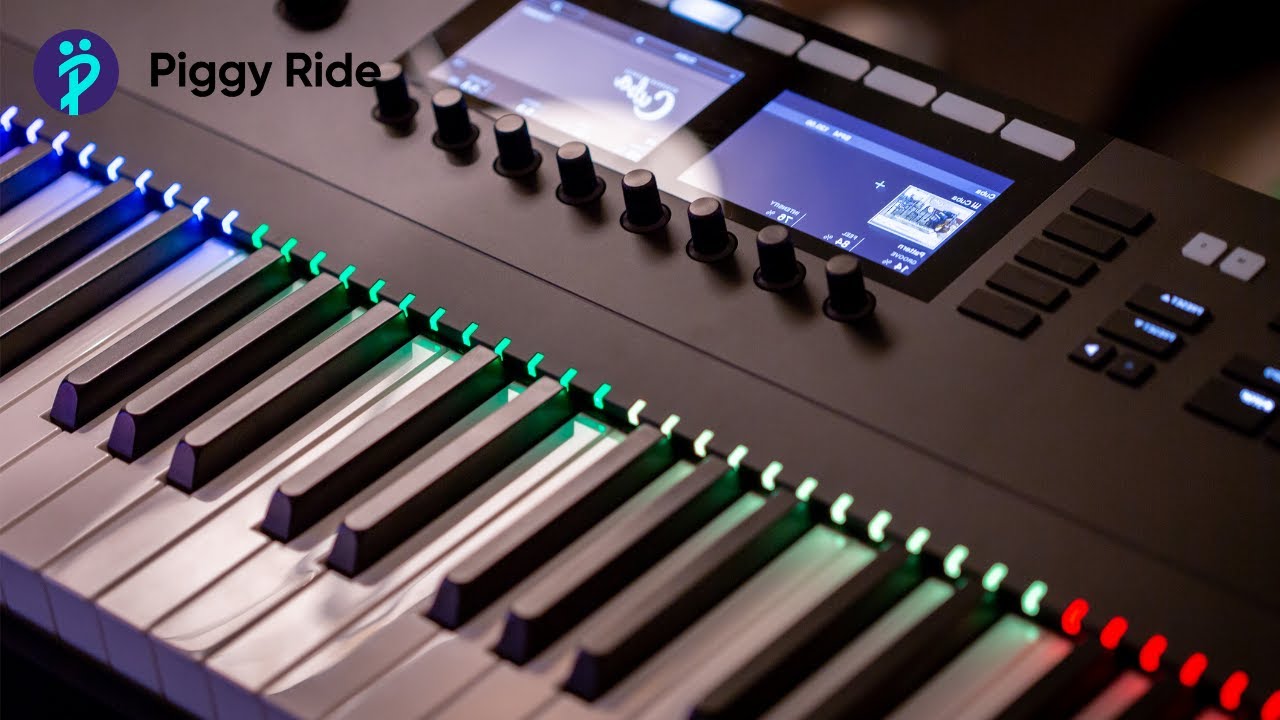 A keyboard (also spelled synthesiser) is an electronic musical instrument that generates audio signals. Keyboard generate audio through methods including subtractive synthesis, additive synthesis, and frequency modulation synthesis.
Research shows that exposure to music can also improve children's ability to learn. Music and movement instruction has been shown to improve children's memory, cognitive development, learning skills and expressive ability. Promotes group learning, practising social skills such as turn-taking and cooperation.
Music is a language of emotion in that it can represent different feelings and barge into the soul with no boundaries or limitations. People are always challenged by the fact that "no one understands them" or know how they "really feel", so they turn to music. Music also has the capacity to imitate emotions.
About Ashish Chanana
Ashish Chanana, An energetic Musician, Music Teacher, and professional singer with 8 years of experience in the music industry. He is well versed with the following skills - VOCALS AND GUITARS, ACTING AND WRITING, PERFORMER AND PLAYBACK.