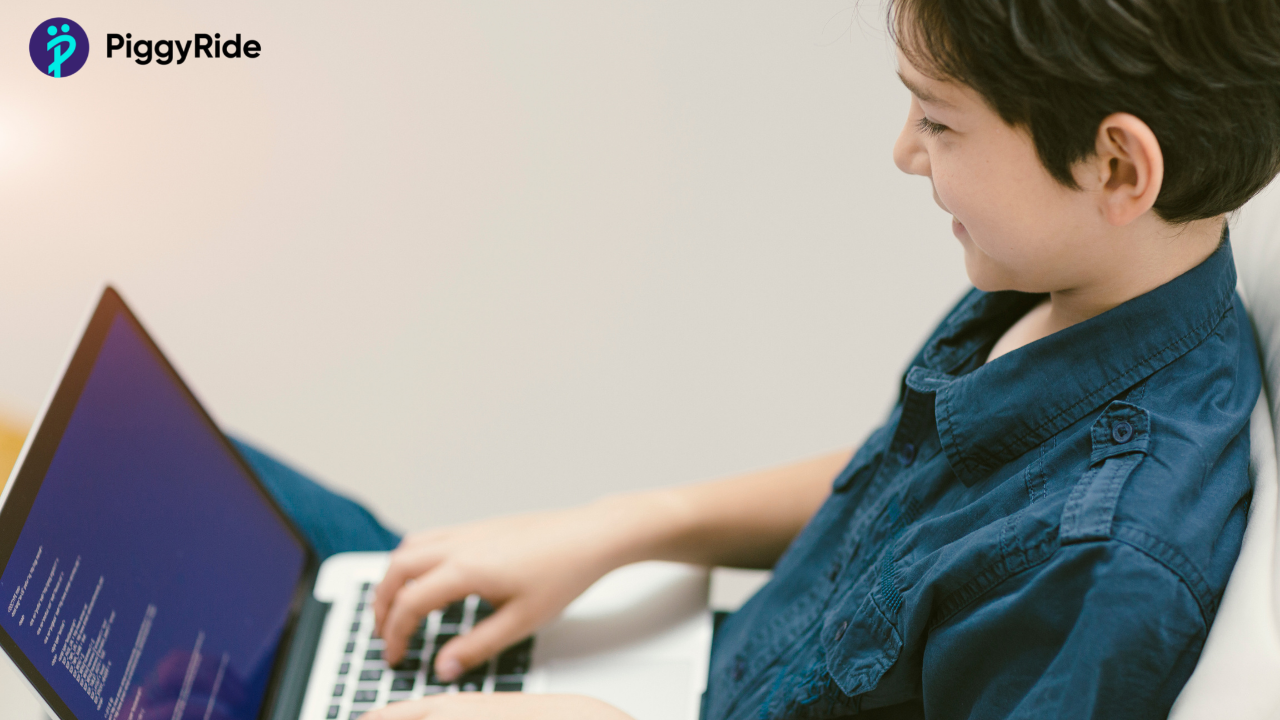 If you're looking for the perfect platform to introduce coding to your kids, you have already found the best avenue! Coding is the language of tomorrow, and it is the language that the future truly beholds. Let your child explore this fascinating world of coding with Piggyride workshops and classes today. Piggy Ride brings various kids online classes, based on age, level of skill, and interest of kids. You can choose from a variety of interactive live classes including dance, music, yoga and many other activities. ​
About Anirudddha Limaye
Anirudddha Limaye has an overall experience of 9+ years of teaching. More than 100+ students have gained knowledge from him and have cleared their courses he is well known among kids for his amazing technique of very interactive teaching..