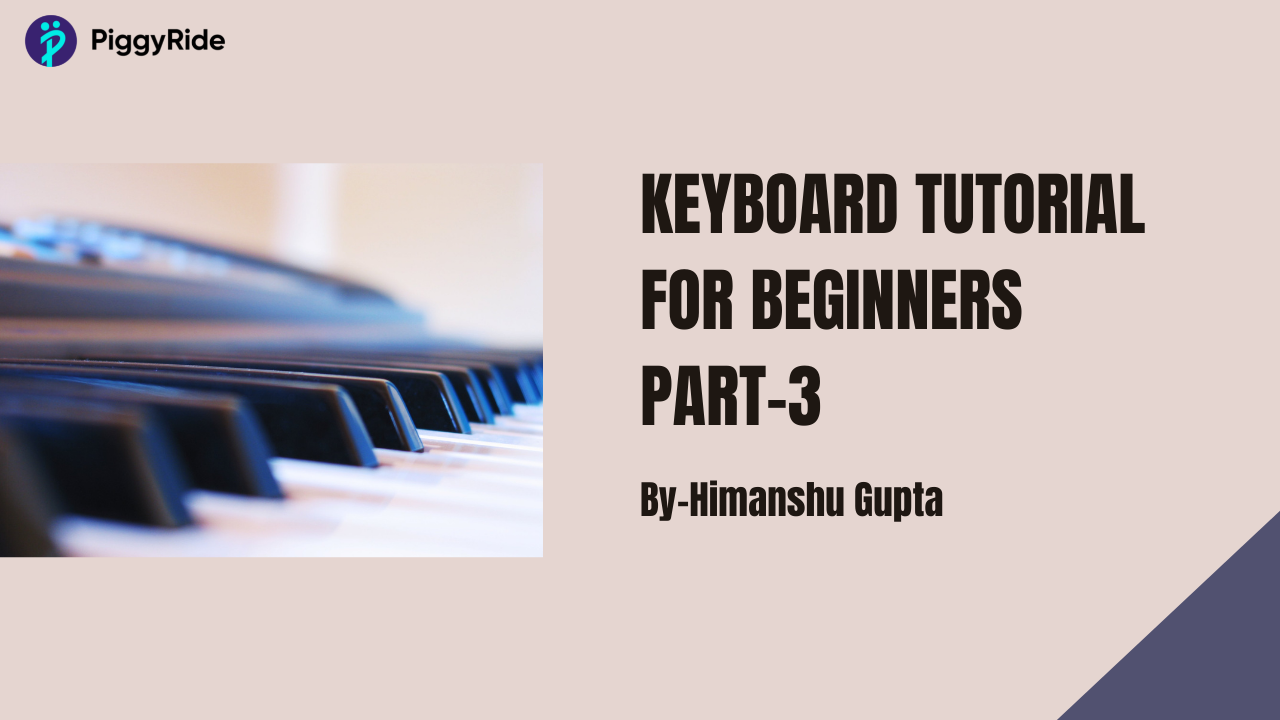 Practice exercises in keyboard polish learned concepts and help a learner understand musical notes better. In this part- 3 video session of Himanshu Gupta Keyboard tutorial for beginners, our PiggyRide trainer has given some interesting practice exercises in form of a worksheet, has explained the concept of Rest in Staff, and also assigned different exercises as homework. So take your keyboard playing skills to another level with this wonderful video tutorial.  
About Himanshu Gupta
Himanshu Gupta is teaching since 2014 at Vibgyor High school as a western music teacher. As a tutor, he has been teaching for the past 10+ years. He has 3+ year of experience in online teaching platforms (Piano lessons).
This video sparked an interest in my daughter to learn keyboard and music!! Simply explained!