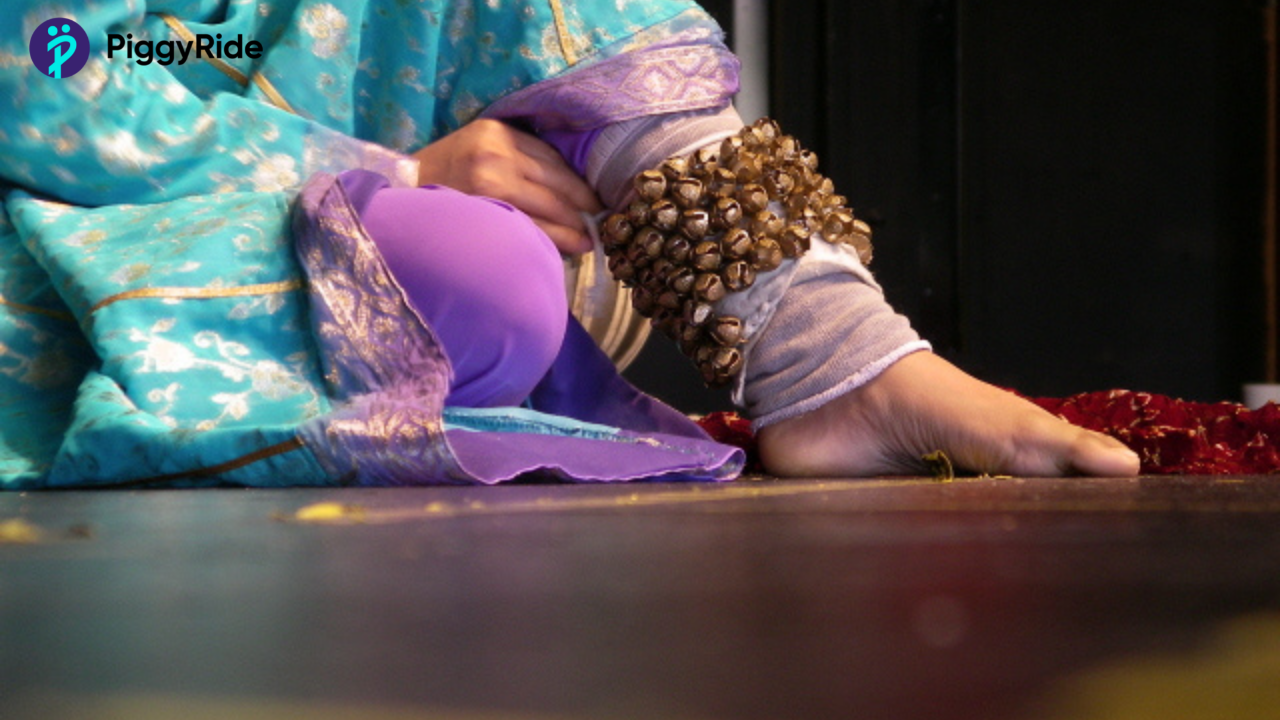 Learning a classical dance form for kids is always a good move to encourage a child's overall development. Kathak, a North Indian classical dance style is known for its graceful gestures and spins. In this online video tutorial, our PiggyRide Kathak tutor Mr. Tapas Debnath explains some important facts gestures of Kathak dance and at the end, he will demonstrate some easy-to-follow mudras along with the beat of classical music.
About Tapash Debnath
Tapash Debnath is an acclaimed classical dancer and trainer with many years of experience in this field. His main expertise includes Kathak and Tagore Dance. His dance classes ensure comprehensive and complete interactive training in classical dance forms.