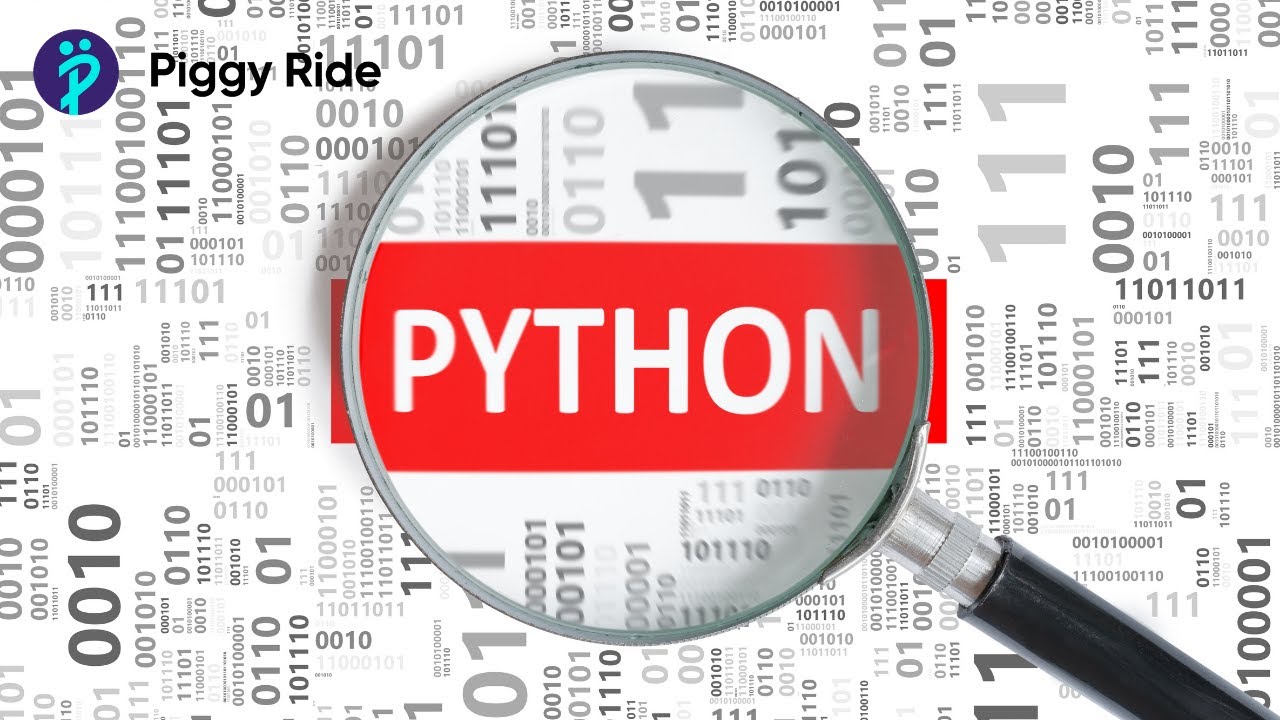 Python is an interpreted, high-level and general-purpose programming language. Python's design philosophy emphasizes code readability with its notable use of significant indentation. Piggy Ride brings various kids online classes, based on age, level of skill, and interest of kids. You can choose from a variety of interactive live classes including dance, music, yoga and many other activities.
It's often used as a "scripting language" for web applications. This means that it can automate specific series of tasks, making it more efficient. Consequently, Python (and languages like it) is often used in software applications, pages within a web browser, the shells of operating systems and some games.
Python is easy to use, powerful, and versatile, making it a great choice for beginners and experts alike. Python's readability makes it a great first programming language — it allows you to think like a programmer and not waste time with confusing syntax.
About Jugal Deshmukh
Learn HTML-CSS-Javascript, Python Programming, C Programming, Java Programming courses with Jugal Deshmukh, who is an alumnus of Symbiosis International University. He is passionate about teaching web development, programming, and coding to children and holds good number of years in the teaching profession.
A clear conceptual explanation along with very effective notes, one must watch this if you are still exploring programming.