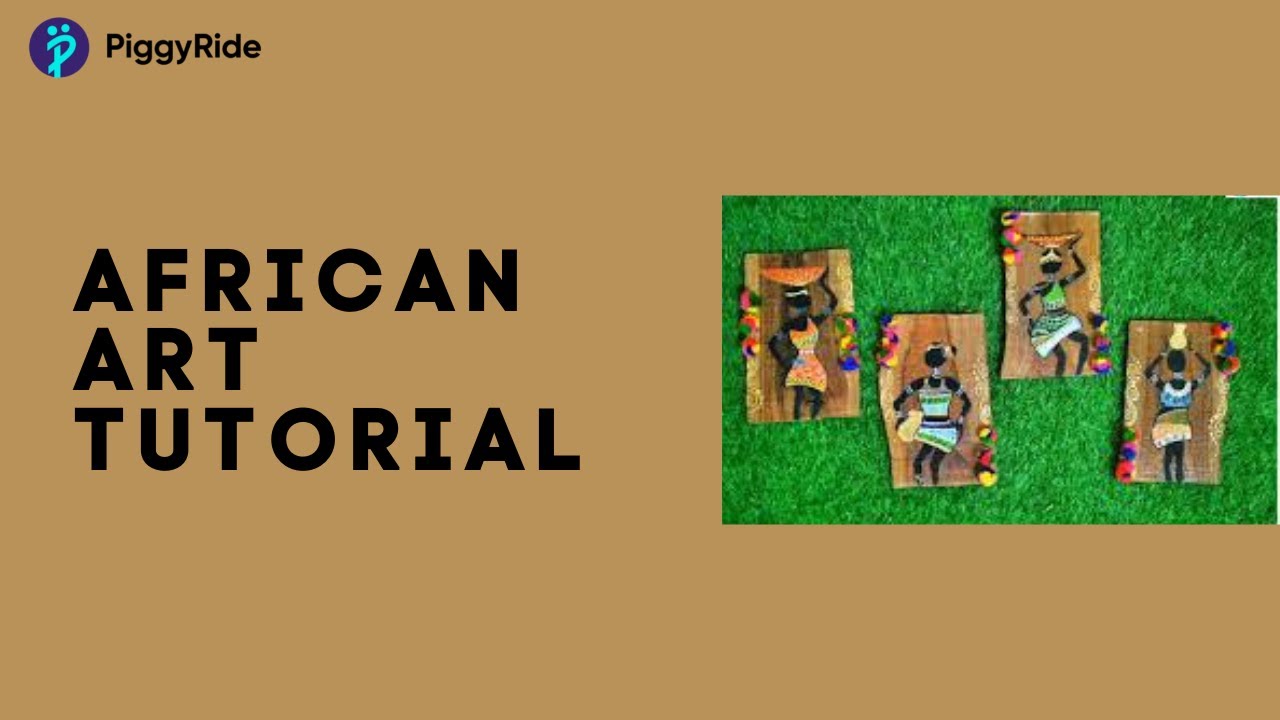 Art triggers all the dormant parts of a kid's brain in an effective manner. African Art consists of distinguished patterns, colors, and artistic elements. In this online video, our PiggyRide art trainer Ragini from Kala Chopal is demonstrating how to make African art on a piece of wood. Such art pieces look amazingly appealing and worth saving as a souvenir. All the little artists out there, take out your art supplies, and let's paint!
About Ragini Jalkhare
Ragini, the art tutor believes if you are creative it means you are in love with your life. As an art teacher, she wants you to get creative by heart and soul. In her classes you will learn art and craft with fun, the same time you will learn knowledge related to particular art or craft. Ragini has almost 5 years of experience in teaching art to passionate students.
Wood painting totally a new concept for me and after this video I tried my hands on the art and it turned out really good.