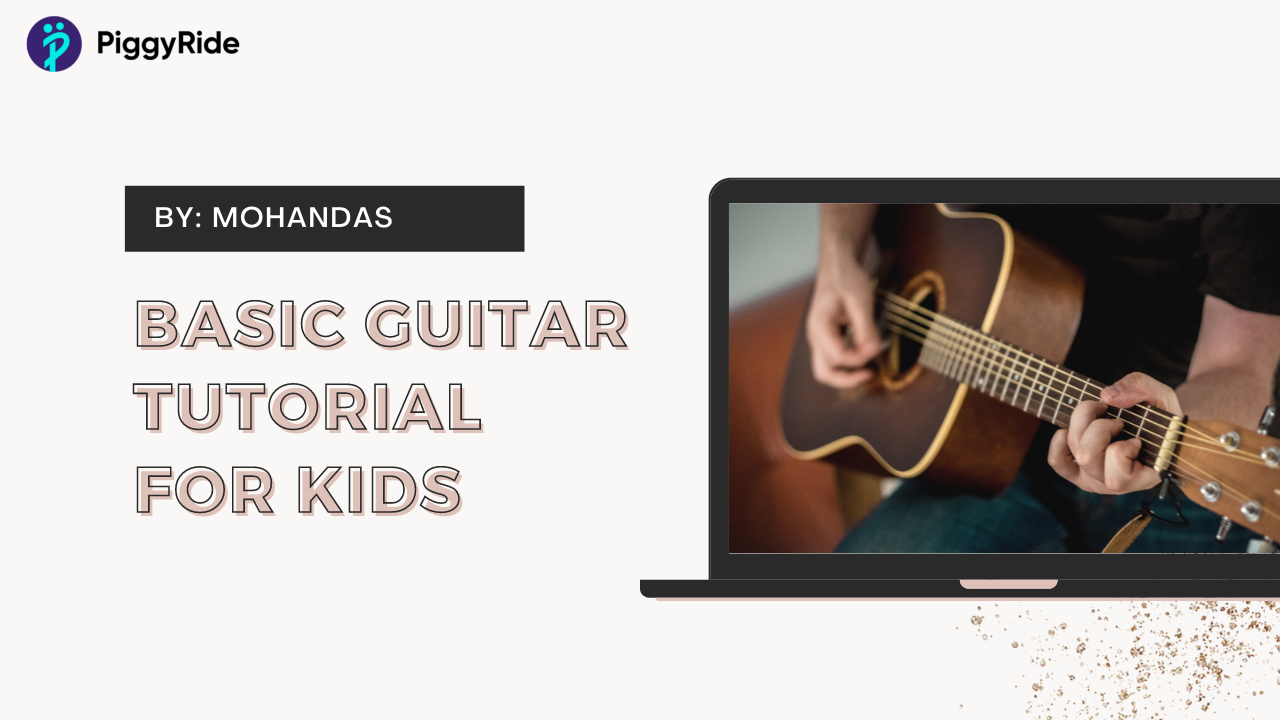 If your little one is willing to be a professional guitarist, this beginners' friendly guitar learning video tutorial is a perfect choice for you. With this online video tutorial, an experienced trainer Mohandas will explain some significant aspects of guitar such as string names, guitar parts, chords, tablature, notes, and much more. During the tutorial, students will be able to learn all the diverse concepts of guitar and polish their existing skills under the guidance of a verified trainer. Begin the guitar learning now!
About Mohandas Vadakke Thayil
Mohandas has around twenty years of teaching experience in music. He is a professional guitarist, keyboard player, songwriter, and vocalist. He has expertise in Rock, Blues, Pop, Jazz, Indian music, and possesses knowledge of Indian ragas.