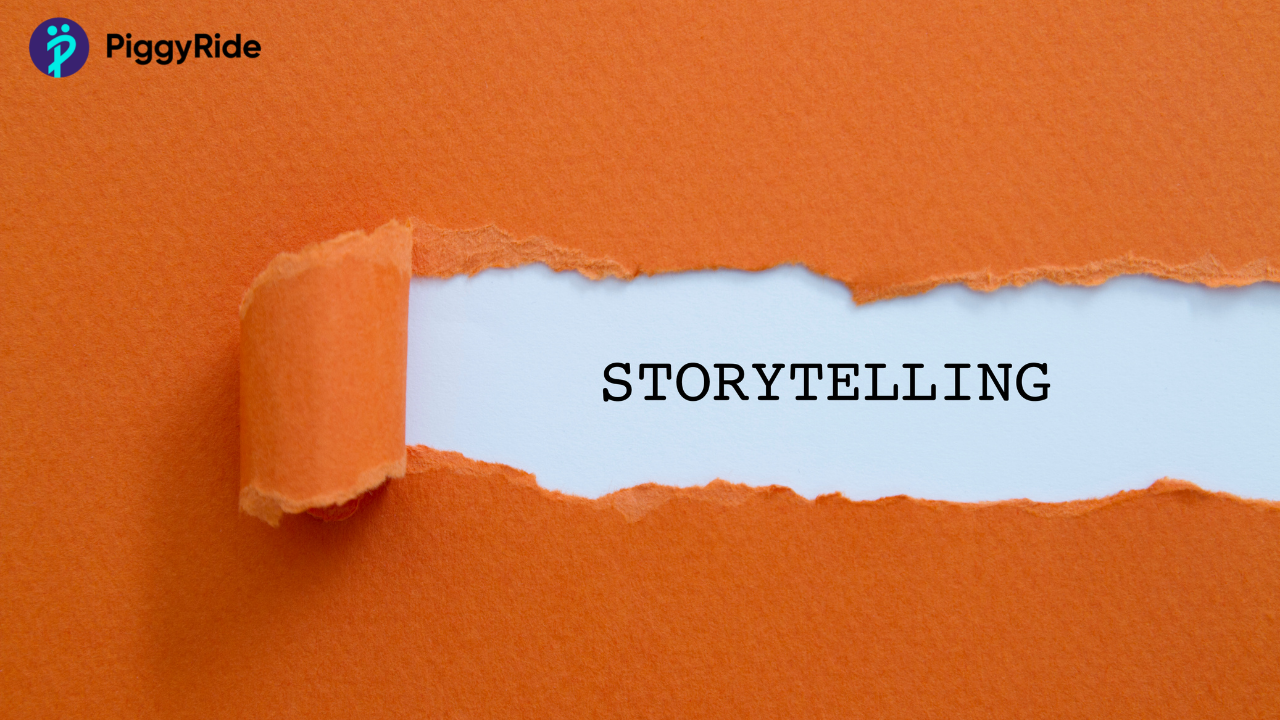 In this workshop, explore with PiggyRide a super interesting and innovative Storytelling workshop. These five components are: the characters, the setting, the plot, the conflict, and the resolution. These essential elements keep the story running smoothly and allow the action to develop in a logical way that the reader can follow. Piggy Ride brings various kids online classes, based on age, level of skill, and interest of kids. You can choose from a variety of interactive live classes including dance, music, yoga and many other activities.
About Ritika Aggarwal
Ritika Agarwal believes that a great story is important for enhancing curiosity & imagination skills, hence she imparts it via her classes.