Classical dance is nothing more than a beautiful art form and let your little one experience the same with Narthana Priya School of arts. Feel the glory of classical!
You can enquire about Admissions, fee, etc. or book an appointment / free demo.
More info
Reviews
Q&A
Locations
More info
Reviews
Q&A
Locations
Instructor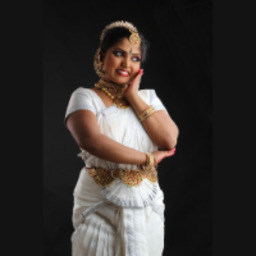 I'm a professional bharatanatyam dancer persuing this art for 30years , and teaching from 10 years. I have performed at various national and international platforms. Train students with great enthusiasm and make them appear for various state, and national level exams.... I'm currently persuing my masters in bharatanatyam under the guidance of Dr padma subrahmanyam....
Reviews
There are no customer reviews yet
Share your thoughts with other customers
Have a question?
More about Narthana priya School of arts