Eminent Shooting Hub is an excellent training academy where shooting aspirants can learn all the aspects of shooting under eminent trainers.
You can enquire about Admissions, fee, etc. or book an appointment / free demo.
More info
Reviews
Q&A
Locations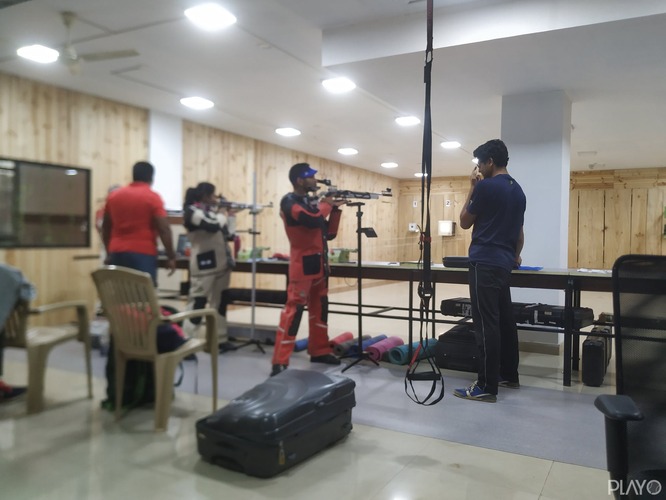 More info
Reviews
Q&A
Locations
I never held a gun in my life, but after doing a beginners course, I was so trained to hit bulls eye from 50m distance. Sir is the best and I'm grateful that I got an opportunity to learn from him.

With immense pleasure, I want to express that I have completed my 3 months of shooting training and the experience was indeed unforgettable. I would highly recommend this to my colleagues to join too.

Even though the prices were a bit high, it was worth it.
Have a question?
More about Eminent Shooting Hub