Arihant Academy offers Vedic Mathematics which will help students to shortcut techniques to carry out Numerical Calculations in Faster Way, with accuracy. The classes are intended to make students learn mathematics and solve numerical problems with confidence.
You can enquire about Admissions, fee, etc. or book an appointment / free demo.
More info
Reviews
Q&A
Locations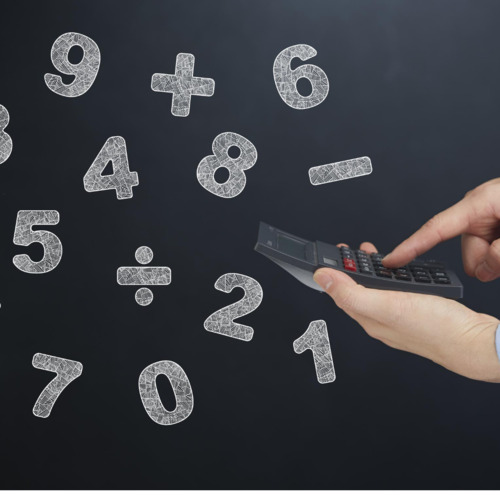 More info
Reviews
Q&A
Locations
This online Vedic Maths class is perfect for improving calculation speed. Wonderful curriculum with a nice sequence of techniques. Go for it.

Excellent classes. Loved it!

My son Vansh is in class 8th. Math is a tough subject and his base is weak but this Vedic math course improved his concepts. The math teacher is nice and his teaching method is good. Vansh enjoyed learning new math techniques. The lessons were simple, easy, and interesting.
Have a question?
More about Arihant Academy