Ankit Saha Coding Classes are here for little coders out there to help them achieve the technical skills necessary to be a programmer.
You can enquire about Admissions, fee, etc. or book an appointment / free demo.
More info
Reviews
Q&A
Locations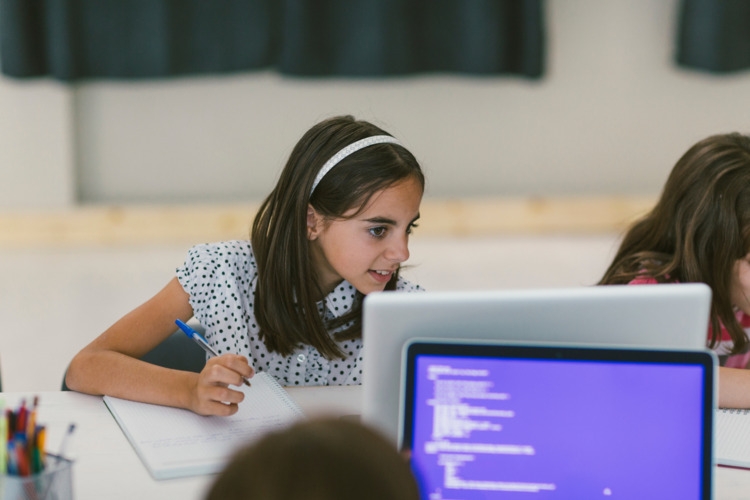 More info
Reviews
Q&A
Locations
Instructor
Ankit Saha is an engineering student and has been teaching for the past two years. . Being an Engineering student he has an excellent hold on - Physics Chemistry & Maths, also his academic score of 93.4% in secondary examinations and 83.2% in his higher secondary speaks volumes of his hard-working nature. His experience dictates him to adopt a practical based and assignment-based methodology rather than rote learning which he will be imparting in his classes.
Reviews
There are no customer reviews yet
Share your thoughts with other customers
Have a question?
More about Ankit Saha Classes