With Akshit Sishodiya Classes your kid can get trained in the field of music and gain skills as a professional with their online courses.
You can enquire about Admissions, fee, etc. or book an appointment / free demo.
More info
Reviews
Q&A
Locations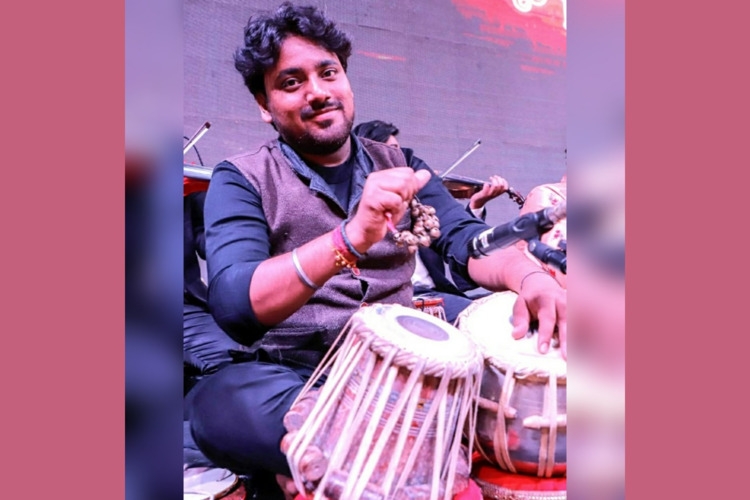 More info
Reviews
Q&A
Locations
Instructor
Akshit Sishodiya is a professional tabla player and has learned from his guru name Pt. Fateh Sing Gangani who is a very famous tabla and Pakhawaj maestro in India. Akshit belongs to Jaipur Gharana and his tabla education and qualification is B.A. senior diploma from Prayag Sangeet Samiti. He has 7 years of experience in teaching. He has also performed in many events, programs, shows, and many classical events. His musical learning experience is of 15 years and remains to continue.
Reviews
There are no customer reviews yet
Share your thoughts with other customers
Have a question?
More about Akshit Sishodiya Classes