Grab the best classical dance learning resources for your child with synergistic courses by Aaradhy Dance Academy.
You can enquire about Admissions, fee, etc. or book an appointment / free demo.
More info
Reviews
Q&A
Locations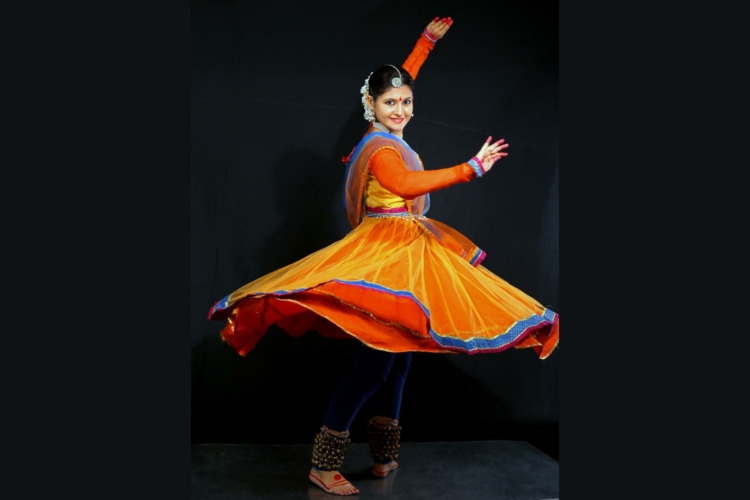 More info
Reviews
Q&A
Locations
Instructor
Sapna Nandani has done her Master in Kathak with a gold medal from the faculty of performing arts, M.S. University of Vadodara. She did her Visharad in Bharatnatyam. She has been a cultural ambassador to promote Indian folk and classical dance in various countries like the West Indies, Africa, Germany. It was organized by Indian culture for council relation(ICCR). She performed and conducted workshops at Durham Univ. U.K. during a cultural exchange program between The M.S.university and Durham Univ. the U.K. She has organized workshops and given Performances at the International level. She has been working in this field for the last 15 years. She started her own academy in the year 2012.
Reviews
There are no customer reviews yet
Share your thoughts with other customers
Have a question?
More about Aaradhy Dance Academy