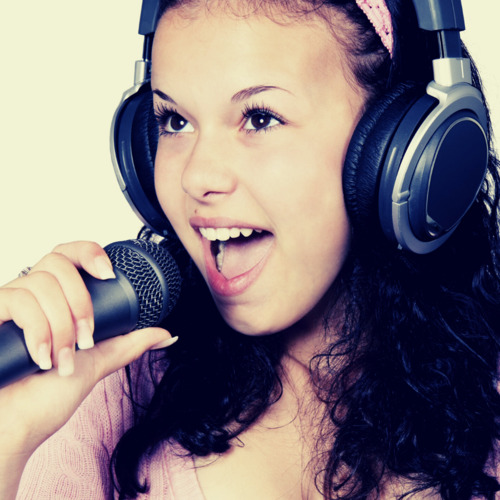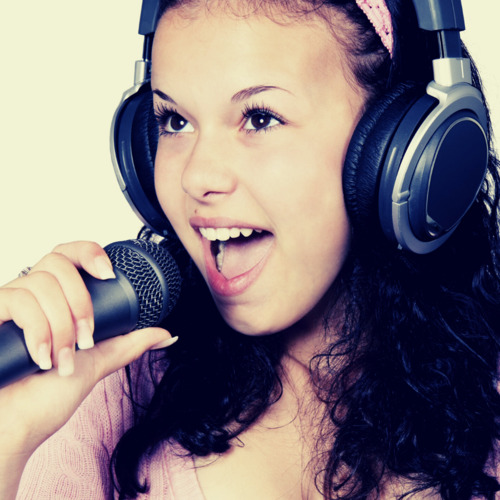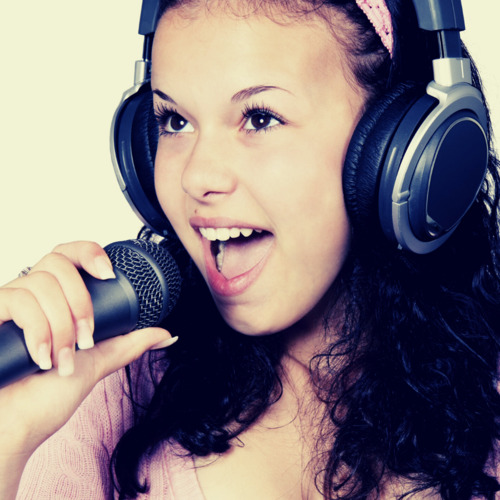 Learn Vocal music with Meenakshi Sarma.
... Read more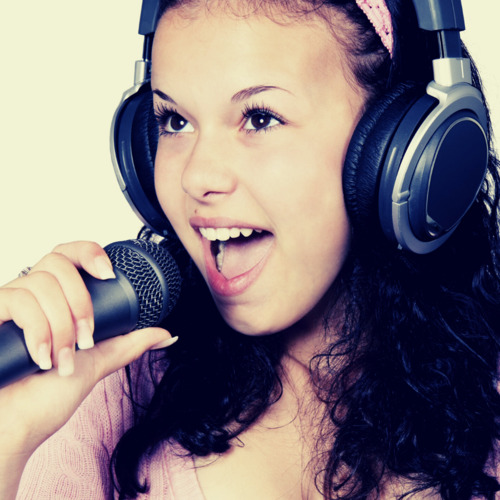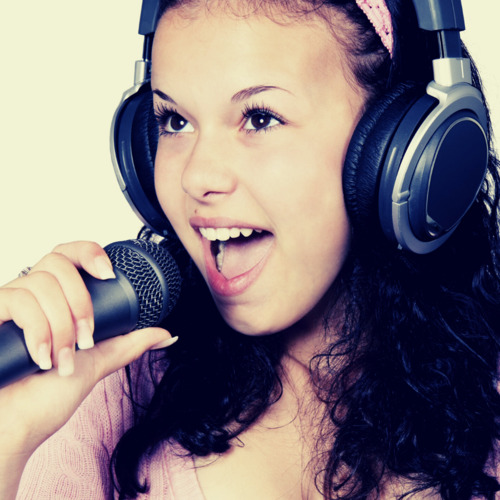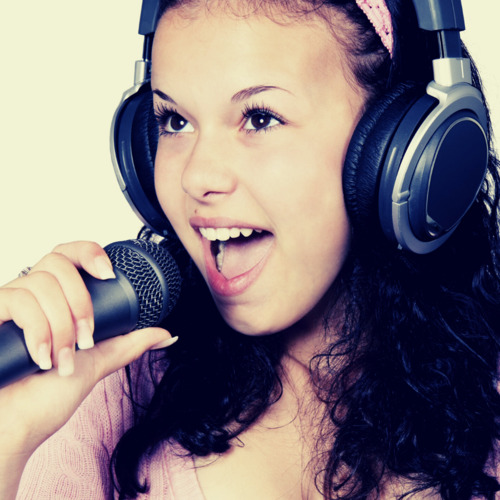 Interested in Vocal Music?
Well, you are at the right platform.
Learn various vocal exercises and singing forms with Dhana art's academy to understand music and become a better singer, regardless of what musical styles you prefer to go for. The tutor, Meenakshi Sarma will help you to focus on singing patterns, pitch, tone, and much more.
Become a versatile singer with us!
Meenakshi Sarma who is a former English teacher and personality development trainer. 
She is a versatile dance trainer who has learned to dance from Shree Udyog Mandal Kala Bhavan Vikram Ji at Bombay. She did her music vocal and violin training from his father Shree Ramachandran sarma who is an established violinist in Bombay. Apart from that, she learned Vedas and shlokas from her mother Smt. Dhana Lakshmi Sundaram Ramachandran.
Kids need to carry course related material Any future requirements will be guided by the tutor afterward during classes.
Online classes will be taken online on WhatsApp depending on the number of participants. The Link will be shared on the day of classes.
100.0% refund is applicable if booking is cancelled before 2nd class
Please contact us at care@piggyride.in in case of any query
I would definitely recommend Meenakshi maam.She has helped me overcome my inhibition of learning music at 45 years old . She is very patient and imparts her music lessons at ease
... Read more
Highly recommended!! These vocal classes are best for kids who want to get trained by a professional artist.
... Read more
After the kind recommendation of my office colleague I enrolled my son in this vocal classes. It is amazingly nice program for learning. Good experience. thanks meenakshi.
... Read more
Read all

3

Reviews
Have a question?
PiggyPromise - 100.0% Refund
If you are not satisfied, PiggyRide promises 100.0% refund