Advanced Arabic classes with Abdul Gaffar Kazi.
... Read more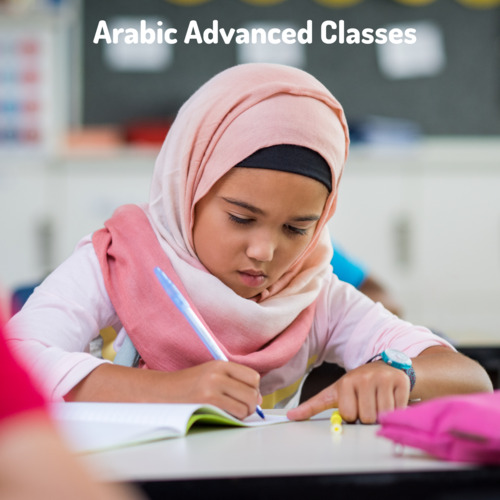 In the advanced level of the Arabic classes, most of the focus will be on vocabulary enrichment and advanced speaking skills. Online classroom materials will include literary texts, articles, discussions, interactions in Arabic on different topics that will help to attain the proficiency of the language. 
Enroll Now!
Abdul Gaffar Kazi - the versatile language tutor has achieved rank 1 among more than 60 tutors in Mumbai for conducting online classes for languages. He can teach Arabic, Urdu, English, and Hindi with complete fluency and for all levels.
He is working as an Arabic language trainer in Mumbai since 2016 and has trained the number of learners and professionals in his career span. His accomplishments include making of the Arabic version of Baloot Gold Application, culture, and traditions of Saudi Arabia to 250 employees working as a Bus captain in PTC Company Riyadh.
Laptop or IPad etc, Note book and pen.
Online classes will be taken online on Zoom depending on the number of participants. The Link will be shared on the day of classes.
Have a question?