The best way to enhance your kid's creativity is by enrolling them in online summer camps. We know that each child is unique to the other, and the best way to explore their potential is by enrolling them in online summer camps thereby ensuring their overall growth and development. No matter what your child's interests are, with online summer camps you can easily enhance your child's social, emotional, and cognitive skills. Moreover, your kids can create some wonderful memories that they can cherish forever.
To make you understand which camp will be the best choice for your kids, it is important to know how can an online summer camp benefit your child and how it will help them in their overall development and growth.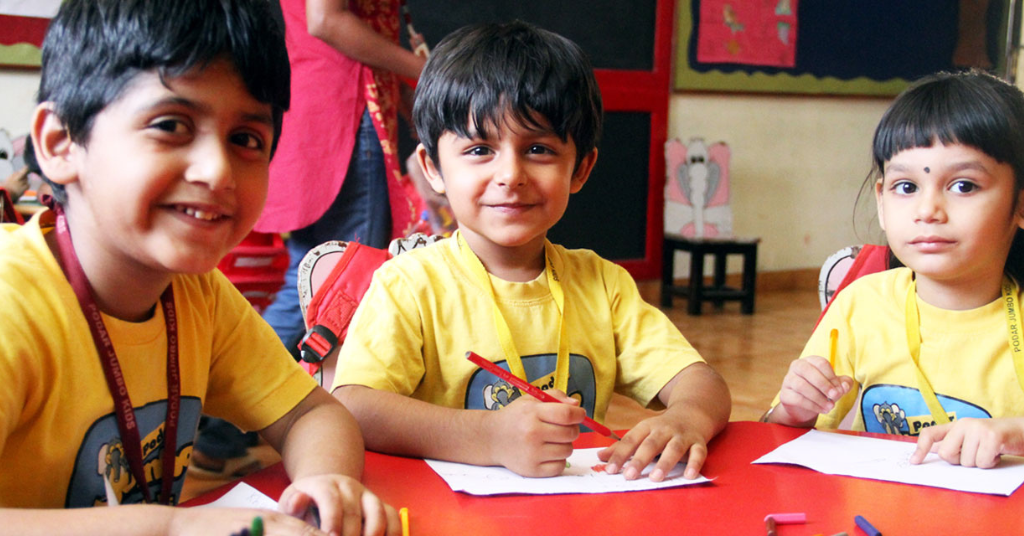 So, let's take a look at some of the important and unique benefits of enrolling kids in online summer camps.
Benefits of Enrolling Kids in Online Summer Camps
1. Promotes Independence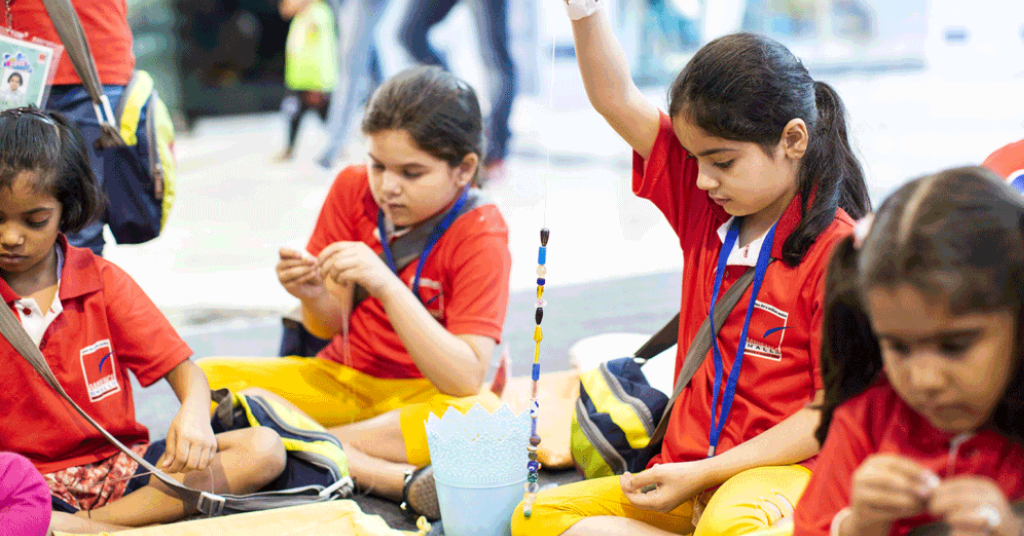 First and foremost, the most important benefit of enrolling your kids in an online summer camp is independence. This independent time is very important as it will help in the development of your child's identity. Well, kids learn to become more self-reliant as they will be able to explore their interests and even discover their strengths and weaknesses.
As the result, they are able to trust their inner voice and will be able to make the decision easily. Online summer camps are the ideal way to let your kids experiment with different skills and abilities thereby making them independent in all respects. Independence is very important for your child's self-esteem.
Therefore, raising independent children means teaching them responsibility, encouraging them to explore, and offering a safe environment so that they can make decisions effortlessly.
2. Teaches Teamwork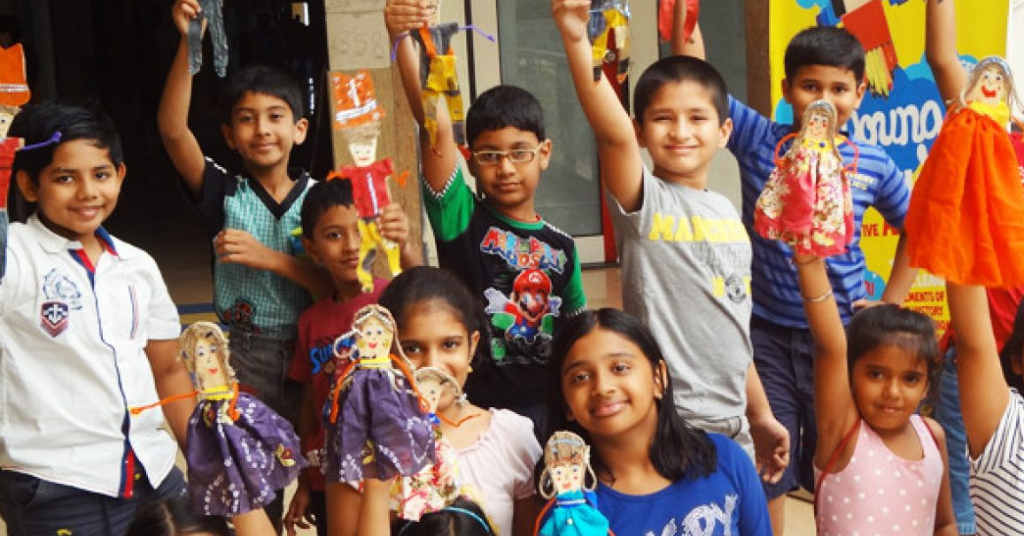 No matter what your child's interests are, whether it is sports or arts, an online summer camp will play a key role in engaging your child in different extracurricular activities that require teamwork. Knowing how to work in a team is a very essential life skill.
Efficient and strong teamwork skills enable your kids to develop communication skills, emotional intelligence, and leadership skills. With strong teamwork skills, your kids will be able to handle all the tasks on their own. As a result, they will grow up with more confidence, and eagerness to be active members of society.
3. Fosters Growth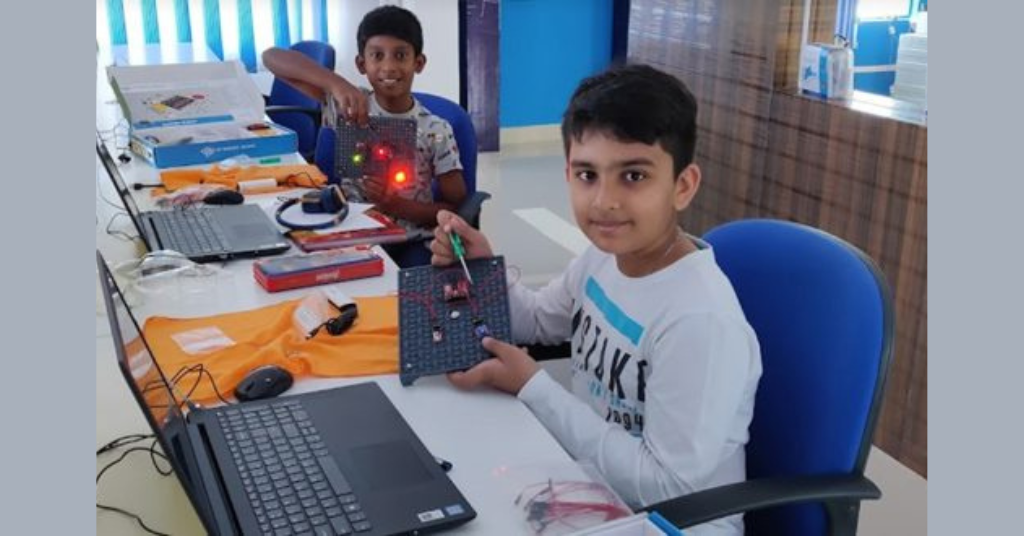 Another important benefit of enrolling your kids in an online summer camp is that it will make way for healthy and positive physical as well as mental growth.
A summer camp will push your child out of their comfort zone and encourage them to try out new things, and explore their already established interests. As a result of all this, your kids will grow and develop while doing their favorite activities, and this will enhance their confidence and dedication.
Once they have completed their summer camp, they will leave the camp behind with a stronger sense of independence and identity. All this will help them in choosing their career path.
4. Enhances Self-Esteem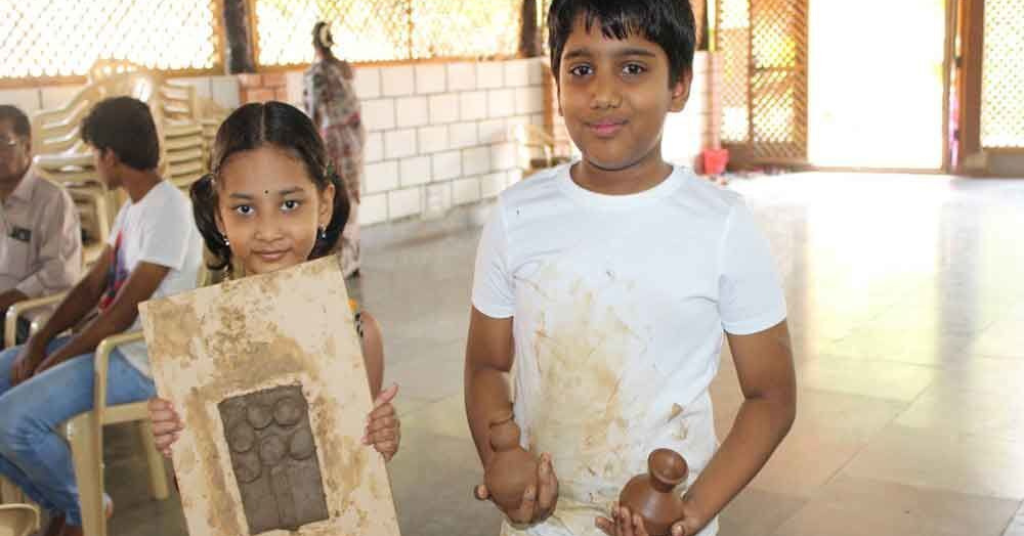 An online summer camp will offer your kids different opportunities where they can learn and showcase their talents and skills. Whether it is about learning and mastering guitar skills or acing the basics of handwriting improvement, an online summer camp is the best way to let your kids explore and experiment with their skills. Achievement is a vital ingredient when it comes to self-esteem.
In today's competitive world, self-esteem is considered to be very important for both kids as well as adults because it enables them to make decisions on their own.
The best way a child can enhance their self-esteem is by taking an action and earning desired results. All this will make them value their life to a great extent and they will be able to value hard work, and commitment.
5. Teaches Resiliency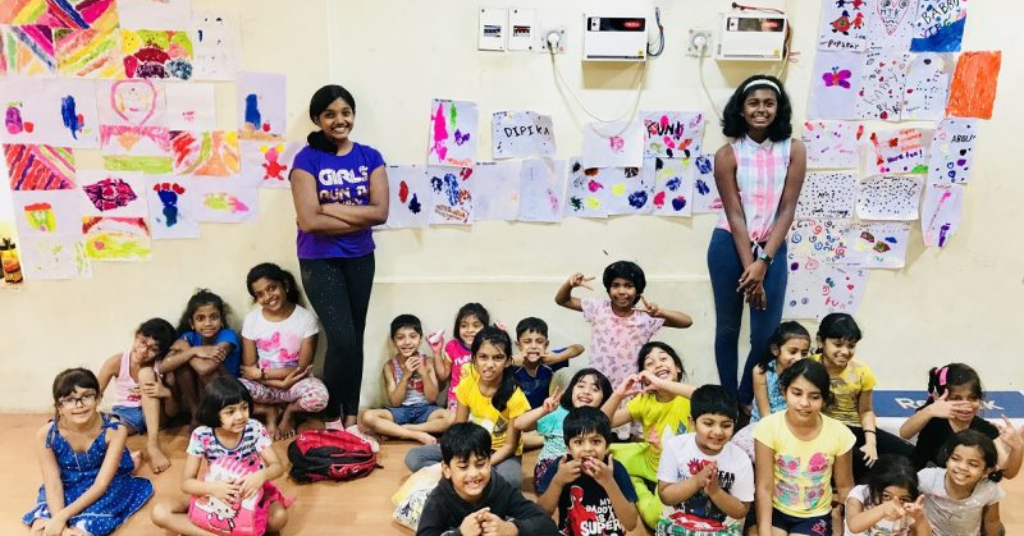 Just like self-esteem, even resilience is an essential life skill that will enable your kids to get up and push harder so that they can achieve everything they desire for. Online summer camps can provide your kids with an active opportunity to face challenges and essential ways by which they can overcome those challenges.
With online summer camps for kids, your children also learn to value efforts and they are able to believe in themselves and their capabilities. Moreover, they can easily overcome any type of challenge with determination, patience, and a passion for success.
Learning new skills can also make your kids learn how they can easily cope with life struggles, and these camps will build a strong support system so that they can overcome all sorts of obstacles.
6. Nurtures Lifelong Friendships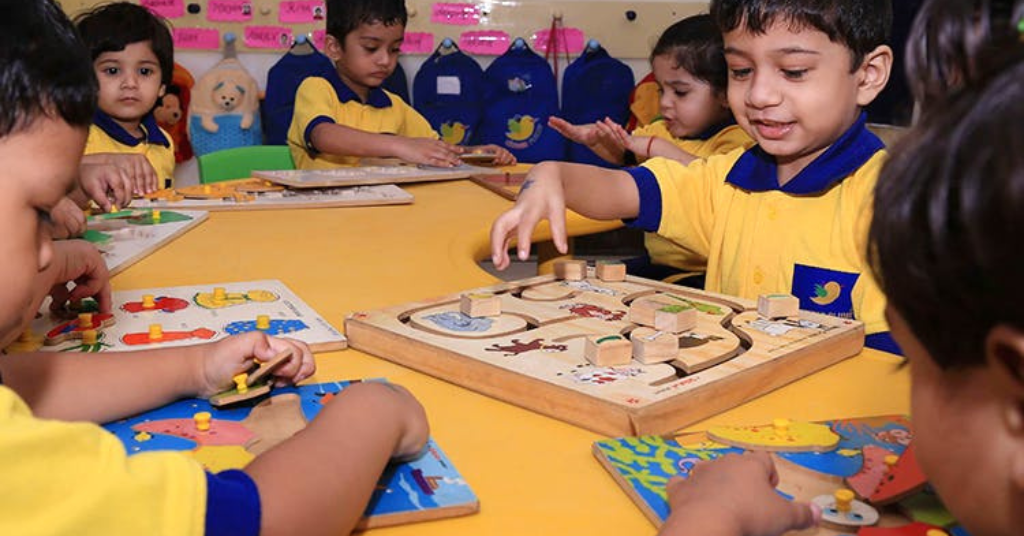 Even at online summer camps, kids get an opportunity to meet new kids and form a bond of friendship with them. Therefore, it would not be wrong to say that online summer camps can help in fostering and nurturing long-term friendships. They are taught to face the challenges together and even enjoy the crazy times together. Therefore, online summer camps will help your kids to make new friends and bonds.
7. Make Beautiful Memories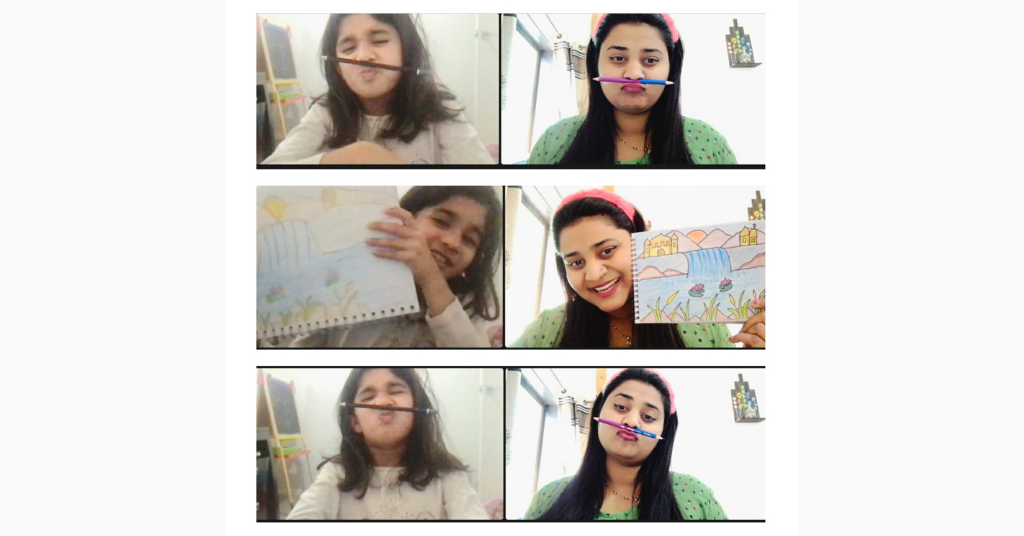 Well, not just bonds and friendships, online summer camps will also help you make beautiful memories that you can cherish throughout your life. Therefore, with new friends and skills, your kids will have a wonderful time at these online summer camps. A golden opportunity to learn and share their fun and laughter together so that they can cherish these memories throughout their lives.
Final Words
These are the top 7 benefits of enrolling your kids in online summer camps. If you are looking for immersive, and creative summer camps for kids then you can check out the website of PiggyRide. Ranked as the best online learning platform for kids, with PiggyRide you can explore endless online summer camp options for kids. So, head to our workshop section and enroll your kids in online summer camps for kids. A great opportunity for your kids to immerse themselves in the magic of summer camps 😍 and mesmerize everyone with their creative skills 🥰. Your kids can choose from the following online summer camp options and amp up their creative skills🥰.
1. Bollywood Dance 💃🏻
2. Toddler Drawing and Painting 🖼
3. Art and Craft🖌
5. Guitar 🎸
6. Piano 🎹
Click on the link below and book your seat now.