With the end of October, the season of winter is around the corner. About to knock at our doors and make us feel its presence soon. For some people, winter is the best season, cuddling in your favourite blanket, sipping hot tea & coffee, and feeling the chill & warmth at the same time. But, for some, winter is equal to a nightmare. With low immunity, they catch illnesses quickly and spend the rest of the season either coughing or sneezing in bed. That's why it is advisable to include healthy food for winter in your diet.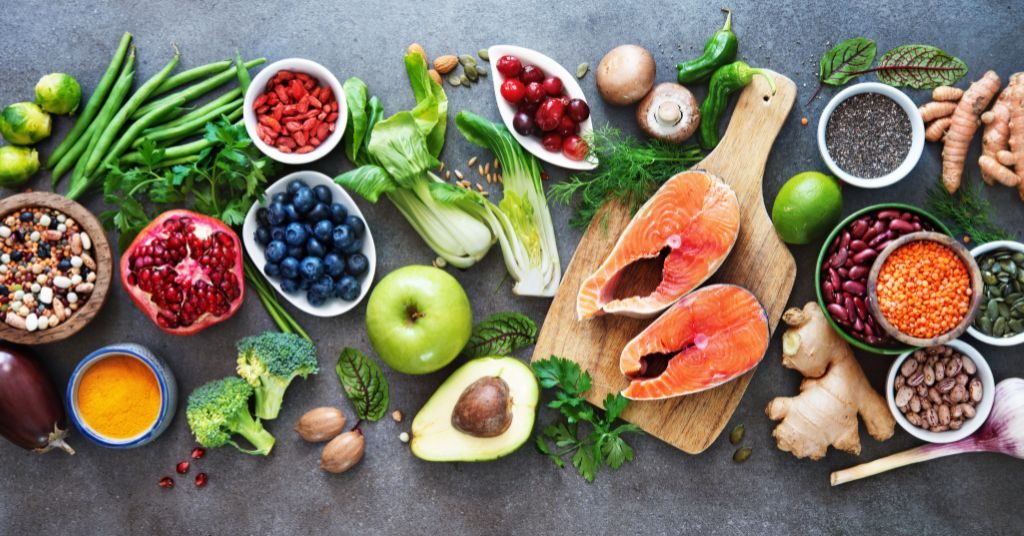 Winter season has dual opinions. We get that. But do you know that winter is the best season to improve your immunity? You read it right! During this season, people often feel hungrier compared to other seasons. With nature's magic, our body works better, and food gets digested easily. The whole phenomenon helps in providing more nourishment to the body. Hence, it is the perfect time to start a healthy diet for the winter season.
Healthy Food For Winter Season
Now, let's come to the main point. Here listing down some of the healthy foods for winter that you should include in your diet and start eating ASAP:
1) Healthy Food For Winter That Provides Warmth To The Body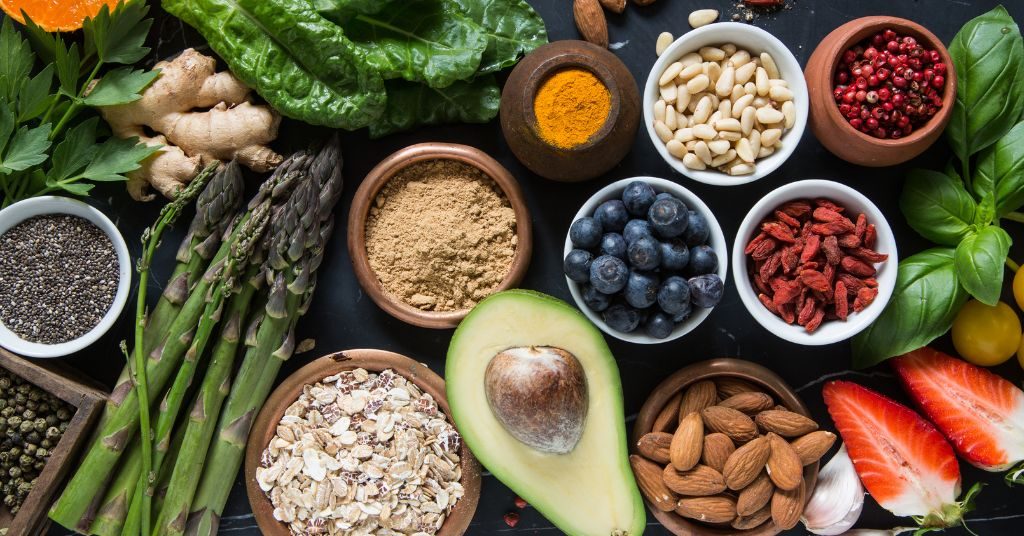 During winter, our body craves food that not only provides warmth to the body but nourishment as well. Vegetables that take longer to grow, in which the edible part grows beneath the ground's surface, are usually warming vegetables. These veggies come under the category of winter healthy food. Dry fruits, such as dates, nuts and oilseeds, are good to include in your diet.
Animal foods such as lean dairy, fish, meat and poultry are also warm foods. Proteins, healthy fats and whole-grain cereals provide your body with much-needed energy. Root vegetables, such as potato, yam, sweet potato, radish, carrot, garlic, onion, turnips, palak (spinach), mint, fenugreek etc., are some healthy foods to be included in your diet for the winter season.
i) Carrots: Carrot is an excellent source of Vitamin A and an antioxidant agent too.
Winter season health tips: Make sure to eat Gajar Ka Halwa this season!
ii) Dry & Spring Varieties: Vegetables such as radishes, garlic, or onions are rich in phytochemicals, indoles and isothiocyanates. These veggies help in preventing cancer.
iii) Leafy Greens: Spinach, fenugreek leaves, mustard, etc., are a great source of Vitamin C and beta-carotene. The leafy greens help in fighting disease and build immunity.
Winter season health tips: Make sure to eat Sarso Ka Saag with Makke Ki Roti or Palak Paneer this season!
2) Healthy Fresh Fruits For Winter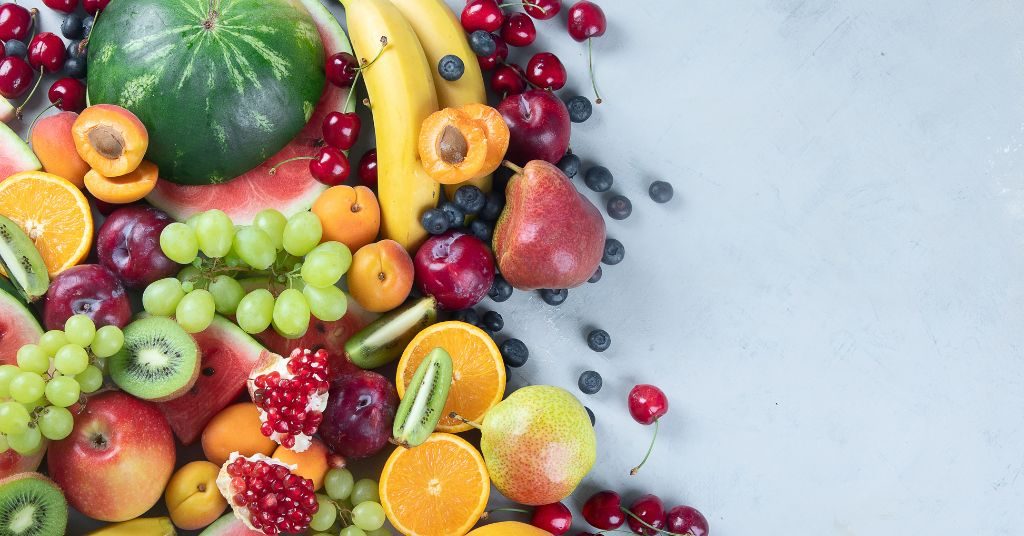 Fruits such as Pears (rich in fibre & good bacteria to flourish), Cranberries (helpful in lowering cholesterol levels), and Pomegranates (rich in fibre & Vitamin C, and Vitamin K). Also, Amla, which is rich in Vitamin C & helpful in boosting immunity are some of the good fruit options to include in your healthy food for winter.
Winter season health tips: Don't forget to include "Amla Juice" and "Amla Murabba" in your winter food.
3) Healthy Dried Fruits For Winter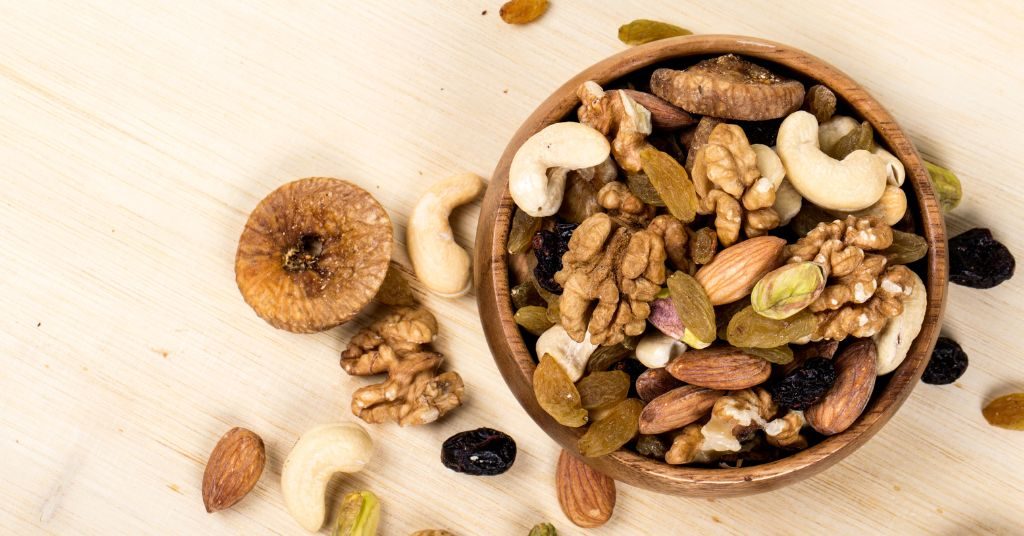 Dry fruits are beneficial for your body no matter in which season you are consuming them. The following are the best healthy dry fruits for winter for you:
i) Almonds: Almonds are rich in Vitamin E and antioxidants. It helps against respiratory ailments and heart problems. Also, it is a perfect solution for hair & skin nourishment.
ii) Walnuts: Walnuts are rich in antioxidants and omega3 fatty acids. It's a good option for keeping the brain and heart healthy.
iii) Dates: Dates contain micronutrients, dietary minerals and antioxidants. It is a great option to strengthen bones and prevent tissue damage.
iv) Pistachios: Pistachios are rich in dietary minerals and Vitamins B, E & K. It is a good option to keep the heart healthy and helpful in keeping Blood Pressure (BP) normal.
4) Healthy Spices For Winter
Spices such as asafoetida, black pepper, fenugreek, mustard, carrom seed, dill seeds, black cumin, etc., are the best source to keep you healthy in winter. Mustard, dill & carrom seeds are one of the best home remedies in nursing for cough & flu. They stimulate digestion and appetite and increase blood pressure.
On the other hand, fenugreek (sprouted or dry) is beneficial in providing relief from bone and joint pain. Do not forget Tumeric! Turmeric is an anti-microbial immunity builder that assists in building a healthy immune system during winter.
Winter season health tips: Make sure to drink warm Milk mixed with Turmeric (haldi) in this season to keep all illnesses at bay.
Final Words
It is essential for everyone to include healthy food for winter in their diets to prevent various possible illnesses. Try to include carbohydrates and proteins in your diet. It will help in balancing serotonin levels, calming the brain chemically and helping you with sugar-induced hunger pangs.
Kids and old people need the utmost care and attention during the winter season. Make sure to include these healthy foods in their diets to eat in the winter season. It will prevent them to get ill frequently and strengthen their immune system in the process.
Moreover, if you are looking for such home remedies, tips & tricks to balance everything in life, look no further and visit PiggyRide. The platform offers all the solutions under one roof. Visit the website today!