Eid ul Adha is one of the most important festivals in the Muslim calendar. It is also known as the Sacrifice Festival. This festival commemorates the Muslim prophet Ibrahim, who was willing to sacrifice his son when he saw Allah in his dream. It is celebrated worldwide by Dhu al-Hijjah, which is the 12th month of the Islamic or lunar calendar. So, this year Eid Al Adha falls around 10th July 2022. Let's know more about Bakra Eid and its story.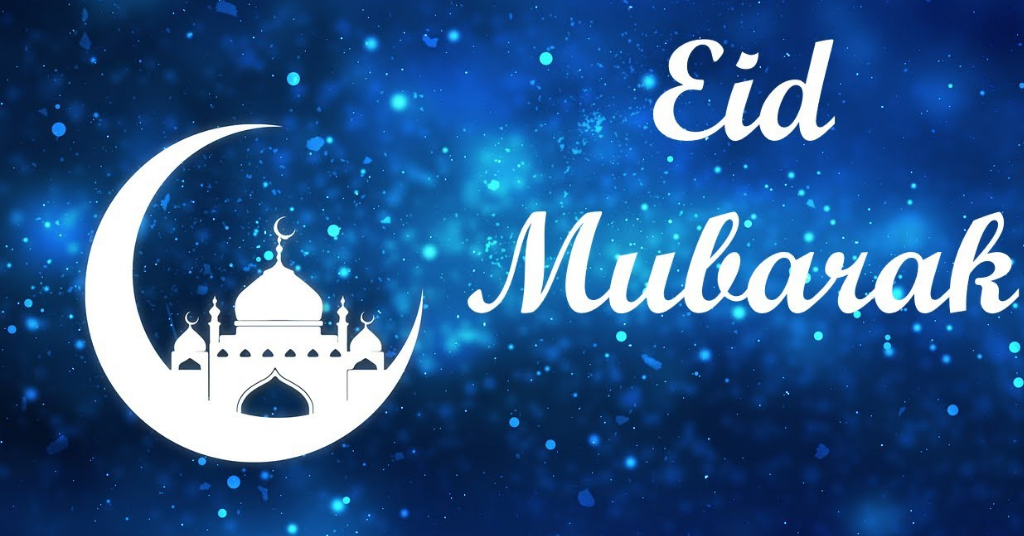 What Does Eid Mubarak Mean?
The Arabic word for "blessed feast or celebration" is Eid Mubarak. It's one of the many good wishes people exchange during the festival.
What Is The Story Of Eid Ul Adha?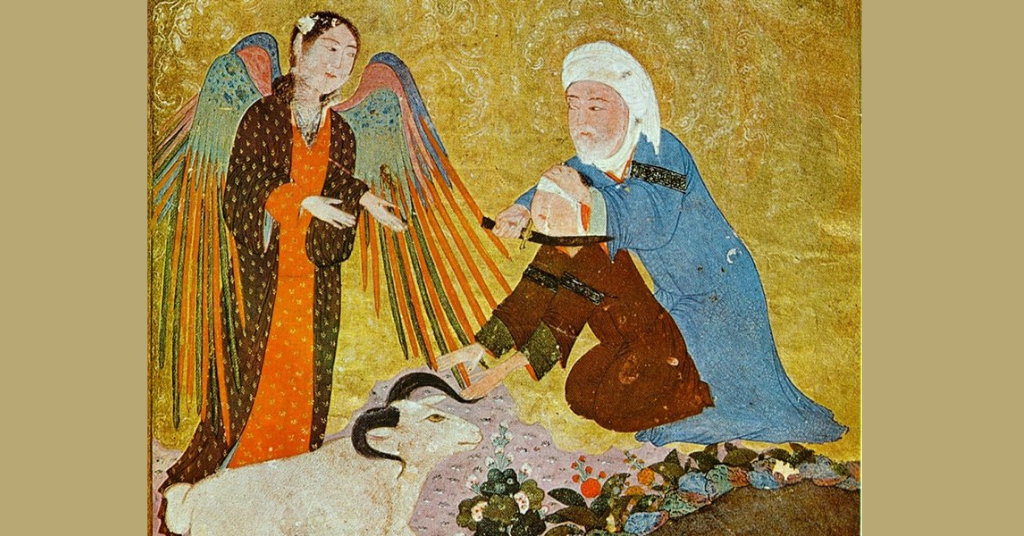 The story of Eid Ul Adha states that the prophet Ibrahim was sleeping when Allah commanded in his dream and asked him to sacrifice his son, Isma'il, as an act of obedience to God. But he also had a dream in which the Devil appeared and tempted him to disobey God to save his son. But, just as Ibrahim was about to kill his son, Allah intervened and sent Angel Gabriel with a lamb to sacrifice rather. Moreover, this story of Eid Al Adha is mentioned in the Islamic Holy Book – Quran. 
How Do People Celebrate Eid Ul Adha?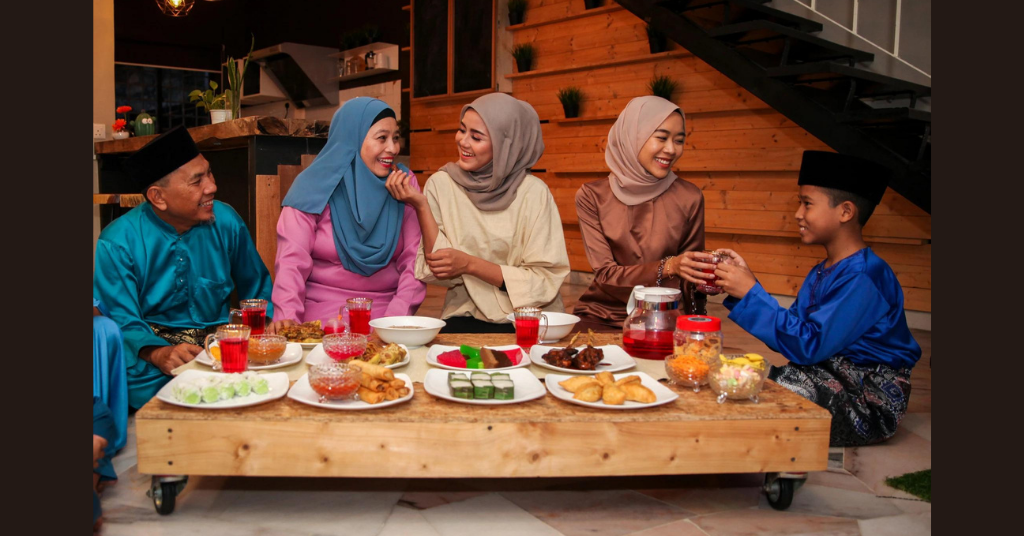 The Bakra Eid or Eid Ul Adha is celebrated by people all across the world. Muslims sacrifice a sheep, goat, or animal, and then the meat is distributed equally among family, friends, and the poor or less fortunate. To be martyred, the animal must be in excellent condition and over a certain age, and it must be done in a halal and Islamic manner. 
Eid Al Adha begins with people going to the mosque to pray and thank Allah for his blessings and protection. They wear new clothes and also visit their relatives' homes to share good times and food, as well as to give charity to the poor. People spread and share happiness with everyone on Bakra Eid. 
Furthermore, Eid belongs to everyone, which means that it is more than just buying and wearing new clothes and hosting lavish feasts, but it is also about considering the needs of the impoverished class without excluding them because of their religion, or caste, or creed. Bakra Eid promotes treating the less fortunate with the same love and dignity by sharing love, food, and money with them.
So, on the last day of Hajj, Muslims celebrate Eid Ul Adha. It takes place once a year and is the fifth pillar of Islam. It is said that all healthy and physically fit Muslims should visit Makkah at least once. Pilgrims come to Makkah to regenerate and restore their faith in Allah.  Pilgrims gather in front of a shrine built by Ibrahim to praise and thank Allah.
How To Celebrate Bakra Eid With Kids?
1) Instill The Joy Of Serving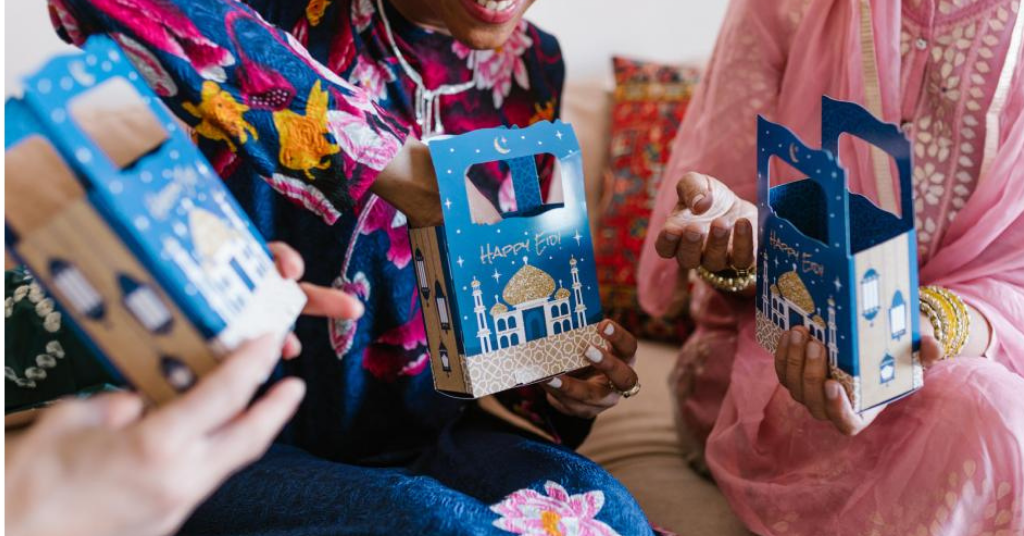 During the Bakra Eid, you can teach your children the importance of treating everyone with the same love, respect, and dignity, regardless of religion, caste, or creed. As a result, you can help the underprivileged by donating resources such as books, clothing, and money. Allow your children to participate in this activity so that they understand the value of sharing and spreading happiness by serving those in need. This Bakra Eid, instill in your children the joy of serving others.
2) Secret Eid Style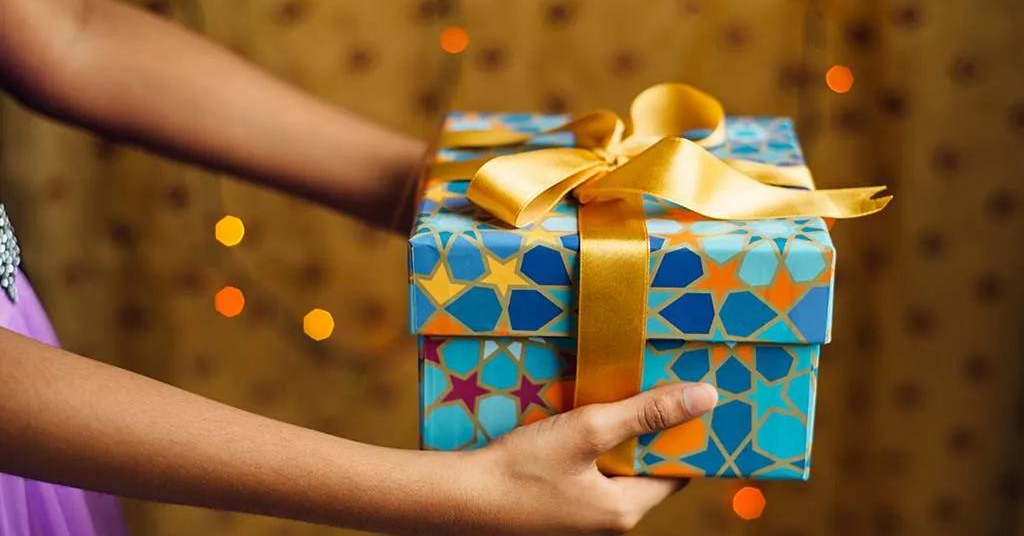 What you can do this Bakra Eid is to try something new and unique. Prepare a list of names with your children, including caretakers, drivers, and anyone who assists you in your daily lives or needs something. Make a list of the gifts you want to give this Eid. This is fun and interesting. Furthermore, your children will be elated to be a part of the gift-giving process. This activity will also allow children to think about others and plan gifts for them.
3) Try Out PiggyRide's Free Workshops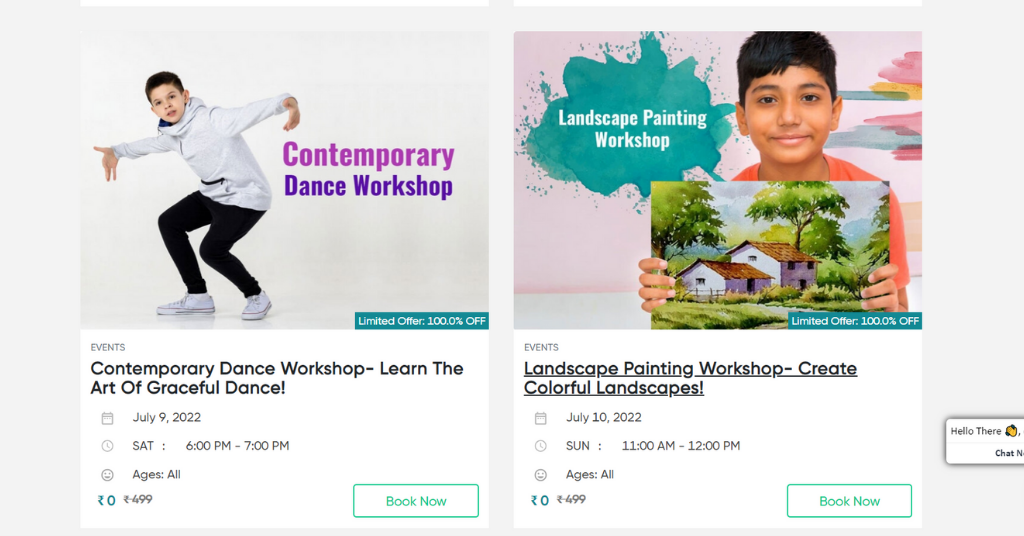 This Bakra Eid, PiggyRide does its part in providing exciting workshops for kids. These free workshops are fun and full of learning. It is the ideal gift from PiggyRide's family to our children all over the world. Children can learn to play the keyboard, chess, contemporary dance, landscape painting, and other skills. Make your child's Eid and weekend enjoyable, exciting, and learning. 
4) Prepare A Feast With Kids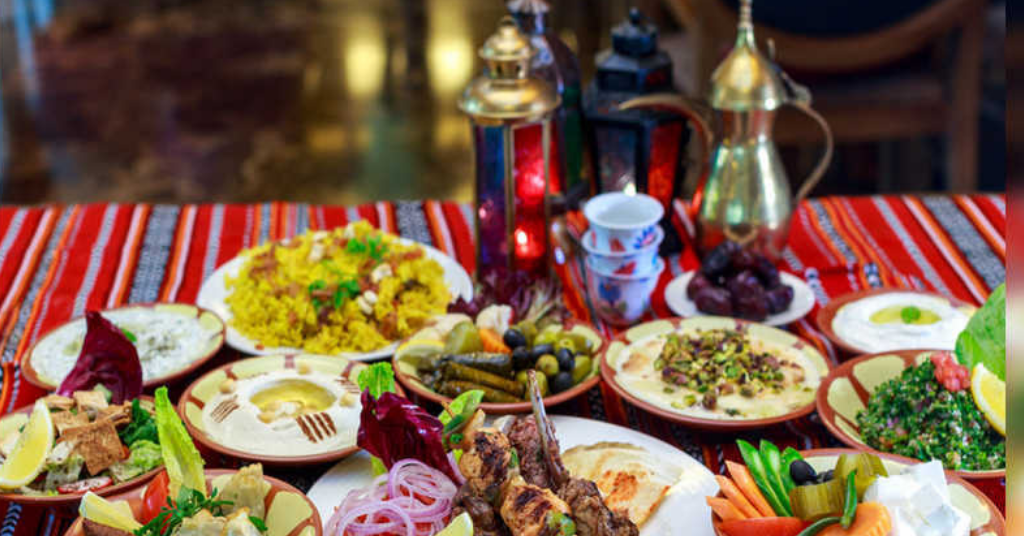 Allow your children to assist you in the kitchen while you prepare food for the feast. This will increase their enthusiasm for the festival. Moreover, children will enjoy when you will involve them in festival preparations. This Bakra Eid, you can look up delicious recipes and cook with your children.
5) Watch the Visual Story Of Eid Ul Adha On YouTube
Watch the story of Eid Ul Adha on YouTube with your kids to make them understand the true history of Eid ul Adha with animated visuals to keep them interested and captivated. 
6) Try Out Color Activities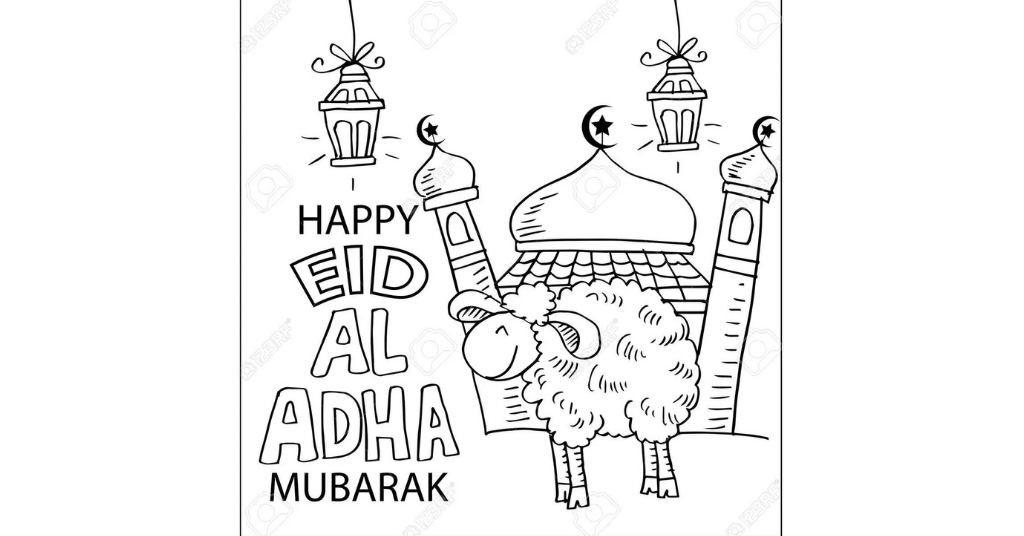 The sheep or a goat play an important role in the celebrations of Bakra Eid. So, you can download many pictures from the internet with Eid-related themes for kids to color and understand its significance. Kids will have fun and can enjoy colors. You can download the image above.
Take Away
Eid Ul Adha commemorates the story of Ibrahim. Spend time with your loved ones and help those in need. Cook together, watch animated movies, donate items, and bring joy and light into the lives of other people.  In addition, if you're looking for free workshops and online classes for your kids to spend some productive time this Bakra Eid, visit our PiggyRide and explore.
PiggyRide wishes everyone a Happy Eid Mubarak. On Eid ul-Adha, may Allah's divine blessings bring you to hope, faith, and joy." "Have a Happy Eid ul-Adha 2022!