August is a month with a perfect amalgamation of summer with a tinge of sultry winter. August lets you delve into the freshness of lush greenery, fresh air, and scenery that takes a breath away. So, when the weather is this magical, how can anyone risk losing sight of nature and not think about traveling? India is a rich country, which offers not only food and cultural heritage, but gives netizens the reason to explore every kind of region that the world has in its pocket. In this article, let us explore some of the best places to visit in August in India with a kid.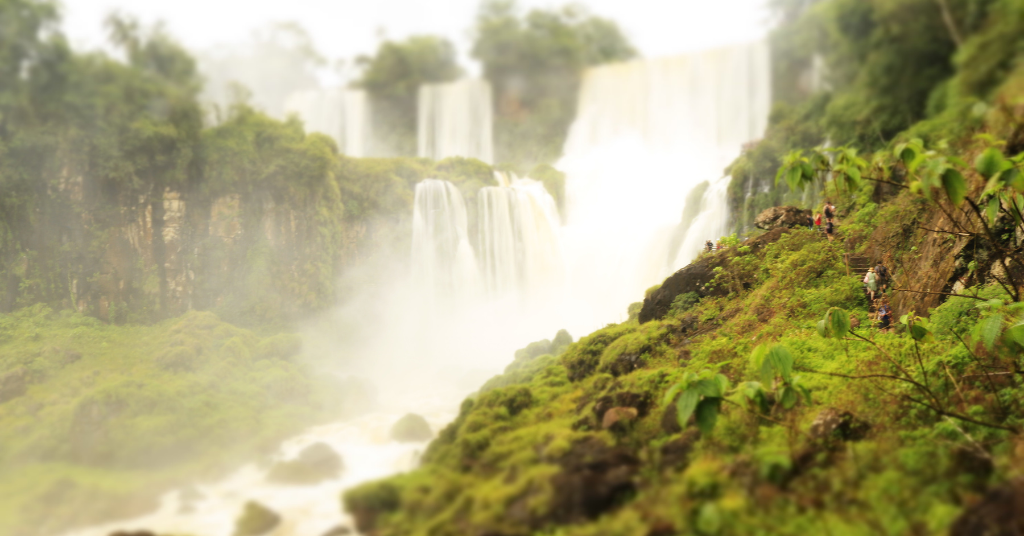 We all know that August comes in a monsoon season. But what most people don't know is those rainy days are most enjoyed when people are not in a rush. It is most fitting for people who relish the moments at hand and love the idea of an adventurous trip in the arms of nature. Though August is coming to an end, you still have some time to grab the best deal on tickets. Various websites can help you with that, such as MakeMyTrip, Skyscanner, etc. Besides preparing for the trip, it becomes hectic when you are managing yourself and your kids. So, worry not! This article will help you with some kid-friendly places, some travel tips, and a lot of fascinating places to visit in August. After all, we promised to show you the best places to visit in August in India with the kid.
Best Places To Visit In August In India With Kid

1) Wayanad, Kerala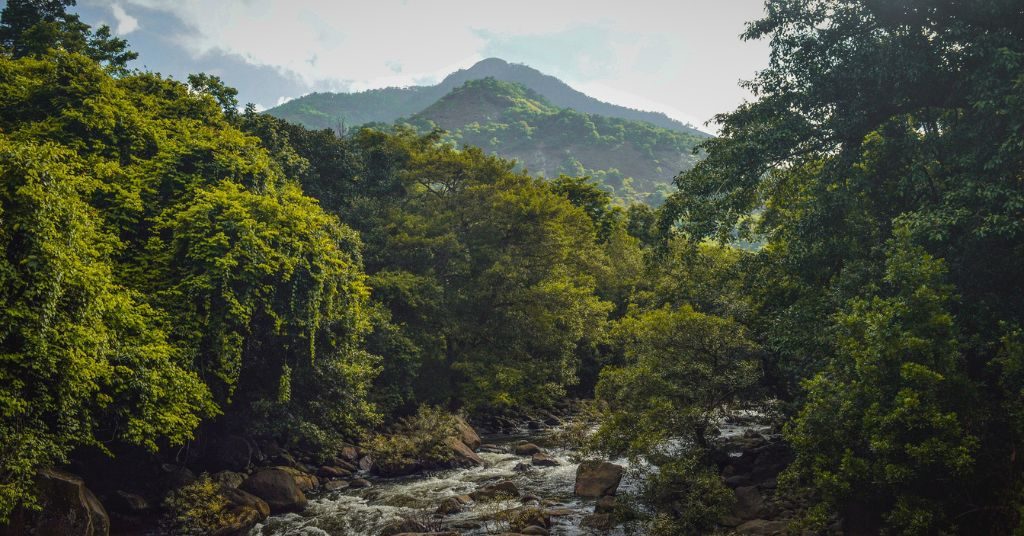 Wayanad, a district in Kerala, is surrounded by flattering greenery and heartwarming winds. Wayanad usually witnesses two monsoons, one from June to September and another from October to November. Since the concept of monsoon travel is getting famous with each passing day, you might catch a bit of public in Wayanad during peak season that can't stay away from its charm. Lakkidi is one of the areas in Wayanad that experiences the highest rainfalls in India. When it rains here, people can get a glimpse of water pouring on rocks with a force that it looks thrilling to enjoy rain even when people despise the rainy season. It's a perfect destination to visit with family and kids. The place caters to all the needs of tourists visiting here, and that's why it is one of the best places to visit in August in India with kids.
Places You Can Visit While In Wayanad:
Wayanad Wildlife Sanctuary
Pookode Lake
Edakkal Caves
Neelimala View Point
Meenmutty Waterfalls
Banasura Sagar Dam
Chembra Peak
How You Can Reach Wayanad?
The Nearest Airport is Calicut International Airport (Around 99 km)
The Nearest Railway Station is Kozhikode Main (Around 85 km)

2) Kanyakumari, Tamil Nadu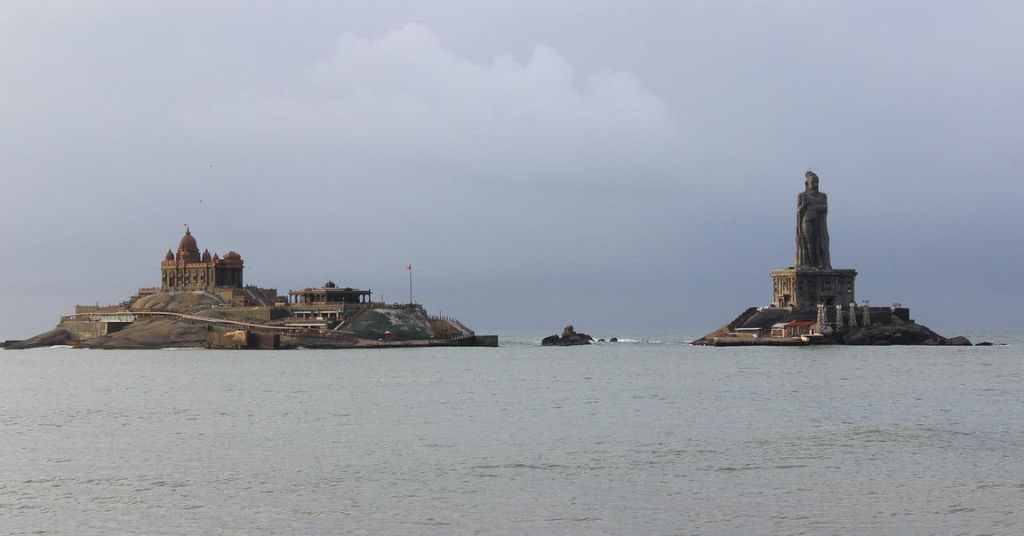 Kanyakumari is situated in the southernmost part of India. Since the place is close to the sea, tourists can witness the remarkable scenery of splendid beaches. The monsoon season starts in June and stays throughout September in Kanyakumari. If you love the rain, then August is the perfect time to visit here with the family. Also, it's off-season time, and you might get lucrative discounts on hotels, restaurants, and tickets. Kanyakumari looks enthralling during monsoon season. Tourists can observe the glistening color of green everywhere, ready to spread its charm in its surroundings, indeed a dream destination for rain lovers. And one of the best places to visit in August is India with kids.
Places You Can Visit While In Kanyakumari
Thirparappu Falls
Vivekananda Rock Memorial
Thanumalayan Temple Sthanumalayan Kovil
Thiruvalluvar Statue
Bhagavathy Amman Temple
Padmanabhapuram Palace
Kanyakumari Beach
Wax Museum
Olakaruvi Falls
Gandhi Mandapam

How You Can Reach Kanyakumari?
The Nearest Airport is Trivandrum International Airport
The Nearest Railway Station is Kanniyakumari Railway Station

3) Cherrapunji, Meghalaya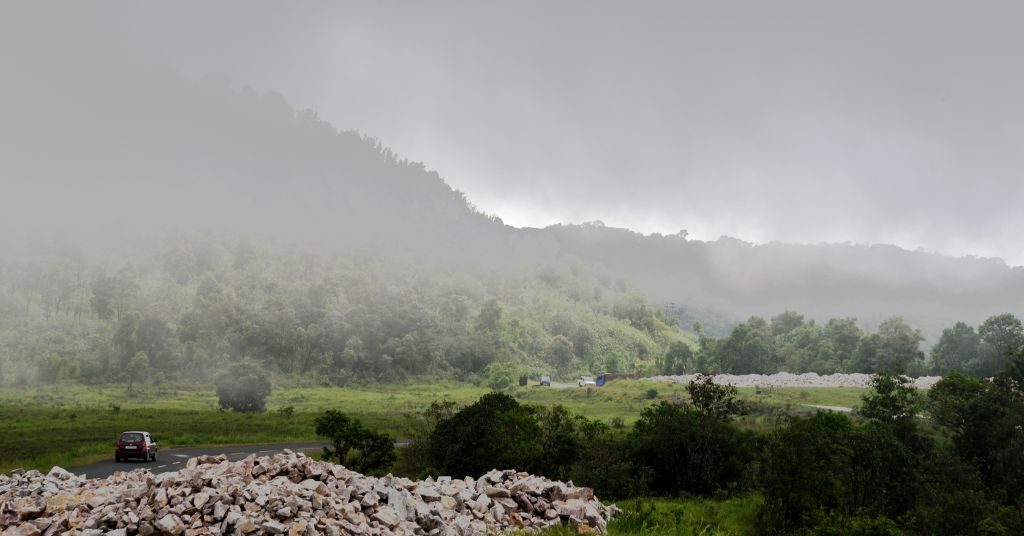 Talking about rain and not including Cherrapunji seems unfair in every order. Known as one of the wettest places in the world, Cherrapunji is certainly the best when visited in August. Not only for adults, but the place offers unique adventurous elements for kids too. Cherrapunji has some awe-worthy bridges made of roots and built by the locals. They trained the roots of the rubber trees, and from it grew up a bridge in a fascinating way. It will be a great learning experience for kids. Cherrapunji is a haven for those who love waterfalls, forests that come straight from a magical movie, crystal clear rivers, and enchanting caves. Cherrpaunji is ideal for those who look for a magical adventure. Hence, it is one of the best places to visit in August in India with kids.
Places You Can Visit While In Cherrapunji
Nohkalikai Falls
Double Decker Living Root Bridge
Mawsynram Village
Seven Sisters Falls
Mawsmai Cave
The Eco Park
Mawkdok Dympep Valley
Thang Kharang Park
Khasi Monoliths
Mawsynram Reserve Forest

How You Can Reach Cherrapunji?
The Nearest Airport is Guwahati Airport
The Nearest Railway Station is Guwahati Railway Station

4) Munnar, Kerala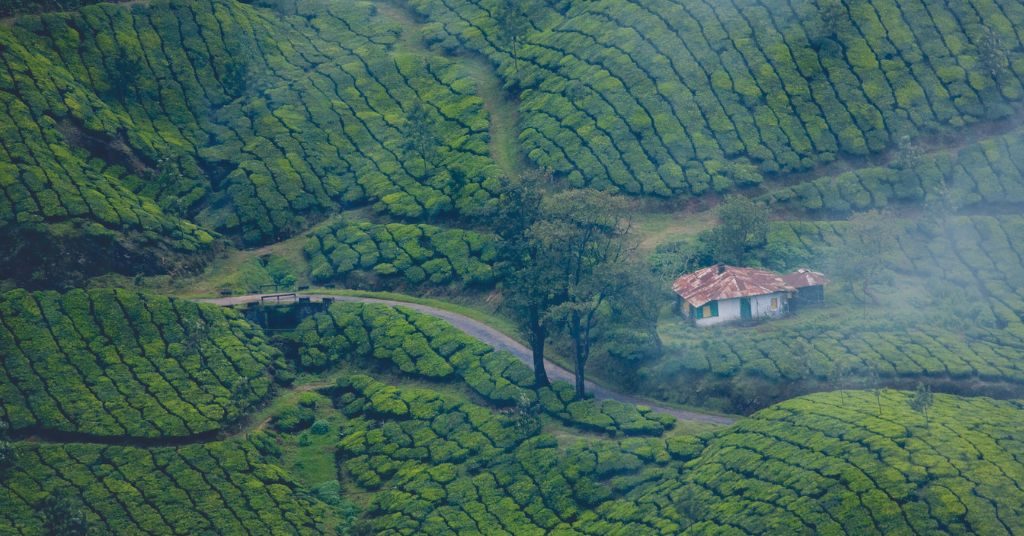 Munnar is among the top-most desired hill station situated in South India. Munnar is an ideal place for a family setting. A perfect place that has pleasant weather, lush valleys, luxuriant tea gardens, and spice plantations, what does a person want more? During August, Munnar receives adequate rainfall, but it only enhances its beauty. Since the monsoon is off-season in Munnar, people coming here can leverage the opportunity of grabbing a good deal of discount on hotels, tickets, etc. That's why Munnar is one of the best places to visit in August in India with kids. 

Places You Can Visit While In Munnar
Atukkad Waterfalls
Eravikulam National Park
Kundala Dam
Chinnar Wildlife Sanctuary
Chinnakanal Waterfalls
Mattupetti Dam
Anamudi Peak

How You Can Reach Munnar?
The Nearest Airport is Cochin International Airport
The Nearest Railway Station is Aluva Railway Station

5) Panchgani, Maharashtra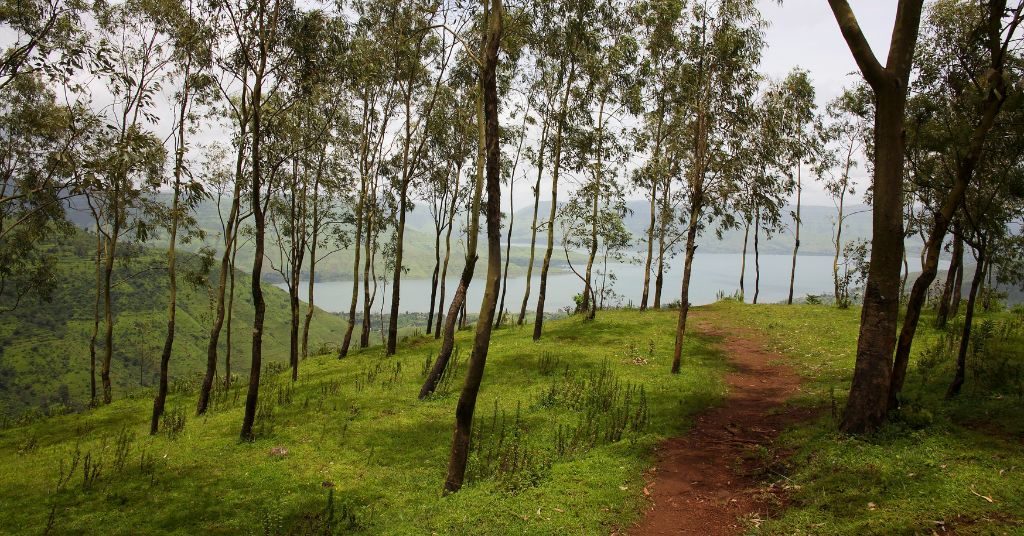 Did you know that Panchgani once was a summer treat for Britishers? Now, you know! The place is a scenic wonder that people unravel from all over India. The beauty of Panchgani increases manifold in August. During monsoon, families can enjoy the pleasant rainfall, delightful temperature, and lush valleys are sight for sore eyes. Once reaching Panchgani, you will get the inexplicable feeling to appreciate everything all at once. Panchgani is undoubtedly one of the best places to visit in August in India with kids.
Places You Can Visit While In Panchgani
Sydney Point
Bhilar Waterfalls
Parsi Point
Devrai Art Village
Mapro Gardens
Table Land
Kass Plateau

How You Can Reach Panchgani?
The Nearest Airport is Pune International Airport (Around 105 km)
The Nearest Railway Stations are Satara Railway Station (around 50 km) and Pune Junction (Around 95 km). 
Take Away
India is a rich country that offers almost every weather and every type of place to travel lovers, no matter whether people are traveling solo or with family. India has mountains and beaches with dry and wet areas too. When planning to travel with family, loads of tour packages are available on numerous websites (such as Make My Trip or Skyscanner, etc.), where they can help you plan your travel itinerary, hotel stay, or ticket availability. All you have to do is prepare your family members and pack your luggage.
Piggy Ride can help you by providing travel recommendations and information. It ranges from weekend destinations to amusement parks, and international travel. Travel can be therapeutic for most people, and monsoon can be the best season for a short family gateway.
Apart from the above, Piggy Ride is the best destination for providing excellent online classes in dancing, singing, language, and many more activities for kids. What are you waiting for? Visit the Piggy Ride website today!