Like ancient sculptures and famous paintings, classical music has passed all the tests that time has thrown its way. All those compositions written several centuries ago still play a pivotal role in the field of classical music. While talking about famous music composers, such as Beethoven, Bach, Mozart, etc., have acquired a universal presence in the world. Even if in case, you have no clue about these composers, you might have heard their composition in a movie or series without realising it.
In this article, we are sharing with you the list of some of the most famous classical music composers of all time.
Top Six Famous Classical Music Composers Of All Time
1) Ludwig van Beethoven (1770-1827)
A German-born composer, Ludwig van Beethoven is famous not only for his magnificent classic music composition but also for the medical condition that inspired and inflicted his life. Around 1800, Beethoven started to go deaf. His deafness started to affect the quality of sound, causing some noises to become imperceptible and distorted for him. His troubles were immaculately related to volume – as long as the music was loud, he could hear it.
The situation explains the ornamental impression that characterises Beethoven's latter work. This classical music composer bridged the gap between the Classical and Romantic periods. A famous composer and pianist, he widened the scope of sonata, symphony, concerto, and quartet. Beethoven's some notable works include Moonlight Sonata, Symphony No. 9 in D Minor, Op. 125, Symphony No. 5 in C Minor, Op. 67, and Für Elise.
2) Johann Sebastian Bach (1685–1750)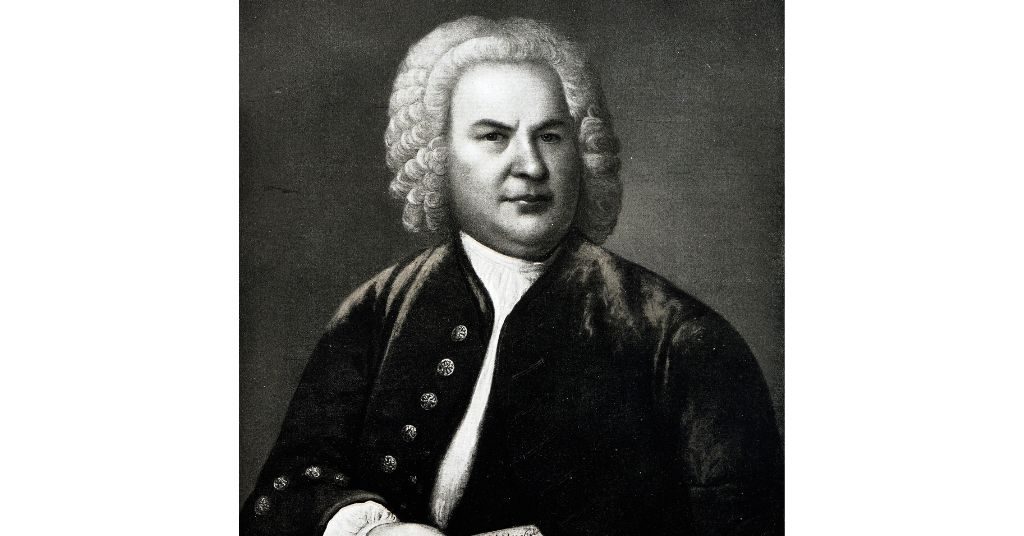 Born in Germany, Johann Sebastian Bach is among the most famous classical music composers of all time. He hailed from a family of professional musicians and spent a good amount of his time playing for Protestant churches and royal courts in Central Germany. He was an expert in chamber music, background music fit for palaces and drawing rooms. Perhaps his most unique quality was that he's a tenacious student of music, apart from being a meticulous composer.
A famous composer and organist of the Baroque period, though his contemporaries admired his talent as a musician but thought his compositions were a bit old-fashioned. In the early 19th century, a rediscovery of his work led to the so-called revival of him being one of the greatest composers of all time. Some of his most celebrated compositions are Suites for Unaccompanied Cello, BWV 1007–1012, Brandenburg Concertos, The Well-Tempered Clavier, BWV 846–893, Orchestral Suites, BWV 1066–1069, and Mass in B Minor, BWV 232.
3) Wolfgang Amadeus Mozart (1756–91)
Born in Salzburg, Austria, into a musical family, Wolfgang Amadeus Mozart received two great sources to become a legendary composer. One, immense access to extensive musical training and two, he was born with natural talent. Mozart was known as a child prodigy who could read and write music before he turned five. He composed as many as 600 pieces during his short life of existence.
Mozart is considered and recognised as one of the greatest composers of Western Music. He is the only composer in classical music history to write and excel in all musical genres. Some of his notable compositions include Elvira Madigan, The Marriage of Figaro, and Clarinet Quintet in A Major, K 581.
4) Johannes Brahms (1833–97)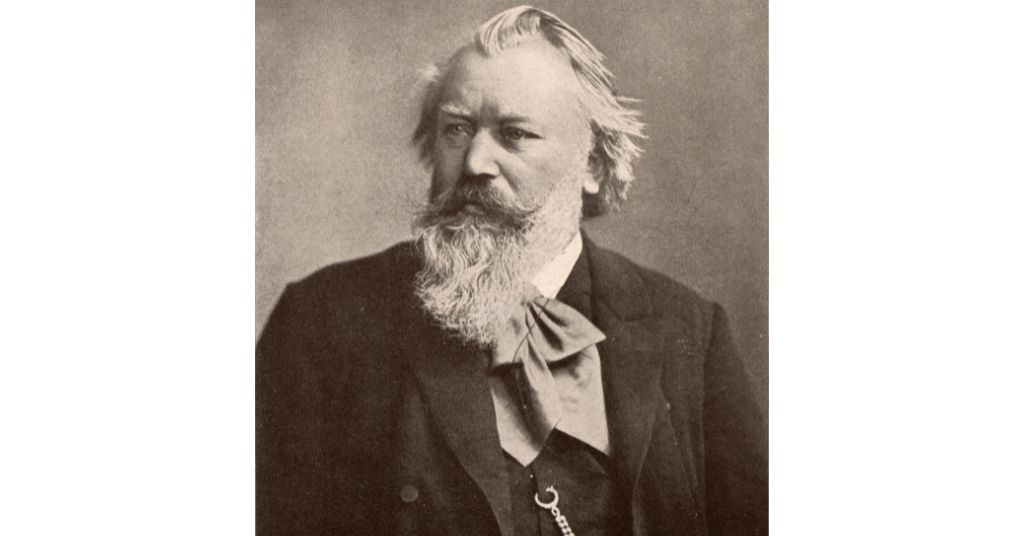 Born in Germany, Johannes Brahms was routinely featured on concert programs. Due to this specific reason, people often took his technicality for granted, while its revolutionary aspect tends to be ignored. Many listeners like to refer to his music as academic, but it could also be deeply personal for some people.
A famous composer and pianist of the Romantic period, Johannes Brahms was more of a disciple of Classical tradition. He wrote in many genres, including concerti, symphonies, chamber music, choral compositions, and piano works, many of which reveal the influence of western folk music. Some of his best works include Hungarian DancesSymphony No. 3 in F Major, Wiegenlied, Op. 49, No. 4.
5) Claude Debussy (1862–1918)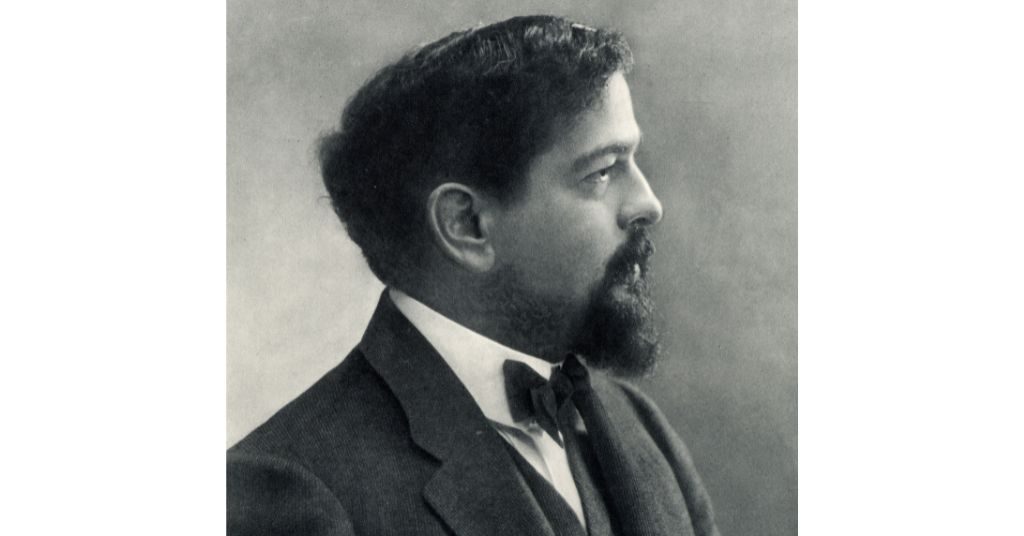 Born in France, Claude Debussy regarded as the first and most influential Impressionist composer. Debussy disliked this term and insisted that his work actually followed no rules other than his own "plaisir" or pleasure. With his vivacious creations, one can identify multiple similarities between visual arts movements and his compositions to which they are habitually compared.
Also known as the father of modern classical music, Claude Debussy developed new and complex harmonies and musical structures that elicit comparisons to the art of his contemporary Impressionist and Symbolist painters and writers. Some of his major works include Clair de lune, Prelude to the Afternoon of a Faun, La Mer, and the opera Pelléas et Mélisande.
6) Frédéric Chopin (1810–49)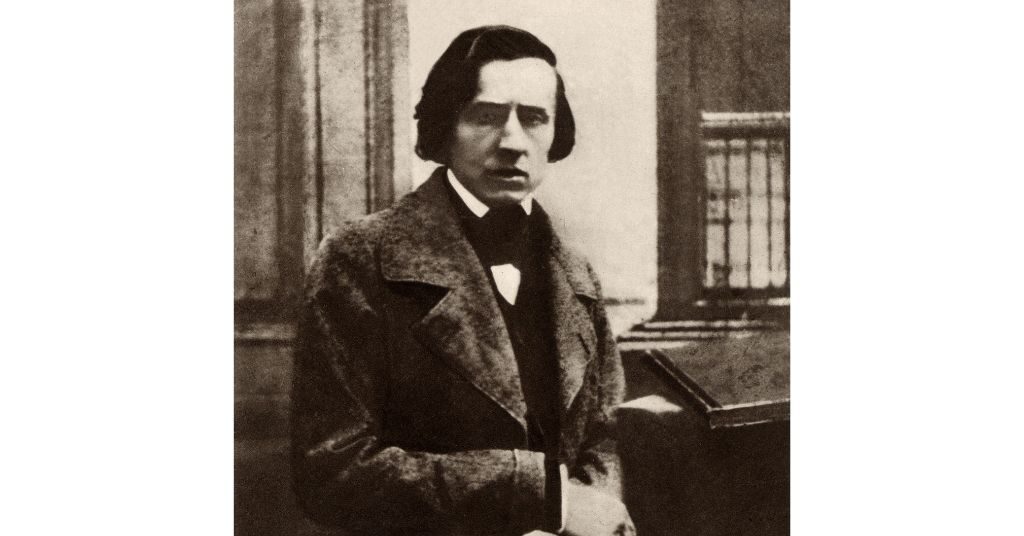 Born in Poland, Frédéric Chopin spent nearly 30 years producing world-class classical music and only performed on 30 occasions publicly. He restricted himself to playing the piano exclusively, and that's how his singular devotion to the keyboard paid off. Chopin had the talent to demonstrate the sheer variety of feelings this instrument can evoke. More than any other musician.
A famous French-Polish composer and pianist of the Romantic period, Frédéric Chopin, is primarily known for writing music for piano. His sensitive approach to the keyboard allowed him to exploit all the resources of the piano, including innovations in fingering and pedalling. His notable works include Nocturne, Nocturne in C-sharp Minor, Op. 9 No. 2 in E-flat Major, B. 49, and Heroic Polonaise.
Take Away
Besides these six musicians, there are hundreds of other classical music composers who have managed to create some marvellous creations of all time. Be it Antonio Vivaldi, Joseph Haydn, Pyotr Ilyich Tchaikovsky, Richard Wagner, and so on. All these classical musical composers spent years and years learning and creating something that the coming generation comprehends and constructs something that defines the contemporary era we live in.
Moreover, if you are looking to enrol your kids to become the next musical prodigy of all time, look no further and visit PiggyRide. The platform offers an extensive list for you and your little ones to choose from. Be it Indian Classical or Western Classical, our mentors will guide your kids to choose what is best suited for their styles and preferences.