It is a known fact that traditional classroom teaching cannot motivate every student to dream big and fly high. Given that, every student loves entertainment and prefers watching inspirational movies that help them better grasp needed knowledge. There are several educational movies for students around the world, teaching them the much-needed lessons that the four walls of their classroom might never teach.
In this article, we are sharing with you some films on educational content, teaching students much-needed life lessons of all time. So, hold your seat tight. We are about to start our journey!
List Of Educational Movies In Bollywood
1) Taare Zameen Par (2007)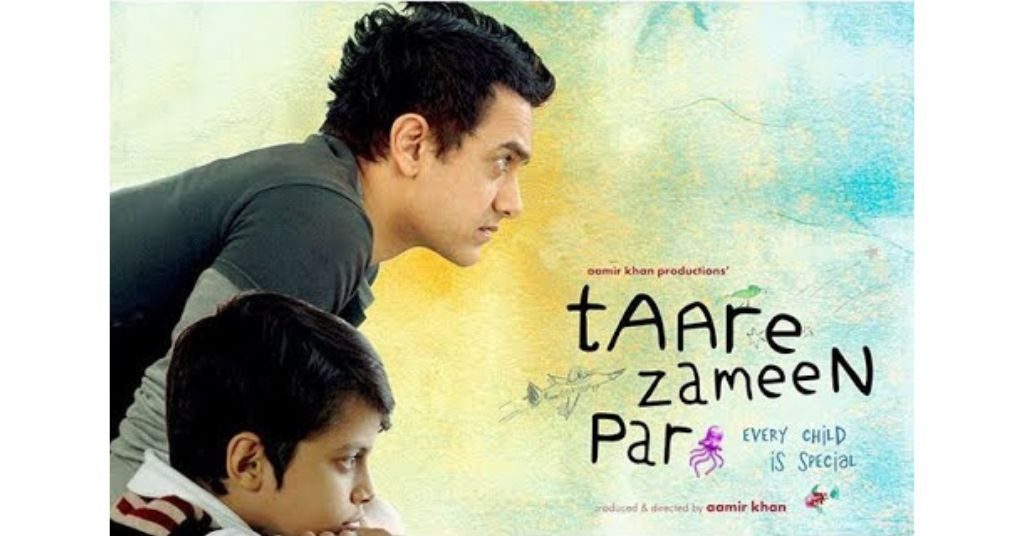 The Indian National Award-winning film Taare Zameen Par depicts the journey of an 8-year-old dyslexic boy, Ishaan (Darsheel Safary). His inability to read & write properly and poor academic records propelled his parents to send him to boarding school. While in the boarding school, he faced the torment of his teacher, until he met Ram Shankar Nikumbh (Aamir Khan). Ram's guidance and belief in Ishaan's artistic talent created a special bond with each other.
Taare Zameen Par raised awareness about dyslexia and brought a refreshed perspective to a learning disability, which is often ignored in schools. It is among the best educational movies for young students.
2) 3 Idiots (2009)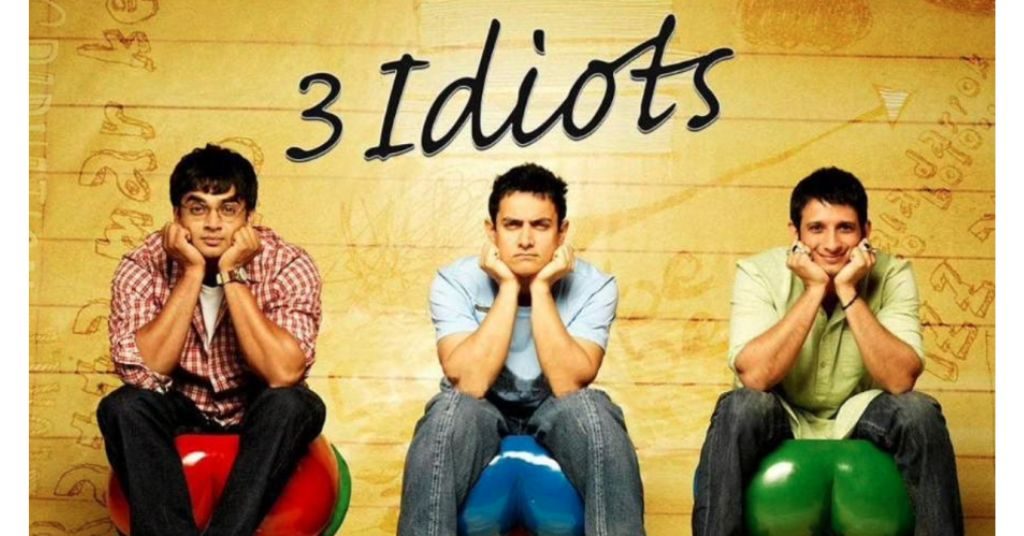 3 Idiots is a bold movie that challenges the stereotypical Indian educational system mindset. It instils the determination among students to be creative and follow their passion as long as it makes them happy and content.
The movie highlights the lives of regular Indian college students with the message to work hard and chase dreams, not success. If you have already watched this movie, great! If not, then watch it today, and you will realise why it is the best educational movie for students.
3) English Vinglish (2012)
English Vinglish is based on a life of a typical Indian housewife, who does not know how to speak English. Her husband and daughter usually make fun of her due to her inability to fit into their ordeal. Although, things start to take a u-turn when Shashi Godbole (Sri Devi) visits New York to attend her niece's wedding.
This movie perfectly portrays the transition of a demure, quiet Indian housewife into an independent woman who gains sheer self-confidence after attending English classes in New York and meeting new people there. This movie brings to light the feeling of helplessness, embarrassment and social exclusion that many Indians (or people in general) face due to their incapability to speak English.
A perfect movie that teaches the basis of education, self-confidence and adapting to changes in your life.
4) Aarakshan (2011)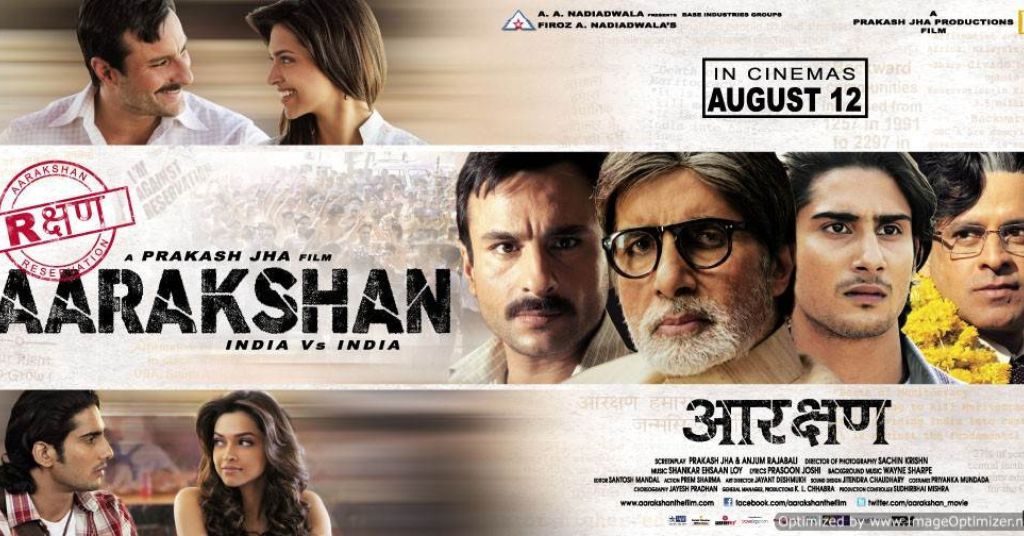 Based on the reality of the Indian caster reservation system, Aarakshan tells the story of how the Supreme Court's decision created a rift between students & staff at a college in Bhopal. Featuring both parties, aka Brahmins and Dalit communities, the movie portrays the perspective of the divisive caste reservation policy in the country.
Do watch this film and see it yourself why it is the best educational movie for students.
List Of Educational Movies In Hollywood
1) Good Will Hunting (1997)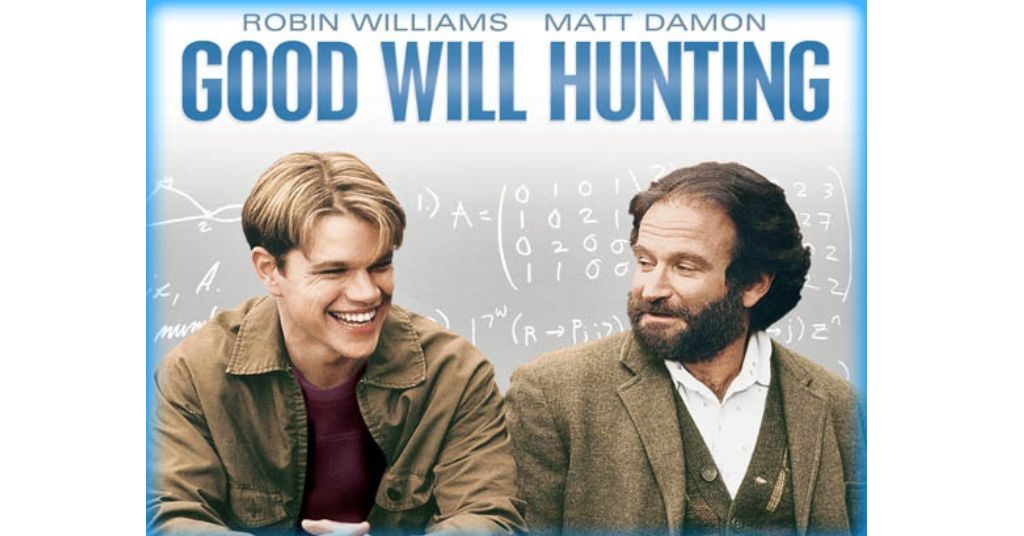 This Oscar winner must be on the watch list of educational movies for students. This movie depicts the story of a mathematic genius Will, who despite solving all the mathematical problems, struggles to manage the complexities of life. He meets a psychology teacher Dr Sean Maguire (Robin Williams), who helps him face his inner turmoil and lets him understand what life is all about.
An amazing and eye-opener movie. Definitely a must-watch movie for all the students out there who are rebellious or facing inner demons of their own.
2) Dead Poets Society (1989)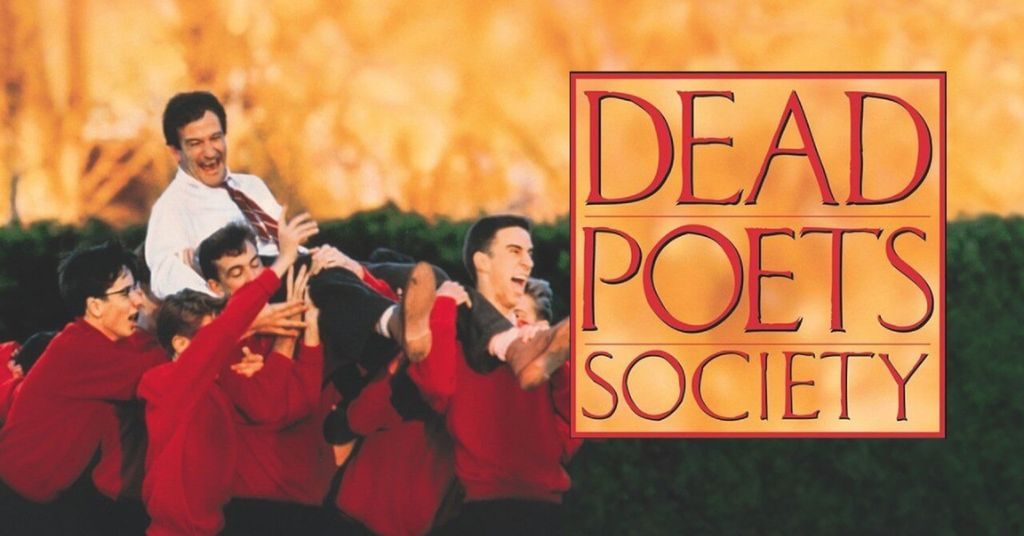 An exceptionally marvellous film, examining the battle between romanticism and realism; these opposing ideals are taught to the students at an all-boys preparatory school. Welton Academy is dedicated to providing organised teachings instructed by the realism and anti-youth administration.
In a new semester, a substitute English teacher joins the Academy (a Welton graduate himself), bringing with him, a love for teaching romanticism, opening up an unseen world in front of his students. An interesting and much watch educational movie for the student if you are studying somewhere in a rigid environment.
3) Dangerous Minds (1995)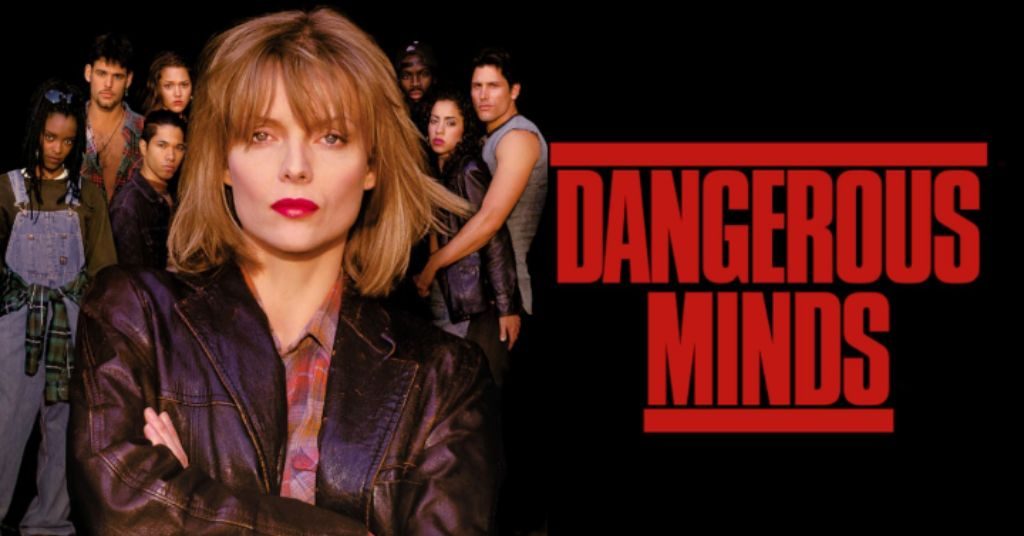 Based on a true story, Dangerous Minds depicts the story of a former Marine, Louanne Johnson (Michelle Pfeiffer). She lands a gig teaching in a pilot program for brilliant but underachieving teenagers at a notorious inner-city high school.
Not everything seems easy. After having a horrible first day, she decides to accept the no-nonsense attitude she learned in her military training. She is determined to better the lives of her students, no matter what the cost.
The movie Dangerous Minds shows the students the power of bravery, benevolence, inspiration, innovation, and perseverance. Also, it shows that women can be extraordinary leaders, even in the most difficult of circumstances. No doubt, this is one of the best educational movies for students of all time.
4) The Breakfast Club (1985)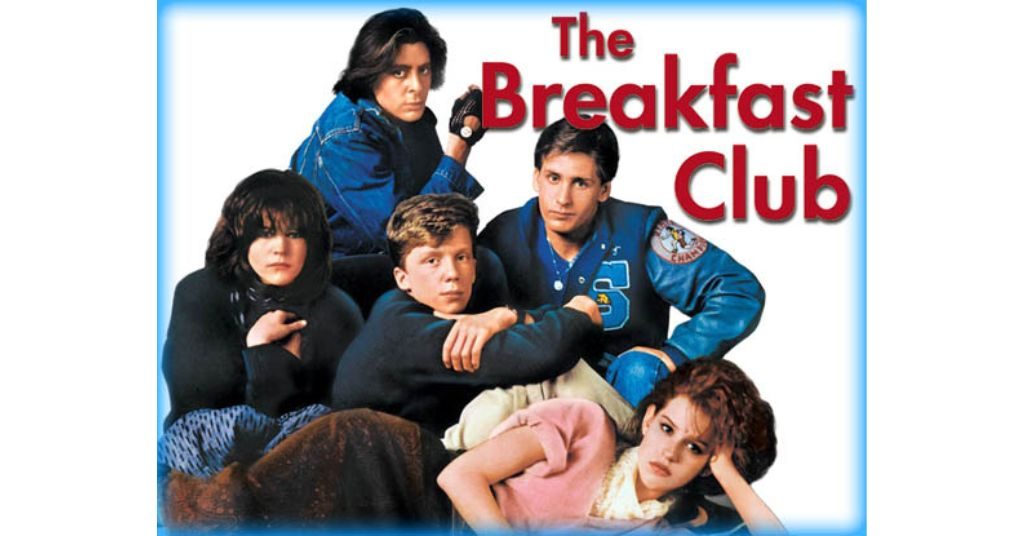 The coming-of-age comedy, The Breakfast Club, is an amazing film that unravels many life lessons for students while watching it. The movie depicts the story of five students from different walks of life who endure Saturday detention under the reign of their power-hungry principal.
The contrasting group includes princess Claire, rebel John, brainy Brian, outcast Allison and the jock Andrew. While dealing with the detention, they get the opportunity to open up and share their story, making them see each other differently after realisation.
The movie teaches students that everyone is different & no one is the same, and labels are irrelevant whether we believe it or not. To gain success in life, it is imperative to stay true to yourself, and lastly, sometimes detention is not that bad after all. Make sure to watch The Breakfast Club, and you will know eventually, why it is on the list of must-watch educational movies for students.
Final Thoughts
There is the nth number of movies in the world that teaches some hard-hitting lessons to students. Above mentioned are some of the best educational movies for students that they should watch once in their lifetime. These films teach some essential lessons about life that traditional school teaching might never help you with.
Furthermore, if you are looking to learn something new about storytelling, theatre, writing or anything in between or beyond, visit PiggyRide. The e-learning platform offers everything (and more) that you need. Not only that, but students can attend free workshops and test their knowledge with online quizzes to enhance their learning.