English movies are the best source for us to not only enhance our grasp of language but also to help us travel to an unexplored land. We learned so much about different music, stories, magical land, fairies, warriors, and whatnot through English films while growing up. So, why not continue this journey of exploration and curiosity among the kids? Listing here are some of the best kid films to watch:
1) Charlotte's Web (2006)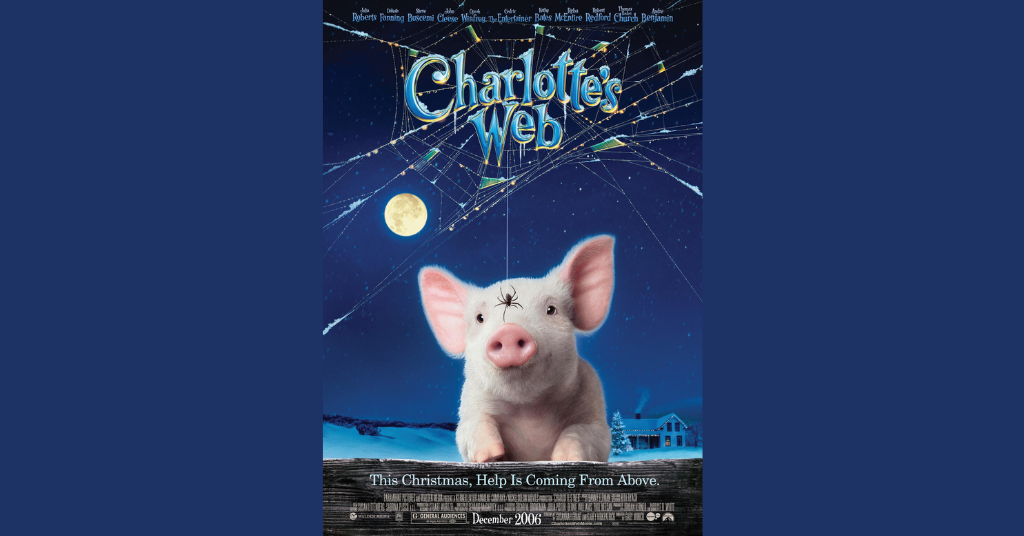 Based on the book of E.B. White of the same name. It is a story about a spring pig named Wilbur, who's being transferred to live across the street at Homer Zuckerman's farm from its original owner, Fern. When Wilbur senses that his life is in danger (being turned into pork & ham), he befriends a minuscule and kind spider, Charlotte. In the journey to save Wilbur, both find a new friend in a lazy rat named Templeton. Charlotte and Wilbur try their best to persuade Zuckerman not to kill Wilbur in the most fantastic way possible. At the end of the story, the result comes as the perfect miracle that changes one life of Wilbur forever. After watching this perfect animated movie, you will know why it is on the list of best kid films.
Available on Amazon Prime
2) Finding Nemo (2003)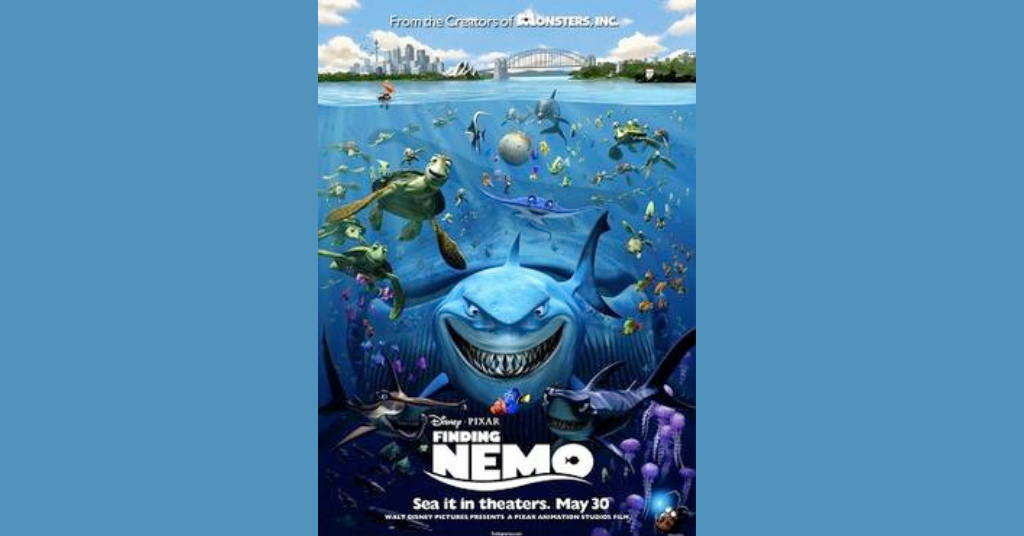 Finding Nemo is a story about Nemo and his dad. Marlin (Nemo's father) is a widower who lost his family in a predator attack, only left with Nemo by his side. One day, when Nemo is preparing to go to school on his first day, a scuba diver captures him and takes him to a dentist's office's fish tank. When Marlin comes to know about the incident, he, along with his friend Dory, goes out on an adventure to find his son from the hands of humans. Finding Nemo is the best children's film to watch either alone or with family. Capturing the perfect emotion of family love, loss, and discovery, and not forgetting new sets of friends on the journey!
Available on Disney Plus
3) Charlie and the Chocolate Factory (2005)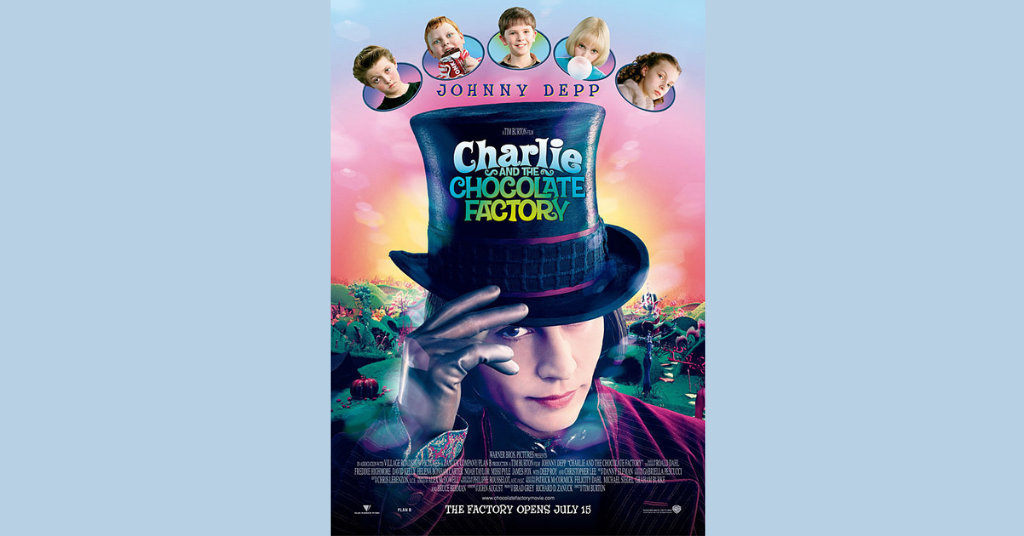 A movie that all chocolate lovers want to be in it. Willy Wonka (Johnny Depp), a well-known chocolate maker, announces one day that he will invite five children to his chocolate factory for a tour. To get inside the factory, every kid must have a golden ticket, a total of five golden tickets, concealed in five different chocolate bars. The situation creates complete chaos. Every parent on the street wants their kids to be a part of this once-in-a-lifetime opportunity. Four kids find tickets in their bars, and only one is left to be discovered. When poor Charlie Bucket opens the chocolate bar, his life turns upside down. He gets the golden chance to join the rest of the kids to enter the tour of the dream. But what is the true essence of a story when there is no twist? It is one of the best kid films to watch, not only for English improvement but to learn the value of a family.
Available on Amazon Prime
4) Toy Story (1995)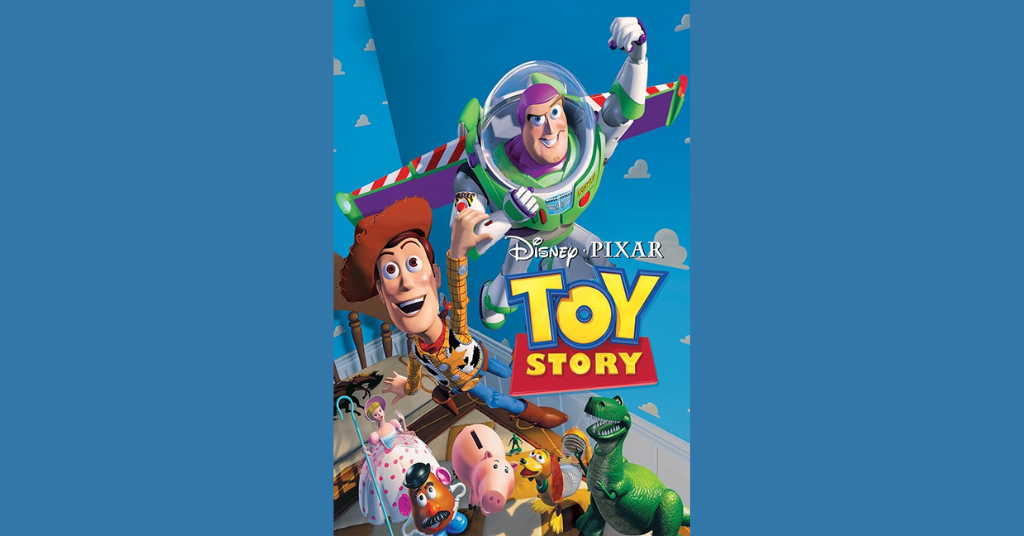 As a kid, have you ever wondered what your toys might be doing when you are not around? This animated movie has the answer, well, not literally! Toy Story revolves around a boy named Andy and his favorite toy, Woody. In all those few moments when Andy is not around his toys, they come to life. Woody believes that he is Andy's favorite toy until one day, Andy's mother gifts him a new toy, an action figure, Buzz Lightyear. Woody is envious now because he is no more Andy's favorite toy, and he attempts to get rid of Buzz Lightyear. In their fighting attempt, both get lost far away from home. Now, they have to find a way back by passing through none other than Sid Phillips, a ruthless toy killer. The movie is undoubtedly the best kid film to watch in the cartoon category.
Available on Disney Plus Hotstar
5) The Lion King (1994)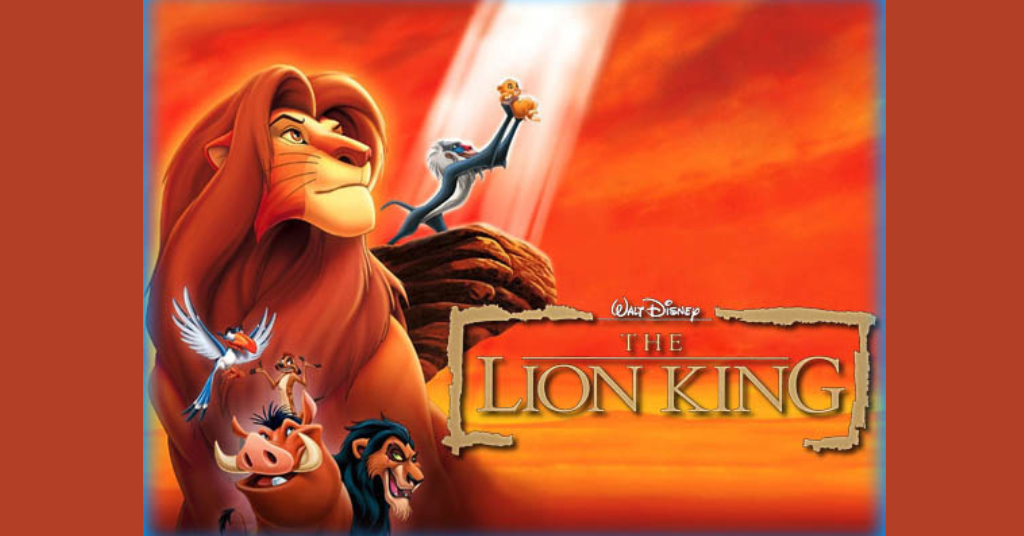 Believe it or not, this movie never gets old. No matter how often you watch it, it will give you goosebumps, make you cry, and turn those cries into happy tears. The story is about Simba, the son of king Mufasa. When Simba is a kid, his uncle, Scar, with his slick plot, lures Mufasa and Simba into the stampede of wildebeest, which turns into the killing of Mufasa. Looking at the scene in front of him, Simba blames himself for his father's death and flees from home. In his journey, Simba finds two outcasts, Timon & Pumba, who lives with the philosophy of "Hakuna Matata". As time passes, Nala (Simba's childhood friend) and Rafiki approach Simba and ask him to come back home and take his rightful place as a king. No matter how old it gets, this movie never loses its charm. Not only does it teach kids English communication skills, but also the value of friendship and family. Indeed the best kid films to watch during family night.
Available on Netflix and Disney Plus Hotstar
6) Shrek (2001)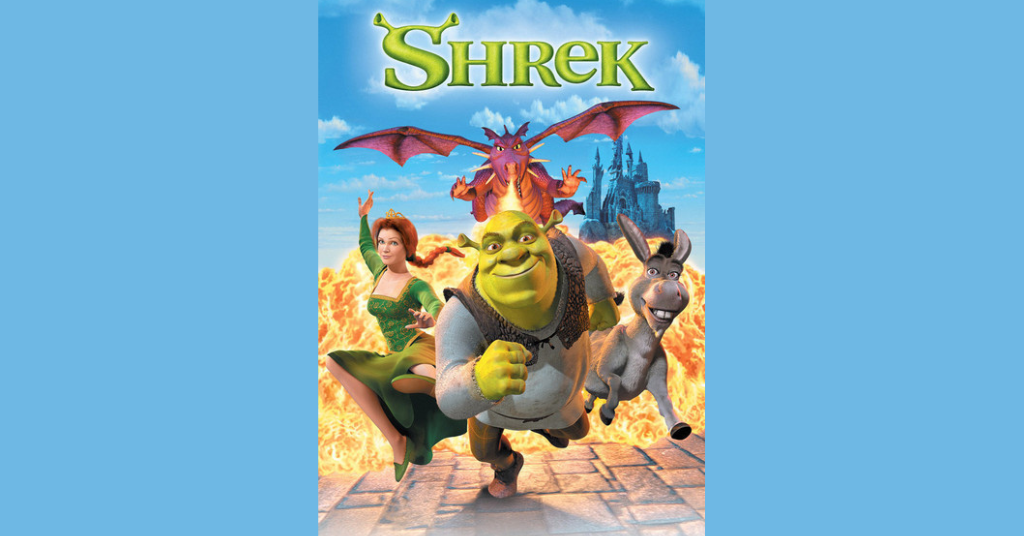 Shrek loves his solitude, so what happens when all of a sudden, his house becomes a refugee camp, not for humans but for fairies & other such creatures? In this kid's film, Shrek helps all the exiled animals to get back to their home. As per the condition set by Lord Farquaad, Shrek must find the beautiful princess Fiona, whom Farquaad wants to marry. The movie will take a rollercoaster of emotions. While on the journey, Shrek gets to unravel many hidden mysteries. Perhaps the best film to watch with kids.
Available on Netflix and Amazon Prime Video
7) The Wizard of Oz (1939)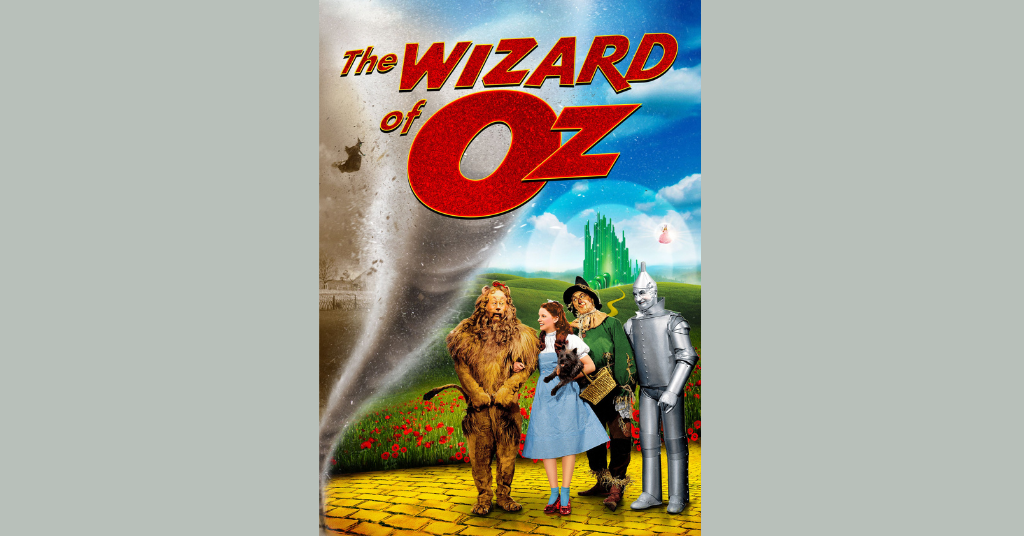 The Wizard of Oz demonstrates the story of Dorothy Gale and Toto, her dog. One day, when a perilous tornado hits Kansas, it sweeps her away from home and takes her to a new vibrant place named Oz. After much effort, she finds that the only way to go back is to reach Emerald City and ask for help from the Wizard of Oz. On her new journey, a Scarecrow, a Tin Man, and a Cowardly Lion accompany her, hopeful that the Wizard might help everyone. But not everything is going to work according to the plan. There is a twist & turn of events that keep people stay firm in their seats. A must-watch kid film to watch.
Take Away:
Watching English movies or serials is undoubtedly a fantastic way to strengthen speaking and communication skills. Not only does the process help in sentence formulation, but it also maintains fluency and pronunciation of difficult words & works on vocabulary. Watching kid films together also strengthens the bonds between parents and children.
Besides that, if you are looking for other ways where your kids work on the English language, speaking, or communication, then Piggy Ride is the perfect place for you and your kids. The website offers a comprehensive list of programs that will help the kid grow and flourish in their academic journey.