Travelling with young children requires the utmost patience and ingenuity, especially when you are all on a road trip. Besides, as a parent, if you have ever tackled a long drive with your kids, you already know that there are two options – (i) Find engaging ways to pass the time, (ii) introduce to a soundtrack of "Are we there yet?" and "I have to go to the bathroom!"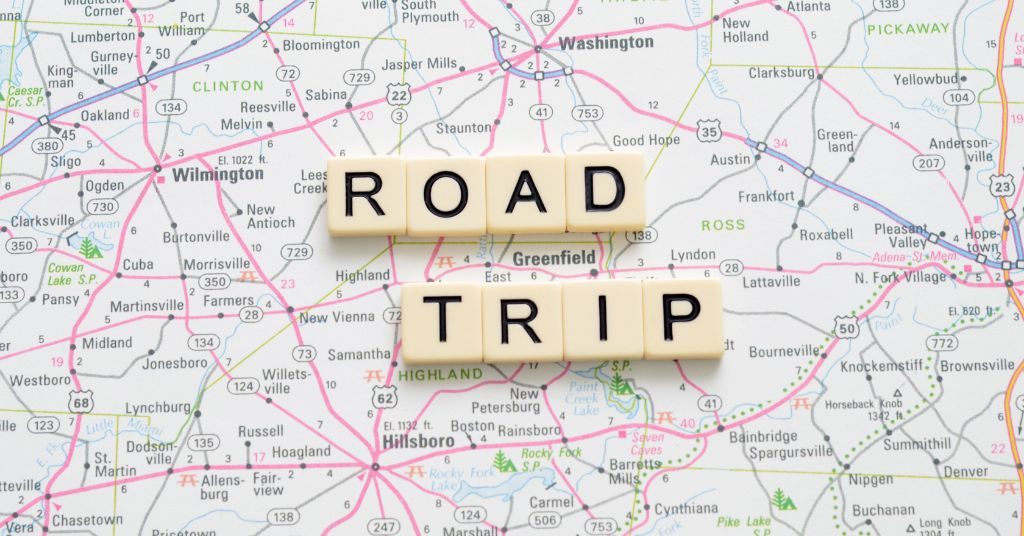 Moreover, shoving a tablet into your kids' hands sometimes seems obvious and the best solution. But sometimes even their favourite shows or cartoons are not enough to distract them for so long.
Now, Let's Catch Some Fun-Filled Road Trip Activities For Kids To Keep Them Engaged
If you are dealing with a similar dilemma while on a family road trip, fret not, we are sharing with you some amazing and fun-filled road trip activities for kids to keep them engaged for longer.
1) Turn The Backseat Into A Cinema Hall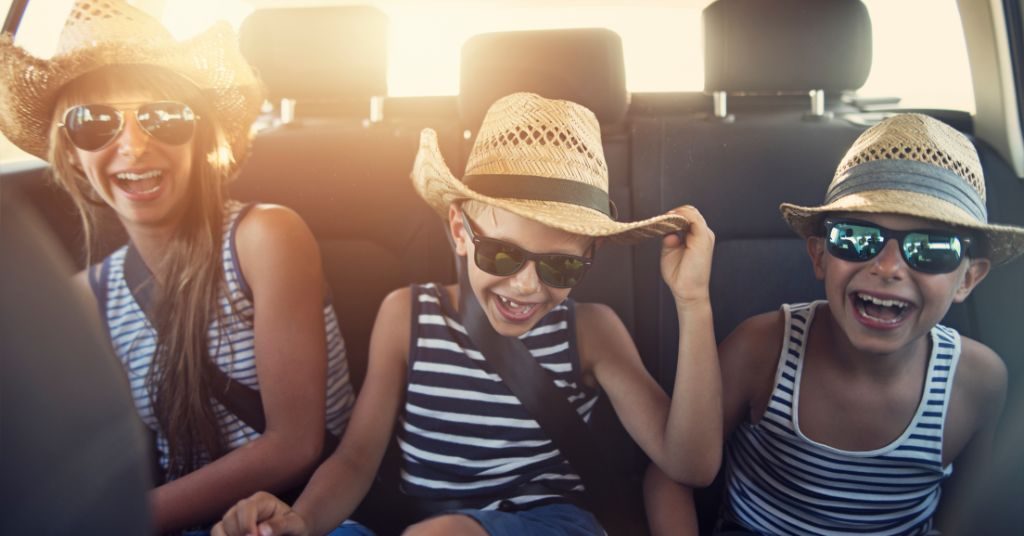 It is perhaps one of the best ways to engage your kids for longer while on a roadtrip. Some parents even love transforming their car into a cinema before starting their journey. All you have to do is, select all the movies of everyone's choice to watch together later on the journey. If you are going on long trips, pack some popcorn, juice other snacks to enjoy the movie better. Plus point if your car has a better music system or else add needed speakers to enjoy the ride. It is one of the best road trip car activities for toddlers.
2) Travel Bingo Cards
To make the best of your road trip journey, give each one of them a bingo sheet. You can get a huge variety of these sheets online easily or maybe create them custom-made. When your kids see any of these items, they cross them out. Also, you can declare a winner multiple times. For example, whoever competes in the first five or the first ten sheets will get the XYZ prize. 
Moreover, you can create some customised sheets as per your choice showing your creativity skills. Or maybe create even lists depending on the destination you are visiting. Let's say your family is heading to the hills, in such a case, spotting your first pine cone, first temple or first lake as you drive along, etc.
3) Bring That Storytelling Out Of You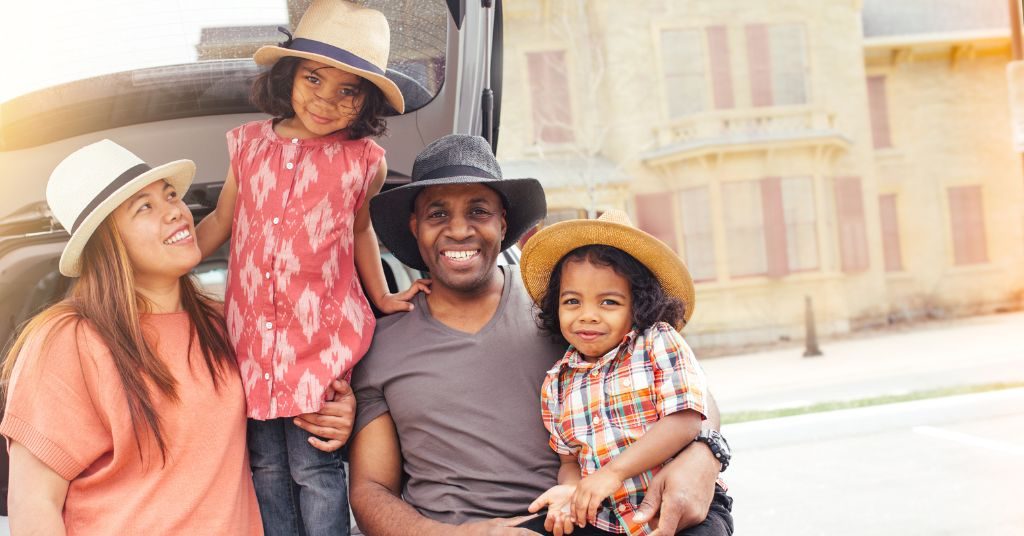 To spice up the storytelling technique during the road trip, you can do a traditional story building, but for the fun, ask each person present to add their lines. That way, instead of an old one, they will create a whole new story from scratch. Moreover, in order to make the storytelling activity effective, make sure that every part connects to the story that you started initially. For example, if you started the story from point A, then it must connect to point B, so it will look more credible. The fun part is, the more absurd the story goes, the better it will sound in the future when you replay it again.
4) You Can Become A Traveling Band
If your kids love playing an instrument or learning one, bring it out on this road trip because it will be the perfect activity to keep them engaged. Let's say your little one plays guitar or ukulele, let them play that one of the members sing the song on a microphone (which can be a phone) and for drumming, a person who's driving the car is enough to give that feel. When everyone has their instruments, they feel more engaged in the activity. Even though it might seem silly, considering it will be noisy when you play the act, it will be fun to perform.
A little fun tip here is do not forget to record a live music session. The "band" moment must stay with the family as a souvenir forever.
5) Try Silent Contest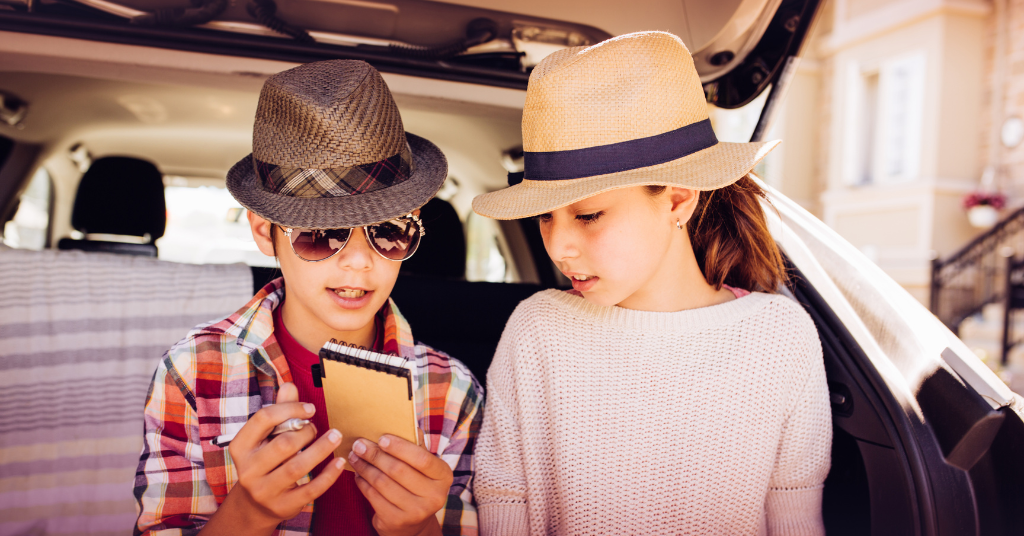 We understand that road trips can be exhaustive, especially when travelling with kids, who sometimes can be noisy and moody. After all the activities, if you feel exhausted, we suggest you try the silence contest. In this particular activity, everybody present in the vehicle needs to stay silent. And the first one whoever talks or says anything is a monkey or donkey (the choice is yours!). No doubt this activity can cause some squabbling among your little ones, but the good news is you will get a peaceful break of maybe 10 minutes tops!
6) Keep A Surprise Bag Of Toys, Just In Case!
If no activity works when it comes to calming your little ones down during the road trip, we suggest you bring toys suitable for your kids as per their age. Also, these toys should take up less space, given that you all will be travelling in a car, etc. Put these toys in easily accessible places so that they reach them without crying.
Final Words
Mentioned above are some of the amazing road trip activities suitable for kids to keep them engaged and happy. So, whenever you plan on a roadtrip, try any of these activities to make your journey more memorable and fun. These activities will keep your children happy and sated with enjoyment. Moreover, if all these activities fail, you still have the option to give them a tablet or phone to kill time while on an expedition.
Furthermore, if you are looking for such travel tips, tricks, and recommendations, we suggest you visit PiggyRide. The platform offers an extensive list of options for parents while they are travelling with their little ones to navigate through their journey with ease. 
Besides that, if you are looking for effective online classes in music, singing, yoga, chess, sports, and so on for your kids, this e-learning platform is perfectly suited for them. Moreover, they can attend free workshops every weekend to learn something new. Also, the platform offers free online quizzes where kids & students between the age of 5 to 18 years enhance their knowledge.