The festival of Dussehra is one of the most influential celebrations, observed not only in India but around the world with much enthusiasm and fervor. It is honored as the culmination of the nine-day-long festivities of Navratri. Although, Dussehra marks the commencement of the primary holiday of Diwali or Deepawali (also known as the Festival of Lights), which is not celebrated until 15 days after Dussehra has passed. This year people will celebrate it on 5th October 2022.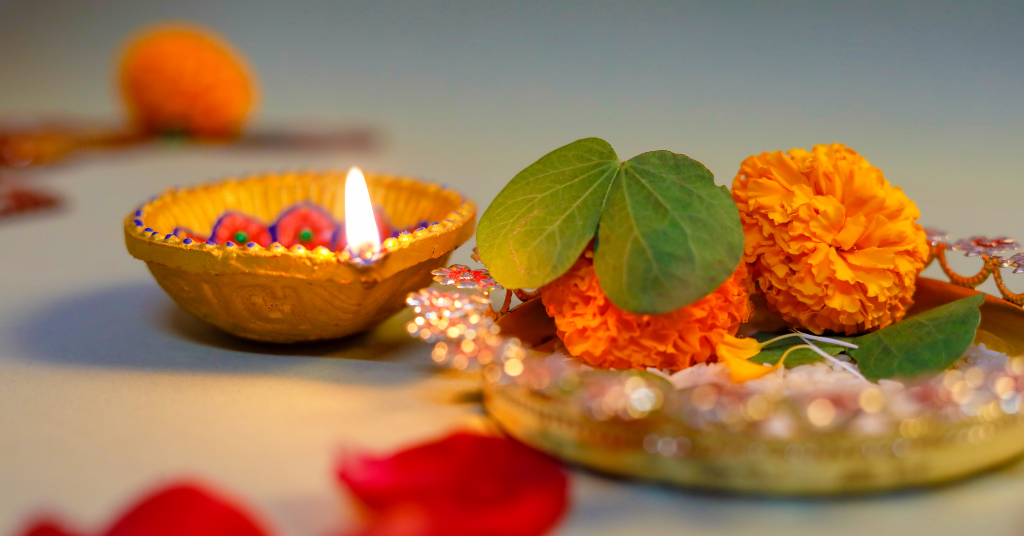 Why Is Dussehra Celebrated?
During the months of Ashwin and Kartik of the Hindu calendar, people observe fasts & ceremonies, and varied celebrations for ten days to honor Lord Rama's victory over Ravana. Also, Dussehra symbolizes the victory of the warrior goddess Durga over the buffalo demon Mahishasura. It is the moment to celebrate the triumph of good over evil & bad.
What Is The Meaning Of Dussehra?
Also known as Dusshera, Dasahara, Dasara, and Dashain. It is an important Hindu festival monumentalizing the defeat of demons & evils. Dussehra is also known as Vijayadashami, which derives by combining two words, "Vijay" which means victory, and "Dashmi" which means tenth.
History Behind Celebrating Dussehra: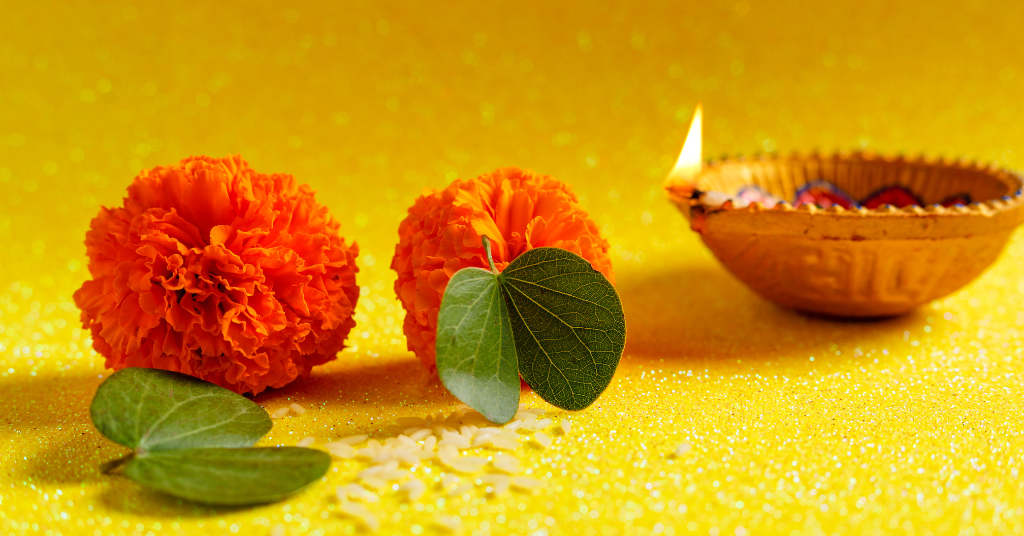 Dussehra celebrates the victory of the Hindu god Rama over the devil king Ravana. It's a message of the triumph of defeating evil. The epic Ramayana narrates the story of Lord Rama, who won the beautiful Sita for his wife, only to have her kidnapped by Ravana, the evil king of Lanka.
Ravana (the evil king) has a vital role in the Ramayana. He had an elder sister named Shoorpanakha. She fell in love with Lord Rama and Lakshamana (younger brother of Lord Rama) and wanted to get married to either of them. Lakshamana declined her marriage proposal, whereas Lord Ram was already married to Sita.
The whole situation did not go well with Shoorpanakha. She threatened them that she would kill Sita and marry Lord Rama. Her intimidations angered Lakshmana, who cut off Shoorpanakha's ears and nose.
Knowing what happened to his sister, Ravana later kidnapped Sita to avenge Shoorpanakha. Lord Rama, along with Lakshmana, Lord Hanuman, and others, fought against Ravana to save his wife, Sita.
Fun Ways To Make It More Pleasant With Kids & Family Members
Dussehra is a festival of delight and pure enjoyment. It teaches us a lot about how to be good & kind and how to fight off evil. There are innumerable activities that people can enjoy during the festive season with kids and family, some of which are listed below:
1) Creating Ravana's Dummy And Then Shooting It
Creating a dummy of Ravana (or evil) and shooting it down later on, has the power to destroy all bad qualities and bad luck from your life, as per the belief of numerous people. Ravana's dummy or effigy symbolizes evil. This Dussehra, create a Ravana's effigy at home, buy a simple bow & arrow and give it a magnificent look. After making the effigy gather all your family members and let everyone shoot it one by one, all the while taking everyone's picture. Before starting this activity, make sure to teach your kid why you are doing this and what is its purpose.
2) Exchange Apta (Bauhinia) Leaves With Family & Friends
It is one of the oldest traditions of Dussehra to exchange Apta (Bauhinia) leaves with your family & friends. These leaves symbolize the sign of gold. The tradition of exchanging Apta leaves is celebrated in memory of Maratha warriors who distributed soils of war or gold among their people. This whole activity conveys good values like service and respect.
3) Story Telling
It's never too late to tell your little ones the background and history of Dussehra. This festive season, organize a storytelling session and invite kids & friends to your home and enjoy a day full of history and togetherness. It is completely up to you what story you want to tell or how you want to convey them.
4) Don't Forget To Give Gifts To Your Loved Ones
Giving gifts to loved ones is perhaps one of the most heartfelt things anyone ever has to do. It gives the gift-giver the opportunity to observe the requirements and express their attachment through the gift. Or maybe, this Dussehra gift something to people in need and make their festival full of light and amazement.
5) Make Sweets
No Indian festival is complete without a touch of sweetness. Besan Ladoo, Badam Halwa, Nariyal Barfi, Kheer, and Rasgulla are some of the most famous sweets that people usually eat and gift to their friends and family members. This year, try to make any one of the sweets with your little ones and indulge them in the activity of cooking or baking. Make them understand the importance & happiness of pursuing any activity with loved ones. Even though the process will be messy, it will be worth it.
6) Dress Up Your Kids In Mythological Personalities
This Dussehra, dress up your kids in the attire of Lord Rama, Lakshman, Sita, Lord Hanuman, and any other mythical personalities. It is an exciting activity to indulge your kids in festive celebrations. And don't forget to take as many pictures as possible of them, to show them off when they're big in the future. Dressing up is a perfect opportunity to enjoy the festival with alacrity and willingness.
Final Words:
There is no denying that Dussehra is one of the happiest and most holy festivals celebrated by Hindus. It observes after the end of Navratri. Also, on this day, people do Goddess Durga's idol "Visarjan". Many people consider this day the most auspicious day of the year. It is a popular belief that when people do activities that are exciting, funny, or what makes them happy, it will bring peace, good luck, and prosperity into their life.
Moreover, if you are looking for any guidance that will help your kids learn various activities to make this festive season more fun, look no further. Visit PiggyRide today. This e-learning platform has an extensive list of extracurricular activities that will enhance the retention & memorizing power of your kids and sharpen their memory in the process.