Her Majesty Queen Elizabeth II was the longest reigning ruler in British history. She mounted to the throne in 1952 and ruled for 70 years until her death on the 8th of September, 2022. She took her last breath at Balmoral Castle, Aberdeenshire, Scotland, and died at the age of 96. After the Queen's demise, people from all over the world are pouring their condolences to the grieving family members.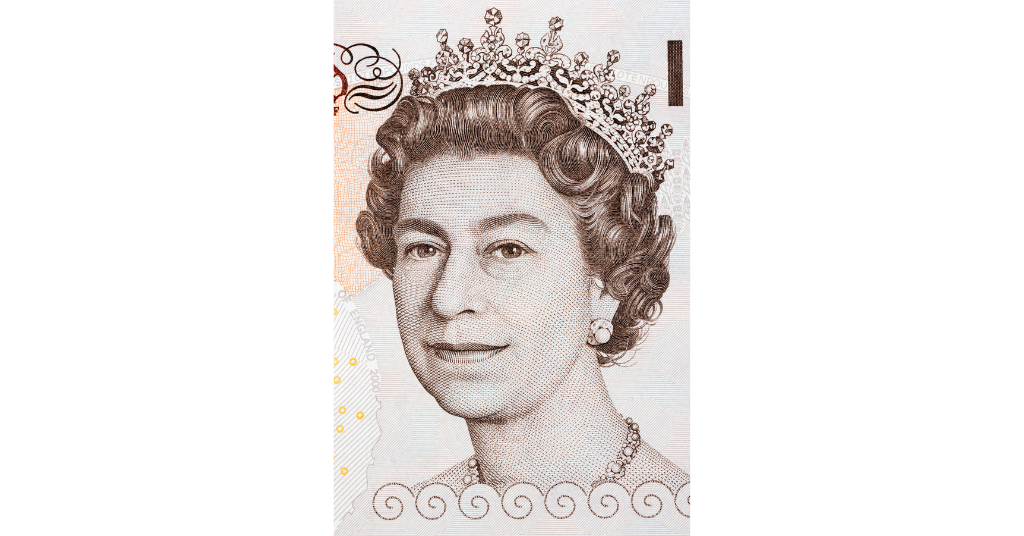 The newly appointed Prime Minister of the UK, Liz Truss, had said that Queen Elizabeth II was the rock on which modern Britain was built and prospered. In the year 2015, she exceeded Victoria and became the longest-ruling monarch in the history of Britain.
Before moving further, let's know about Her Majesty.
Early Life Of Queen Elizabeth II
Born in London, England on the 21st of April 1926, her full name was Elizabeth Alexandra Mary. Popularly referred to as Elizabeth II, Queen of the United Kingdom of Great Britain and Northern Ireland, and other realms and territories, Head of the Commonwealth, Defender of the Faith.
Elizabeth was the eldest daughter of the Duke of York, Prince Albert, and his wife, Lady Elizabeth Bowes-Lyon. She completed her early education under her mother's supervision, who entrusted her daughters to governess Marion Crawford.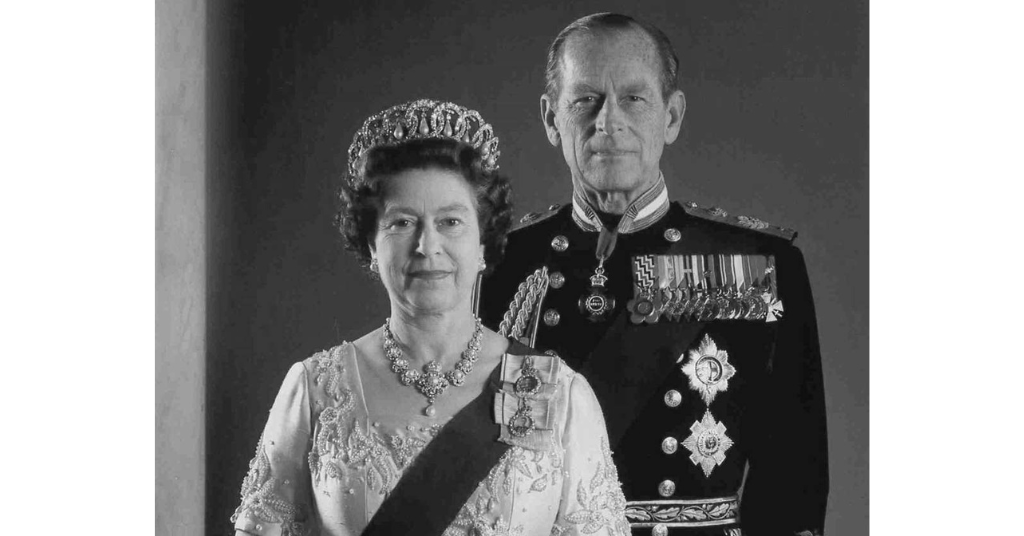 During the early period in 1947, Princess Elizabeth went to South Africa with the King and Queen. After their return from the trip, her marriage with her distant cousin Lieutenant Philip Mountbatten of the Royal Navy, formerly Prince Philip of Greece and Denmark announced in public.
She married on the 20th of November 1947 in Westminster Abbey. On their wedding night, her father granted the titles of Duke of Edinburgh, earl of Merioneth, and Baron Greenwich to the newlywed couple. After a year of marriage, Prince Charles was born on the 14th of November 1948 at Buckingham Palace.
How Did She Become A Queen Elizabeth II?
During the summer of 1951, her father's health started to deteriorate. When Elizabeth and her husband were on a tour of Australia and New Zealand in January 1952, en route, they received the news about the death of King on the 6th of February 1952. Queen Elizabeth II Coronation ceremony took place on the 2nd of June 1953 at Westminster Abbey, London. Now gained the title of Queen, she spent a lot of time in seclusion during the first three months of her rule.
Queen Elizabeth II Family Tree
The House of Windsor of today began in 1917 when the family switched its name from the German "Saxe-Coburg-Gotha." King George V, Queen Elizabeth II's grandfather was the first Windsor monarch, and all the present royals are the descendants of King George and Queen Mary.
King George VI and his wife had two daughters, Queen Elizabeth II and Princess Margaret (who died in 2002). After getting married to the Duke of Edinburgh, Prince Philip, both had four children Prince Charles, Edward, Andrew, and Princess Anne.
Prince Charles (now a King) married Lady Diana initially, but later got divorced and married Camilla. He has two sons, Prince William (husband of Catherine) and Prince Harry (husband of Meghan) with his first wife.
Andrew married Sarah Ferguson but got divorced after ten years of marriage. They have two daughters, Princess Beatrice (wife of Edoardo) and Princess Eugenie (wife of Jack).
Prince Edward and Sophie are the only couple in the monarchy who is not divorced. They have two kids, Lady Louise and James.
Princess Anne married Captain Mark Phillip but got divorced after some time. She married Timothy Laurence later on. From her first husband, she has two children, Peter and Zara.
Facts About Queen Elizabeth II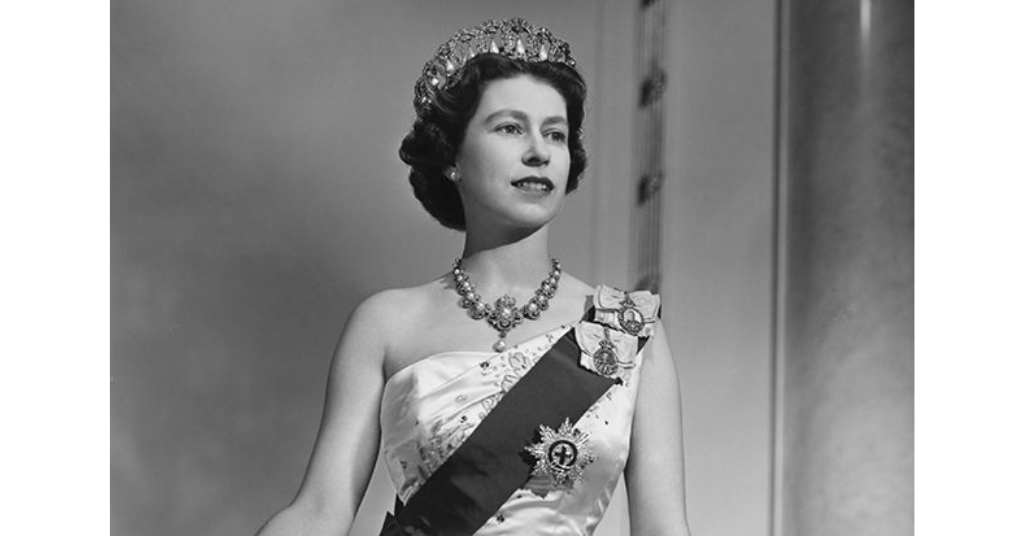 Some of the lesser-known facts about Queen Elizabeth II are:
1) As Queen of Britain, she was served by 15 UK Prime Ministers during her tenure.
2) She was the only person in the United Kingdom who was allowed to drive without a license
3) Queen Elizabeth II sent her first email in 1976
4) Queen Elizabeth II sent around 50,000 Christmas cards in her lifetime
5) She has an elephant, a jaguar, a pair of sloths, and two giant turtles.
Sources Where You Can Learn More About Royal Family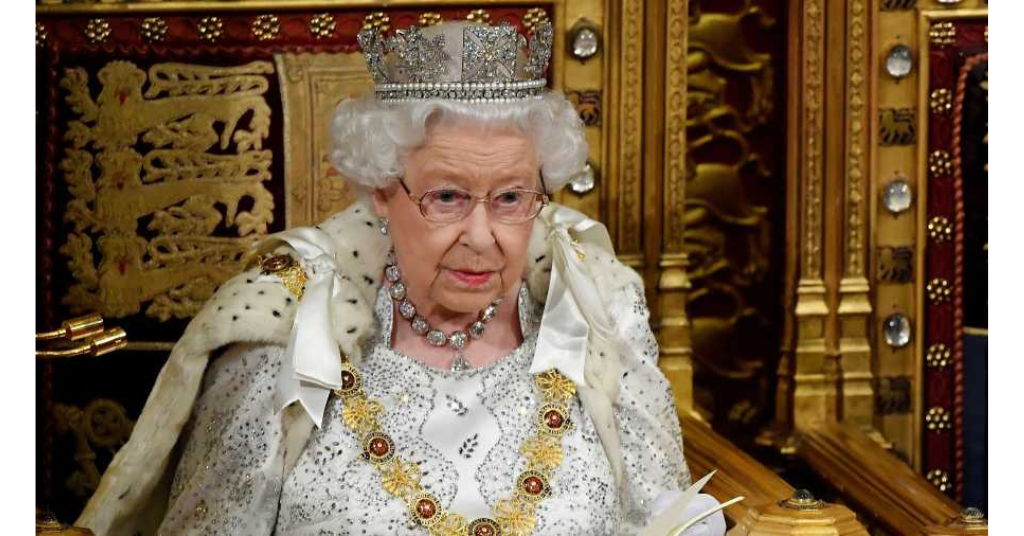 During her lifetime, Queen Elizabeth II reached many milestones and did many good things for the betterment of society. If you want to get to know a bit more about her life, her reigning time, her time spent with her family, and so on. Check out the list below:
1) Queen Elizabeth II: An Oral History by Deborah Hart Strober & Gerald Strober – This book features interviews from diverse sources, including Buckingham Palace staff, family friends, and international figures such as Nelson Mandela, and a broad spectrum of views on the Queen.
2) Queen of Our Times: The Life of Queen Elizabeth II by Robert Hardman – You will get to read unpublished papers from the royal archives, and photographs and personal stories from other world leaders.
3) Elizabeth & Margaret: The Intimate World of the Windsor Sisters by Andrew Morton – It's a biography of Queen Elizabeth II and Princess Margaret. The book examines their early youth and relationship after their father's death, also, Elizabeth's ascension to the throne.
Final Thoughts
With all knowing the contributions she made to develop the nation, no wonder why the world is bereaved by her death. Queen Elizabeth II acted as the President or Royal Patron of more than 600 charities, professional bodies, military associations, and public service organizations around the UK and the Commonwealth. She came into power when the world was dealing with loss due to World War II. She helped rebuild the nation and transformed the economy.
Her Majesty instructed her family, as well as the United Kingdom through various exceptional social changes. She displayed determined commitment through her long-ruling tenure. For a long, she was a figure of pride, a sign of continuity and stability, who was not only respected in the UK but all over the world.
PiggyRide is saddened by the demise of Her Majesty Queen Elizabeth II. May her soul rest in peace.